Shaynna admits she struggled to compare those enormous master suites downstairs to the smaller offerings upstairs. So how DID the judges arrive at their verdicts? We asked the Style Queen herself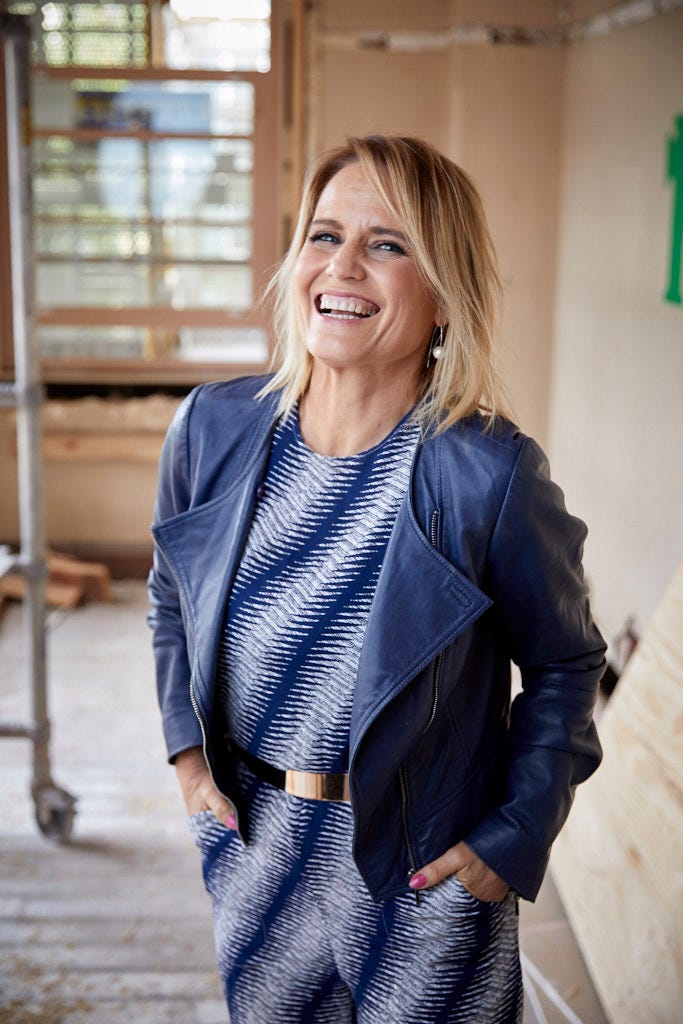 How do you compare a massive main bedroom, like Courtney and Han's, with a smaller space, like Jess and Norm's? The answer is - you can't. Or, at least, you'll struggle, says judge Shaynna Blaze, who admits it was tough awarding points at this week's Room Reveal.
"Some of those apartments have bedrooms that are almost like a football field," she tells Insider Style. "Then you go upstairs, and they are really tiny. It was very hard."
She says all three judges had to assess each space on their own merits - otherwise their task would have been near impossible.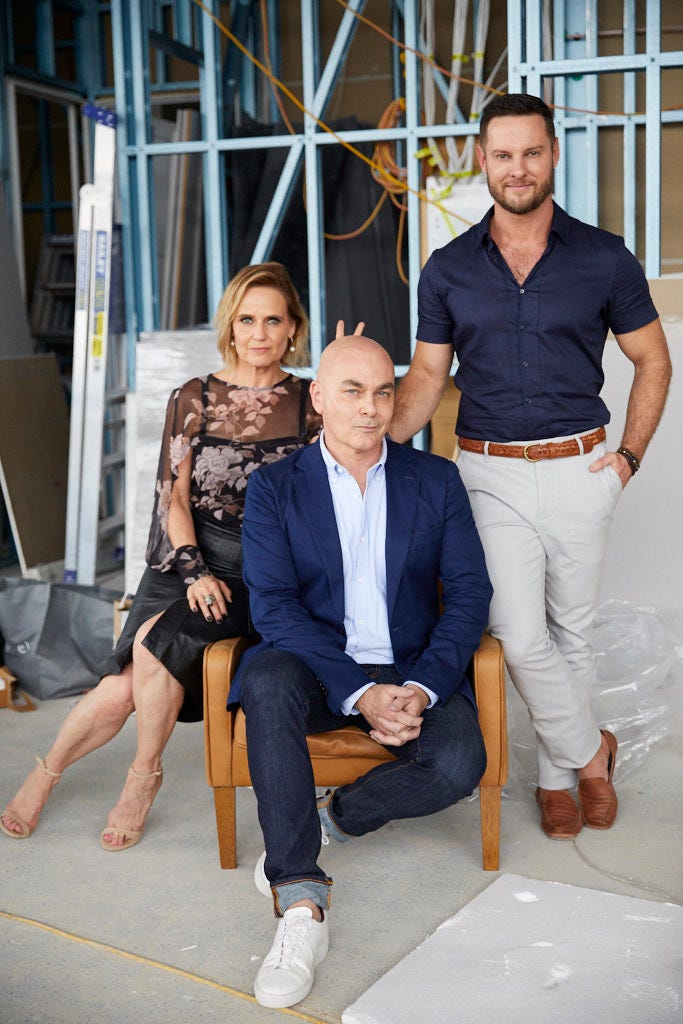 "You have got to work on the main points, rather than saying, 'This is amazing, you've got a big beautiful space,'" she admits.
"It's not fair to the person who has a smaller space. You have to make sure you are really judging the criteria - are they meeting their market? Are they making the room feel appropriate to the size of it? And also, are they spending well, and making it feel high end? Because these will be expensive apartments."
You can say that again! So did Sara and Hayden really deserve to win? Some of the contestants thought not. But there was no denying - they produced a lovely space.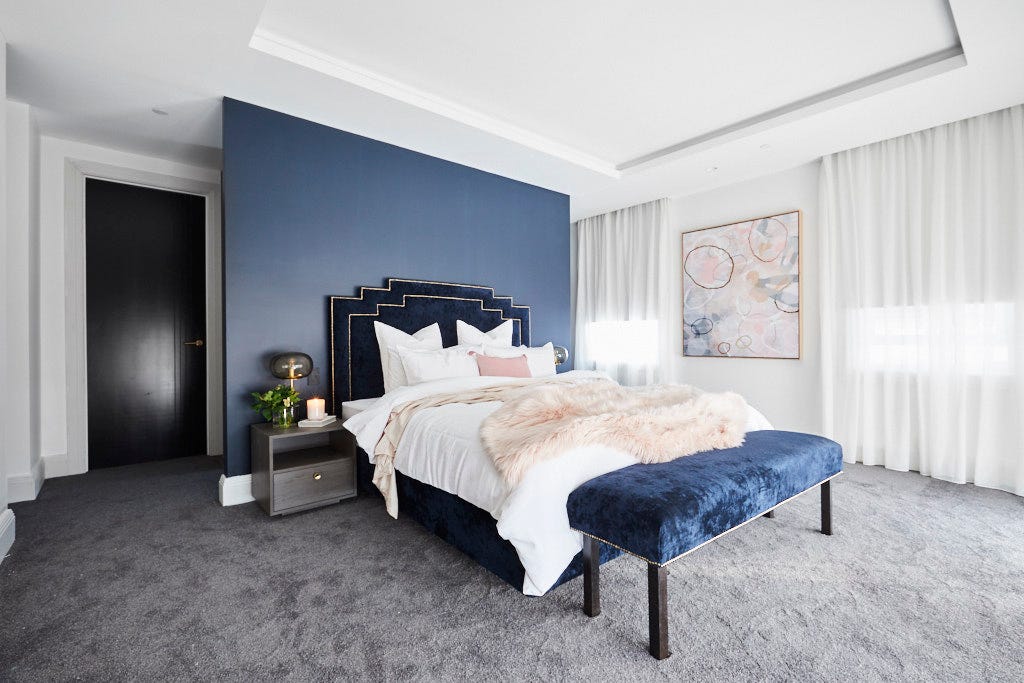 Did you like this blog? Subscribe to our newsletter to be the first to receive news from The Block! Subscribe now to receive $20 off your next order.