Urban Road is proud to present the highly anticipated collaboration with leading Australian designer Shaynna Blaze. The creative eyes of Ms Blaze and Urban Road's creative director Suzie Atkin have aligned to develop four truly unique yet harmonising collections.
Be taken on a journey of nature at its finest, with organic and abstract forms, and a sense of fluid, elegant movement. These collections embrace a diverse palette from whimsical feminine to moody and mysterious, offering colours and designs to complement the look and feel of any space.
Join us as we present to you the Shaynna Blaze Art Collections – Transcend, Papillon, Fleeting Moments and Chinoiserie.
"Always look beyond the immediate beauty and you will find the source. These artworks are a microscopic snapshot of a butterflies wings and the delicate shapes could almost be the feathers of a bird, or the scales of fish. I just love the contrast in the softness of the shapes and boldness of the rich colours." – Shaynna Blaze.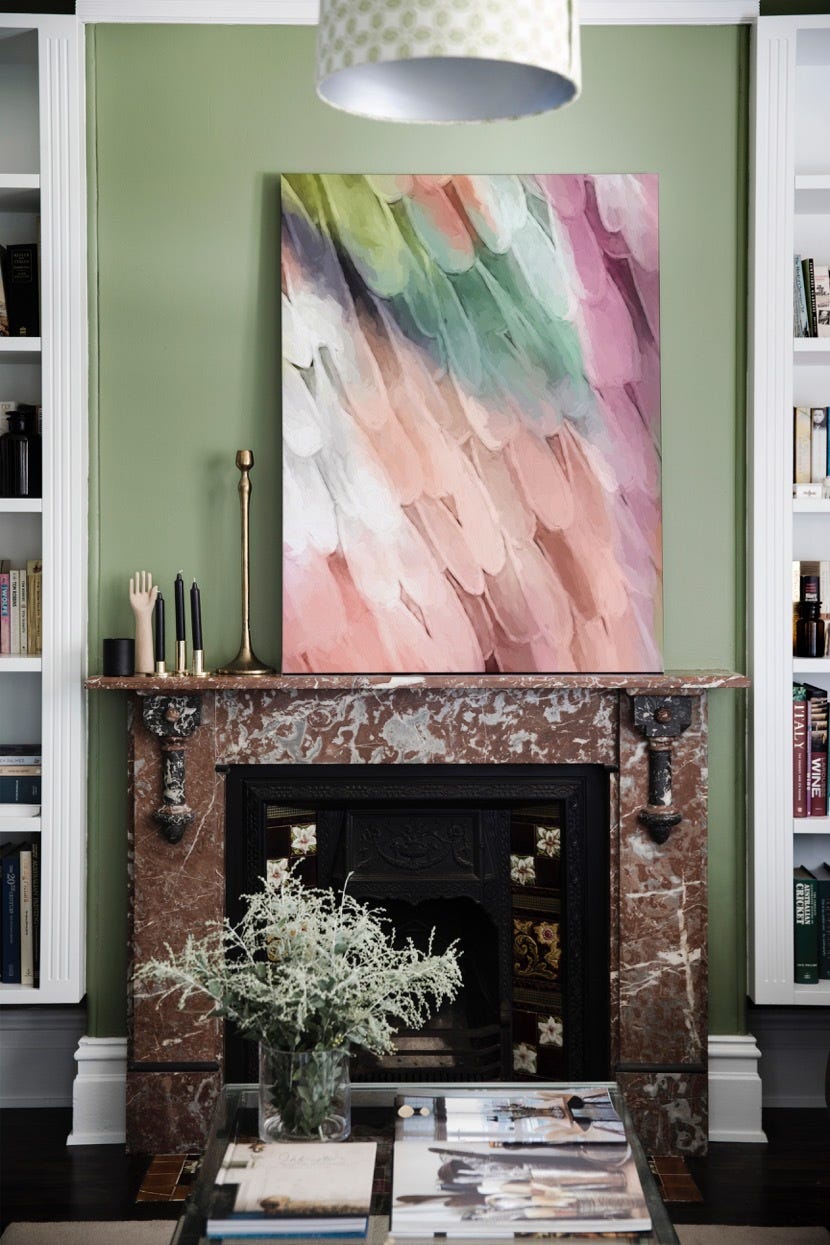 "I am always captivated by a stormy sky and raging ocean, and find myself lost in their ever-changing shapes. The colours after a storm seem almost magical, and it's these moments I wanted to play with, introducing light and depth to activate life in each piece." – Shaynna Blaze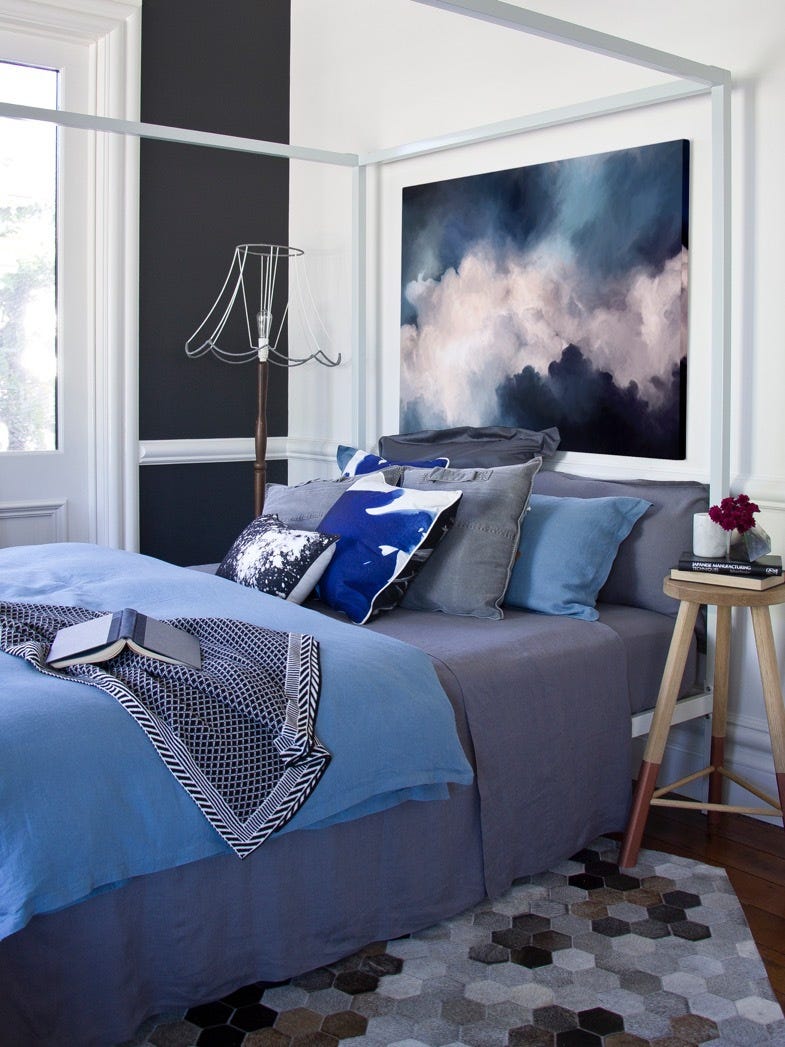 "A painter's brushstroke and use of monochromatic colour is simplicity at its finest. But not seeing where the stroke begins or ends opens the idea to what the bigger picture could be. These designs are the perfect partners to the vibrancy and action of Papillon and Transcend."– Shaynna Blaze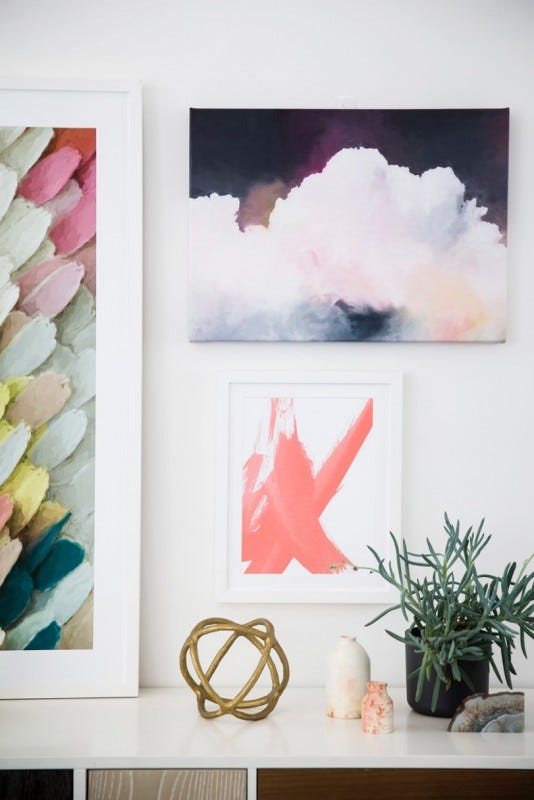 CLICK HERE to view the entire collection by Urban Road and Shaynna Blaze