Speaking to Shaynna Blaze it's hard to believe she's not superwoman. Not only is she a judge on The Block (the upcoming Triple Threat will be her sixth series), she's the resident designer on Selling Houses Australia, has written two books (the second to be released in March), has designed a furniture line and only last month wowed us singing at Carols by Candlelight! So how does she do it all?!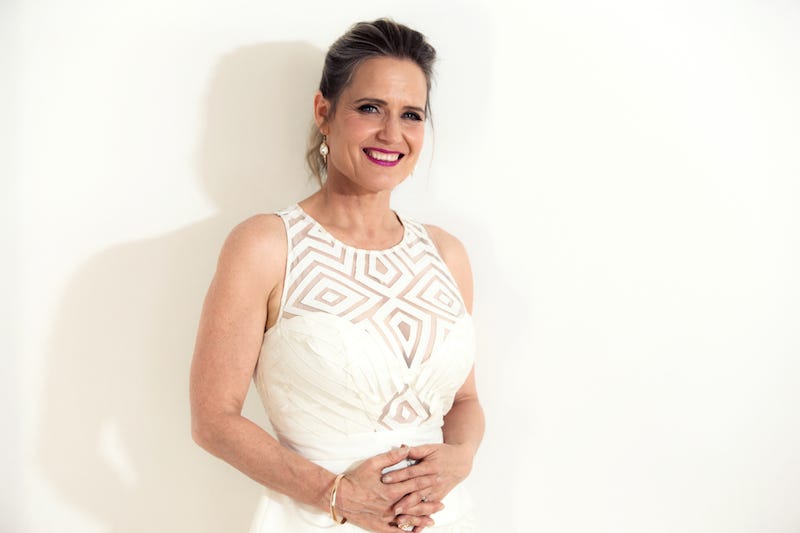 "It's all about being healthy," says Shaynna. "You've got to eat well, you've got to exercise and most importantly you've got to keep a healthy mind. I've got a beautiful family and amazing friends that keep me grounded and treat me the same way as they did 20 years ago. I think having healthy relationships around you is really important."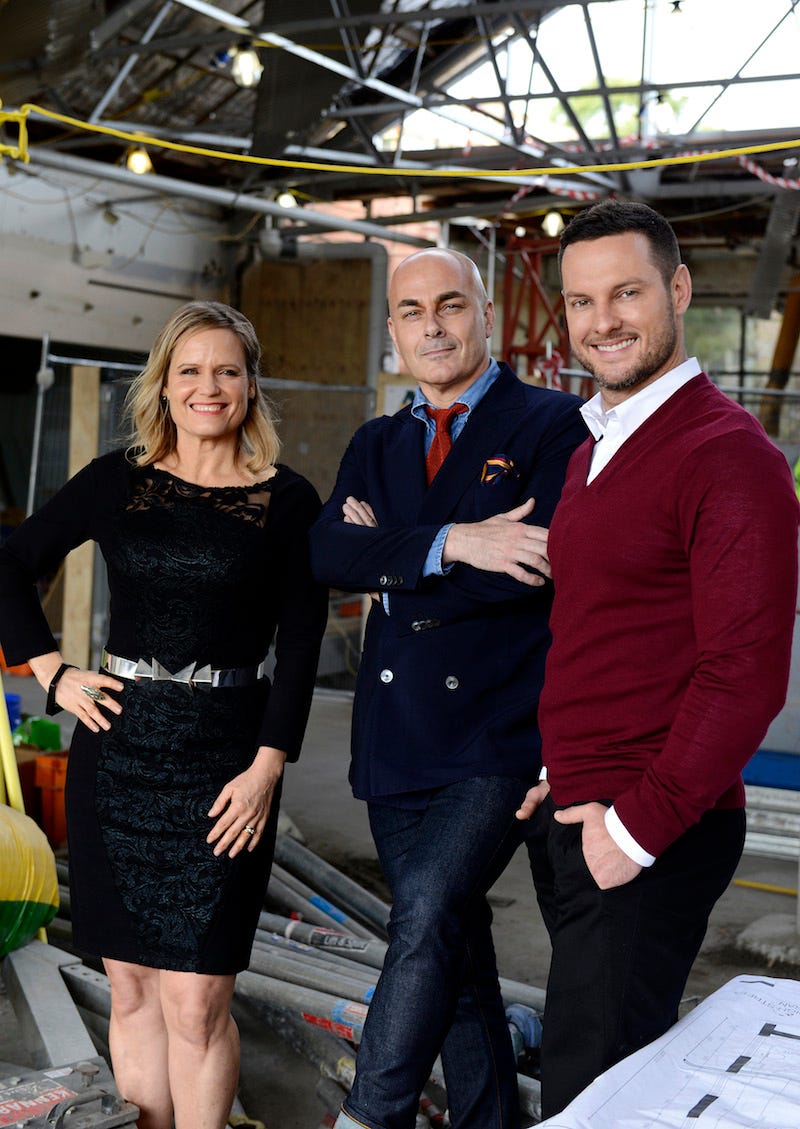 With a myriad of commitments on her plate, being part of The Block is certainly a career highlight. "It's so different to everything else that I do in the physical space. Plus there's always a couple from each series that really grow and change, rise to the challenge and listen to things that need to be changed. Seeing that happen is probably the most rewarding part."
It's for that reason Shaynna names past winners Chantelle and Steve (of Fans v Faves) and Phil and Amity (of All Stars) as her favourite past contestants. "Chantelle and Steve were great in the fact of how much they grew. They got slammed every week and we never knew how they reacted until we saw it on TV, but seeing how they just dusted themselves off and picked themselves up, that was amazing. Amity and Phil were brilliant because they just stayed true to their style from day one, they improved and changed but they really had their plan and stuck to it."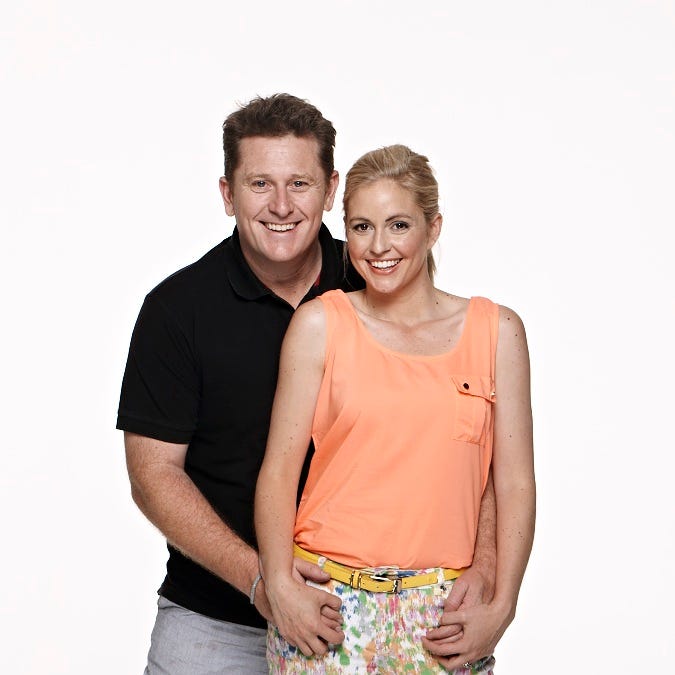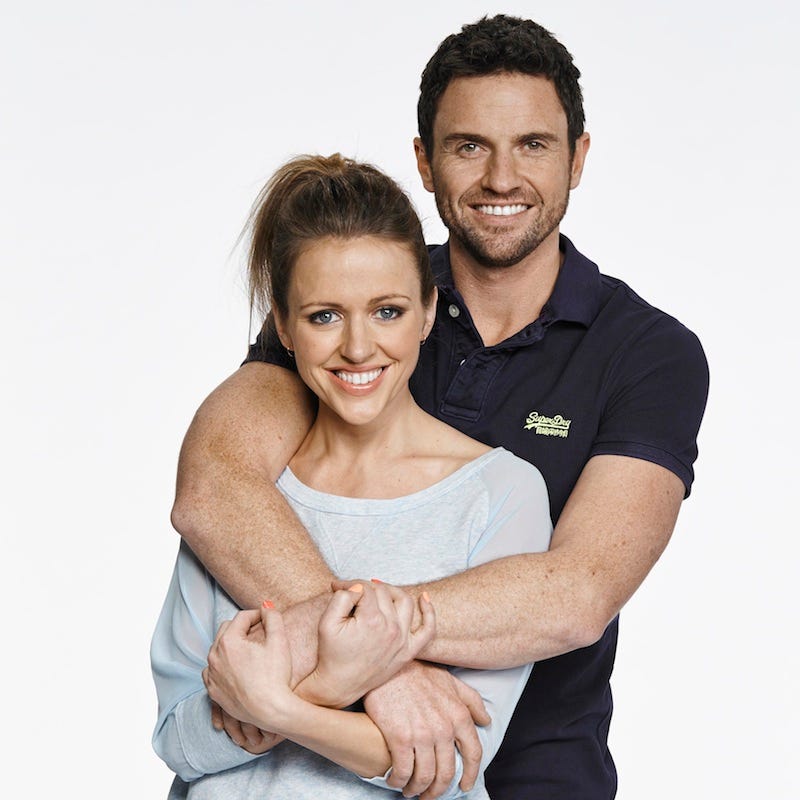 What may be surprising to some, is unlike us viewers, Shaynna and her co-judges Neale Whitaker and Darren Palmer (who she lovingly refers to as her brothers) aren't getting to know the contestants in the same way we are at home. Rather, they may briefly see them as they're entering the apartments for judging, or have a few words with them when judging a challenge, but apart from that, there's nothing more until the show's over. "When I first started working on The Block I used to think I'd really like to meet them and get to know them," explains Shaynna. "But now I love that anonymity because it actually makes it completely un-biased, as a lot of people don't think it is! We don't have favourites, or rather we end up having favourites because we like what they're doing not because of their personality."
To read the entire post by Olivia Shead from The Interiors Addict, click here.
SaveSave