The Block host admits that should Sara and Hayden decide to walk, he's got a Plan B.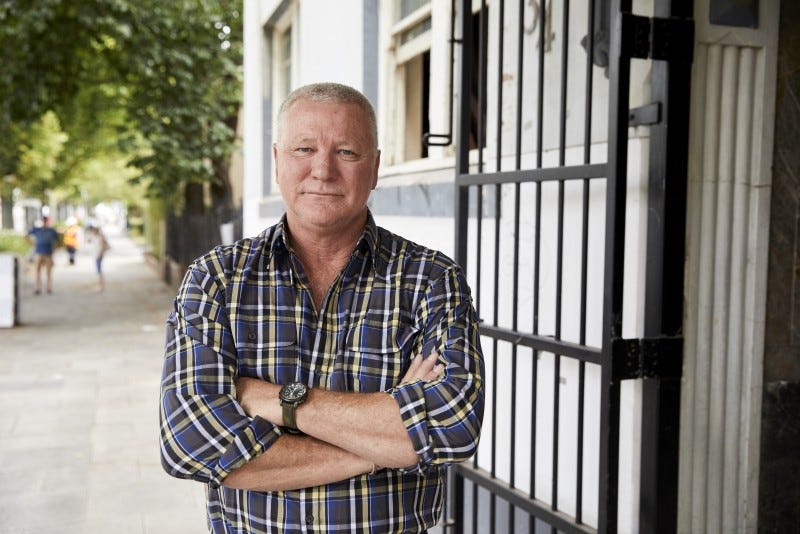 Sara and Hayden are seriously considering walking off The Block. And really, who can blame them? They've taken a serious battering these past few weeks, coming in at last place for the past three Sundays in a row.
But, should they decide to make good on their threats, host Scotty Cam says it's not the end of the world - he has a Plan B. And he's not afraid to use it!
"Look, we don't like people to do that," he tells Insider Style, of Apartment Three's hot-headed promises to pack their bags. "So we always talk them in off the ledge, and try to get them to stay. But we do have a Plan B - actually, a Plan B, C, D and E!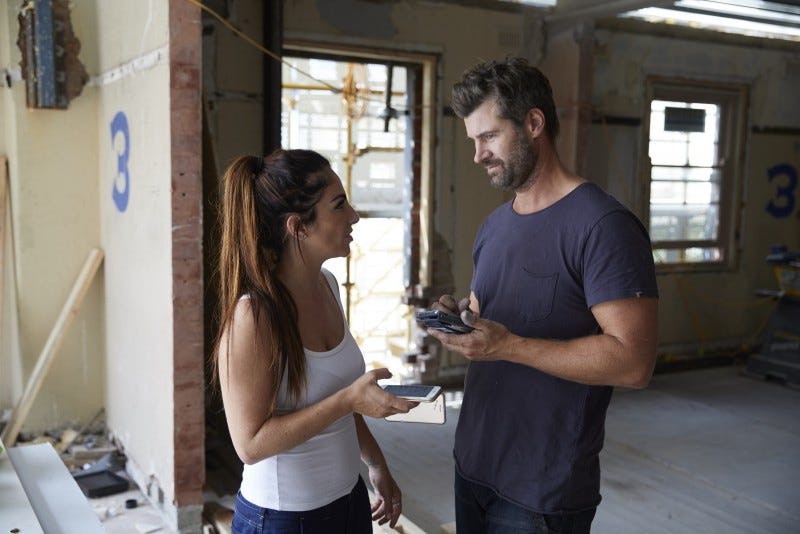 "If they need to go, they need to go - it's up to them."
For Sara, last night's brutal criticism of their eye-wateringly expensive bathroom was a step too far. She openly admits she's devastated by the judge's feedback, saying she feels personally attacked by what they had to say.
"It's actually devastating," she told Insider Style when we paid a visit. "Why do I have to be ridiculed on national TV when I could be spending time with my family? That's what makes me mad."
For Sara, it's all too tempting to pack up their things and head back to NSW, where she can be reunited with their daughter. She admits she's been missing her little one enormously, and the strain has taken a serious toll.
For his part, Scotty says he understands.
"It's up to them," he says of their ultimate decision. "I mean, we're only renovating here - that's what I say to them; we're not saving lives. So it's not the end of the world - if it's not for you, it's not for you."
Will Apartment Three decide to stick it out long enough for that promised sit-down one-on-one with Shaynna? That's the big question.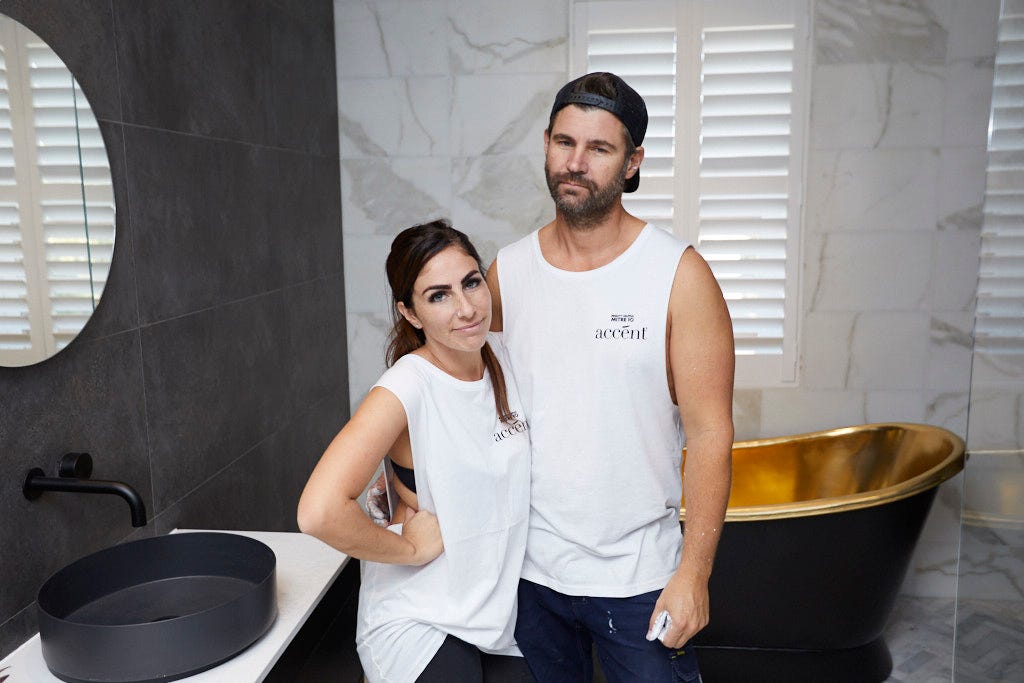 Did you like this blog? Subscribe to our newsletter to be the first to receive news from The Block! Subscribe now to receive $20 off your next order.