By now you've all been introduced to our Blockheads and I think you'll agree, they're going to be rippers!
I think Jason and Sarah are a little bit in awe of the whole thing, I think it's going be a bit much for them, they're going strike a bit of trouble.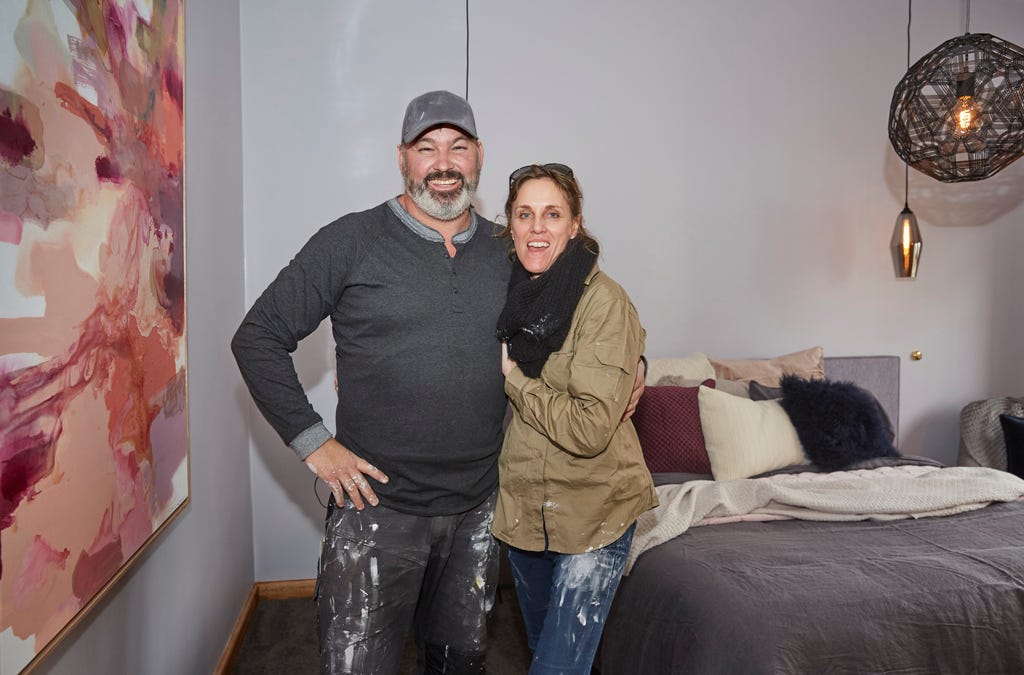 Clint and Hannah are first-time renovators, so they're gonna really know what's hit them once they get going.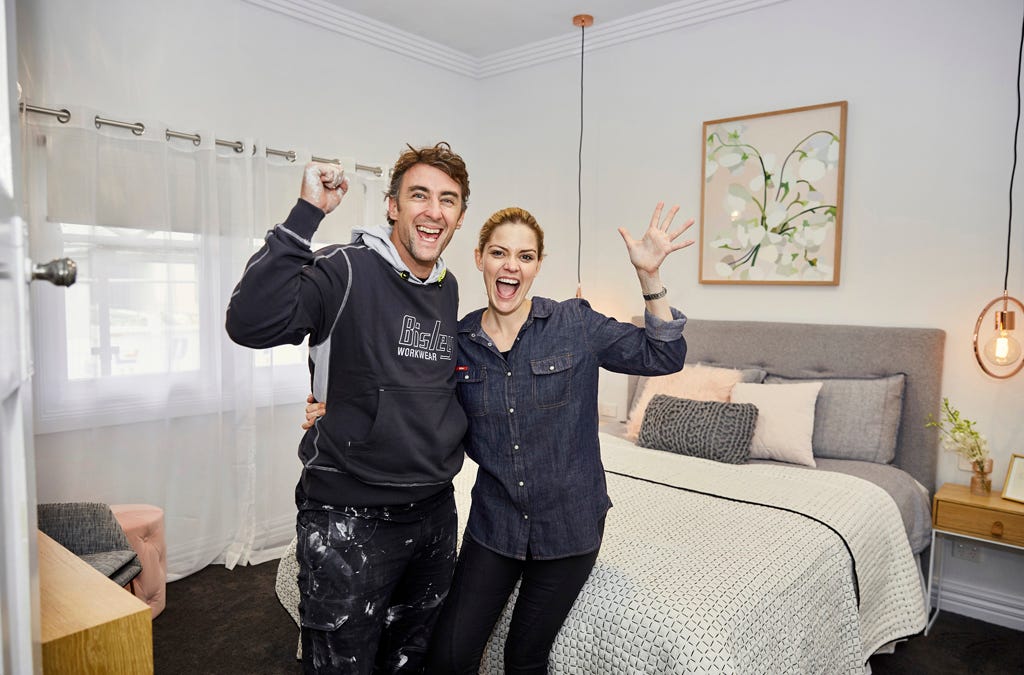 Ronnie and Georgia are extremely competitive and organised, and they look as though they're going to be very competitive.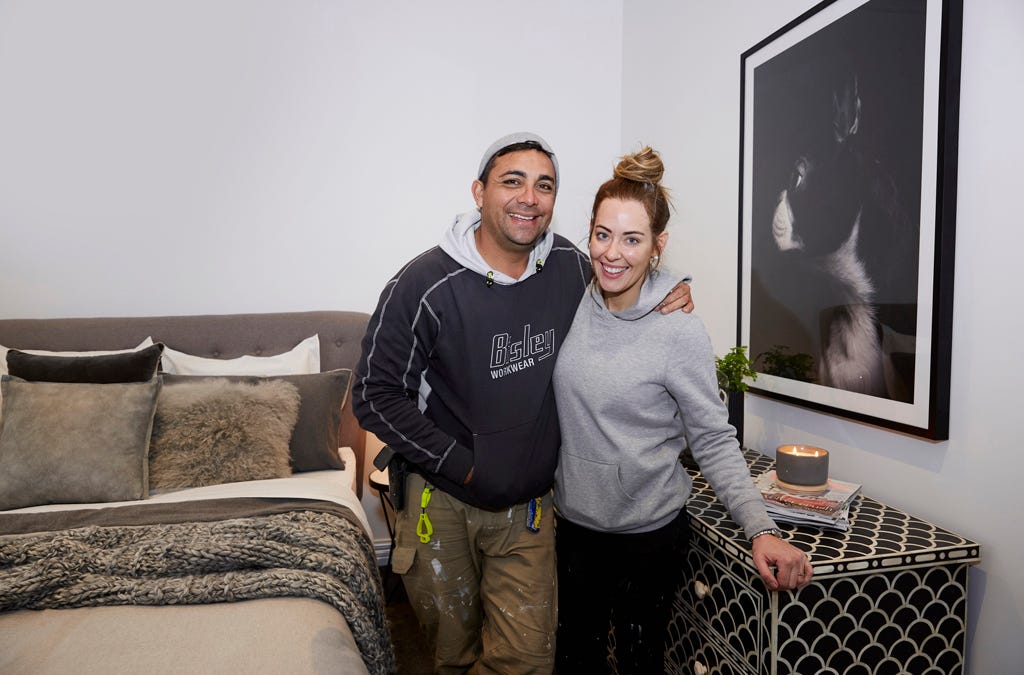 Sticks and Wombat are capable but a little bit manly and they need to soften everything. They look as though they're a bit bushy for The Block, so they're a bit like hardwoods and sleepers and stuff like that, which is not going to cut it in Elsternwick so they need to work on that.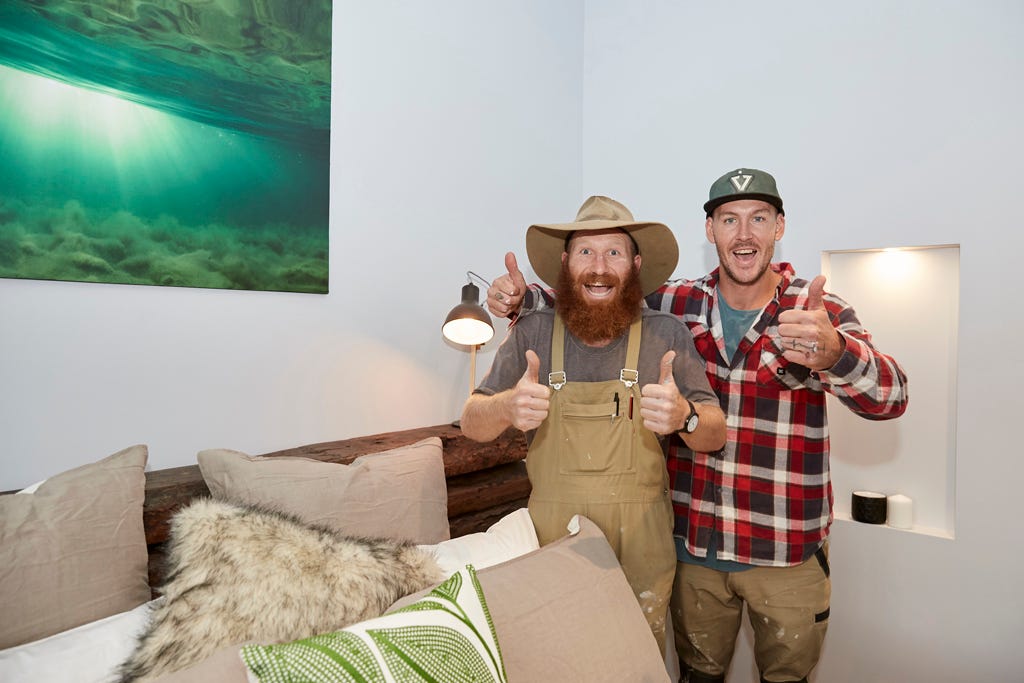 Josh and Elyse are just quiet achievers, and I think they're very stylish. I think that they'll probably go far.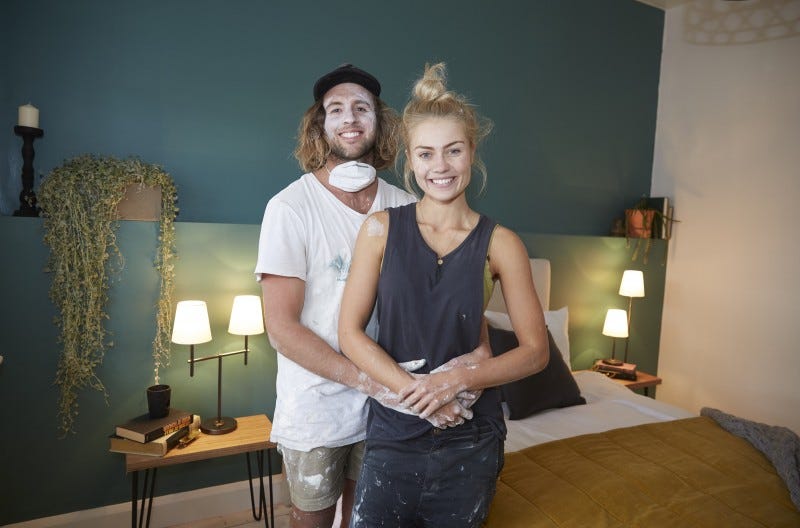 I hope you're enjoying getting to know the couples as much as I am.
Stay tuned to The Block Shop for more updates like these throughout the show including my weekly recap of each renovation. Don't forget to check out my website too for DIY tips, stories and deals on Bisley workwear.
Cheers,
Scotty
Did you like this blog? Subscribe to our newsletter to be the first to receive news from The Block! And subscribe now to receive $20 off your next order.
SaveSave
SaveSave