Scott Cam has hosted The Block since 2010 - he's seen a LOT of bedrooms revealed on The Block. He shares his favourites with Insider Style...
I think the soap and candle factory (The Block 2016) —the ground floor apartment by Will & Karlie because of that wall and the high ceilings.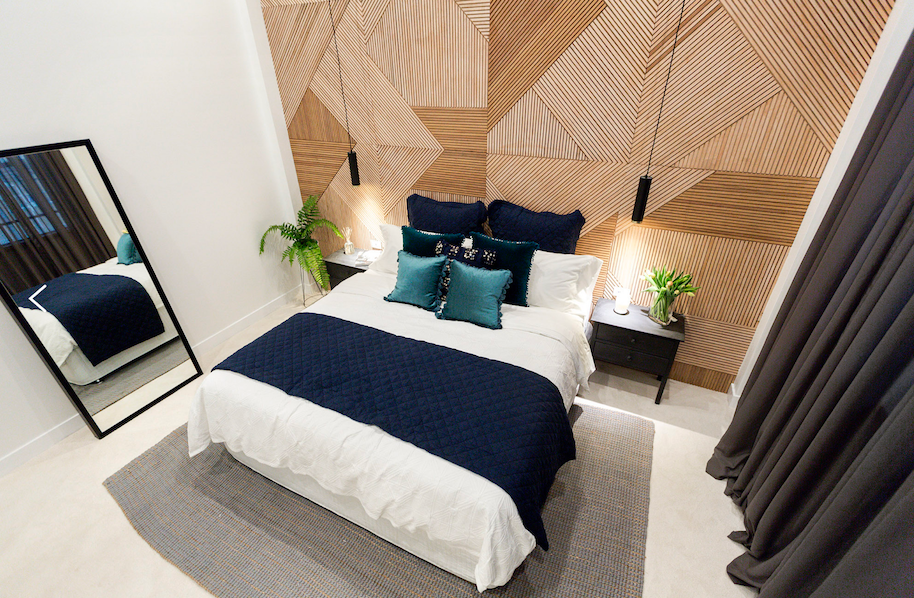 Show-stopping feature wall in Karlie and Will's amazing Block Apartment
Also looking back a bit, Kyle and Kara's bedroom at Fans Vs Favourites in 2014, their master bedroom was amazing.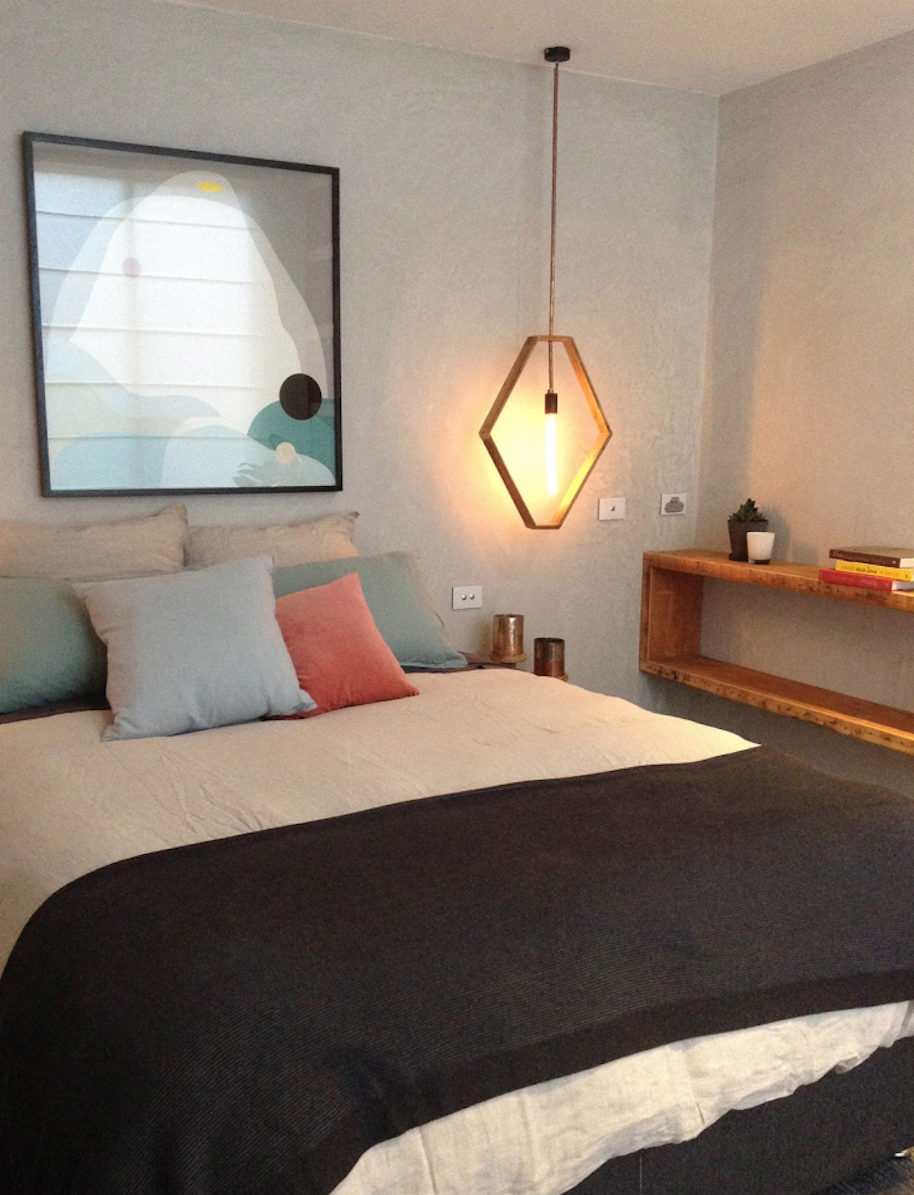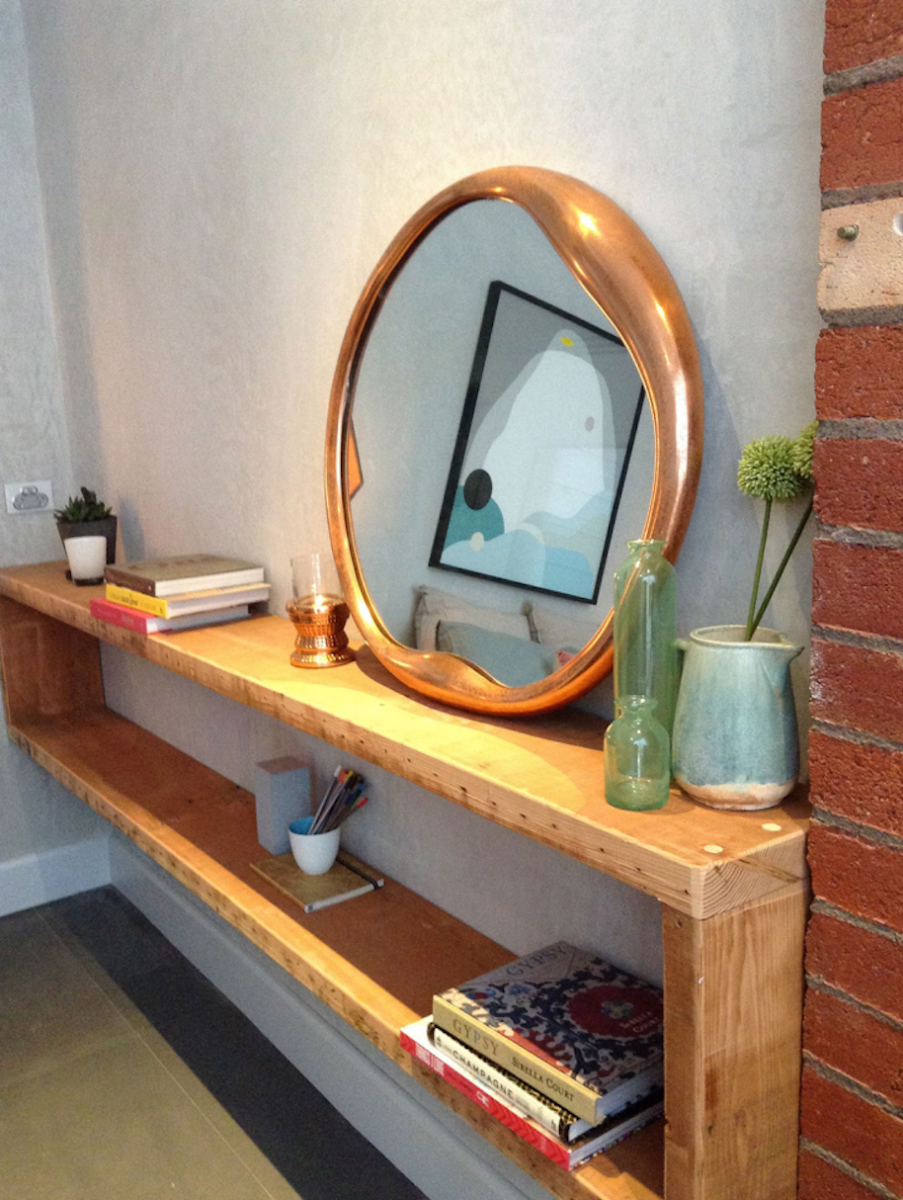 Kyal and Kara presented a beautifully orignal master bedroom with their signature earthy touches.
Thanks for reading!
Cheers,
Scotty
Stay tuned to The Block Shop for more updates like these throughout the show including Scott's weekly walkthroughs of each aparment. Don't forget to check out my website too for DIY tips, stories and deals on Bisley workwear.
Did you like this blog? Subscribe to our newsletter to be the first to receive news from The Block! And subscribe now to receive $20 off your next order.