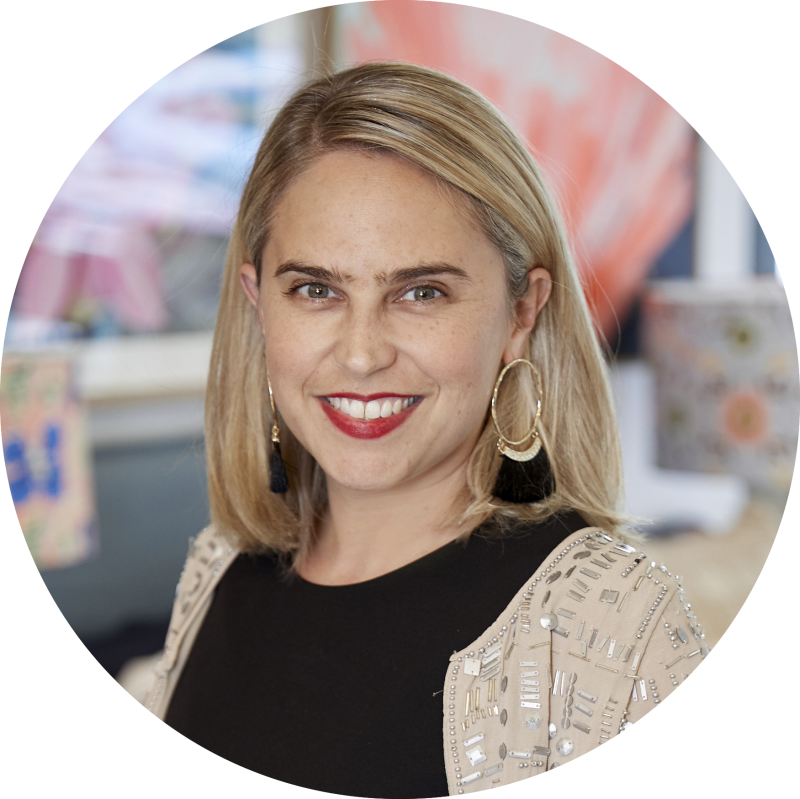 Clare Rigden, Editor, The Block Shop Insider Style Blog.

And you might just have lost yourselves The Block by opting NOT to pick one of those amazing penthouses.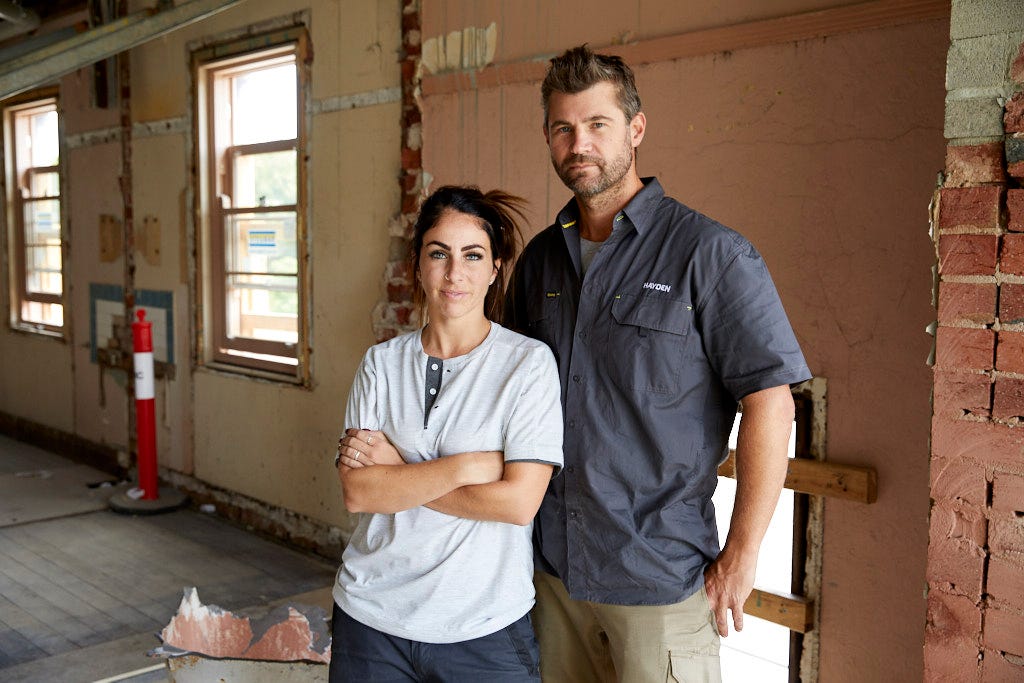 You guys all just saw that, right? Sara and Hayden just opted to take, arguably, the LEAST impressive apartment on The Block.
I didn't dream it, surely? I didn't accidentally slip into a Tim Tam sugar coma? They opted to take an apartment at the back of the building. That faces AWAY from the beach. That's not even the biggest AND has no mystery safe bursting with vouchers and cash, right?
That happened - that really happened?
Right. Well, I just have this to say to you both - Y'ALL ARE OUTRIGHT CRAZY.
Seriously - what on earth were they both thinking?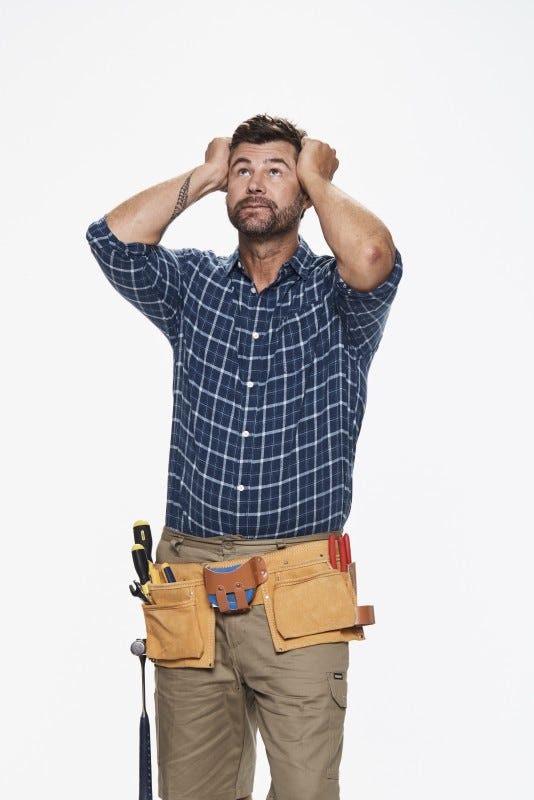 OK, I was just as shocked by Kerrie and Spence's decision to take Apartment One. But I kind of see the logic in it. After all, that safe ended up having a whopping $150k+ in added incentives. Plus, on the first floor, and coming in much smaller than the other apartments, it's a space that has the added advantage of potentially having a much, MUCH smaller reserve attached to it.
Plus, there's that whole thing of having to only walk up one flight of stairs during building. And Kezza and Spence - no offence - they ain't no spring chickens, so I totally get it.
But Sara and Hayden - what?
Seriously - what on earth compelled you to willingly hand over the keys to those two top floor apartments?
You saw the same floor plans as us, right? Those places are giganteum! And sure, they're going to have a hefty reserve attached to them. And sure, with 4+metre ceilings that's a WHOOOOOLE lot of wall space to paint. But come on - those views! That soaring ceiling height! The fact you have no one above you! Think of what you can do with those places.
Most of us were screaming at our TVs on Monday night when we saw the results of that 48 Hour Challenge, which saw Bianca and Carla and Jess and Norm 'Steven Bradbury' their way to Penthouse Glory.
Who would have thunk it, huh? That Mum and Dad from Queensland would end up with, arguably, the best apartment in the whole of Melbourne right now to work on!
And get this - if you go by last year's Auction results, they have every chance of taking out a win. In a shock move, last year, Ronnie and Georgia chose to do something similar to Hayds and Sara, picking the middle house in the row of five in Elsternwick.
They figured they could do with the added incentives in the safe (which did, in the end, come in mighty handy), but at the end of the day, the buyer on the day wanted the luxuriousness and larger footprint of Josh and Elyse's corner place - and they sailed home with a win...and a fat paycheck of over half a million dollars.
So Sara and Hayden, if you're reading this - I feel for you guys. And I hope you're not regretting your decision too much. Now all you have to do is prove me wrong!
I actually can't wait to see what you end up doing.

Did you like this blog? Subscribe to our newsletter to be the first to receive news from The Block! Subscribe now to receive $20 off your next order.