The Annual Pinterest 100 is out. And, according to the report which looks at emerging trends, 'saves' and searches for the colour Sage have grown more than 170 percent.
We can't get enough of this colour, and we're looking forward to seeing it pop up everywhere in 2018. Take our sage advice - and get on board! Shop the look here: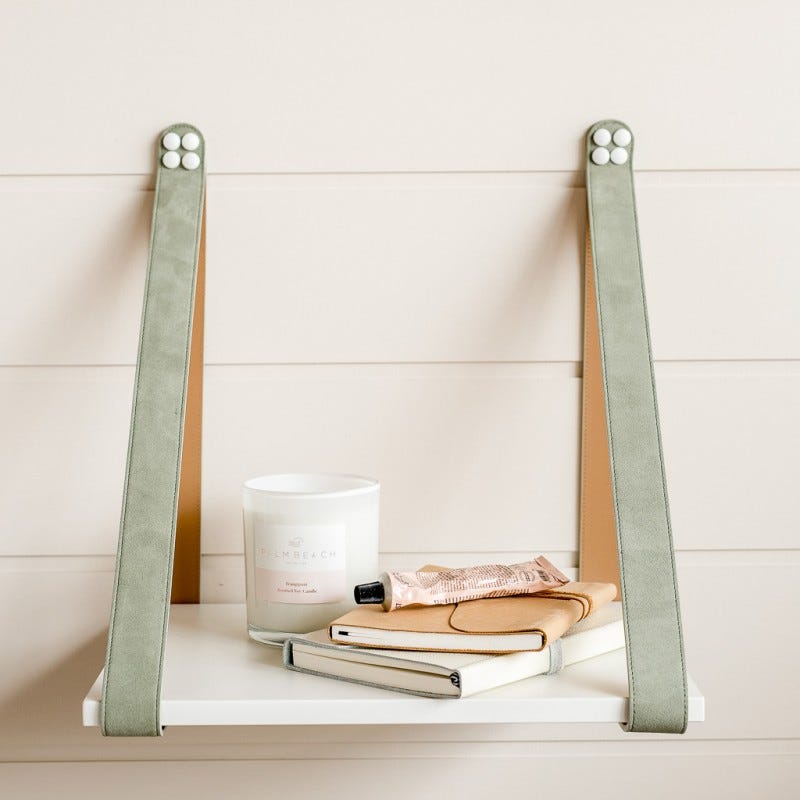 The suede sidetable shelf has a minimalist Scandinavian aesthetic with a touch of luxe. A stylish way to bring a touch os Sage to the bedroom.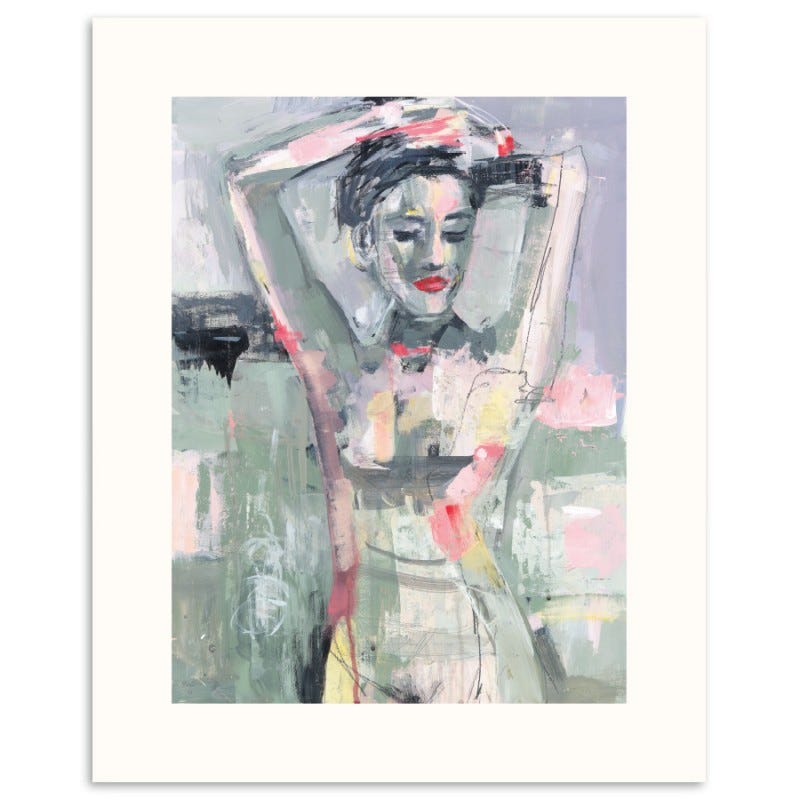 The beautiful 'Sage Response' printed Wall Art by Artist Donna Weathers will keep you on top of the current colour trend.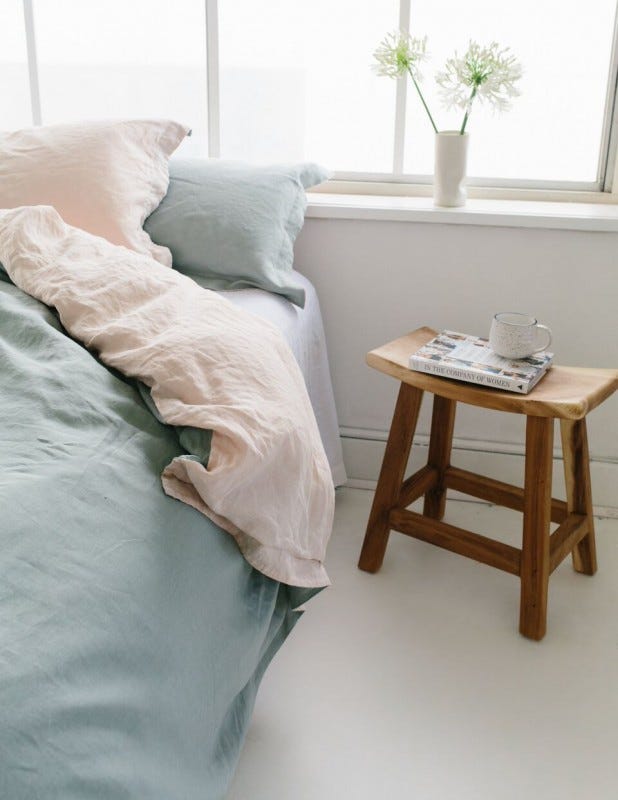 This French Linen Sage + Blush Reversible Duvet Set will add some luxury to the bedroom.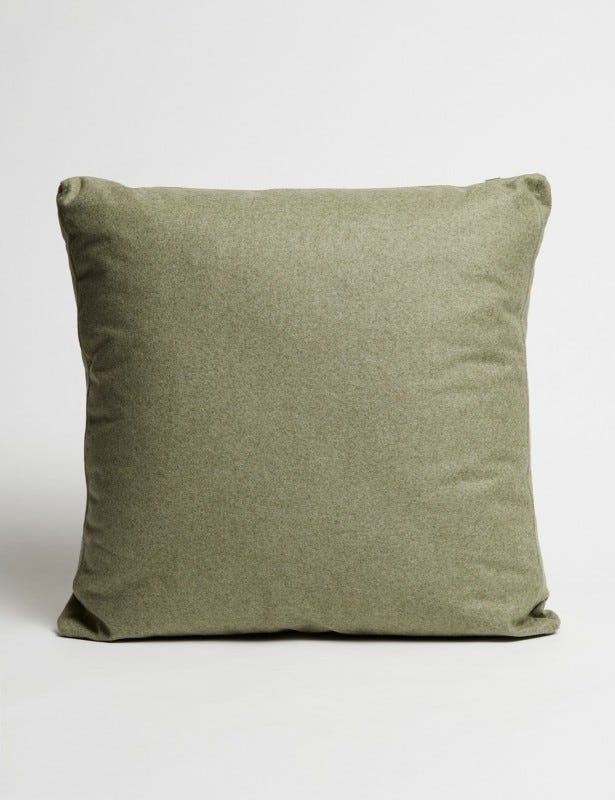 Traditionally Nordic, the Dane felted cushion is made with pure Merino wool that has been expertly felted. The fabric is made in Austria using traditional wet felting techniques which provides a durable finish as a home furnishing.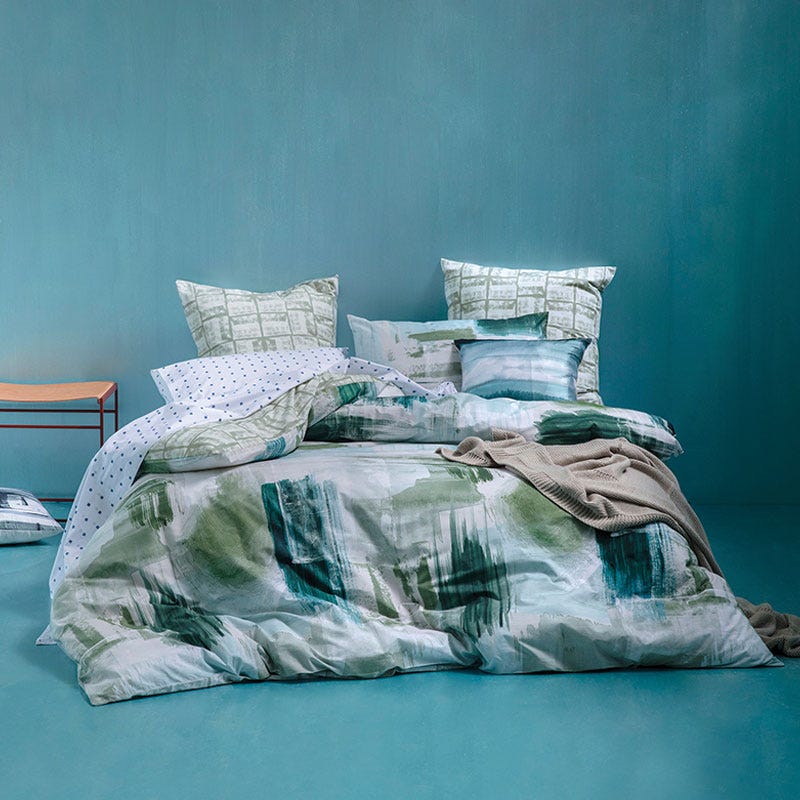 Create the ultimate 'You' space, with the beautifully hand-painted watercolour designed Bodhi quilt. Featuring generously over-scaled brushstrokes, in tonal greens and peacocks, printed on cotton percale, its tailored with a knife-edge, and features a reverse hand-painted geometric print in serene Sage Green.

The non-ticking Elizabeth Alarm Clock by One Six Eight London, is both classic in design and functional. This very cute retro alarm clock, pictured in Sage Green, features a metal coil gold base as well as metallic gold numbers and hands. We love!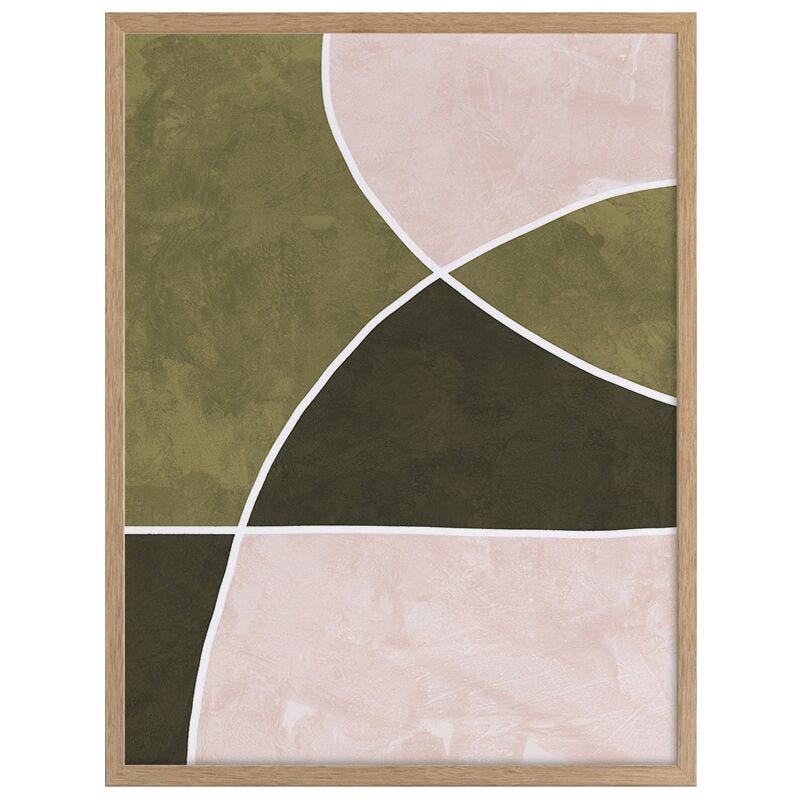 This 'Sage' Framed Art Print gives a unique spin on minimalism with a celebration of simple lines, forms and organic curves.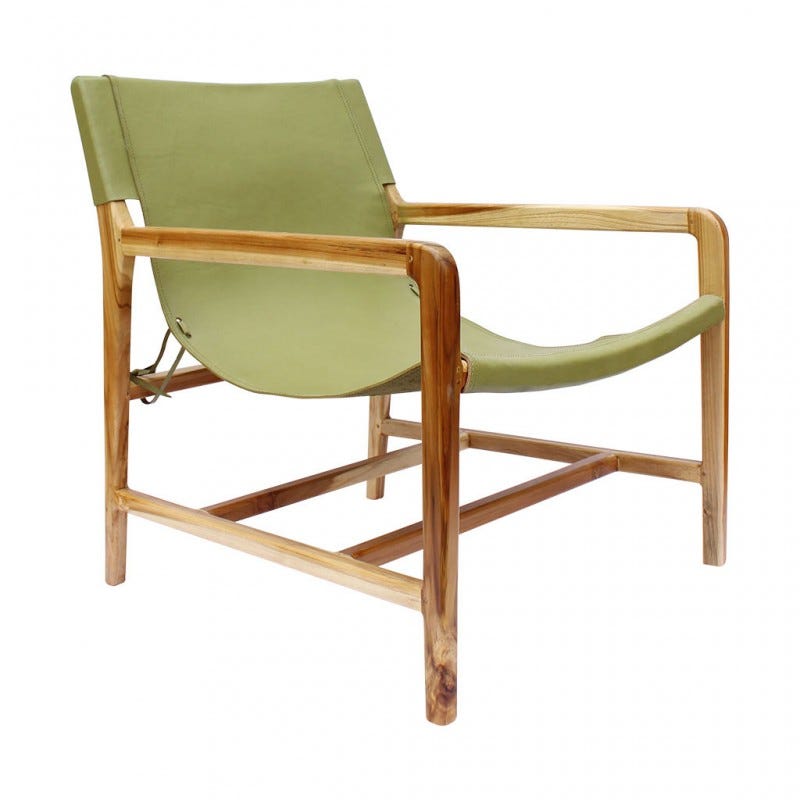 Handmade with beautiful hide leather and natural teak, we're all loving The Moss Chair. With its relaxed swing-back lounge style, it's stylish and functional, kept steady with a tie knotted frame. A true, timeless, classic with simplistic beauty, fine craftsmanship, and exceptional detail, this piece will become an instant icon in your home.
Did you like this blog? Subscribe to our newsletter to be the first to receive news from The Block! Subscribe now to receive $20 off your next order.