The old 'Ron Dog' is a secret plant nerd? Who knew! But, according to his wife Georgia, her hubbie has one heck of a green thumb.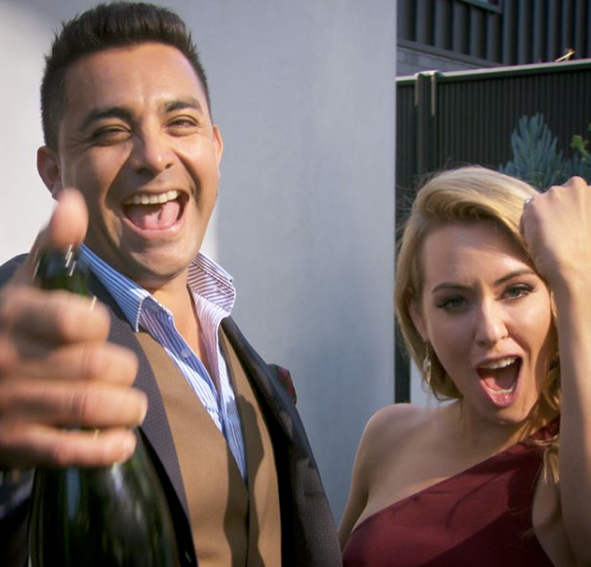 Check it out - Ronnie has a LITERAL green thumb! (Ok, so maybe it's just a champagne bottle...)


Ronnie got chatting plants with 9Homes, sharing his Top 5 Favourites.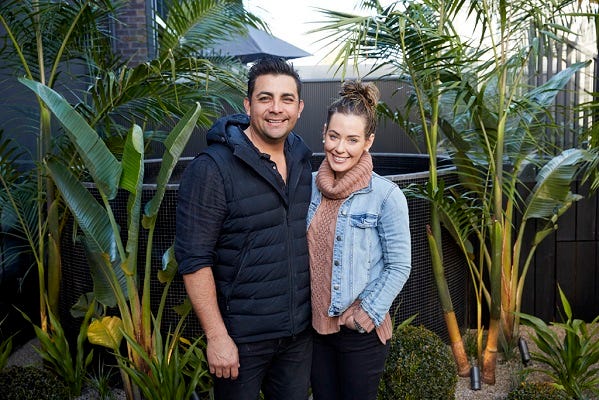 Ronnie and Georgia on the Block 2017 inside their stunning backyard.


Succulents
Ron just can't get enough of these hardy little backyard specimens. "There are so many different varieties with lots of different textures, colours and the best part of it all is that they are so hardy and easy to look after," he tells the site.




Aint no party like a succulent party! Succulents of all different varieties look sensational planted en masse together.

Agave Attenuata These spiky plants don't need a lot of love - so they're perfect for time-poor gardeners. Ronnie says he's picked up lots of these over the years "from mate's houses, jobs I've been working on, or from the side of the road during green waste disposal." And they're the gift that keeps on giving - just snap a branch off, and oila! You've got yourself another plant!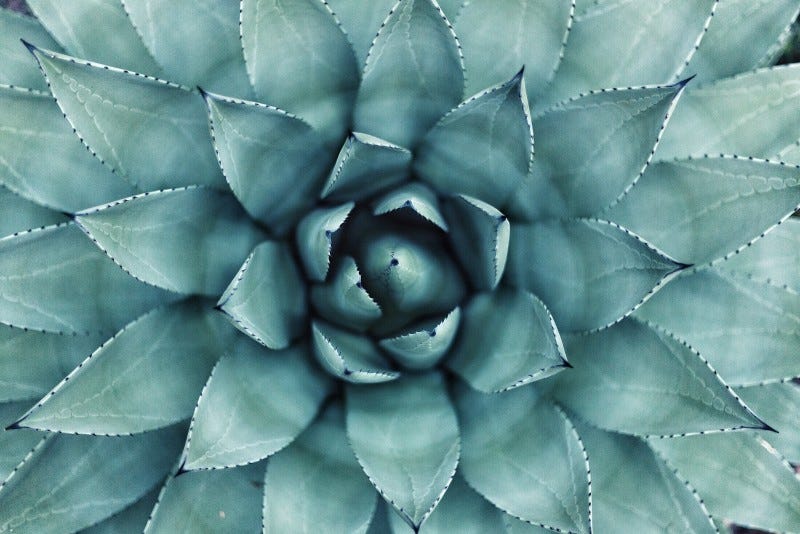 These spiky plants don't need a lot of love - perfect for time-poor gardeners! And they look great out the front of mid-century homes...

String Of Pearls (Senecio rowleyanus) - These vibrant little beauties are perfect for hanging baskets and look great dangling over the edge of pots.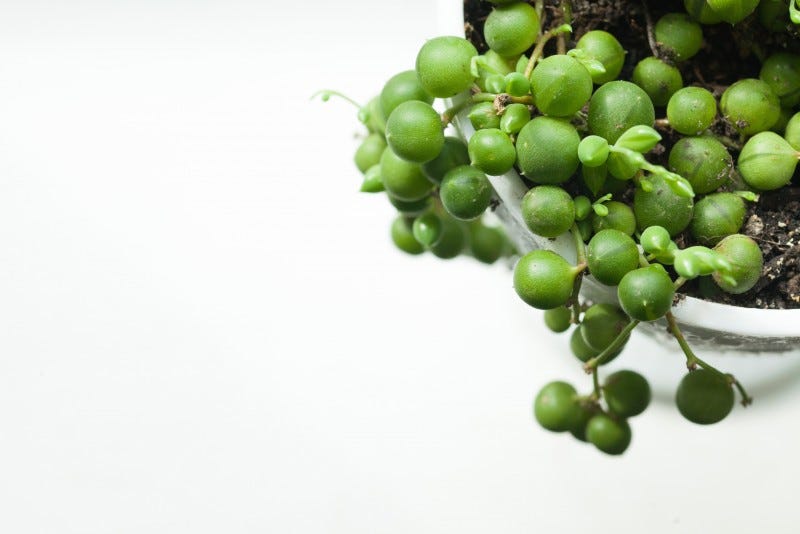 These guys look fantastic in hanging baskets and pots placed up high.

Cactus Euphorbia Ingens - The world's going nuts for Catii right now (Neale Whitaker is a BIG fan). Ron also loves a spiky little number. "Looks amazing in pots either outside on your veranda or inside your homes," he tells 9Homes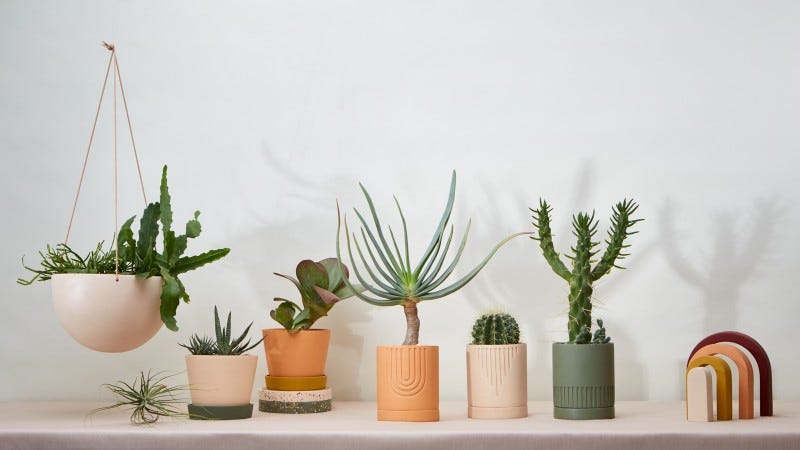 We are OBSESSED with these Capra Design pots - and their spiky little inhabitants. They're available HERE

Blue Chalk Sticks (Senecio serpens) - Take a trip around your local hood, and chances are you'll be able to nab yourself a clipping. These plants make great ground cover. "Don't throw away the off cuts - simply stick the cutting in well-draining soil and it will begin to root within the week!" Ron says.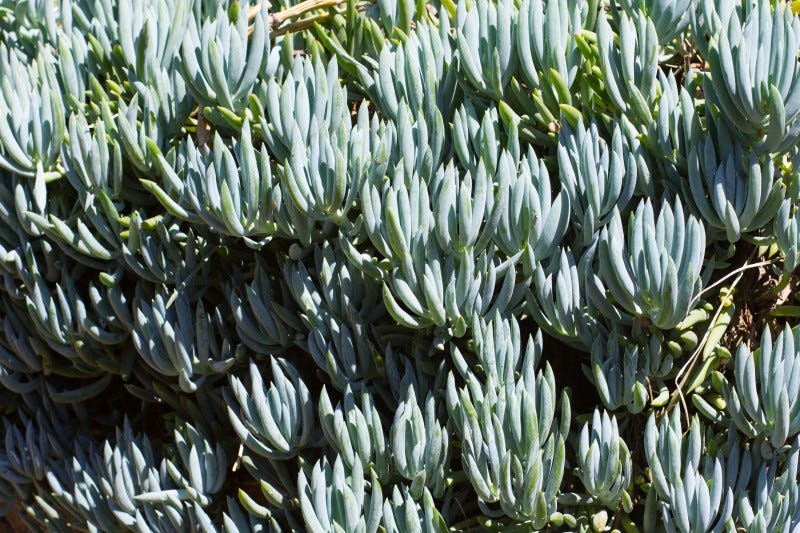 Blue Chalk sticks - these plants make great ground cover.



Did you like this blog? Subscribe to our newsletter to be the first to receive news from The Block! Subscribe now to receive $20 off your next order.