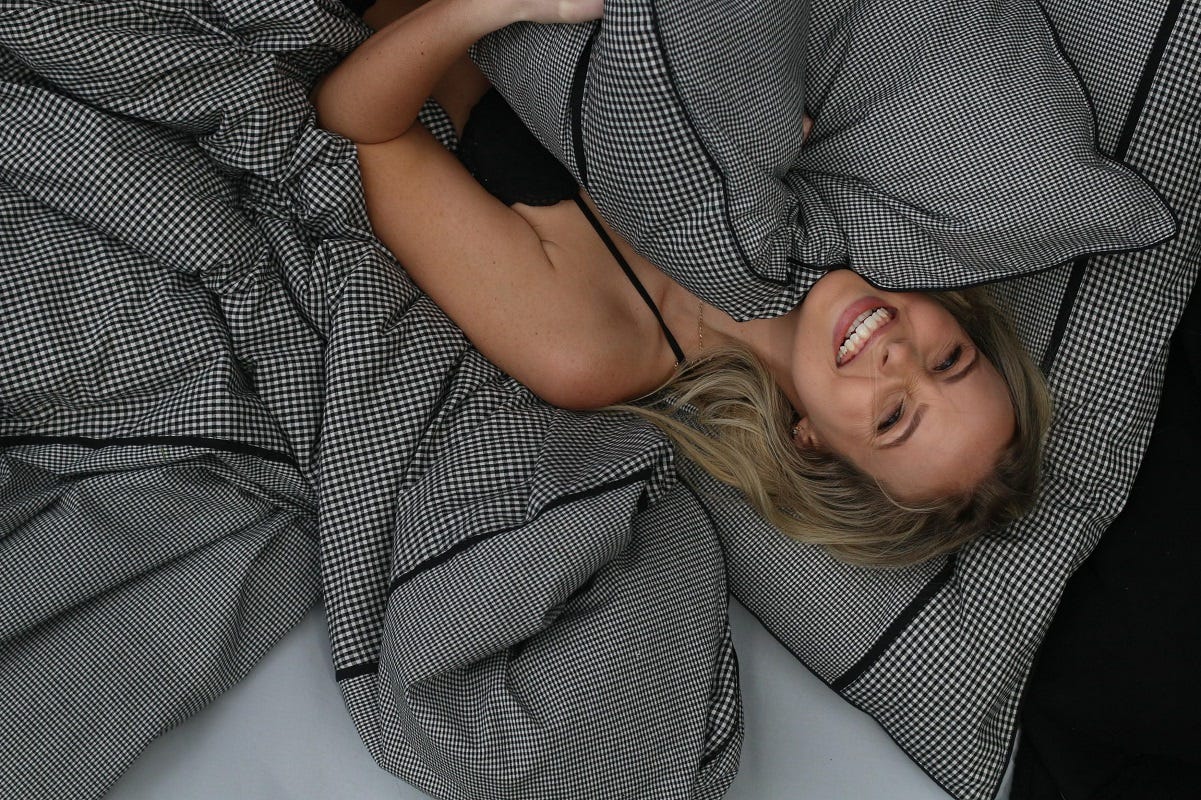 Used by The Block 2017 winners Josh and Elyse, The Sheet Society has been shaking up the bedding industry since their launch in February. Siblings and business partners Hayley and Todd are dedicated to providing their customers quality bedding that's different to the rest and their Summer 2018 Collection does just that - featuring eight new styles that showcase fabrics and patterns seen on fashion runways around the world. So how do The Sheet Society create the perfect bed?
1. Flat​ ​&​ ​Fitted​ ​Sheets
Your sheets are the first layer in creating the perfect bed - make sure you don't overlook the quality of your flat and fitted sheets because they really can have a huge impact on your sleep!
Egyptian Cotton
Our long staple Egyptian Cotton gives a softer more luxurious texture, this is because the yarns of cotton are longer and easier to weave. We ensure that all of our cotton is hand picked meaning that the fabric is more durable and longer lasting. This combination creates a more porous fabric that air can pass through easily, allowing for a better, less stuffy sleep at night!
Organic Cotton
This fabric is a great for those wanting to take their sleep to the next level! Organic cotton doesn't go through any chemical treatment, leaving it stronger and softer because it hasn't been broken down by any chemicals. The absence of pesticides when growing organic cotton also helps improve the quality of the land and water where it's grown.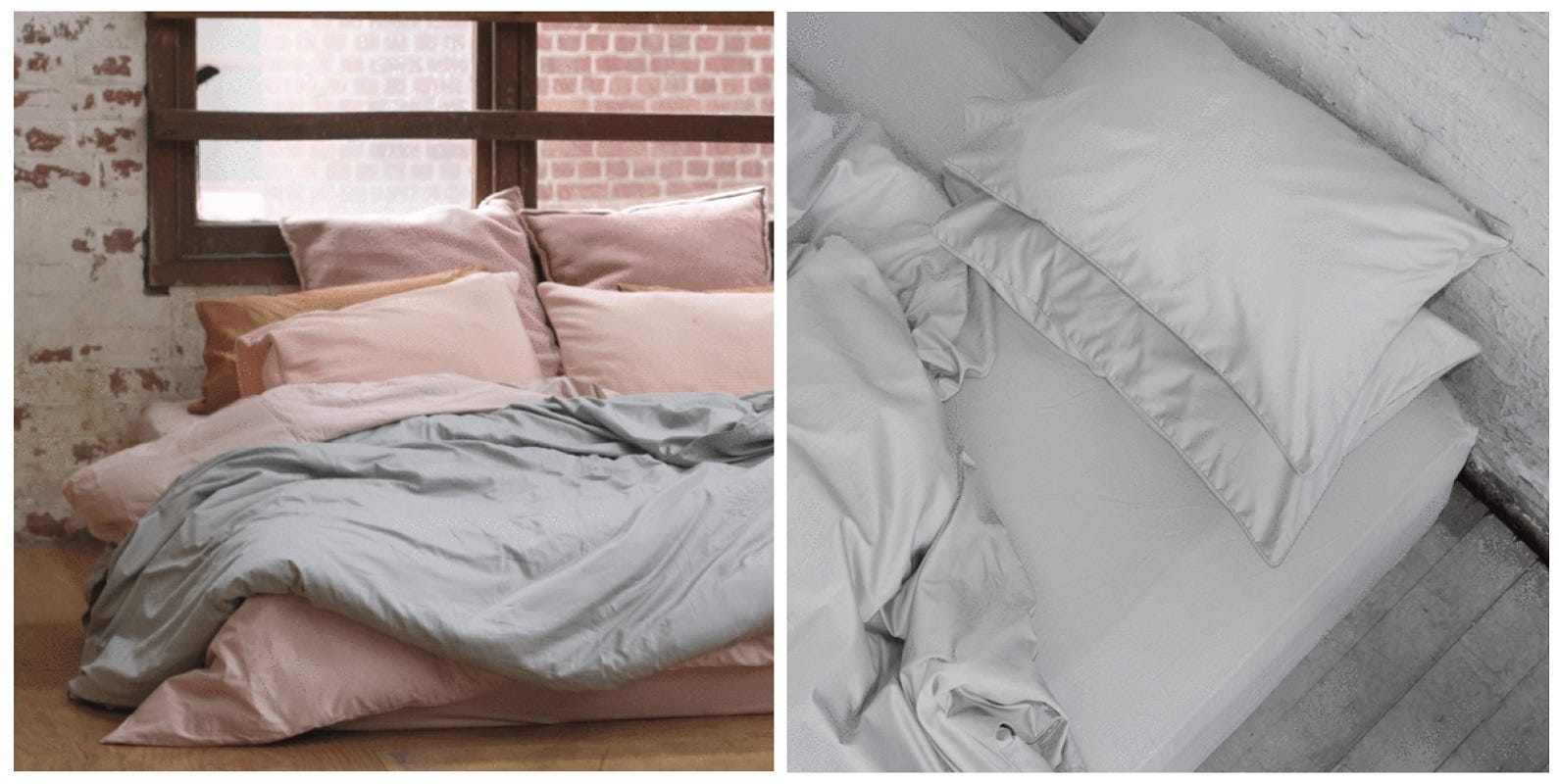 2. Quilt​ ​Cover​ ​&​ ​Pillowcases
This is where you can really have some fun! We think your bed should be an extension of your personal style, reflecting your personality and we have a range of different colours and textures to help you do just that. Our egyptian cotton quilt covers and pillowcases are a perfect place to start, available in the latest seasonal colours such as dove grey, blush pink and terracotta!
Using quilted jersey or velvet is a great way to add texture to your bedroom and will help create a warmer more plush feel. These styles also work great without a doona for layering! Our washed cotton styles are great for a lighter feel and have a natural crinkle in the fabric (perfect if you accidentally forget to make the bed).
Colour wise, we are all about light and bright this summer, our new gingham, printed paisley and lace styles are exactly what you would wear to the beach on a hot day.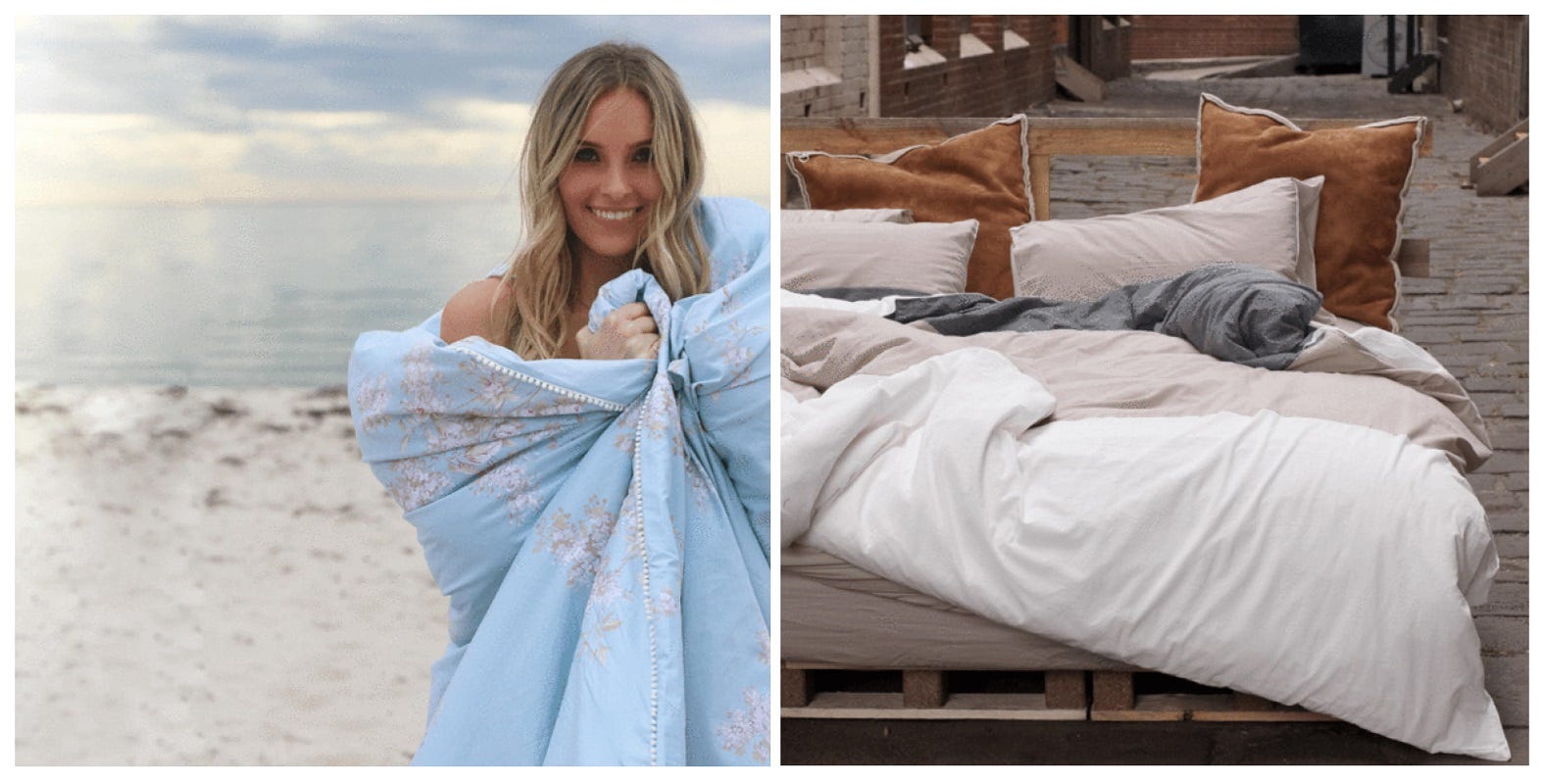 3. Styling
Our biggest tip is to have some fun with your space, don't be afraid of mixing and matching different colours and textures together. Pillows are always great for adding a little more depth and of course, let some natural light shine through your room if you can!
Did you like this blog? Subscribe to our newsletter to be the first to receive news from The Block! Subscribe now to receive $20 off your next order.