This week, we shine the spotlight on Elizabeth Bull, the renowned Melbourne-based photographer and founder of One Fine Print, a partnership with international artists aiming to bring hand-picked, distinctive photography to your home.
Elizabeth is a working photographer. When she travels, creative photography is her outlet.
"Nothing was happening with those images," Elizabeth tells The Block Shop. "They'd be entered into awards and magazines, but in terms of making them accessible to the public, I wasn't doing much.
"And I noticed a lot of my friends in the industry were doing the same. There was so much quality work that wasn't being seen by people who were looking for prints for their homes or their office."
Elizabeth saw an opportunity. She founded One Fine Print to "help get their work out there", to introduce that distinctive, beautiful photography to the audience that craved it.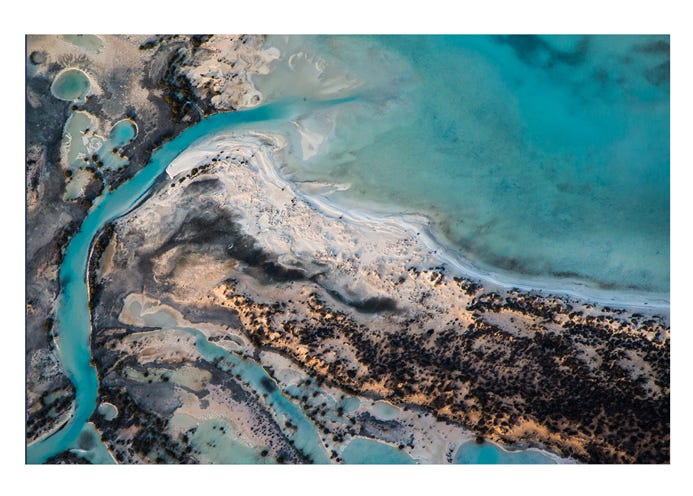 The talent pool is wide and impressive. One Fine Print searches for esteemed photographers, big names in advertising and teaching, and shares their creative, personal work.
That personal touch lends their collection a certain feel. One Fine Print prides itself on offering art that is accessible and affordable, but at the same time, without it being generic and mass-produced.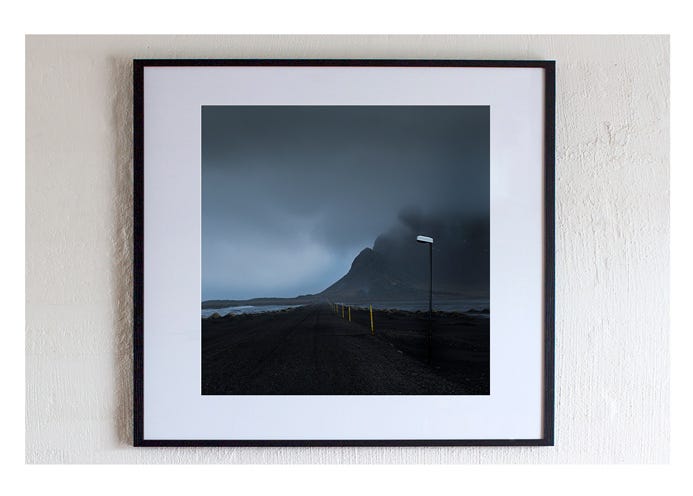 "It's a difficult line to tread," Elizabeth admits. "People are really into photography at the moment. They're taking photos, sharing them, but the stuff that's out there in stores is all the same, like New York skylines… they're photos that we've seen over and over again."
And while One Fine Print strives to offer prints that don't intimidate, like works steeped in meaning in art galleries might, Elizabeth feels that when decorating, it's important to find a piece that speaks to you.
"I think picking something that speaks to you, be it the design or colour or the location, is important. It needs to be something you're going to enjoy for a long time," Elizabeth shares.
"We're not about what's in trend, what's in fashion, because your home is somewhere that you retreat to, you spend a lot of time there. You don't want to change things up every week, you want something you are going to enjoy for a while."
Elizabeth also believes that some print buyers might be afraid of large prints, for no good reason.
"There are lots of spaces in your home, above the couch or above the dining table, where a big piece can be a feature piece and add atmosphere and ambience," she says.
"I'd think about what sort of environment you are looking to create. You can then build the room and its vibe around that.
"That's the thing about our photographs, they can take you to another place. Rainforests, landscapes, places you can dream of and aspire to visit… from your living room, which is kind of nice."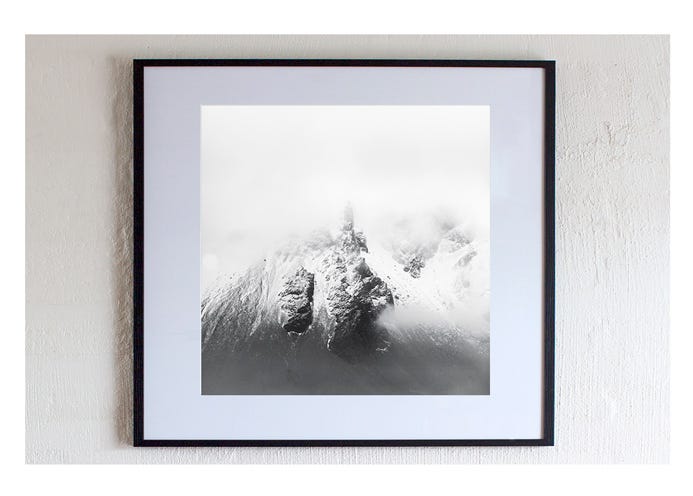 Press On Photographer: Elizabeth Bull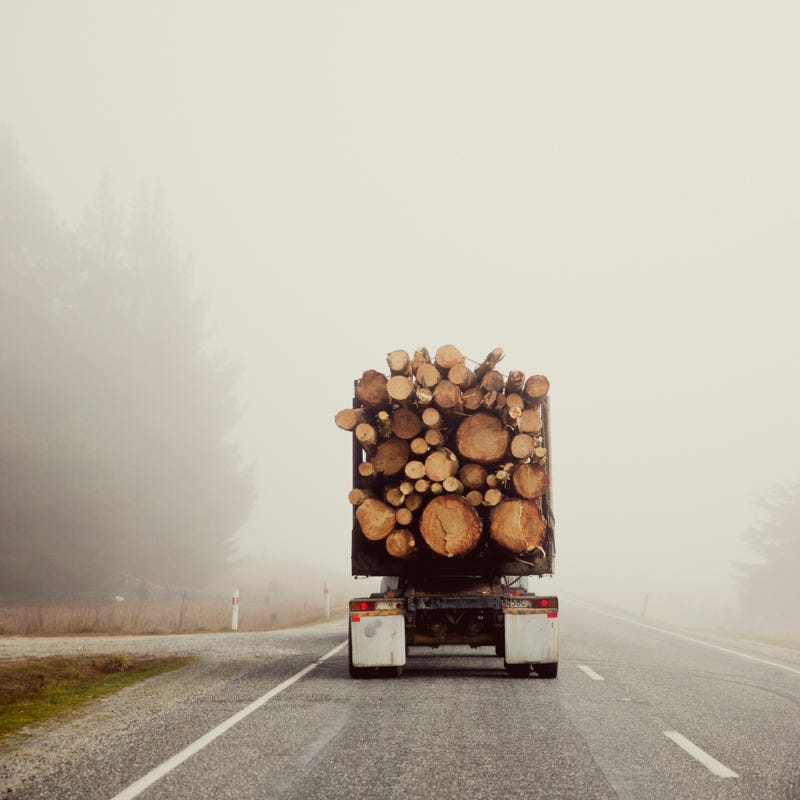 "I don't like creating a scene, I capture it as it is," Elizabeth says of her work. "I am very much in the moment. I am very pattern and texture oriented. I really like photographs that raise questions and start conversations. In terms of post-production, I do very little, I like to keep it how I saw it."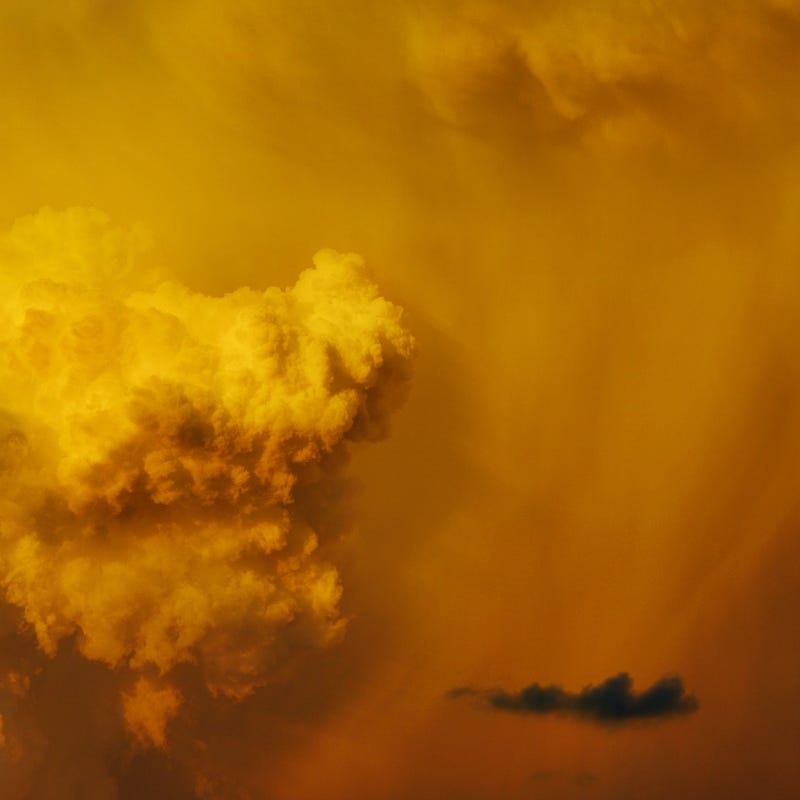 "This image was taken above Central Victorian Victoria skies near Bendigo," Marty says of his work. "The clouds were building to the north of me over the course of the afternoon. Finally late in the day with the clouds building to an impressive up-sweeping crescendo the vivid sunset light streamed through a horizon pocket washing the entire scene in glorious orange. A fleeting half minute was all and the light pocket closed over, the colour disappeared, and the rains arrived."
Browse more of One Fine Print's collection now. For more about One Fine Print, visit their website, and to see their stunning prints in person, a special pop-up shop will be open October 22-December 27 at 70 Lygon Street.