This country NSW-based entrepreneur shifts over $7million worth of stock per year and she's well on the way to tackling the US market.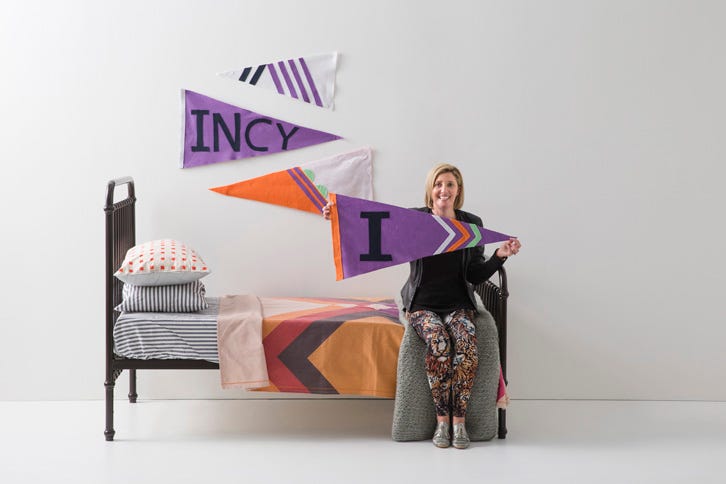 When her then-two year-old son Oscar was ready to move into a 'big boy bed', Kristy Wither's frustration at finding the perfect one was the catalyst for a career-altering business. As the marketing manager of a global marketplace company, her searching skills were perfectly honed but that didn't make her search any easier.
"I had an image in my mind of a dark brown iron bed," Kristy tells Collective Hub. "I searched high and low for it. I tried to get one made, I tried to buy old ones off eBay but they had lead paint and I tried to import one but I just kept coming up with barriers."
That's when Kristy and her husband stumbled on the answer.
"I harped on and on at anyone who would listen about my quest for this bed. Finally, my husband said to me one day 'for god's sake, stop talking about it and just do it!'"
It was in 2011 that Incy Interiors, a retailer stocking adorable children's furniture, as well as seriously sophisticated offerings for older kids was born.
The Block Shop stocks a range of Incy's stunning furniture..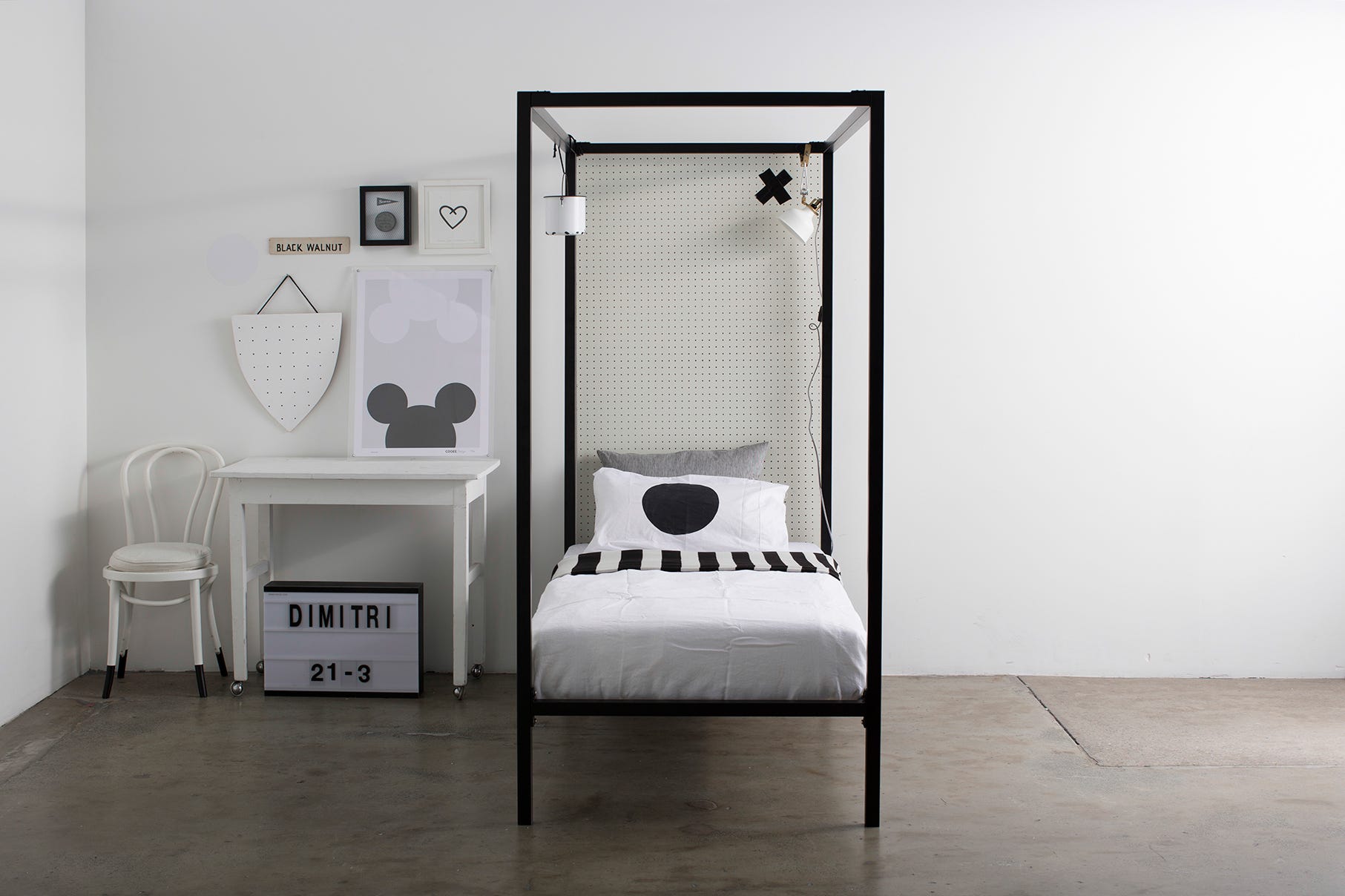 Rose Gold Four Poster Bed $1299
To see the full range of Incy's products on The Block Shop, click here. Or to read more about Kristy's story on the Collective Hub click here.