We shine the spotlight on Nest Emporium, your one-stop shop for hand-crafted products and stunning framed prints.
Sisters Donna and Angie have worked tirelessly to make Nest Emporium a haven for the hand-crafted, be it hand-woven or carved. And it all started with a phone call.
"Without even realising, I always wanted to be an interior designer, but I thought that was something only special people could do, not an ordinary person like me," Donna tells The Block Shop.
After devoting nine years to raising her children, Donna noticed a little shop in Thirroul with a 'For Lease' sign on it. That planted a seed in her mind.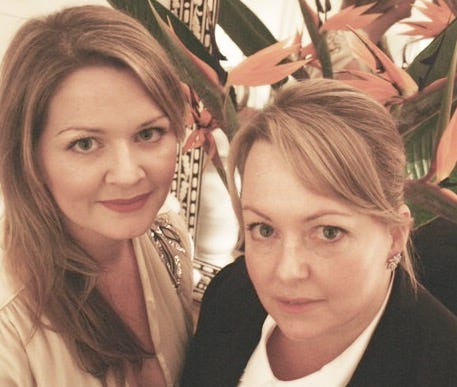 "I was 32 at the time, and my little sister Angie was 22. I phoned her at work, and I told her what I was thinking of doing. She was really supportive, and while I was on the phone with her, I realised she could come and do it with me. When I told her, she was in."
From there, they built Nest Emporium into what it is today. The store is renowned for, among other things, its selection of framed prints. Made in Australia, framed in Australia – there's no compromising quality, despite their affordable prices.
'Rockpools' is a mesmerising piece of ocean photography, framed in a white-painted Oak frame with a glass front.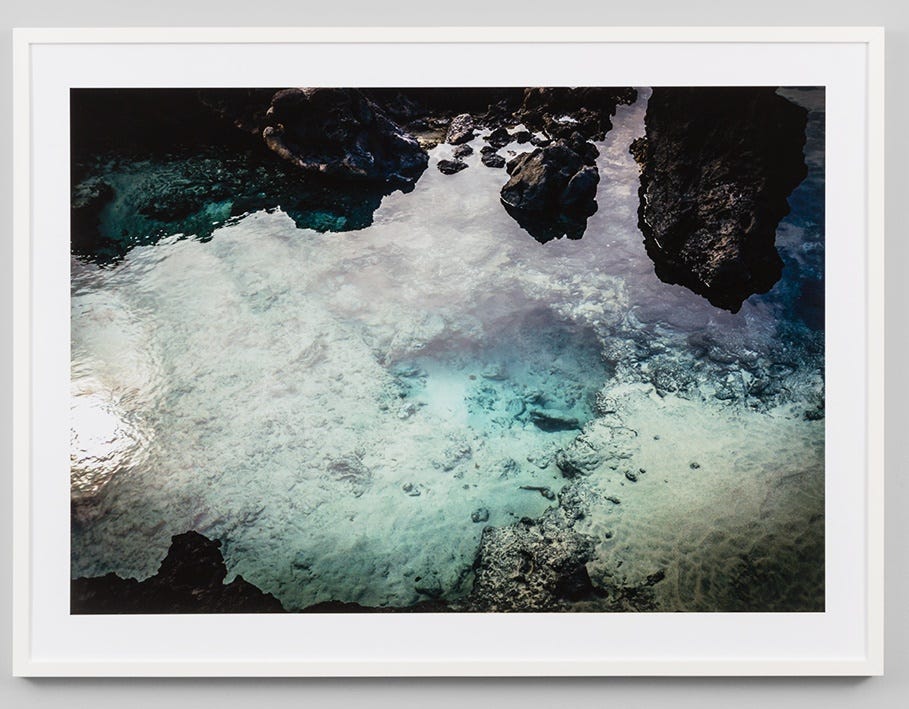 For an immediate impact, opt for 'Agate #1', with its beautiful pattern and unique colour palette.
Nest Emporium showcases natural fibres, and the provenance that comes with a craftsman's knowledge, love and expertise.
"I'm a fairly sentimental and nostalgic person, and for me, the hand-craftedness is where I believe the value is in any item. If something just rolls off a conveyer belt in a big factory, that for me has less provenance, less value," Donna explains.
"I like to pick things for my own home very thoughtfully, because I want them to have longevity, to be timeless, and to have a story. I want them to have meaning. It's only natural that we translate that to what we do with the shop. Essentially, that's who I am. I just couldn't not do that."
Their commitment to natural materials is clear in their range of beaded chandeliers. These ready-to-wire lights make stunning centrepieces in any room or interior style, featuring hand-forged iron frames, exotic timber beading and beaded tassel detail.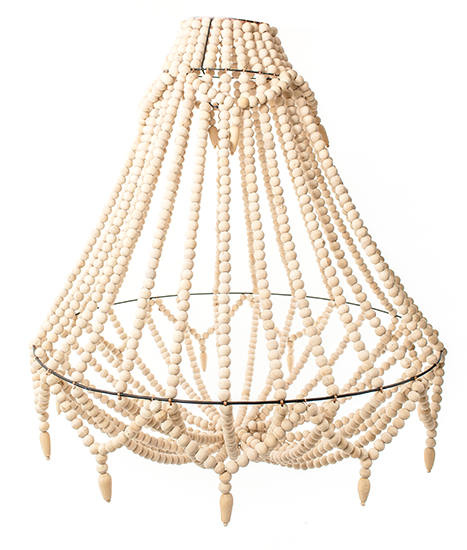 "I love the texture and the quality," Donna says. "It adds that extra layer of texture, warmth, and earthiness to a space."
Nest Emporium is very much a family business. In addition to working with her sister ("We just belly laugh all the time, people must think we're mad."), Donna has enlisted her two daughters, Erin, an interior designer in her own right, and Sophie, who studies Media and Communications at university, to help out however they can.
"It's a lovely feeling, getting to work so closely with your children," Donna says.
Browse Nest Emporium's unique, affordable and exclusive range today, right here at The Block Shop.