What is it about palm trees, cactuses, and dusty pink twilight skies? It feels like these images are everywhere in Interiors right now - and we can't get enough. Whether it's photographic prints, paintings or bold, abstract takes on the theme, they keep popping up - even on last year's Block. Get inspired with our own stunning range....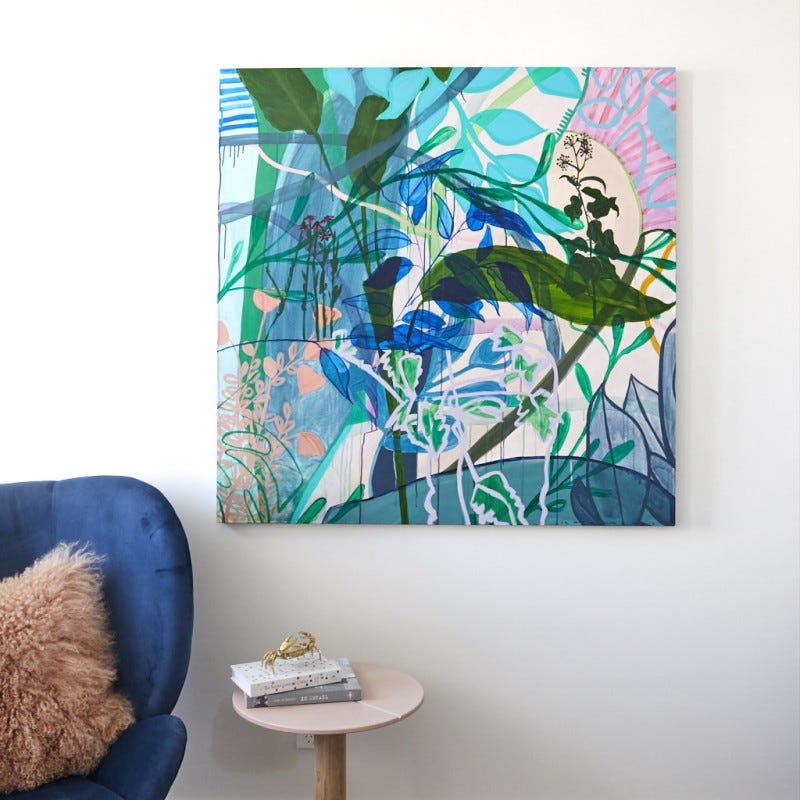 Darren Palmer was a particular fan of this Kate Mayes artwork, 'Who Needs Sleep,' which was chosen by Courtney to match the other muted hues she used in their room. "Palms against pink is actually a fashion trend in interiors and they have an interpretation of [that], and I think that's really clever," Darren said at the time.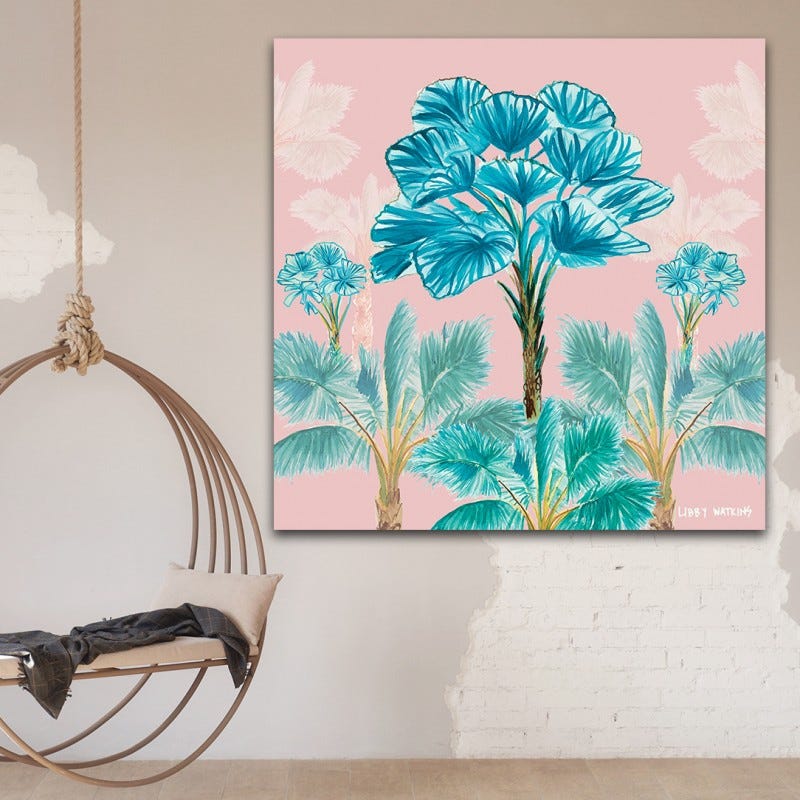 We're getting serious Miami vibes from this 'Grandis Motel' art print by Libby Watkins. Rancho Relaxo - here we come!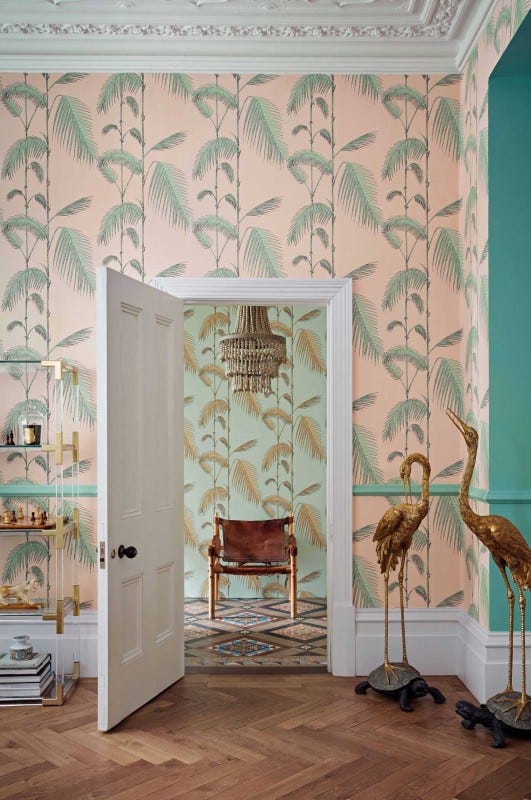 We love, lovedy LOVE love everything about this 'Palm Leaves' wallpaper, which Shelley Craft used in her recent Byron garden studio renovation. It also popped up in Bianca and Carla's main bathroom in the Challenge Apartment last year. Perhaps that's where Shel got the idea from?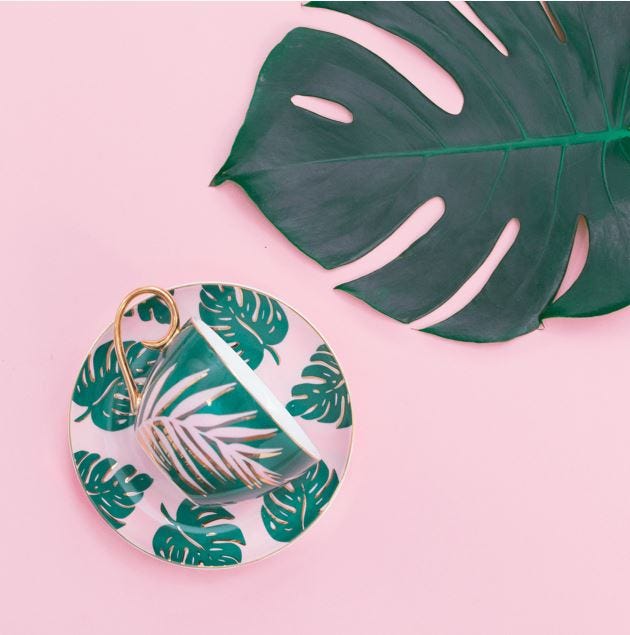 Escape to a dreamy tropical resort with your next cup of tea, courtesy of this whimsical Cristina Re Emerald Island teacup. Obsessed.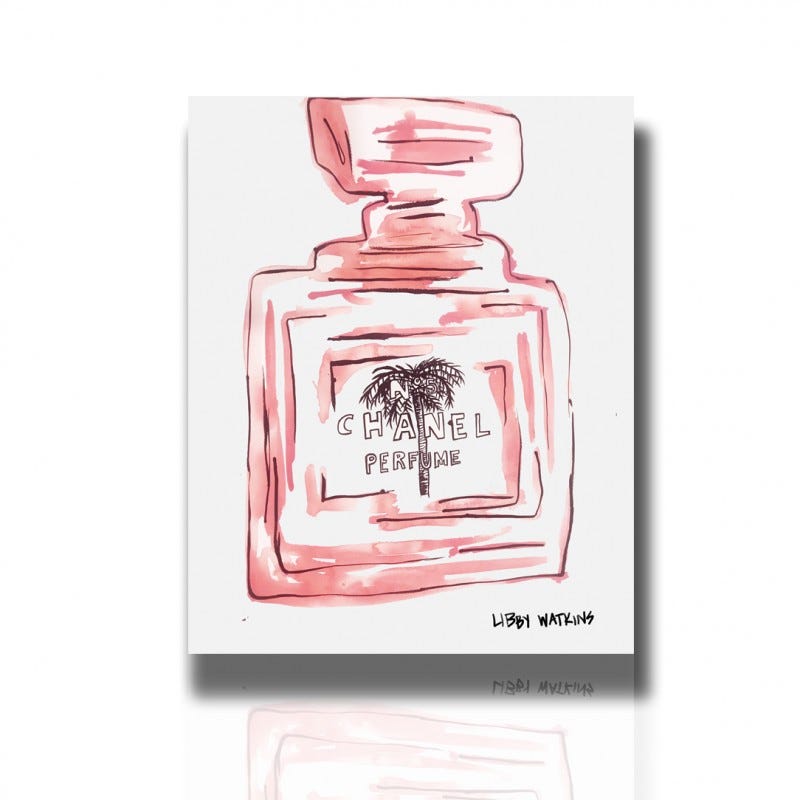 This one's for all the girls who just can't get enough of Chanel - and can't afford the real thing. We love this Chanel Ink - Palm Pink art print by Libby Watkins.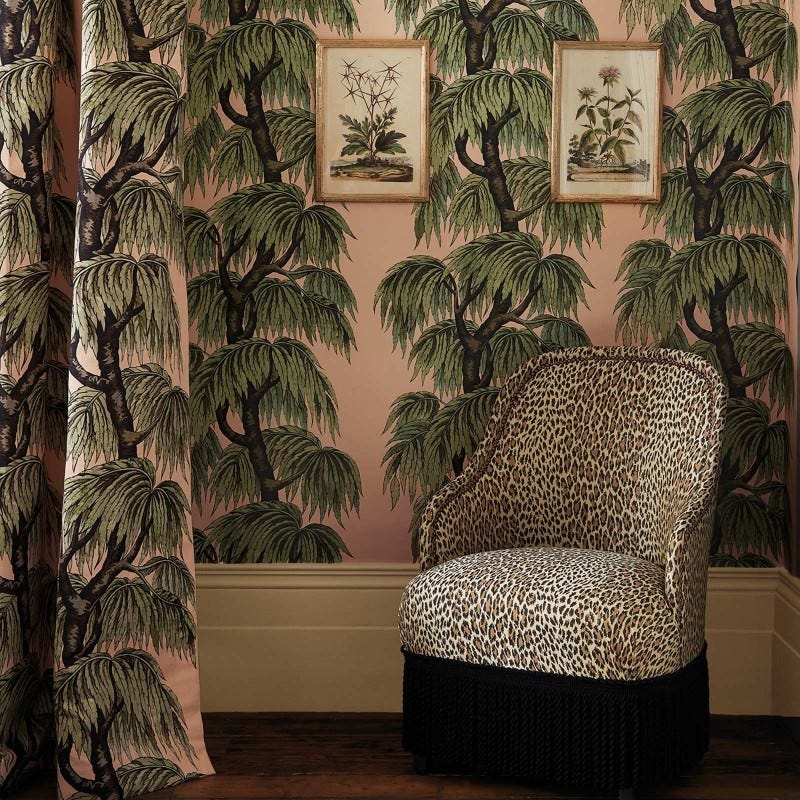 Um, yes please! How great is this luxurious 'Babylon Palm Springs Wallpaper' from Wallpaper Trader, featuring divine weeping willow trees?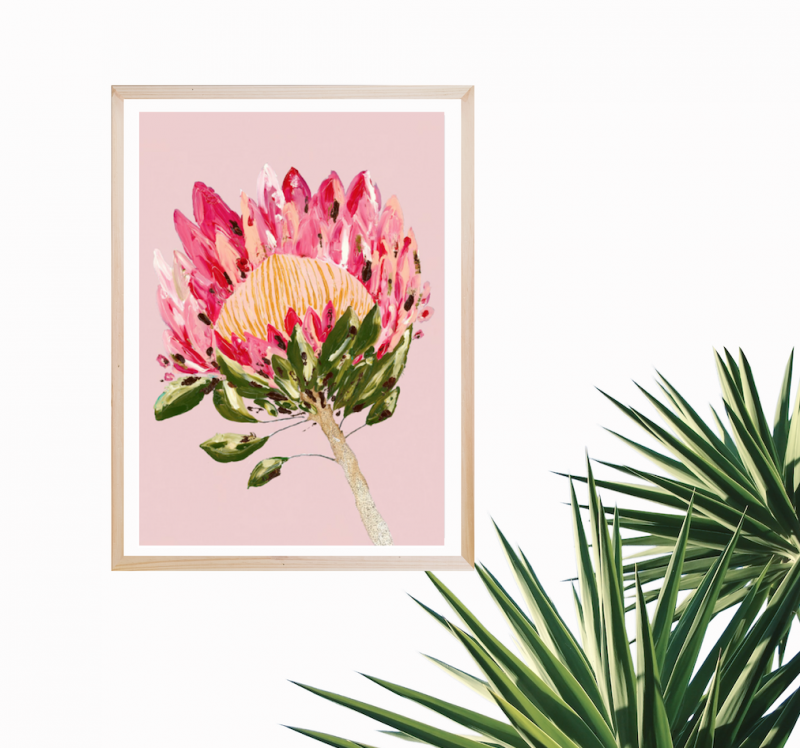 Okay, so not technically a palm, but the colours are right! We love this art print, 'Protea Party,' by Grotti Lotti.



Ooh - this spiky little number would look great on our wall! The 'Urban Jungle' framed art print is available from United Interiors.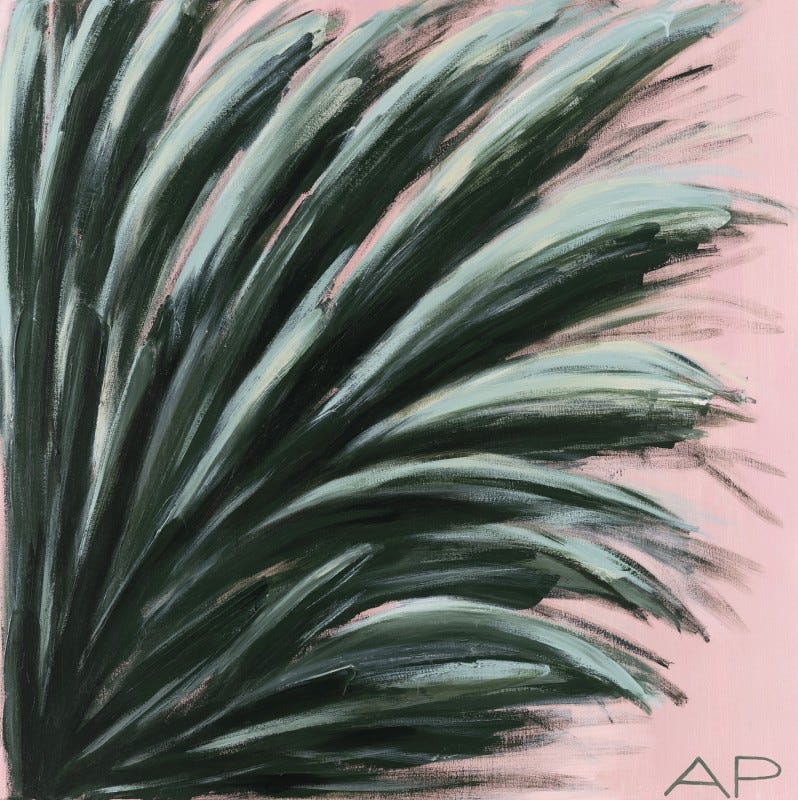 The very beautiful 'New Palm Springs' available as a canvas or art print by Amanda Parsons.


Another prickly little beauty to add to your wall - the 'Desert Family' framed art print is also by United Interiors.

Continue to 'shop the look' below for more dreamy tropical inspiration...

Did you like this blog? Subscribe to our newsletter to be the first to receive news from The Block! Subscribe now to receive $20 off your next order.