Here's what you have been searching for on Pinterest - and what you're about to see a WHOLE lot more of along with the top 2020 trends to try...

The Block Shop's top picks from the Pinterest 100:


1. French Antiques

Pinterest searches for French Antiques are up 384% in 2019, Oui Oui! Think large gold mirrors and chandeliers.
For further inspiration shop HERE
2. Indoor Microgreens

Grow your own herbs in the kitchen - the Glowpear planter could not be more perfect for this!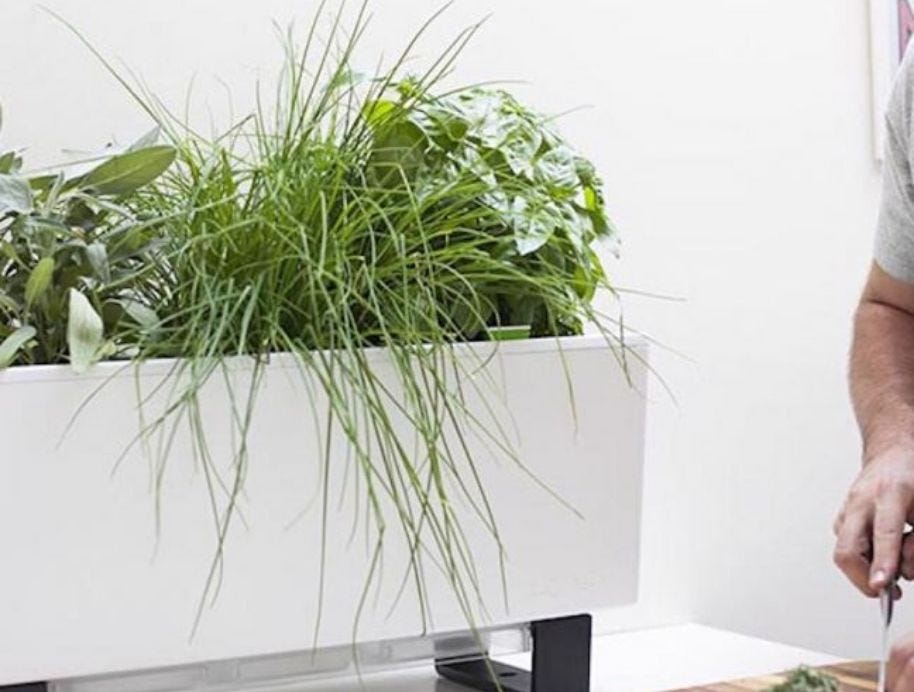 3. Indoor Garden Room

Don't have the room to dedicate a full space to plants. Why not overpopulate a room with fabulous indoor plants then? Take a look at the huge range of artificial plants and pots and planters The Block Shop has online.
4. Pet Pampering

Dog patios and pet fashion make the list! Proving that pet pampering is continuing to stay on-trend.
Shop the latest trending pet accessories HERE
5. Coffee Stations

Coffee remains a high priority to us all with the creation of a coffee station space at home. Pinterest searches are up a whopping 751%! Pimp out your home coffee station with a new coffee machine or grinder!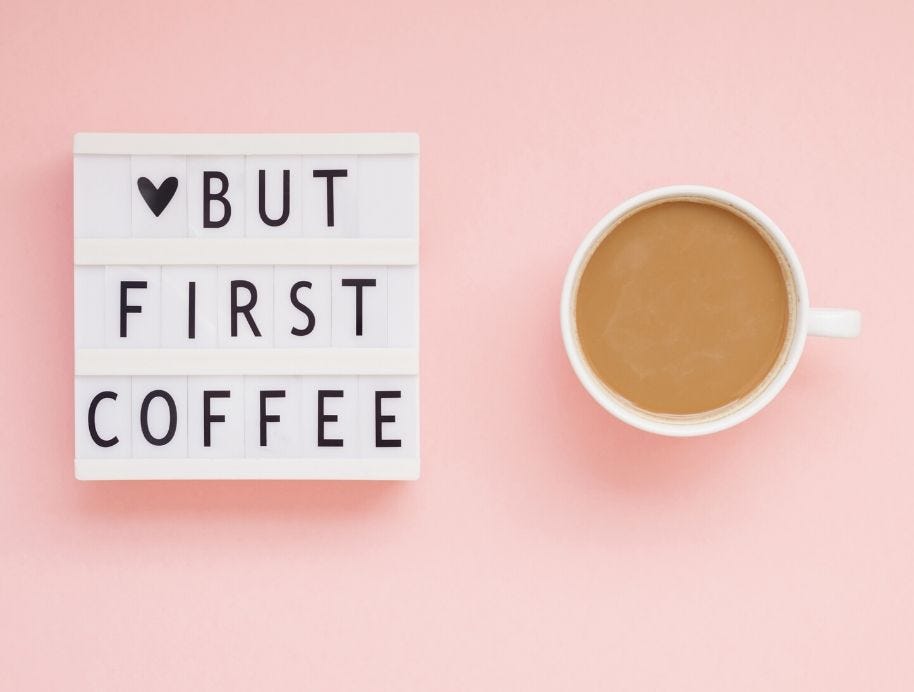 6. Australian Landscaping

Take some inspiration from The Block's Dave Frankiln and start planting drought-tolerant Native Australian plants such as grasses and kangaroo paw.
7. Indian Living Rooms

Brighten up your space with a coloured or woven rug and lots of shining brass. Pinterest searches have increased by 2080%!


Did you like this blog? Subscribe to our newsletter to be the first to receive news from The Block! Subscribe now to receive $20 off your next order