Want to know more about the Pantone Colour Of The Year, 'Living Coral'? Of course you do! You can also shop for the best furniture and homewares in this gorgeous hue through us at The Block Shop. We're BLUSHING with excitement - get it?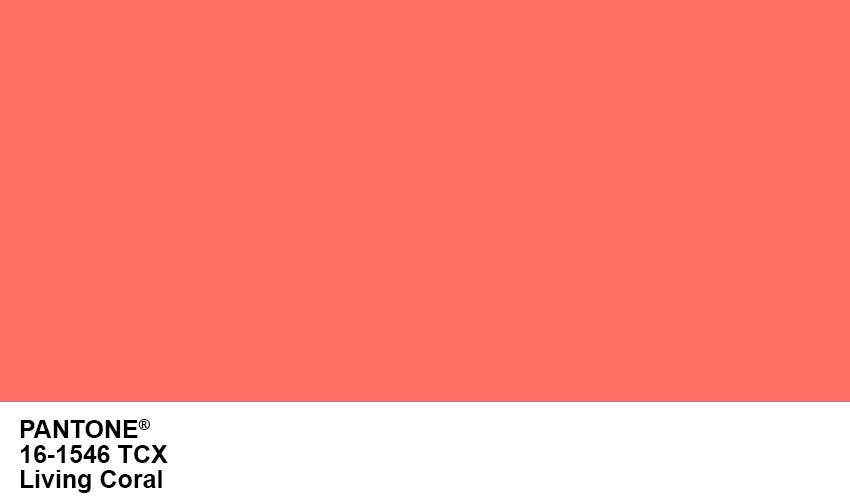 Put your hand up if last year's Pantone Colour of the Year, the very in-your-face 'Ultra Violet' was all a bit too much? Yeah? Us too. Needless to say, we're absolutely THRILLED that this year's colour is the very chill, very demure, very relaxing 'Living Coral.'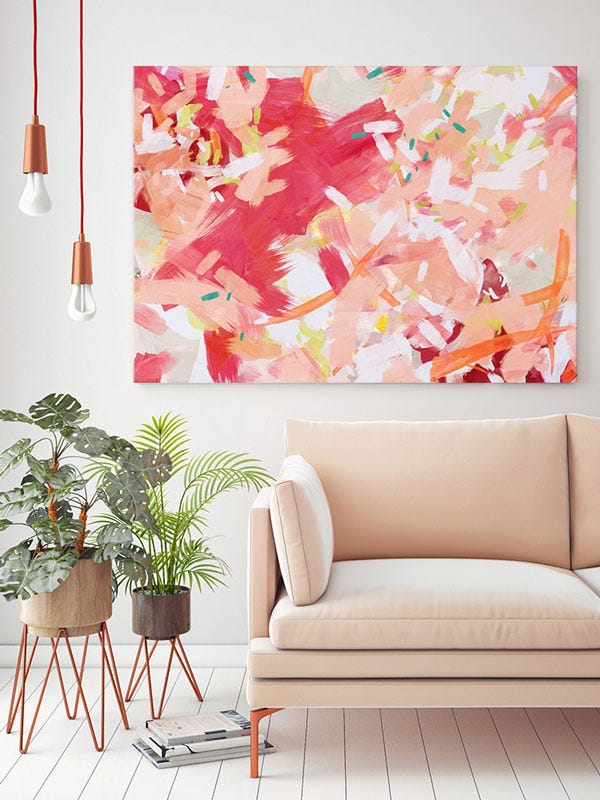 "Introducing the Pantone Color of the Year 2019, PANTONE 16-1546 Living Coral - an animating and life-affirming coral hue with a golden undertone that energizes and enlivens with a softer edge," the company posted through their official Instagram site.
"Sociable and spirited, the engaging nature of Living Coral welcomes and encourages lighthearted activity. Symbolizing our innate need for optimism and joyful pursuits, Living Coral embodies our desire for playful expression."
We're not entirely sure what any of that means - but we are totally there for the "joyful pursuits" bit. And that gorgeous pinky colour!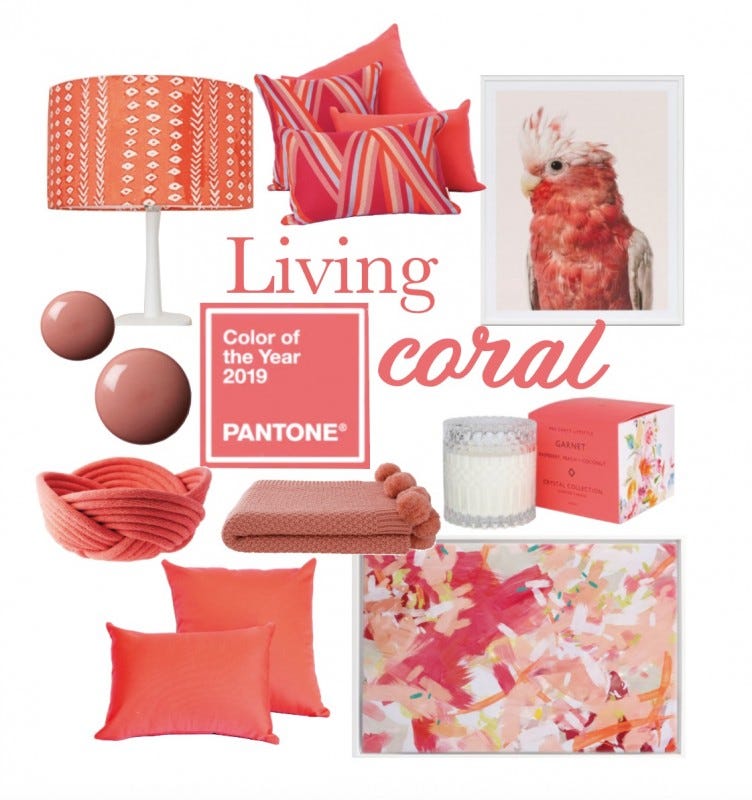 Being the in-the-know trendsetters we are, we're WAY ahead of the pack and have already sourced a stack of gorgeous furniture, homewares and accessories to sell to you lovely folks through The Block Shop. Here are just a few of our faves in this inspiring Coral mood board we created for you. Shop all these stunning Block Shop items below:
Did you like this blog? Subscribe to our newsletter to be the first to receive news from The Block! Subscribe now to receive $20 off your next order.