We're saying 'Hi' to more fabulous retailers, who are joining the Block Shop Family to sell their wares through the site. Every retailer is personally approved by us, so you can be sure their products are of the best quality, unique - and totally, totally fabulous!
 
Read on to find out more about our fab new finds:

Emilie O'Connor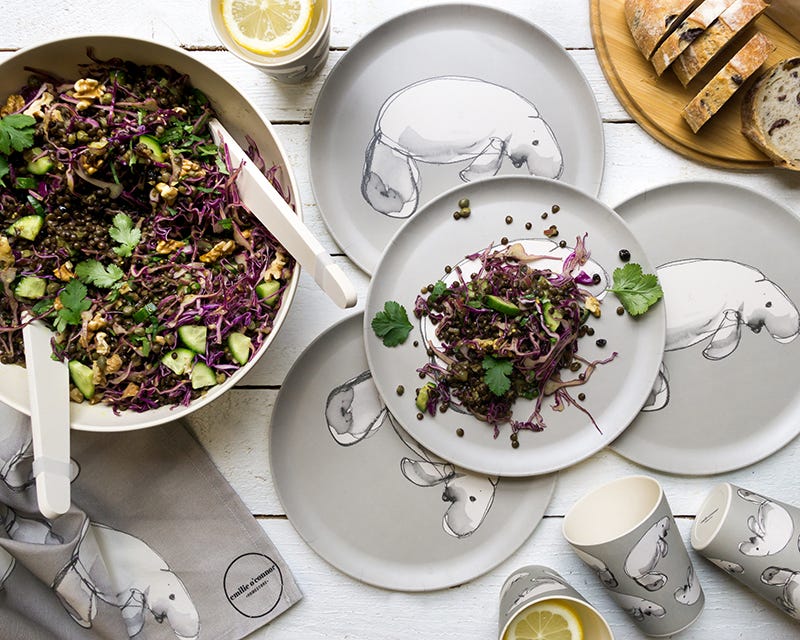 Love a dugong? Of COURSE you do! And Emilie has them in spades, printed on her divine eco-friendly, BPA-free, dishwasher-safe, sustainable bamboo tableware! She doesn't just do these gorgeous sea creatures - the range comes in a variety of designs, and is colourful, stylish and fun. All of it is reusable, and is perfect for indoor and outdoor use - made from eco-friendly bamboo fibre and cornstarch. How great is that? They're inspired by the Great Barrier Reef and Emilie will give 5% of profits back to help restore the reef.
 

Glowpear




Dreaming of a garden, but don't think you have the space, time or know-how? Say hello to the Glowpear range – a selection of innovative planters that make gardening possible for even the busiest urbanite. With their clever modular design, Glowpear planters let you create the perfect garden for whatever space you happen to live in, from inner-city balconies to indoor offices. They also feature a smart integrated watering system, so your plants can drink whenever they're thirsty, and thrive all year round. Sign us up!
 

Adele Naidoo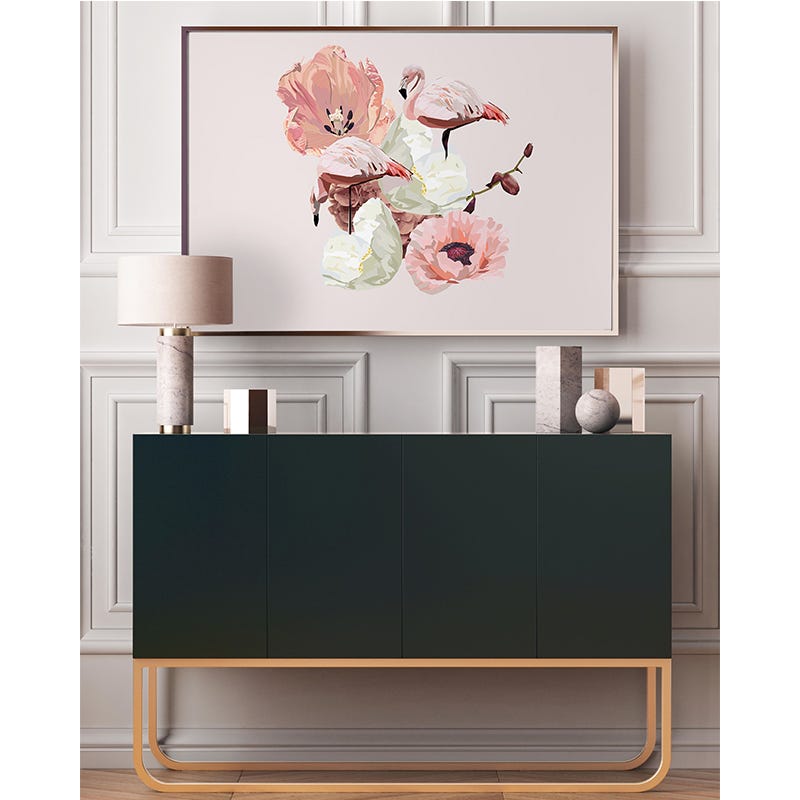 We absolutely LOVE the limited edition 'Sweet Dreams' art print - and is that a little flamingo, we spy? Just gorgeous! Artist Adele Naidoo's prints are bright and colourful and her Botanical series is the perfect statement piece. "I am fascinated by the juxtaposition of strong, vibrant colours," Adele tells us. "My body of work explores the beauty in nature and allows me to express my ideas of colour."
 

Cardboardcubby Co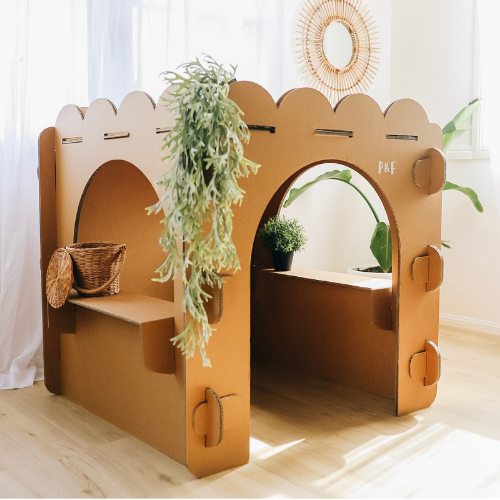 How utterly adorable are these cardboard cubbies for kids? We are obsessed! Born in Melbourne, The Cardboard Cubby Co. is a small family run business with a big dream.
"After the birth of my son, it became so apparent just how much STUFF kids have. And just how much waste comes with that stuff," Founder, Dee, says. "I found myself seeking sustainable and eco-friendly alternatives to the plastic world that is baby and children's products." Preach, Dee - PREACH!
 

Lisa Ryan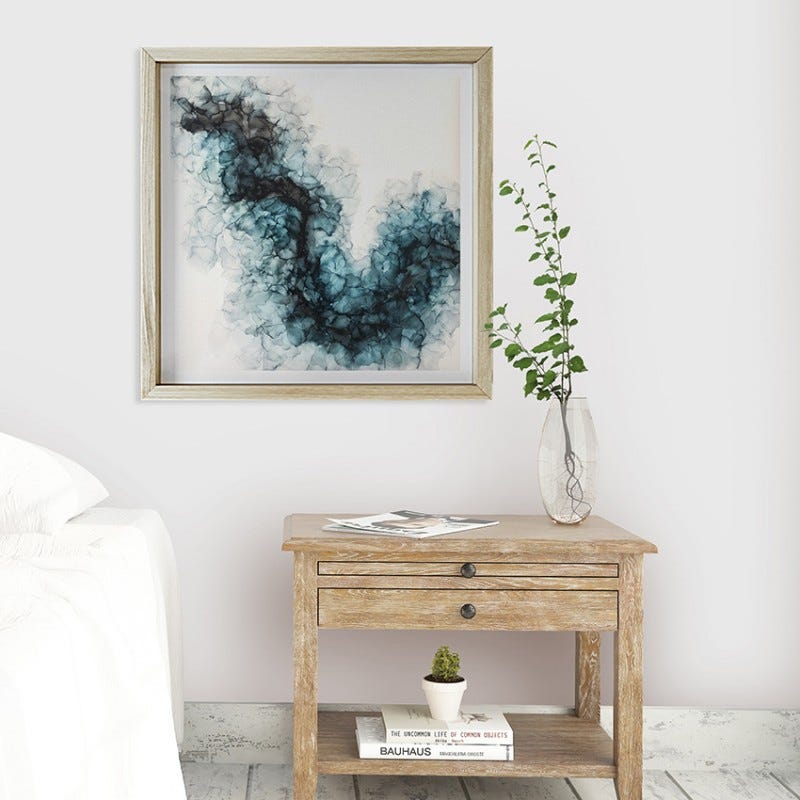 Lisa Ryan is selling a gorgeous range of ethereal prints in stunning hues of pinks and blues. The Hunter Valley-based artist was featured in Neale Whitaker's Stellar column in 2018, and demand for her work is soaring. "What started as play quickly turned into a business venture," she tells the site. "Lisa Ryan Studio was born out of a love of colour and a real desire to fill up empty walls with something special."
 

Amba Florette




English-born, now Aussie-based graphic designer Amanda Bennett has created THE most stunning collection of vintage-inspired wallpaper - we're obsessed! ""I wanted to design a wallpaper range that reflected what I see, experience and love in my everyday life" Amanda explains. "I gathered leaves from my garden for the 'Nature's Love' collection, took inspiration from vintage designs for the 'Days of Old' and 'Contemporary Lines' collections, and with my heritage being Antiguan and Jamaican, I also wanted to create bold patterns that were inspired by my ancestors - these can be seen in 'African Dreams'. We. Want. Them. All!
 

Fab Habitat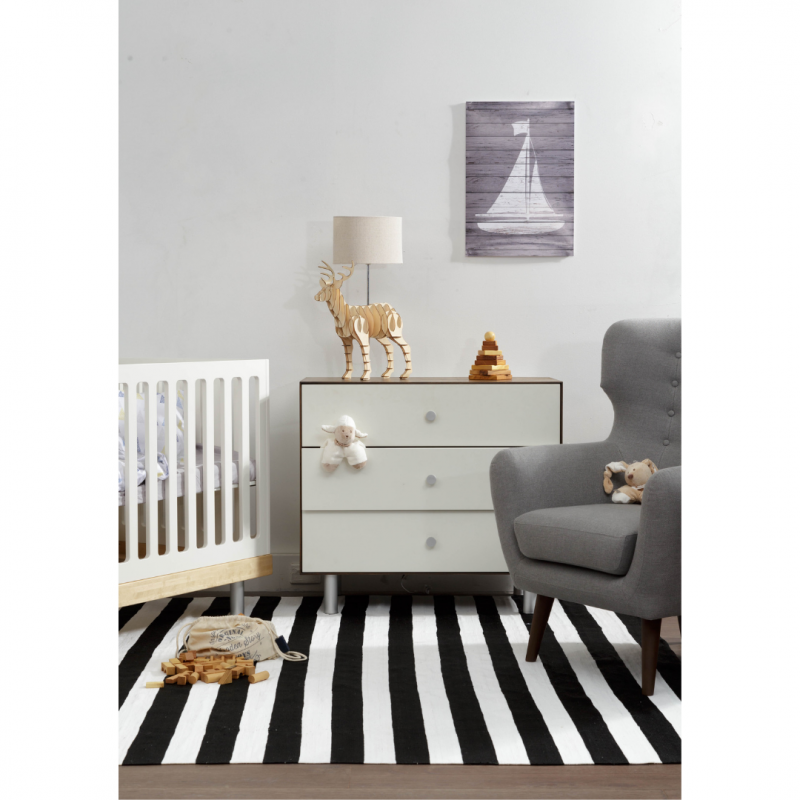 OMG - we are in LOVE with this online store, selling all manner of amazing floor mats and rugs. Will you just LOOK at this 'Nantucket Black and White Indoor/Outdoor' striped rug? It's so durable - you can hose it off to clean! They've also got a fabulous collection of door mats.
 

Angus Martin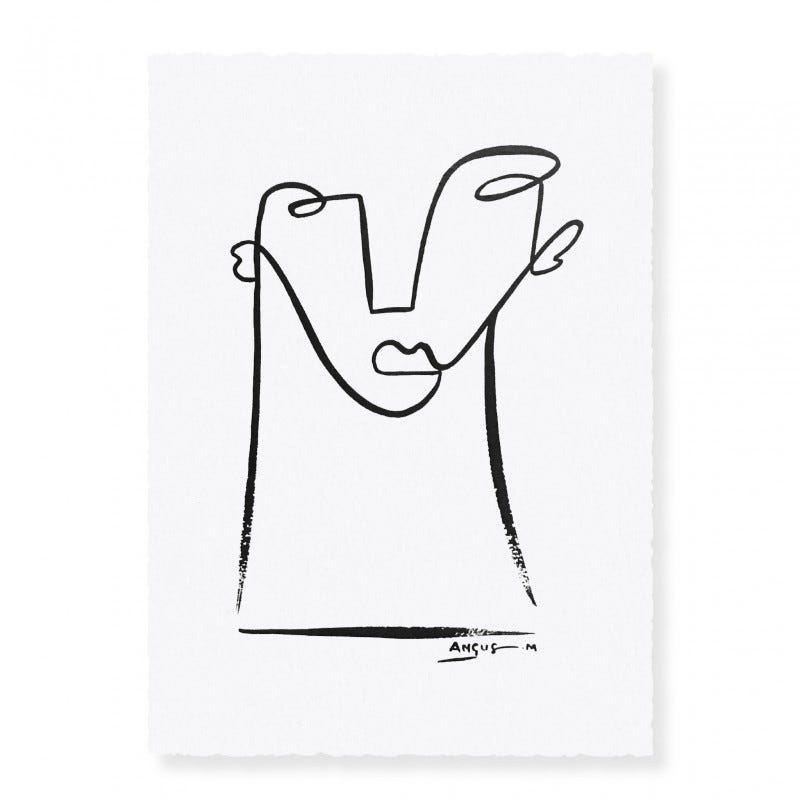 Sydney-based Artist Angus Martin uses his craft to capture the feelings that arise from love and relationships. His black and white line drawings are striking and would look sensational hanging in minimalist homes. We are also loving his green 'Lady of the Flowers' hand-painted artwork, made to order on 100% Cotton Hahnemühle Paper.
 

Amonson Lighting




If stylish, on-trend lights are what you're searching for - look no further. Amonson lighting are an online lighting store, specialising in contemporary, modern and designer lighting, as well as rustic, industrial lights and retro lights. Their range would look amazing in an Industrial-style warehouse apartment, while their heritage lights would fit right into your period renovation.
 

Ron Molnar Photography




Another photographer doing amazing things is Ron - we're in love with his collection of framed gas station photographs. Ron has been a photographer for 40 years, and his work has been hung in the Museum of Sydney and appeared in the Sydney Morning Herald and the Canberra Times. His images are also used to promote the Thredbo region of NSW. His work is eclectic and varied, and he also collaborates in mixed media work with artist Andrew Kelaher.
 

The Earthy Minimalist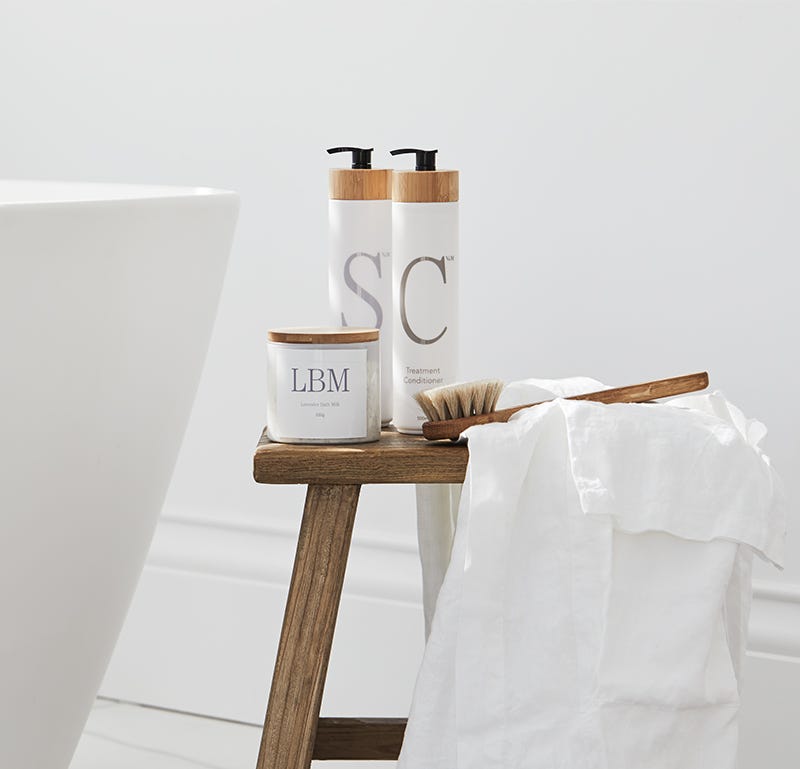 This range of clean-living products is just divine! All their shampoos, conditioners and body washes are naturally-derived, organic and made from Australian ingredients - right here at home! "Growing up on the East Coast of Australia we spent our holidays on the farm at our Grandparents' in Tasmania - we were always surrounded by the beauty of the Australian landscape," Earthy Minimalist tell us. "We are proud to produce products that are clean, sustainable and respect the Earth – from our shampoos and conditioner to our body products and cosmetic cases." What's not to love about that?
 

Brian Randall Photography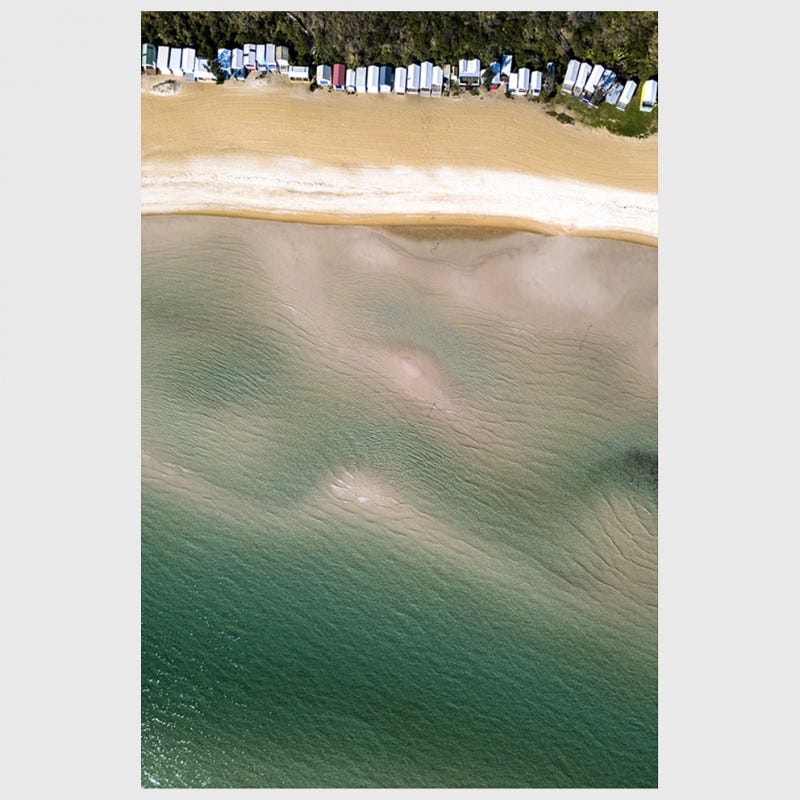 Be still, our beating hearts! We are in love with Brian Randall's gorgeous aerial photography of Port Phillip Bay, Melbourne and beyond. This award-winning photographer has been taking photos of landscapes for over 20 years, and has been awarded the title of Master Photographer by the Australian Institute of Professional Photography. We think his images are just stunning.
 

Did you like this blog? Subscribe to our newsletter to be the first to receive news from The Block! Subscribe now to receive $20 off your next order.