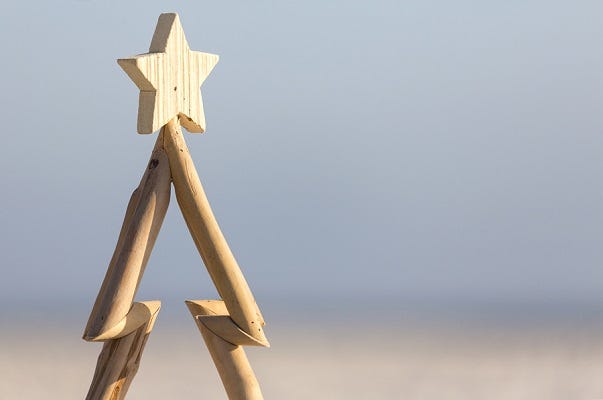 What have you got planned for Christmas this year?
In all the years I've lived in Australia, I've never had Christmas by the beach, so this year we're doing just that. A beach house with my partner David and our two dogs, Otis and Ollie. Simple, quiet, relaxing – and hopefully plenty of walks on the beach.
Do you have any family Christmas traditions?
I'm a Brit, so I love to hang on to some of the Christmas traditions I grew up with. It wouldn't be Christmas if we didn't leave a little nip of something for Santa when we go to bed – and a midnight snack. Funny how it's always gone by the following morning!
What's on your Christmas wish list?
I don't really have a Christmas wish list (sadly), but I would love a classic Gubi 'Grasshopper' floor lamp in black. And anything from my favourite candle brand, Mad et Len.
Have you got any favourite suppliers, or go-to retailers that you always visit?
I'm a big fan of Booktopia as I'm a bookaholic and I love gifting books too. Mecca is my go-to for anything that smells amazing and www.mrporter.com is a dangerous and longstanding indulgence. The Block Shop makes life very easy for gifts and homewares!
What will be on your Christmas lunch table?
Delicious things cooked by my partner David who is the best cook … #ever! Our Christmas lunch is usually a mix of traditional English and Aussie favourites, but my guess is that being by the beach this year, we'll go a bit heavier on the 'Aussie'.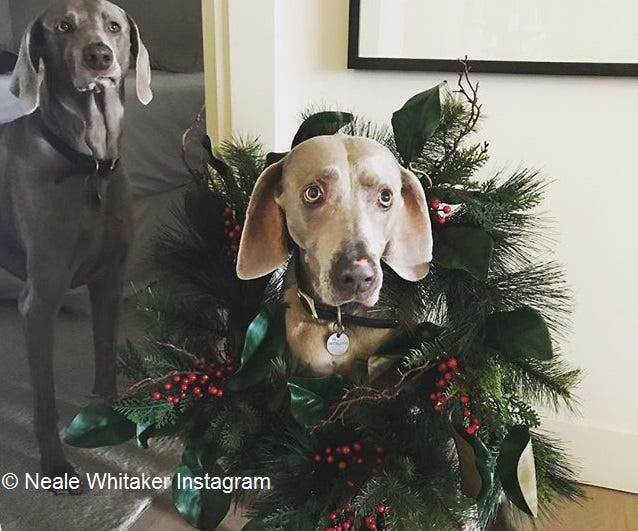 Are you one of those people who like to 'deck the halls' and go all-out with decorations?
Not at all. I have lovely childhood memories of going all-out with Christmas lights and tinsel everywhere, but these days I'm happy with a simple tree and lots of candles.
What are your hopes for 2018? Do you have any New Year's resolutions?
No resolutions - I gave up on those years ago! All I wish for 2018 is to be able to continue doing what I love and being with those I love. I can't hope for more than that.
What's on your holiday 'jobs' list - any reno projects in the works?
No renos on the horizon at the moment as we've only recently moved into a new apartment. Nothing needs updating yet! But we (David and I) have definitely got our eyes on a country weekender. That's been a long-term goal and it will be a long-term project.
What will next year hold for you? Any new projects you'd like to share?
Looking forward to returning to The Block in 2018 for my twelfth season. I guess I'll need renovating myself pretty soon! And very excited to be returning to Foxtel with a second series of Love It or List It Australia. Those two projects will keep me busy for at least the first half of the year. I'm itching to write another book, too. It's been twelve years since the last one, so watch this space!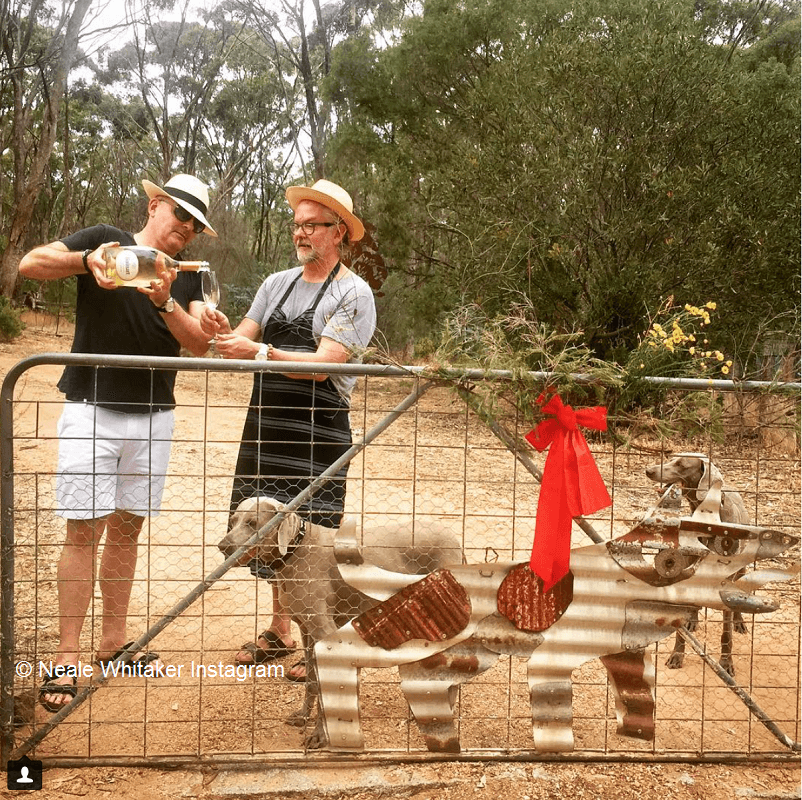 Did you like this blog? Subscribe to our newsletter to be the first to receive news from The Block! Subscribe now to receive $20 off your next order.