Our two remaining Reno Rumble couples are excited and nervous. We catch up with them ahead of Tuesday's Grand Final to chat about their Semi-Final renovations, and what it feels like to have made it to the very end.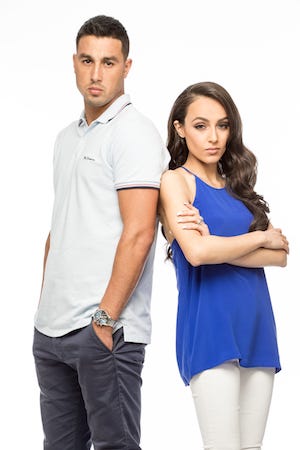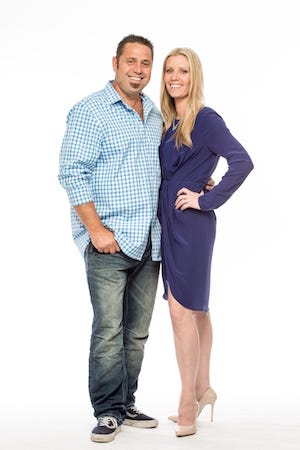 "We're super excited to get into the Grand Final," Nadia tells The Block Shop. "We never thought we'd make it past Week One, so for us to get this far is amazing."
"We're only one step away from winning the competition," Lisa adds. "We've come a long way since the beginning of the competition. We're excited, but really nervous as well."
"There's a lot of pressure," Nadia says.
With the threat of a double elimination looming, our Reno Rumble couples pulled out all the stops in the Semi Final. Lisa and John ventured out of their comfort zone to surprise the judges.
"We really wanted to try something we hadn't done before. We opted for wallpaper because it fits the age of the home," Lisa explains.
The judges were charmed by their choice of wallpaper in both rooms, refreshing the house while respecting its history.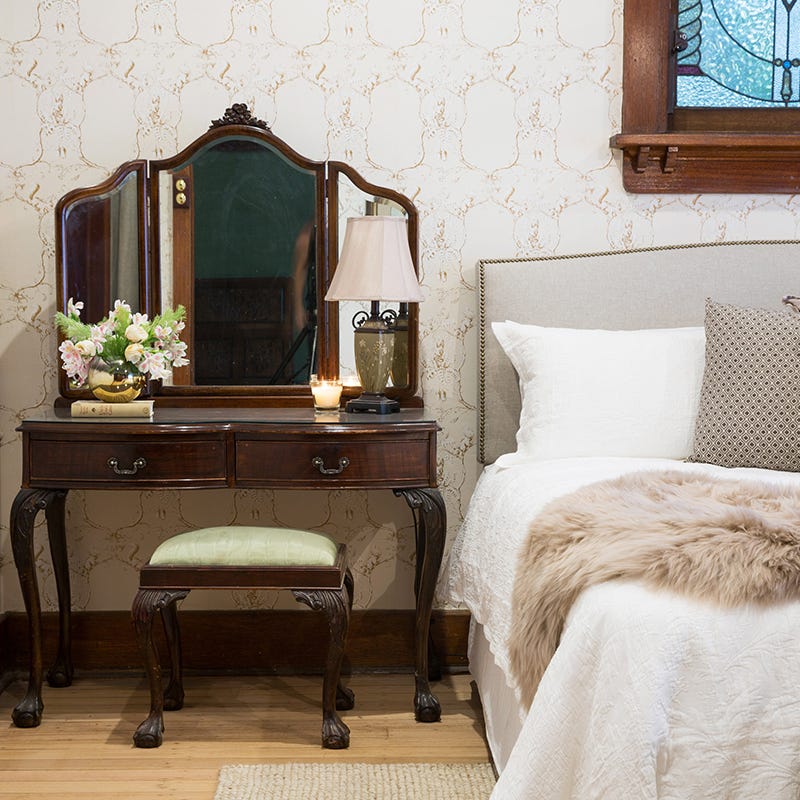 "We knew that we needed to give the living room a luxe feel, but it also needed to be comfortable. It had to accommodate everybody, so we couldn't make it too over-the-top in an uncomfortable way," Lisa says.
"It needed to be cosy so we went for leather lounges, really versatile, easy to clean, but still in keeping with the home."
Get the look of their living room with this vintage three-seat sofa and arm chair.
"The guest bedroom had to be a bit of a sanctuary," Lisa says.
To bring it to life, Lisa and John retained a lot of the old furniture. With soft but interesting lighting choices – the Mandi pendant and table lamp – Lisa and John were able to put their own unique stamp on the room.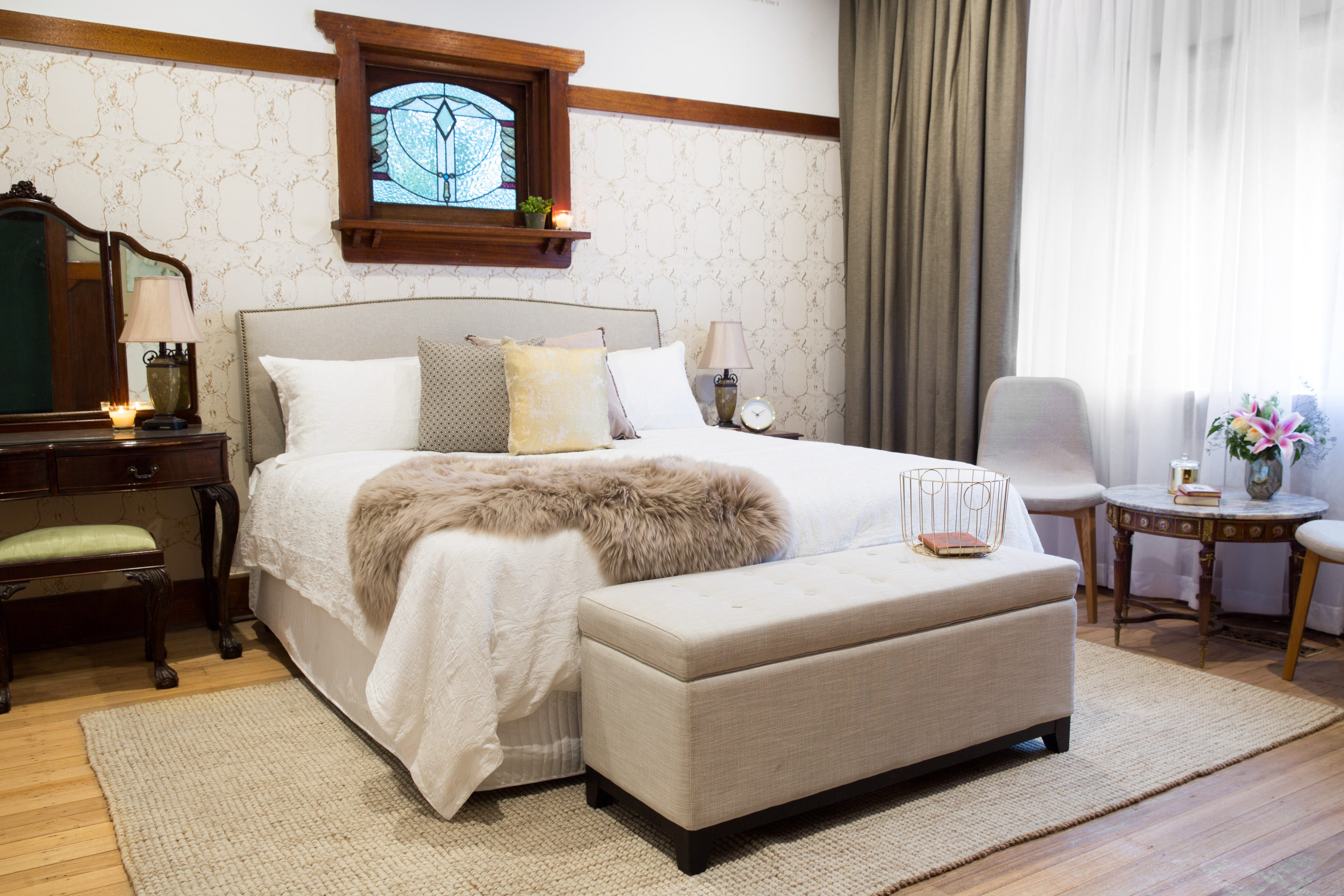 Throughout the competition, Scott and Nadia have lost space to other contestants. Working with the bedroom and ensuite last week, there were restraints on how much the areas' structure could change.
"We were sort of landlocked, so nobody could pinch any space off us," Nadia says with a laugh.
She and Scott embraced the coastal Hamptons brief, aiming to make their rooms as light and bright as possible. They accomplished this in their ensuite with a mirrored cabinet and white vanity.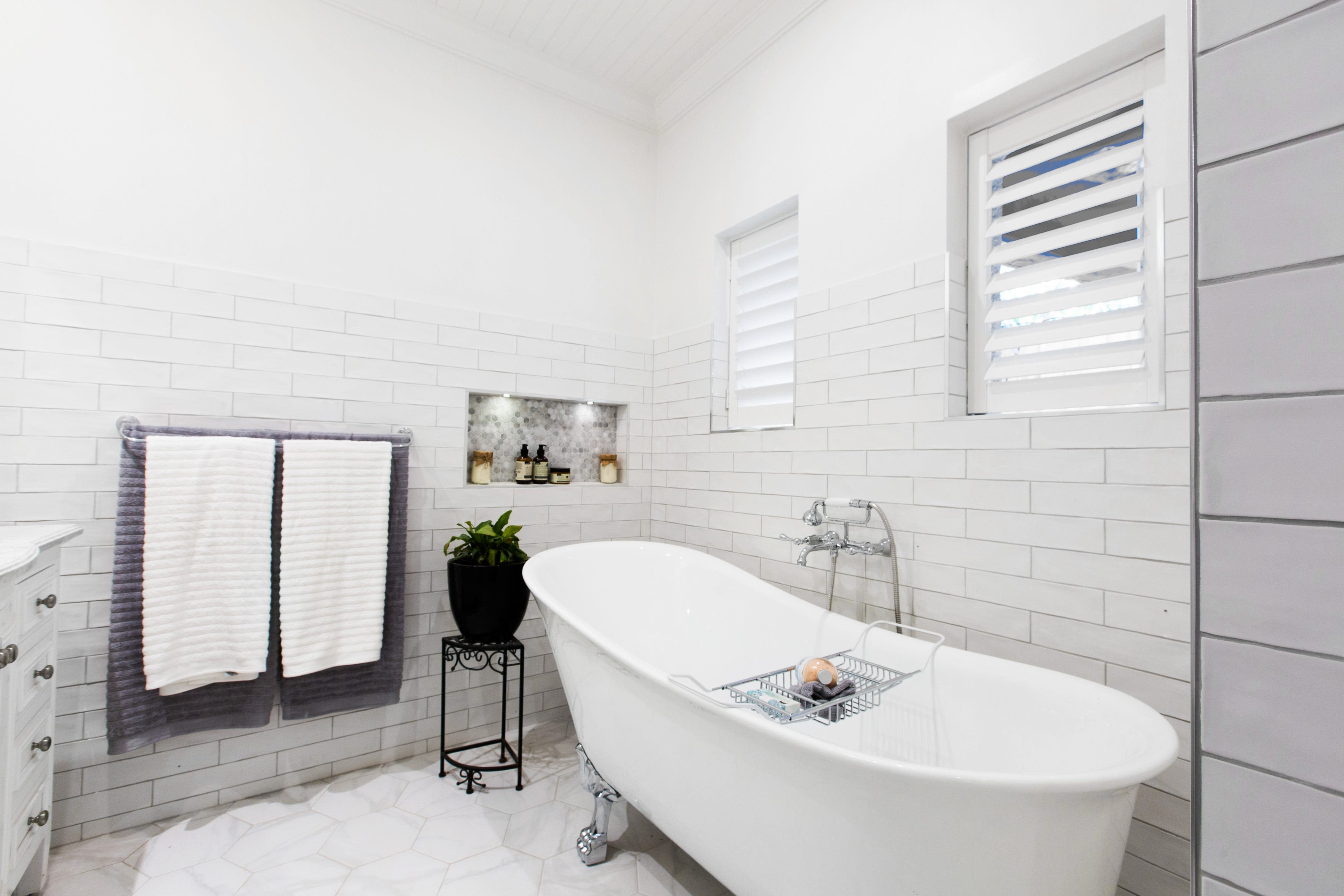 You can emulate the look of their master bedroom with this teal armchair and studded ottoman, both available now right here at The Block Shop.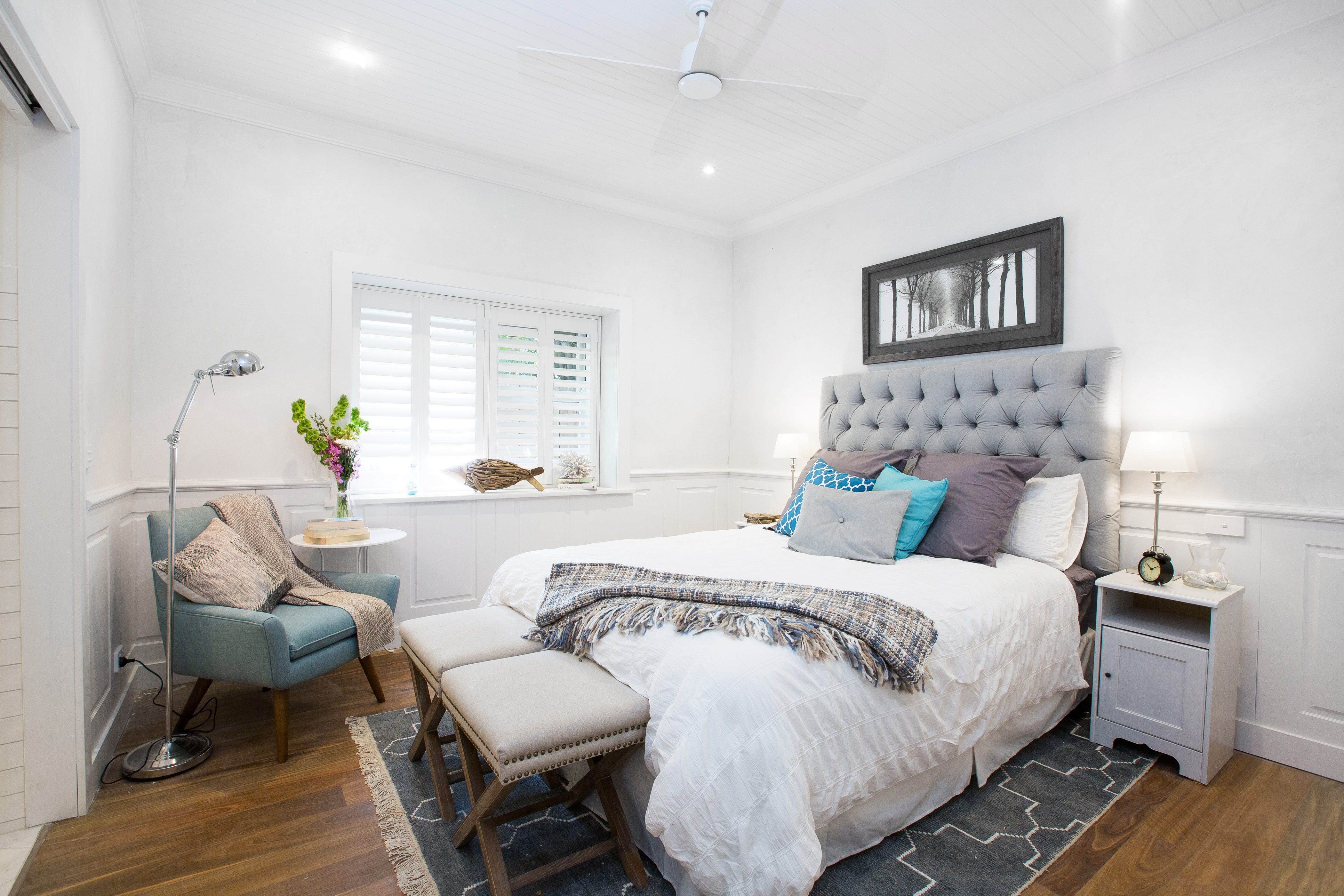 The Reno Rumble Grand Final airs Tuesday 9pm on the Nine Network.