Ah, gorgeous, gorgeous Palm Springs - we're obsessed! Those amazing mid-century homes! The desert destination! The palm trees! We can't get enough. This week, the stylish US town celebrates Modernism Week, an annual celebration of all things mid-century. And while we couldn't make it this year, we're still determined to celebrate, with this carefully curated inspo page - a tribute to modernist architecture and design.

Oh, and if you've got a mid-century home - what are you waiting for? Get renovating, and restore that beauty to its former glory!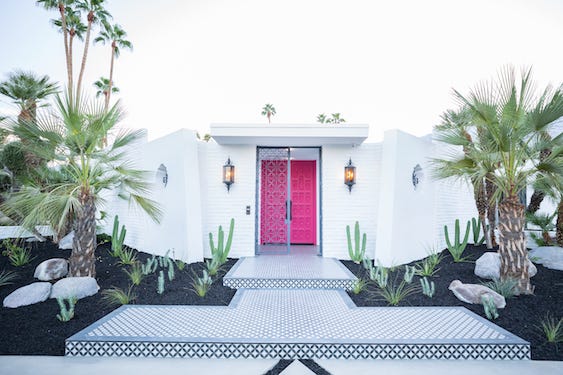 Check out this electric hot pink door! True story - it was LITERALLY the inspo for our own front door at home. (Photography: Fred Moser courtesy of Modernism Week)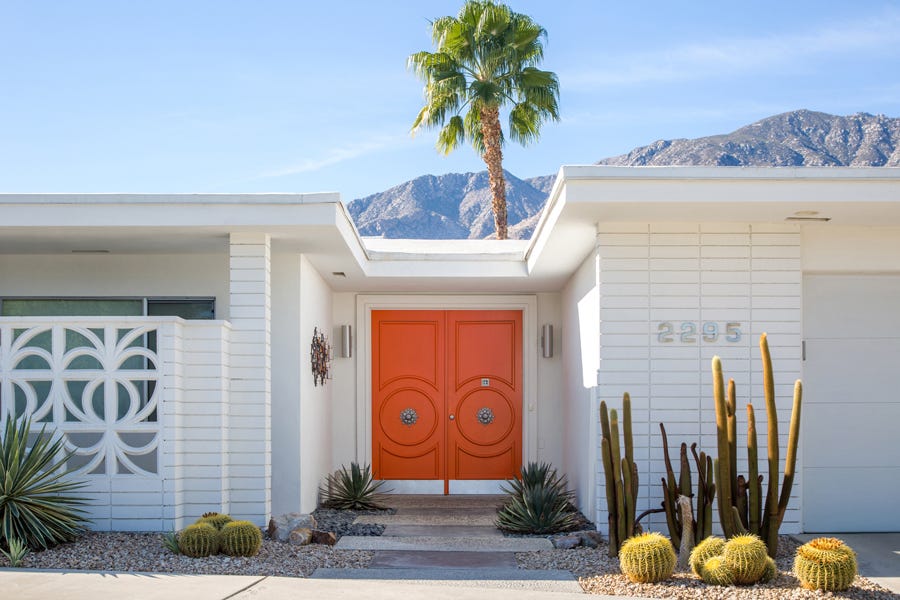 Cacti, succulents, breeze blocks, a token palm tree and THAT orange door - we're in Palm Springs, baby! (Photo courtesy of Modernism Week via Atomic Ranch)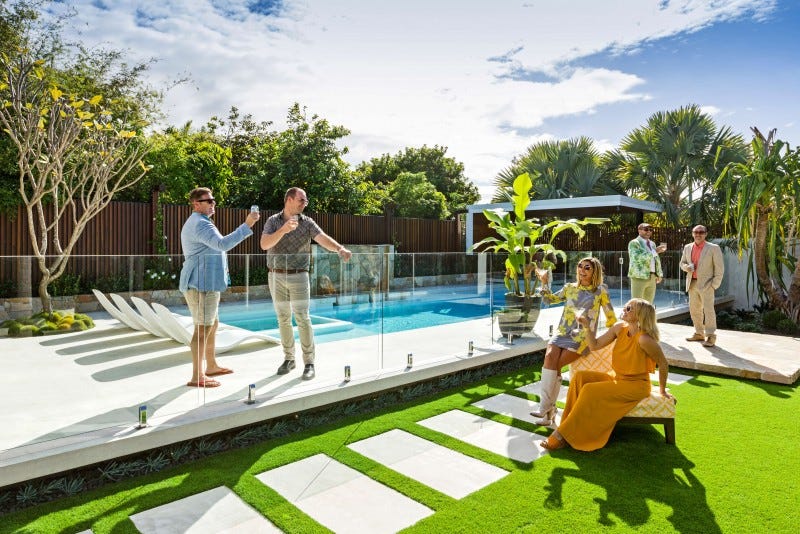 You know who loves a bit of modernist chic? Our very own Shelley Craft! She got into the spirit at her Byron Bay home recently, recreating a famous Slim Aaron photograph - with our very own Block landscaper, Dave Franklin! (Photographer: Patrick Redmond)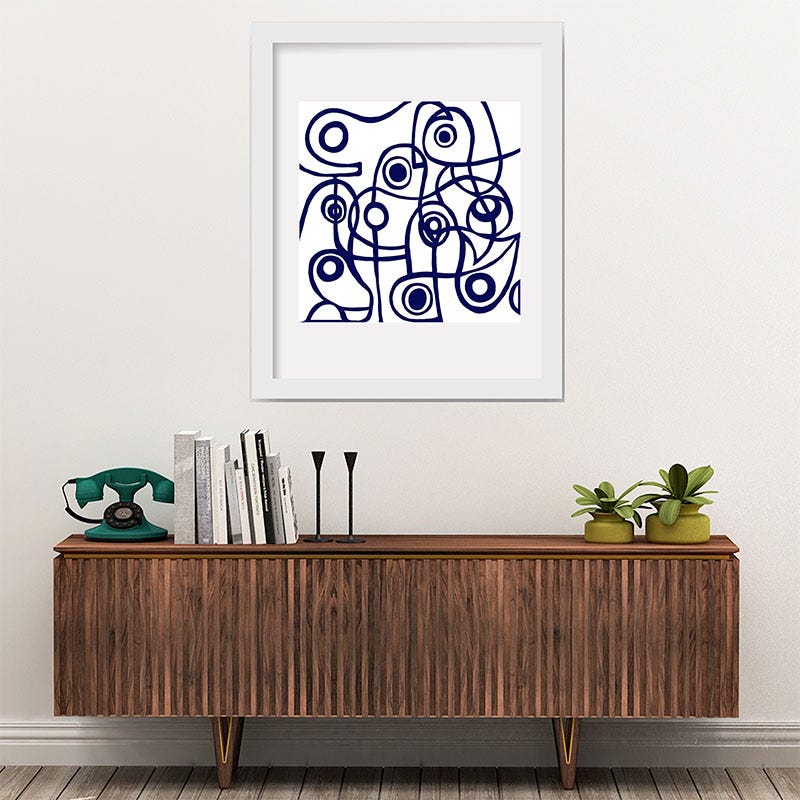 Bring monochrome magic and minimalist styling to your space with this Emilio Frank 'Modernist Blue' art print.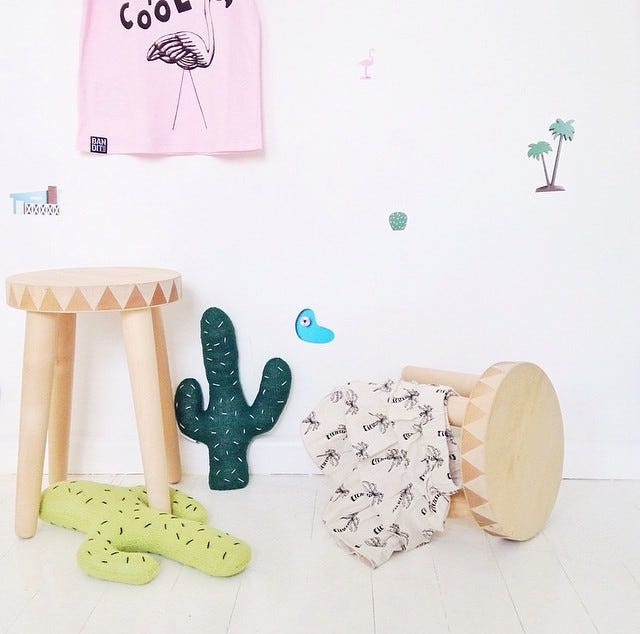 Create a prickly paradise with these 'Knitted Cactus Cushions.' Your kid's room will have some serious Palm Spring vibes.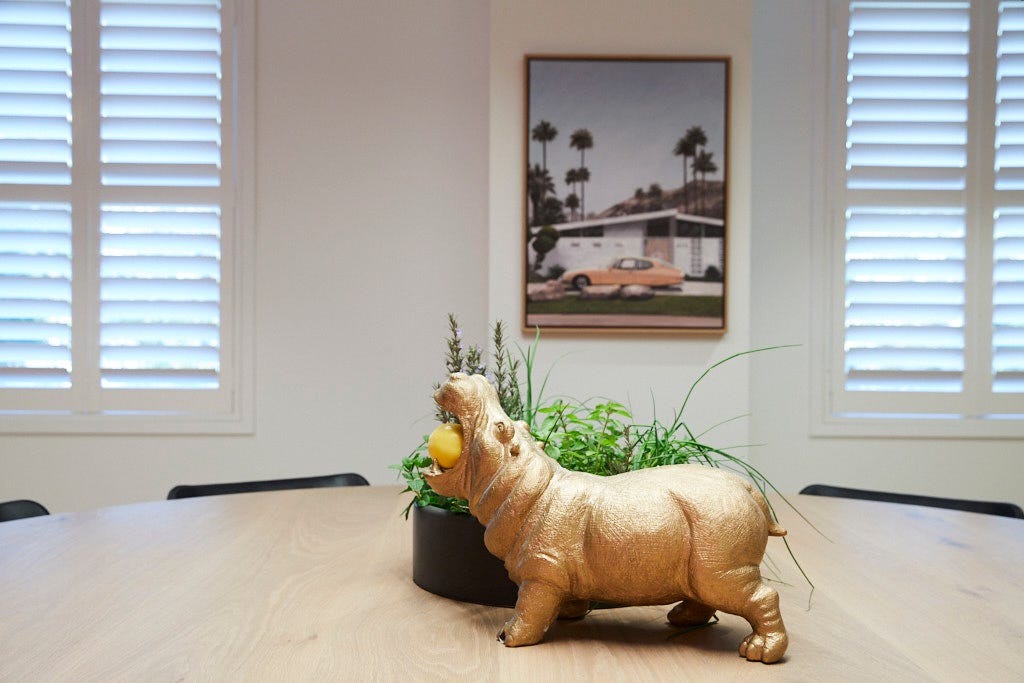 We love this framed photo of one of those Palm Springs homes, as featured in Jess and Norm's living room apartment in The Block 2018 Challenge Apartment.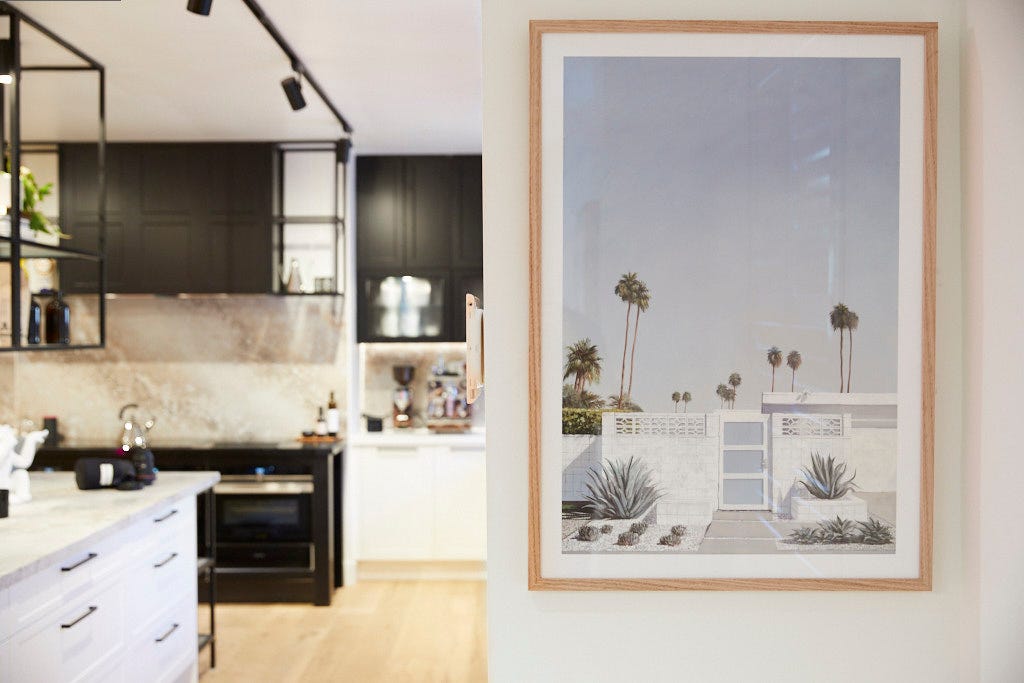 The Block couples actually featured two Palm Spring prints in the Challenge Apartment - 'Palm Springs Doorway 2' and 'Palm Springs Doorway Print 3'.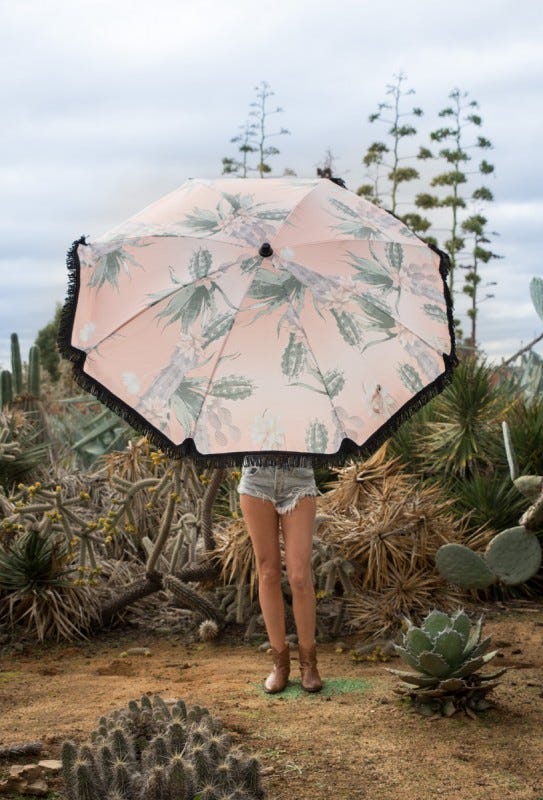 Perfect for the pool or the beach, this Sun Umbrella will stand out in a crowd. Coachella, anyone?



Modern Muse pots are perfect for that statement Cacti - indoors or outdoors.



The 'Aksel Pendants' are contemporary and dramatic in appearance - the epitome of mid-century design.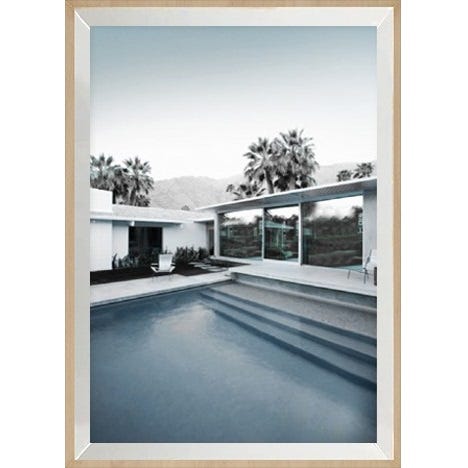 Welcome to the Hotel California. We think this is a lovely print - such a lovely print. The Retro American 'Palm Spring Hotel' art print is available to purchase.


Mark it in your calendars people - Modernism Week February 13th - 23rd 2020. One year we will actually get there in person!!

Did you like this blog? Subscribe to our newsletter to be the first to receive news from The Block! Subscribe now to receive $20 off your next order.