With a Room Reveal win under their belts, Whitney and Andy are putting the finishing touches on their Block apartment and gearing up for the Auction. Whitney takes a minute to chat to us about her experience so far and Auction Day jitters.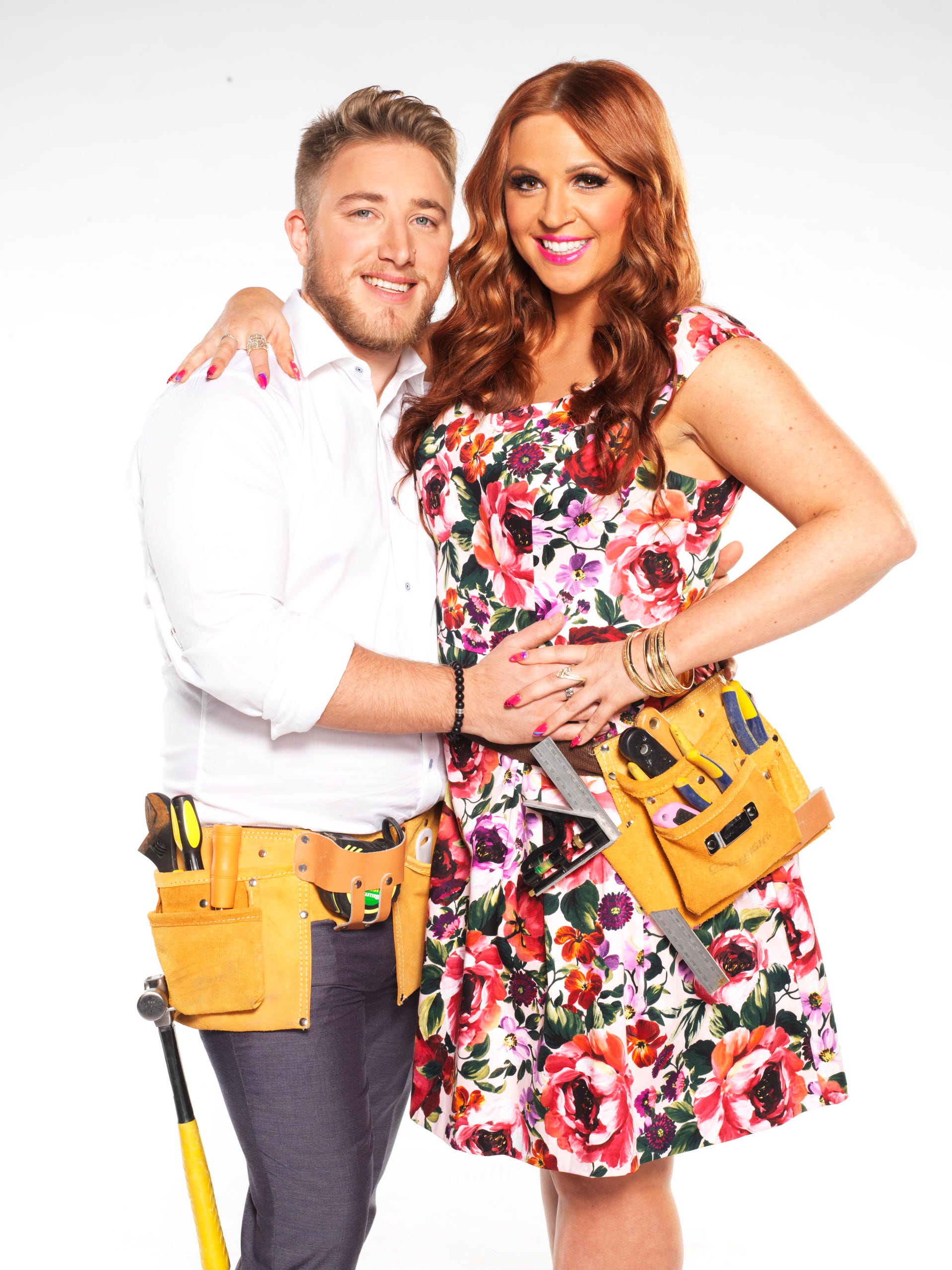 How have you found The Block?
Honestly, it's been very hard for Andy and me. We've both struggled along, as you've seen. It's been tough, but it's been a good experience for both of us.
Has The Block affected your relationship?
I think this is probably the biggest thing we've ever had to do with each other. If anything, I think it's made us stronger. If you can get through The Block, you can get through anything in life. We have a strong bond, and it's made our friendship even stronger.
As the Auction approaches, are you starting to feel the nerves?
I think about the Auction quite a lot, but I think I'm more excited than nervous. I think the nerves will start to kick in closer to the date. We don't know what's going to happen. It could go either way. I think what we're all hoping is that we don't have a repeat of Glasshouse really. It'd be great if we got a result like Triple Threat, but to be honest, we all think that was a bit of a one-off thing. But who knows?
Do you have a particular buyer in mind?
What we've done so far, we've tried to make it appropriate for all ages. The judges said that our living room feels a bit young, but when you look at it with the kitchen and dining, you can see it feels more broad than young.
Knowing what you know now, would you ever do The Block again?
I'd probably say yes, mostly because of the people we've met. Me and Ebony are really good friends. You meet so many different people and personalities, and you'd do it just to meet them all over again.
If you've been impressed by Whitney and Andy this year, browse their selections now!