Choose the right artwork
Schwarm 111 Violette by Andreas Nicholas Fischer stood out for me from the very beginning, it's just fluid. It's nothing in particular, but it invokes a feeling when you look at it, and I thought it was just so beautiful and relaxed. And I loved the colour combination. I wanted to use it, so I'd have an excuse to use purple as a colour scheme.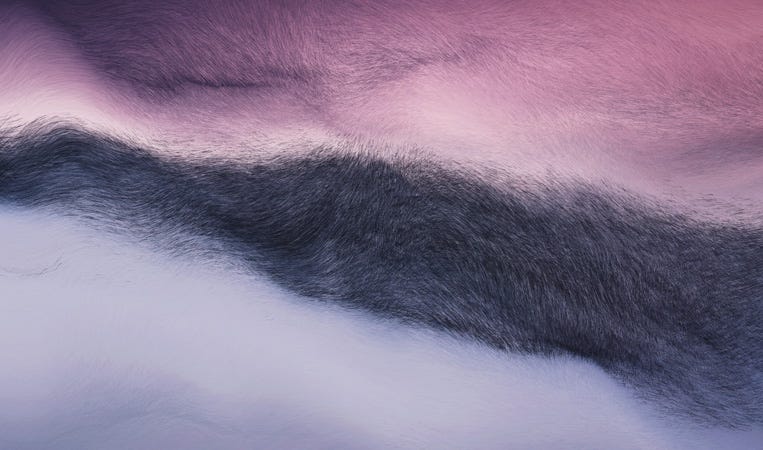 Don't be afraid of colour
When you work purple with grey and white, it's so crisp. There's lots of greys going on in bedrooms now, and I just think if you can put a subtle colour like purple or mint with it, it really lifts.
Dea's choice: Lopez Occasional Chair in Purple Leopard.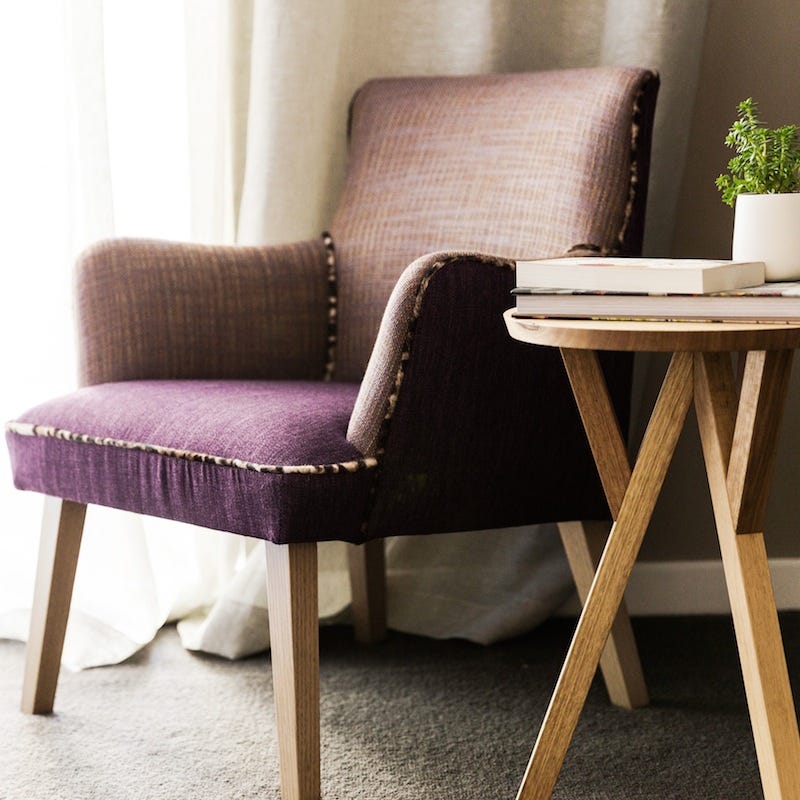 Budget for the best
I always make sure I have enough money for the best. I think sheets are a dead giveaway when they're cheap. For Triple Threat, I wanted our linen to look luxurious. Do that, get lots of layers happening and get the colour combination right, and your room will look inviting a cosy.
Dea's choice: Hale Mercantile Co.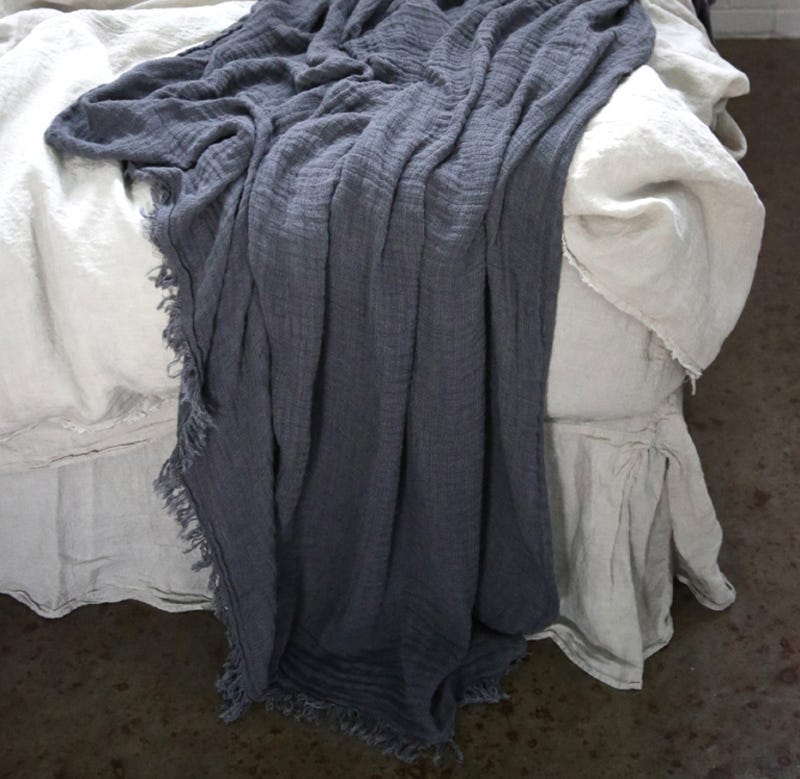 Use wallpaper for texture
I like the texture. I'm using grasspaper in the bedrooms this season because I want the texture and the warmth that it gives. It's all about layering and texture in a bedroom.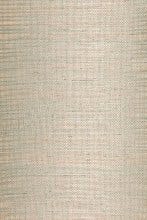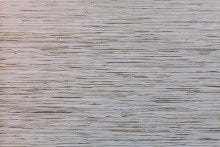 Vary your lighting
You need good lighting, and that means giving them options – dim or bright, you need both. View our range of lighting here.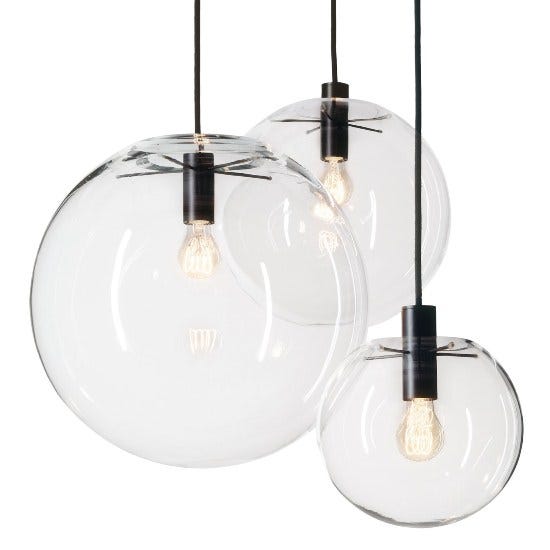 If you're inspired to get your bedroom a makeover, browse The Block Shop's extensive range of bedroom products today.