We shine the spotlight on Matt Stewart, a Brisbane-based artist who's making waves here and abroad with his stunning canvas artworks and prints.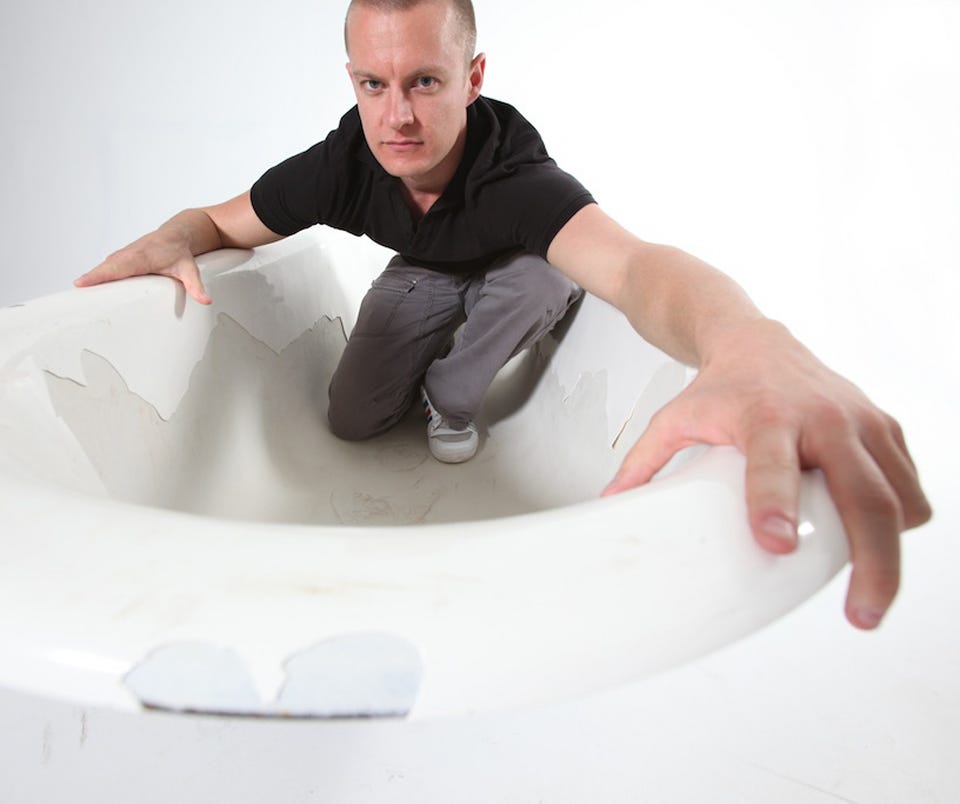 After balancing painting with a marketing career for six years, Matt Stewart bet on himself and pursued it full-time. Flash-forward another six years, and this Brisbane-based artist is renowned for his canvas artworks and large-scale murals in Australia and around the world.
"It's incredible to be able to do what I love full-time," Matt tells The Block Shop. "I wouldn't change it for anything in the world."
He has bounced from project to project, creating his own awe-inspiring works, and collaborating with larger companies like Cirque du Soleil and Coca Cola.
Matt's pieces are known for their bright pops of colour and detailed brush work. Using Aerosol and Acrylic paint, his style is Pop-art with a Street-art edge.
As we've seen on The Block and Reno Rumble, artwork has the power to transform the look and mood of a space. Matt Stewart's pieces will do just that.
'Wings'
Available as a print: BLUE, SILVER or PINK
Matt draws his inspiration "from all over the place". He singles out architecture, fashion and females – the latter two clearly evident in his evocative artwork 'Wings'. Feminine strength and high fashion clash with a burst of colour in these limited edition prints.
"'Wings' was actually painted as an original artwork for a client," Matt explains. "The original was a fairly sizeable piece, 1.5 metres by 2 metres. In the space it looked absolutely stunning."
It was a case of an artwork matching its surrounds, and its owner. The client's family travelled for business, hence the wings and the imagery of freedom and flight, and the client loved high fashion.
"There's a rawness, a sexiness to it," Matt says. "It is a very dominant pose, even if it is slightly vulnerable."
Even though it was a one-off painted specifically for a client, it has proven wildly popular. The Block Shop stocks limited edition A1 prints.
'Feathers'
Available on canvas and as a print: COPPER, ORANGE, SILVER, GOLD or PINK
"The original, original piece that I produced five years ago… It was one of those things where, at the time, I thought it was great, and it's become my 'Campbell's Soup Cans'. It's my signature piece, the one everybody knows me for," Matt says.
To celebrate its five-year anniversary, Matt is releasing 'Feathers' as an A1 limited edition print. This will only be for a limited time, so if you like it, then buy it or you may just live to regret it.
Looking to renew a wall in your home? Check out Matt Stewart's complete collection and add some oomph to your life.