Red Team House Captains Dane and Leanne have made a confident start to Reno Rumble, leading the West to victory over the East with a guest room and kitchen that both impressed our judges.
"This week has been pretty full-on," Leanne confides.
Dane and Leanne hail from South Australia – 26-year-old bodybuilder-slash-electrician Dane is a picture of brute strength, and his mum, Leanne has renovated her own home with impeccable style. They're in it to win it, and this week was one of mixed emotions.
"It was wonderful meeting the owners of the house, hearing their story, and working to make their life more liveable and comfortable. Winning the Immunity was a bit of a bonus," she says.
It was her son Dane who took the lead and put his hand up to captain the team …
"Even though he didn't consult me," Leanne laughs. "I'm quite proud of him, and it was certainly a good idea because we were all going in blind."
The mother-and-son duo are relishing the opportunity to work together. They get along very well, which mum credits to their having similar personalities.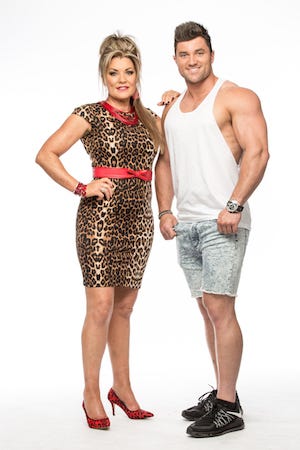 "We're both very strong minded, and strong willed."
While the judges may have disagreed over their choice of handles – the brief was to retain as many heritage features as possible – there is no denying the success of their guest bedroom transformation.
It's a mature space that feels like a master bedroom, and you can emulate their look with this fur cushion, marble side table and cream throw, available now.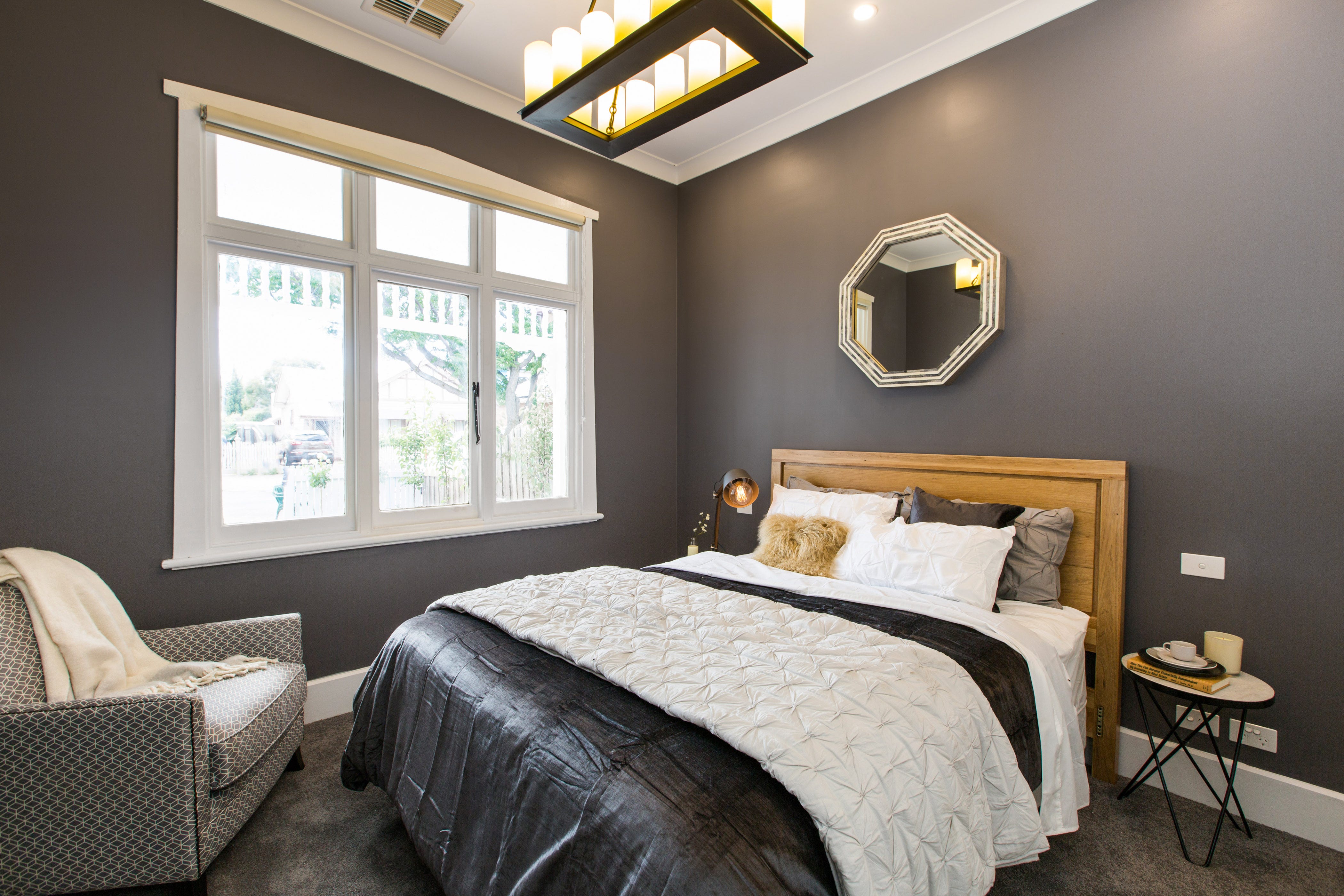 Their boldest choice this week was a metal-wood table lamp, another one of Dane's captain picks.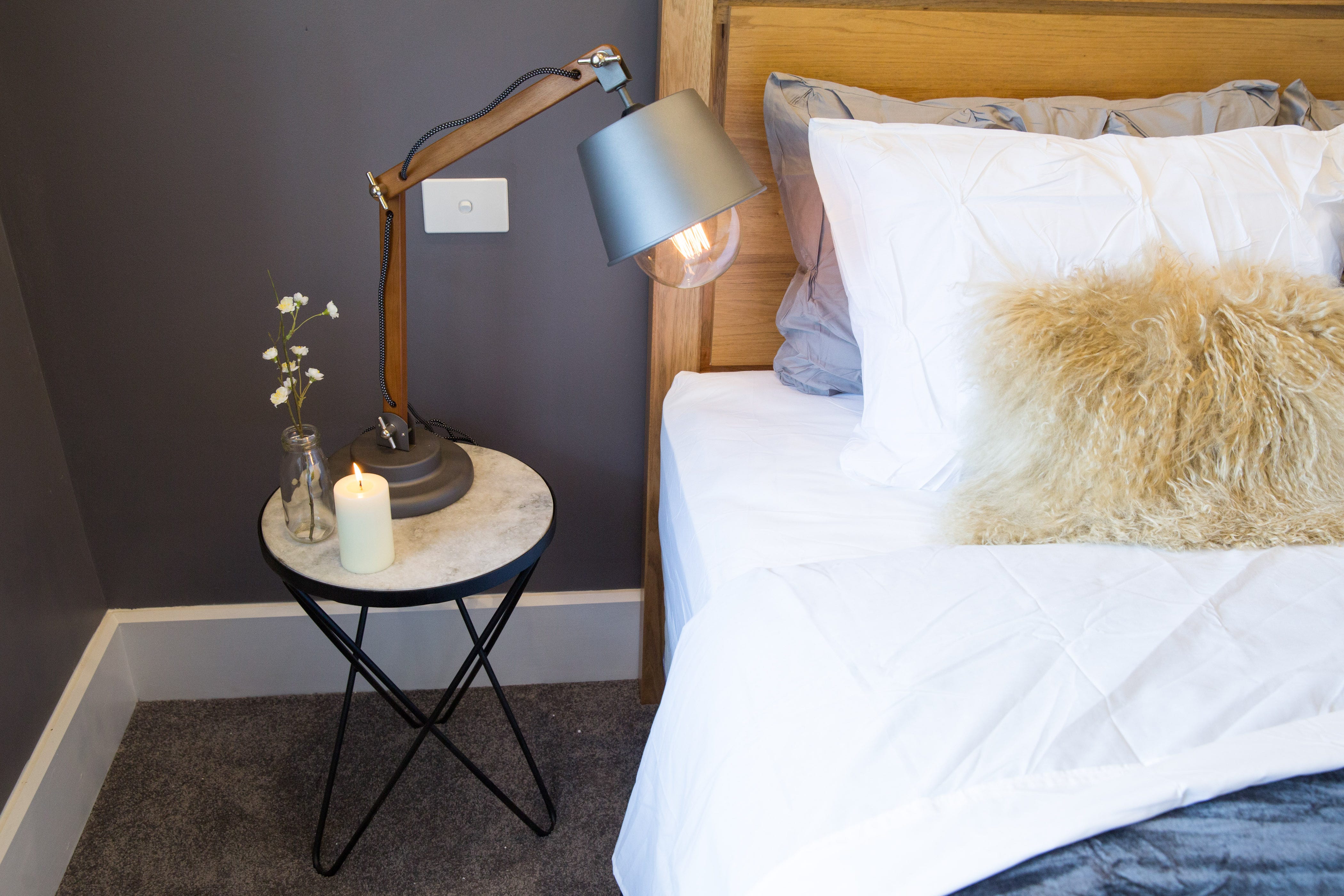 "He had to virtually talk me into it," Leanne admits. "I was looking for something a little more elegant, a little more classic, but I'm so glad he talked me into it. It worked really well with the softness in the space."
Their lighting choices continued to impress into the kitchen, with their pendants and their "brilliant" electric skylight.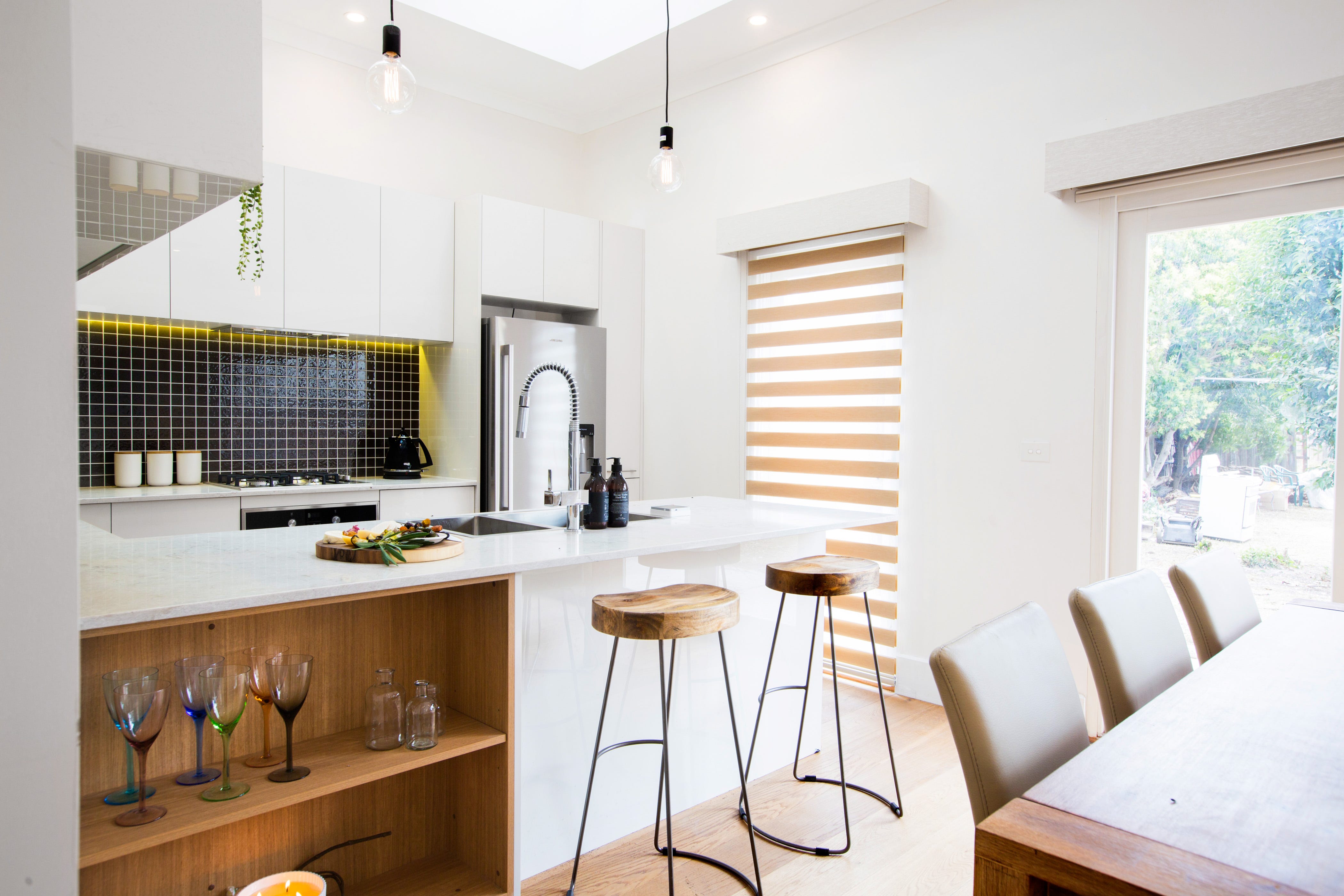 "The house was very, very dark," Leanne explains. "We thought by putting in the skylight, it would bring in a lot of natural light. It would also make that small area we were working in feel so much larger and more spacious."
Blue Team captains Lisa and John performed miracles in their living room. Get the look of their tan armchair now.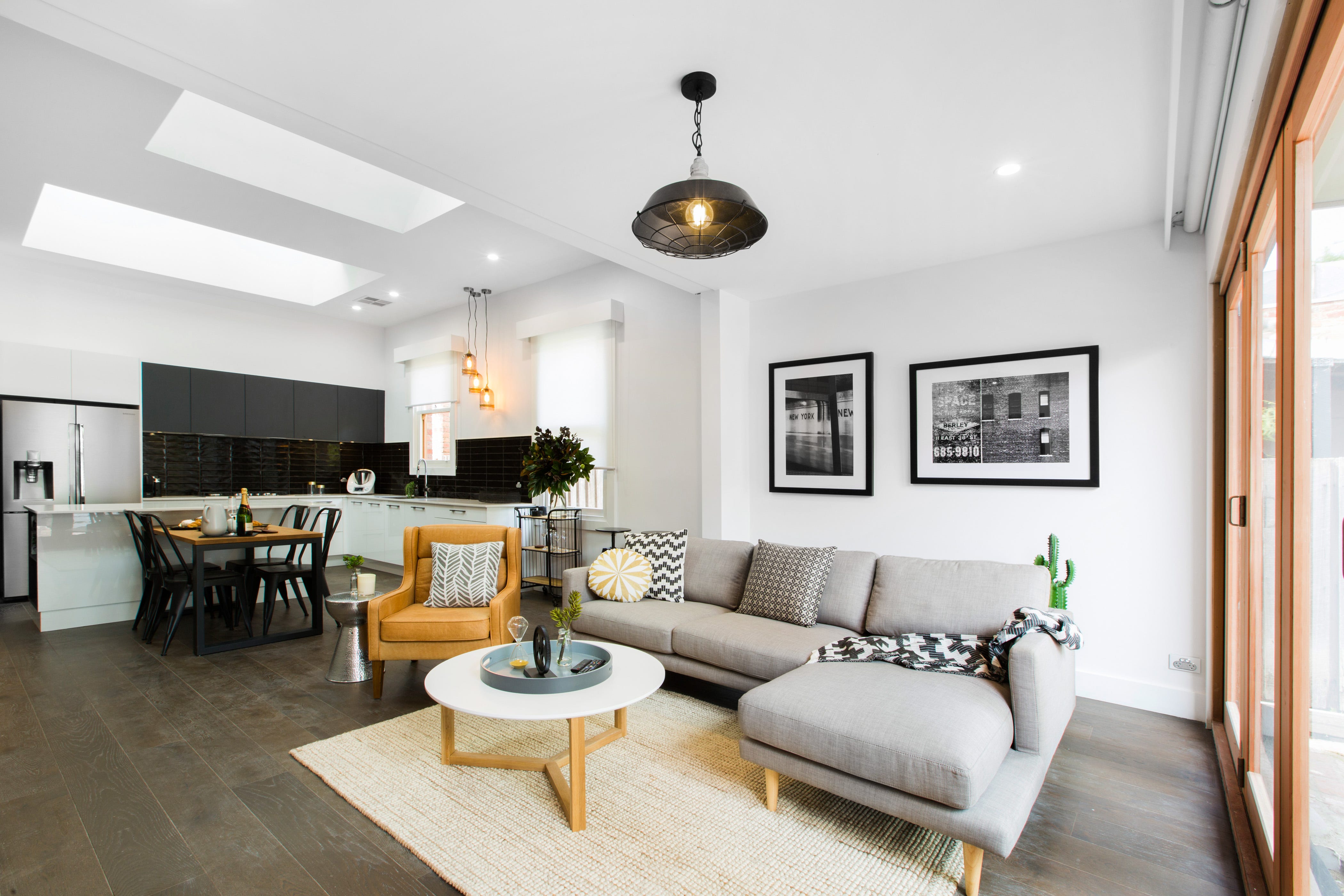 Scott and Nadia made bold lighting choices in their master bedroom and bathroom – their crystal pendant and drum pendant both scream wow-factor.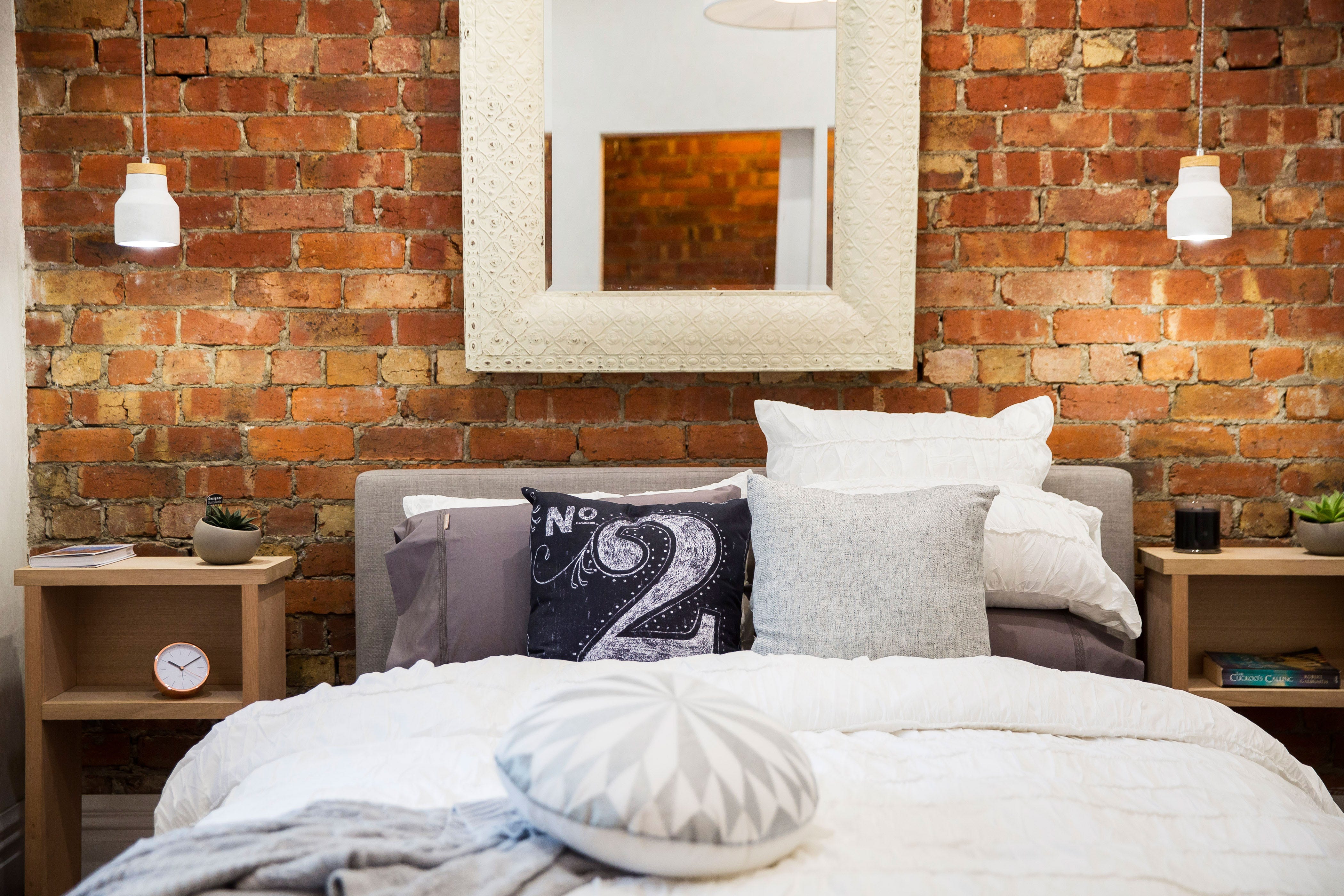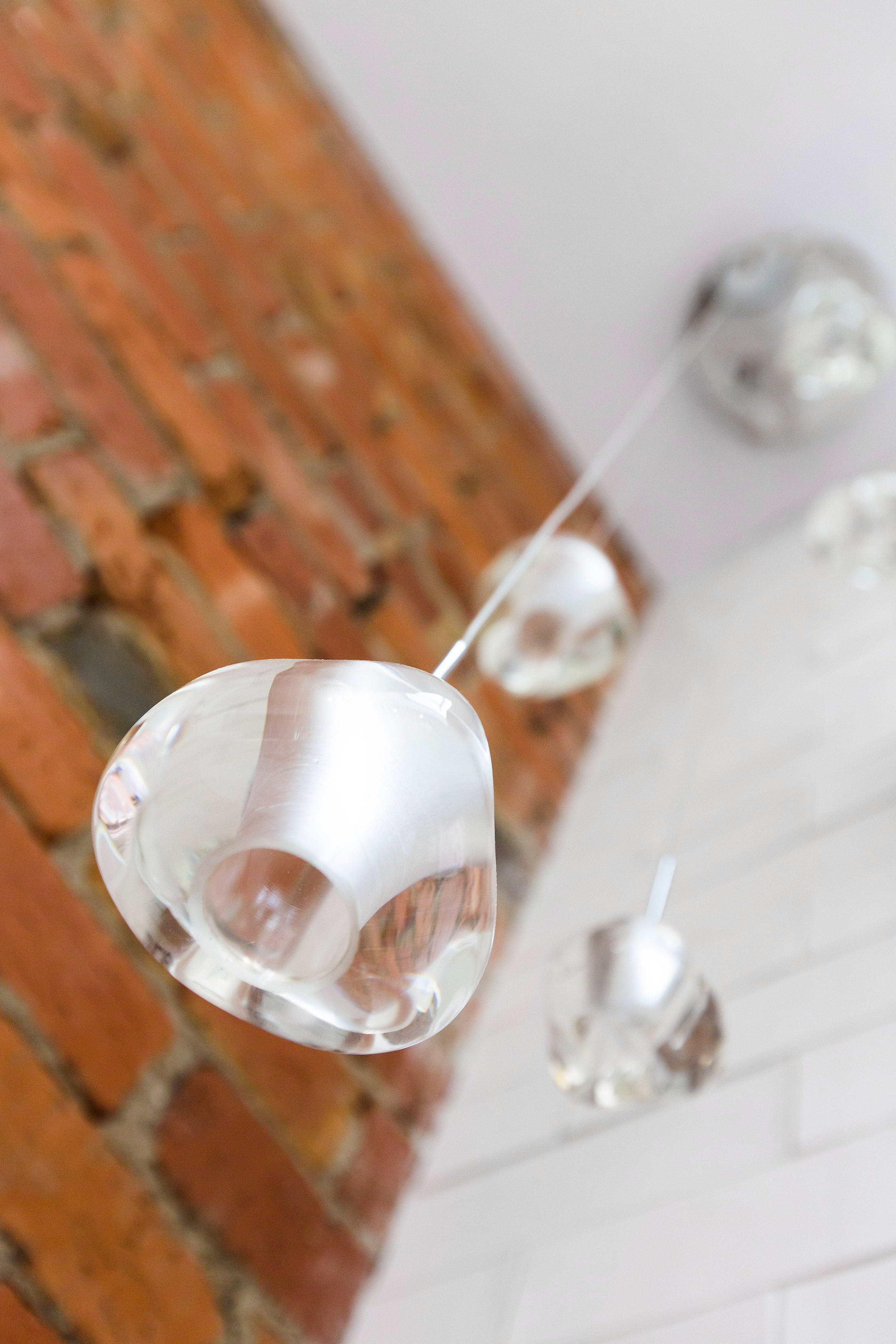 Besties from Mount Isa, Sarah and Renee turned bland into grand with their kitchen and dining area – you can cook like the girls with your own Thermomix!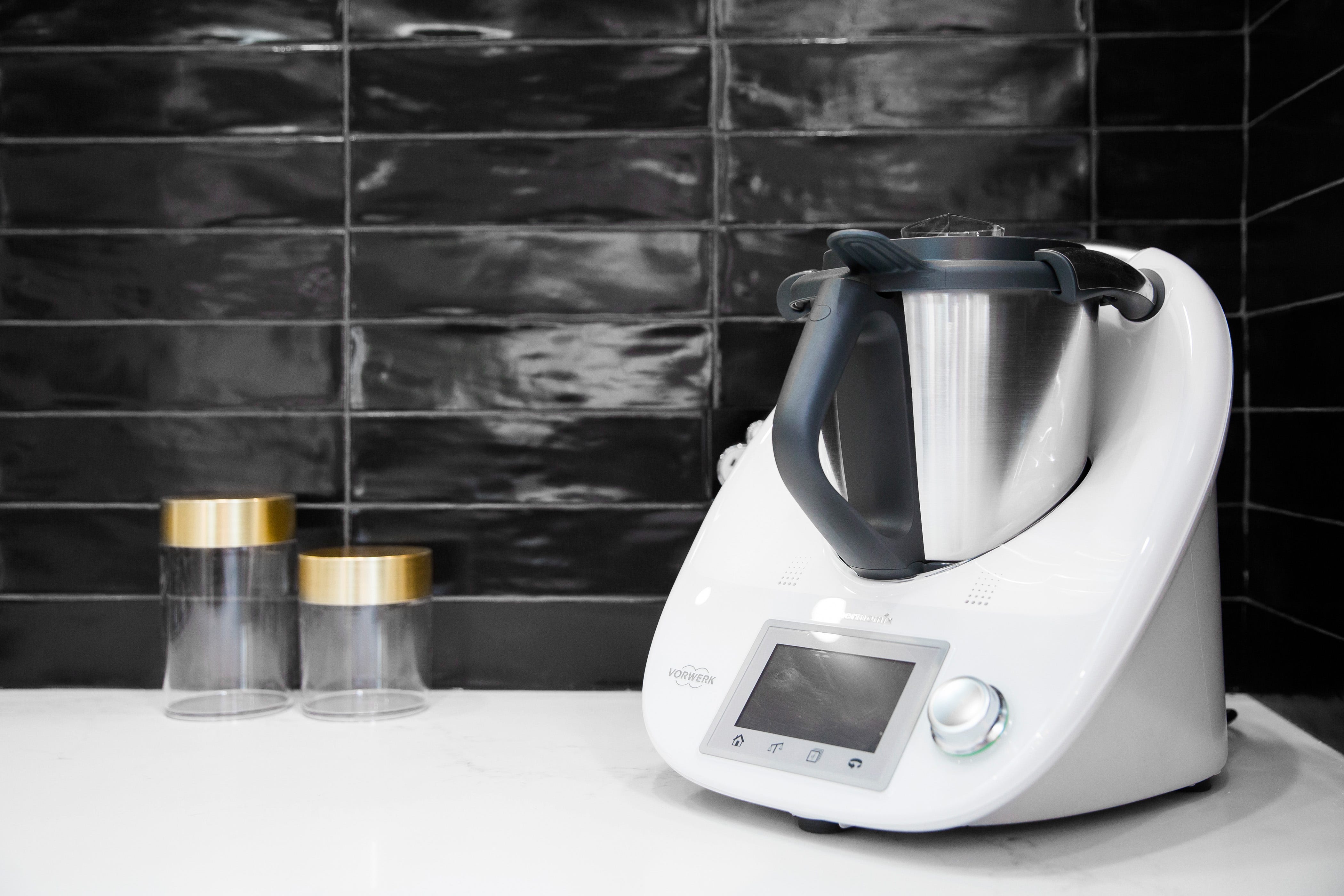 South Australia's Jim and Hayley presented a homely master bedroom, impressing with their antique mirror and floor lamp.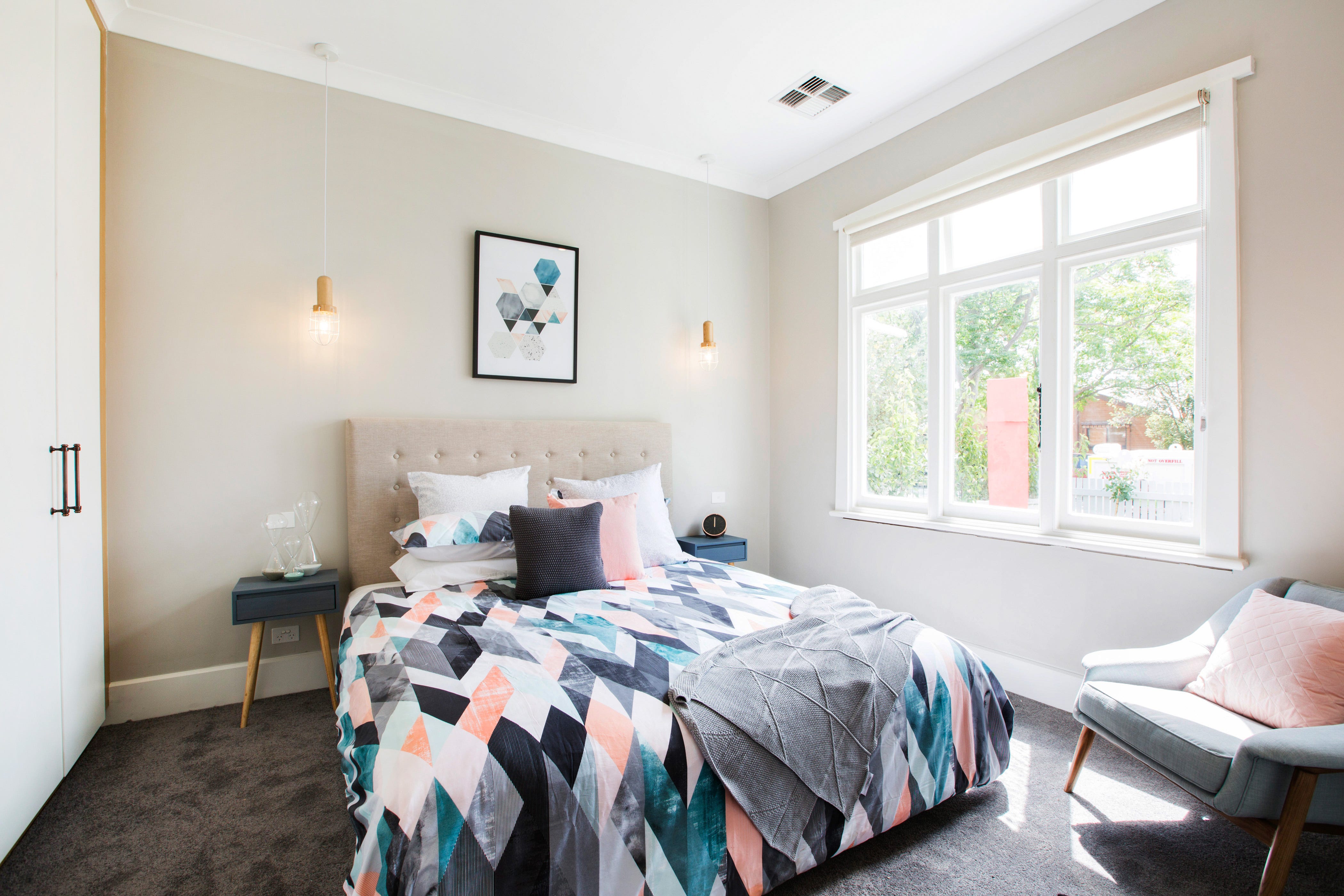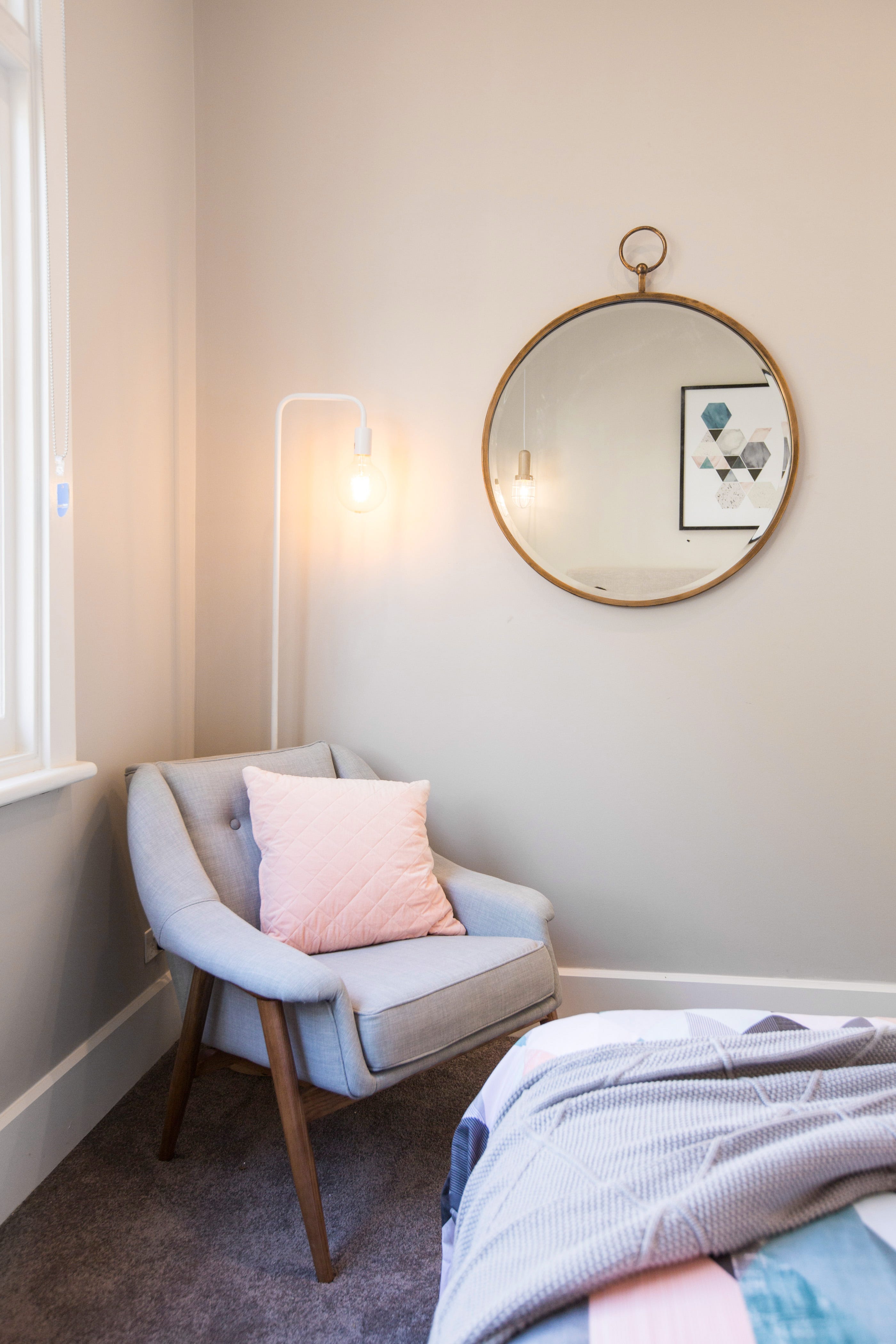 Steve and Holly future-proofed their study, with additions like the floating timber shelves allowing the home owners to repurpose the room later.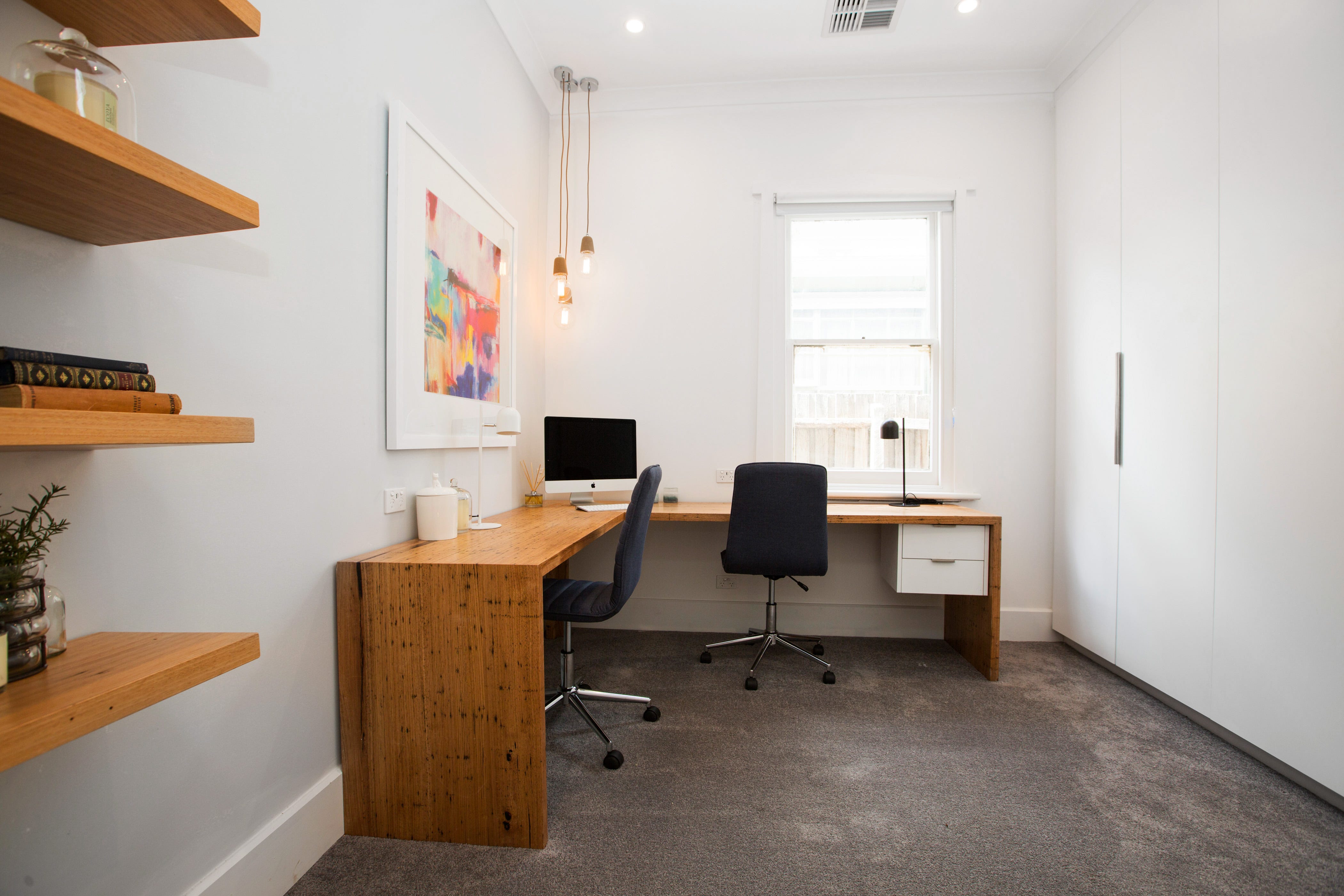 Has Reno Rumble's return inspired you? Browse our store and find what you need to transform your home and life.