Last night's was an altogether calmer episode of The Block and we got to the room reveal action quickly, which is always good! The poor remaining contestants were so worn out, they tried to get away with sitting down for judging but Scotty was having none of it! Luke and Ebony reckon they'd only had about six hours' sleep in more than 50 hours. Ouch. Onto the judging…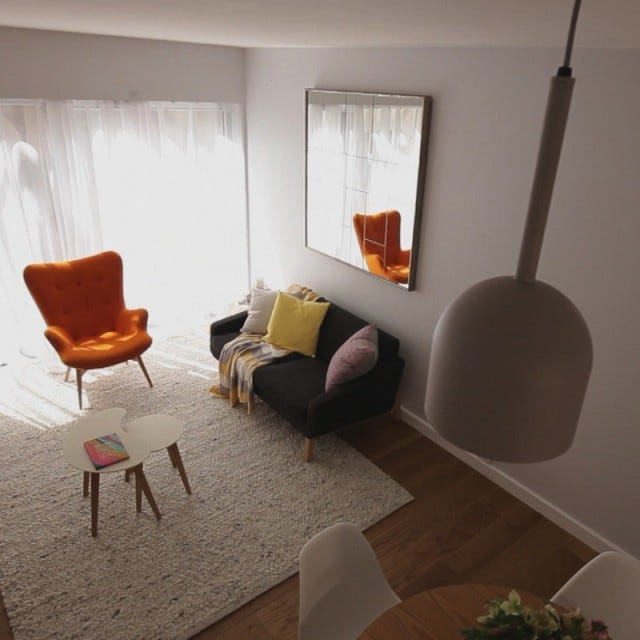 Shaynna Blaze, who was absent from last week's judging, said it was beautiful, a knockout and an incredible start. Seriously, will the judges stop being so damn nice?! Neale Whitaker was wowed at what had been achieved in 48 hours and both judges said the attention to detail was great. Neale said we'd never seen anything like this in an elimination round and it felt really lovely.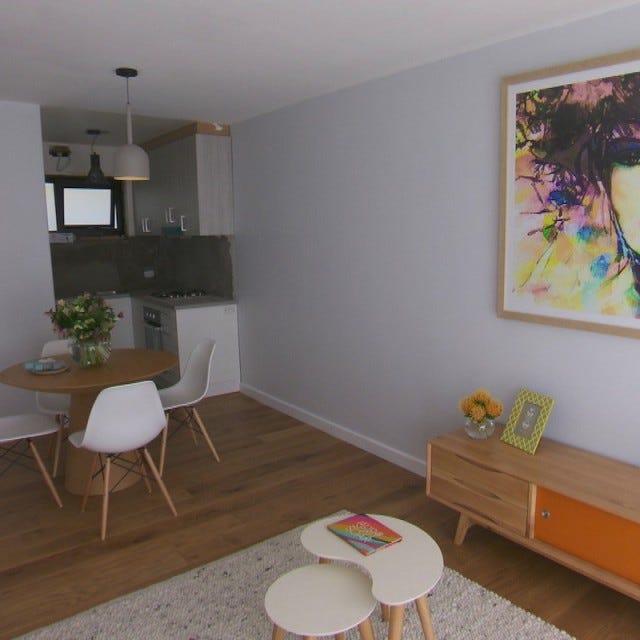 There was criticism though: using a nest of occasional tables as the main coffee table, a wonky pelmet and no TV. The paper pendant light was a hit but Shaynna said there wasn't enough lighting for the evening overall.
Our pick to buy...are the Kooper Pendants
For the entire blog or for more from The Interiors Addict, click here.