Kim and Chris have won the first Challenge Apartment Room Reveal with a jaw-dropping terrace, and they can't stop beaming.
"The win was really important to us," Kim tells The Block Shop.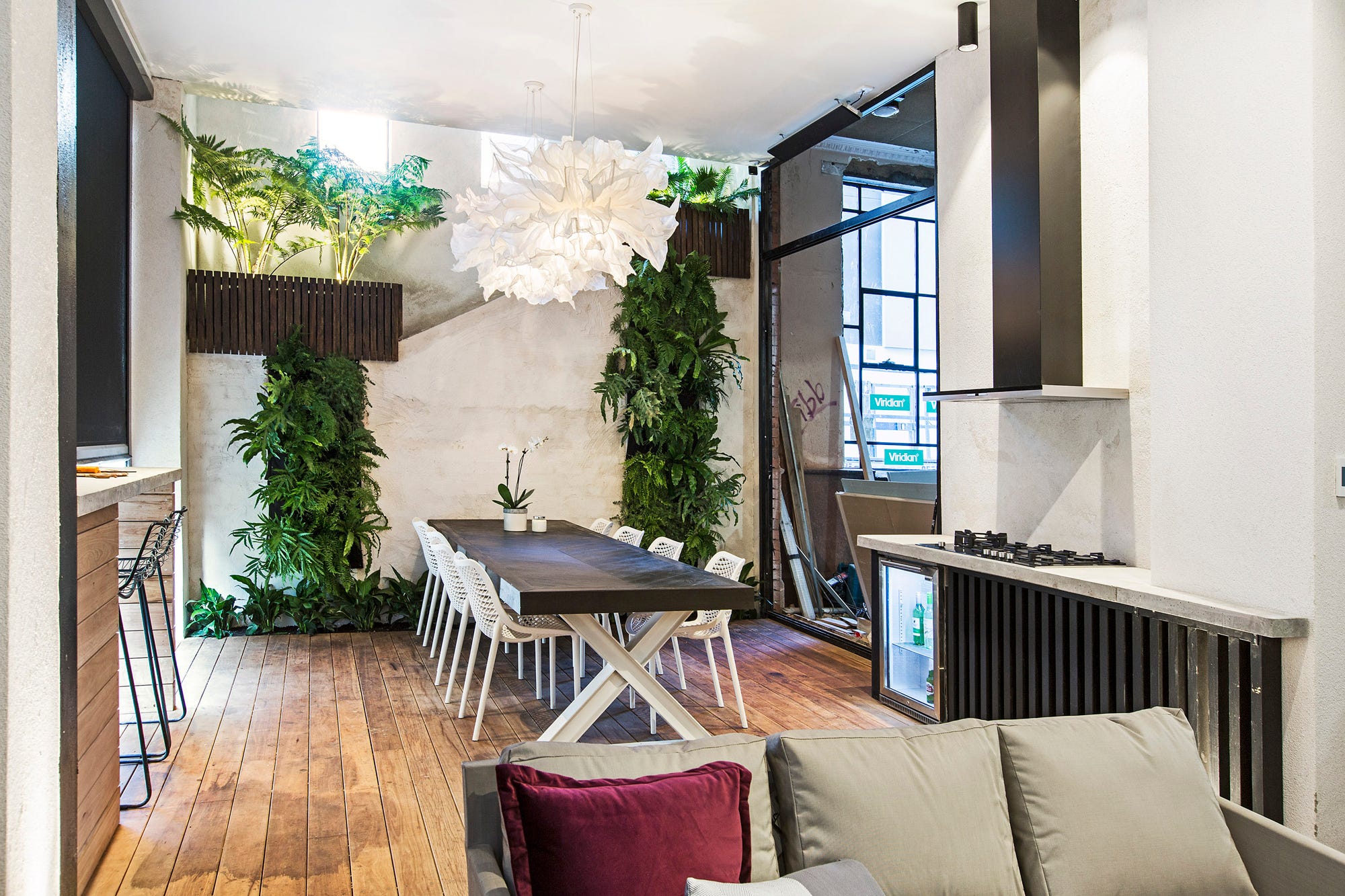 No kidding! With it, they have taken a whopping $20,000 off their reserve price on Auction Day.
As last week's winners, we all knew Kim and Chris could design an amazing terrace, but this week, they knocked it out of the park. How? By learning from and being inspired by their competitors.
"We really listened to the feedback the judges had for everyone's apartment terraces," Kim explains.
"We took the best of each. They loved our layout, they loved our functionality, so we stuck with those, but we remembered Shaynna loving the textures in Will and Karlie's, and the prettiness of the girls', things like that. We tried to tick every box without overdoing it."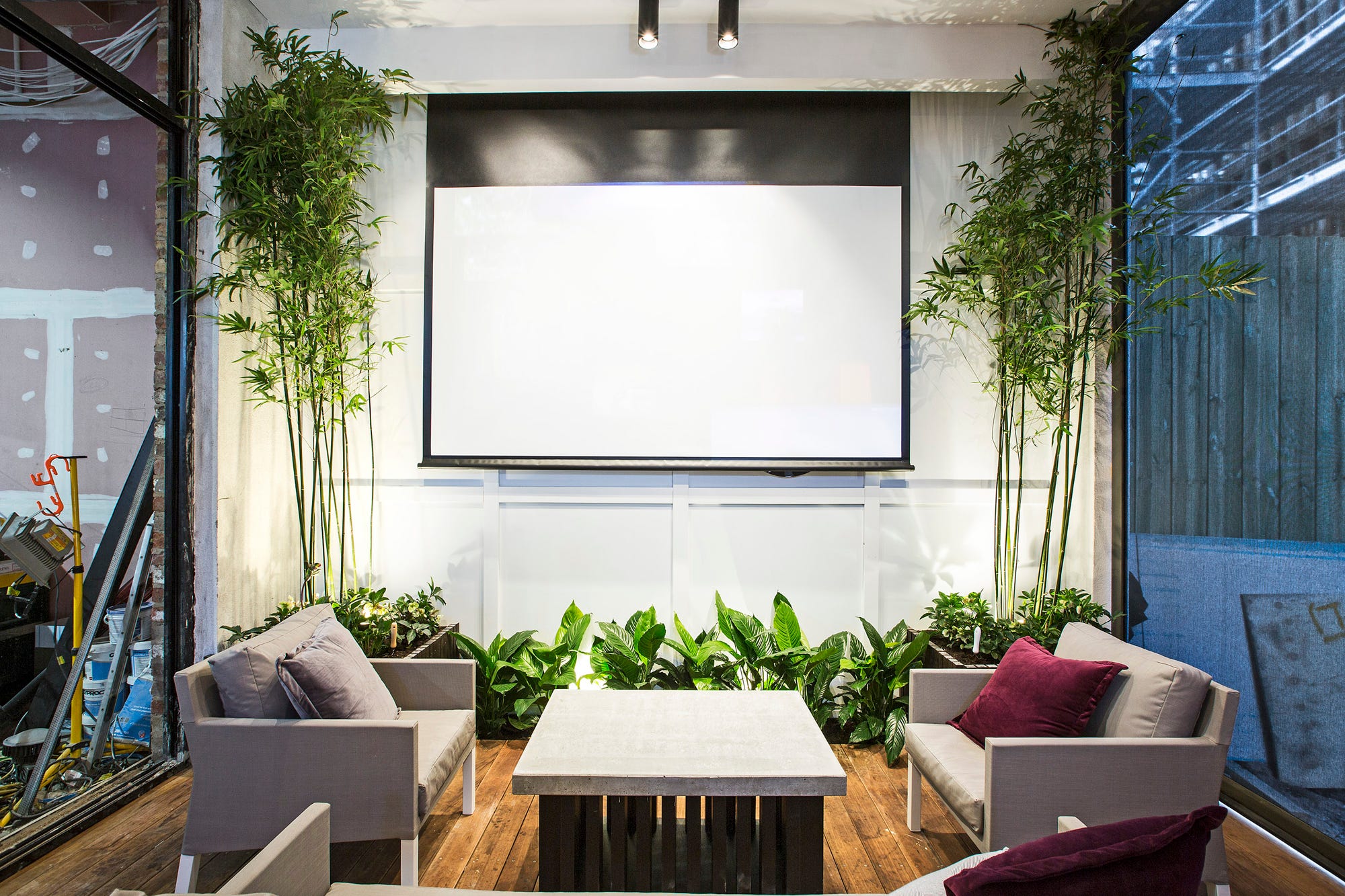 It was kind of like the best of The Block, and it worked.
Everything from the floor up was well considered and beautiful. The kitchen area and monster dining table made it an entertainer's delight, and thanks to the outdoor heater, it's a space that will be used year-round.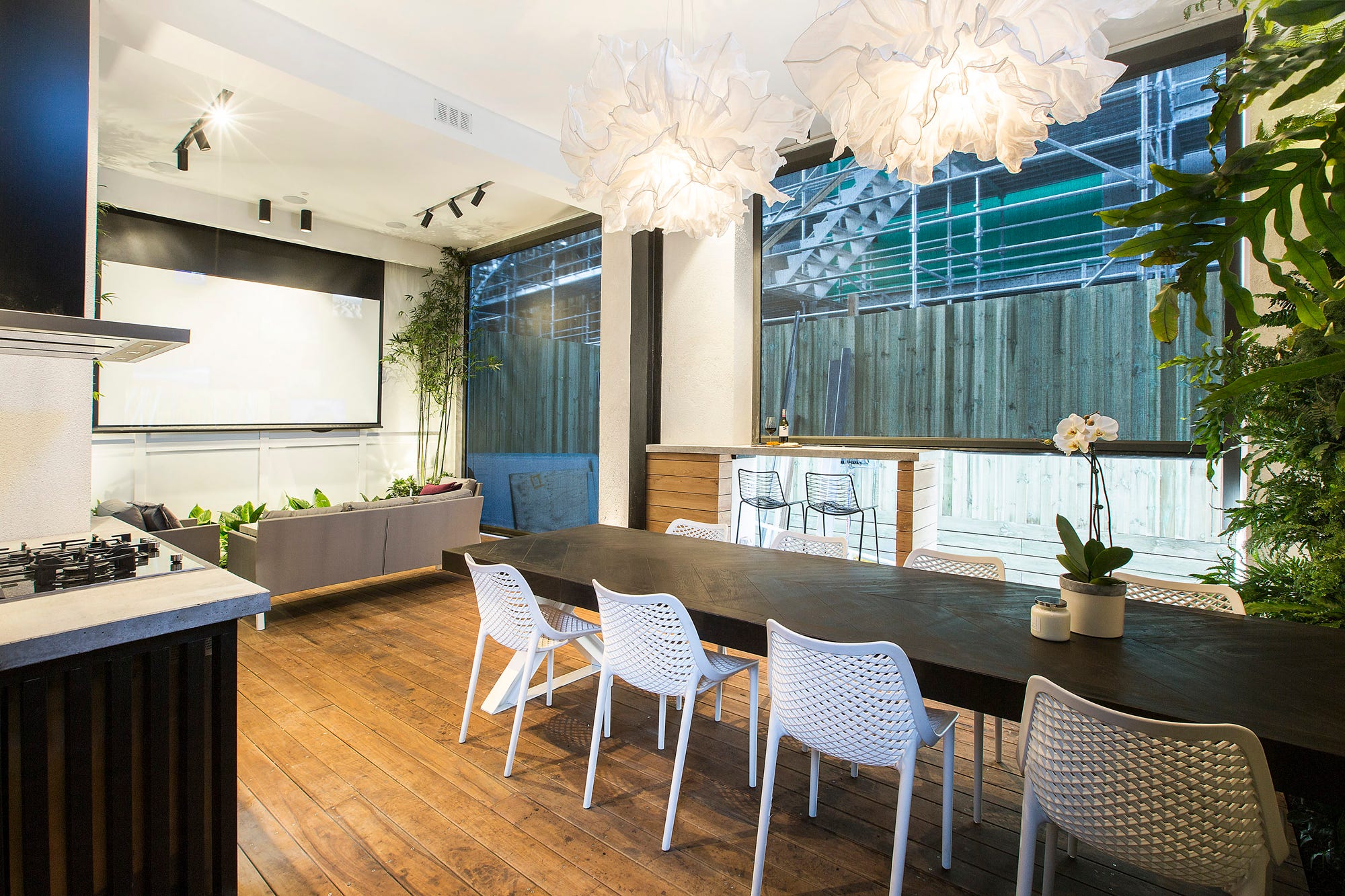 Their lighting choices separated them from the pack this week. That Fandango pendant … to quote Neale, it was "mad, eccentric, crazy and illogical" – but in a good way.
"I went into Lights, Lights, Lights really early and got to choose between two," Kim explains.
"One was more masculine, more outdoorsy, and more safe at auction, but I wanted something unsafe, something bold, something they hadn't seen before. We went with it, took a risk and it paid off."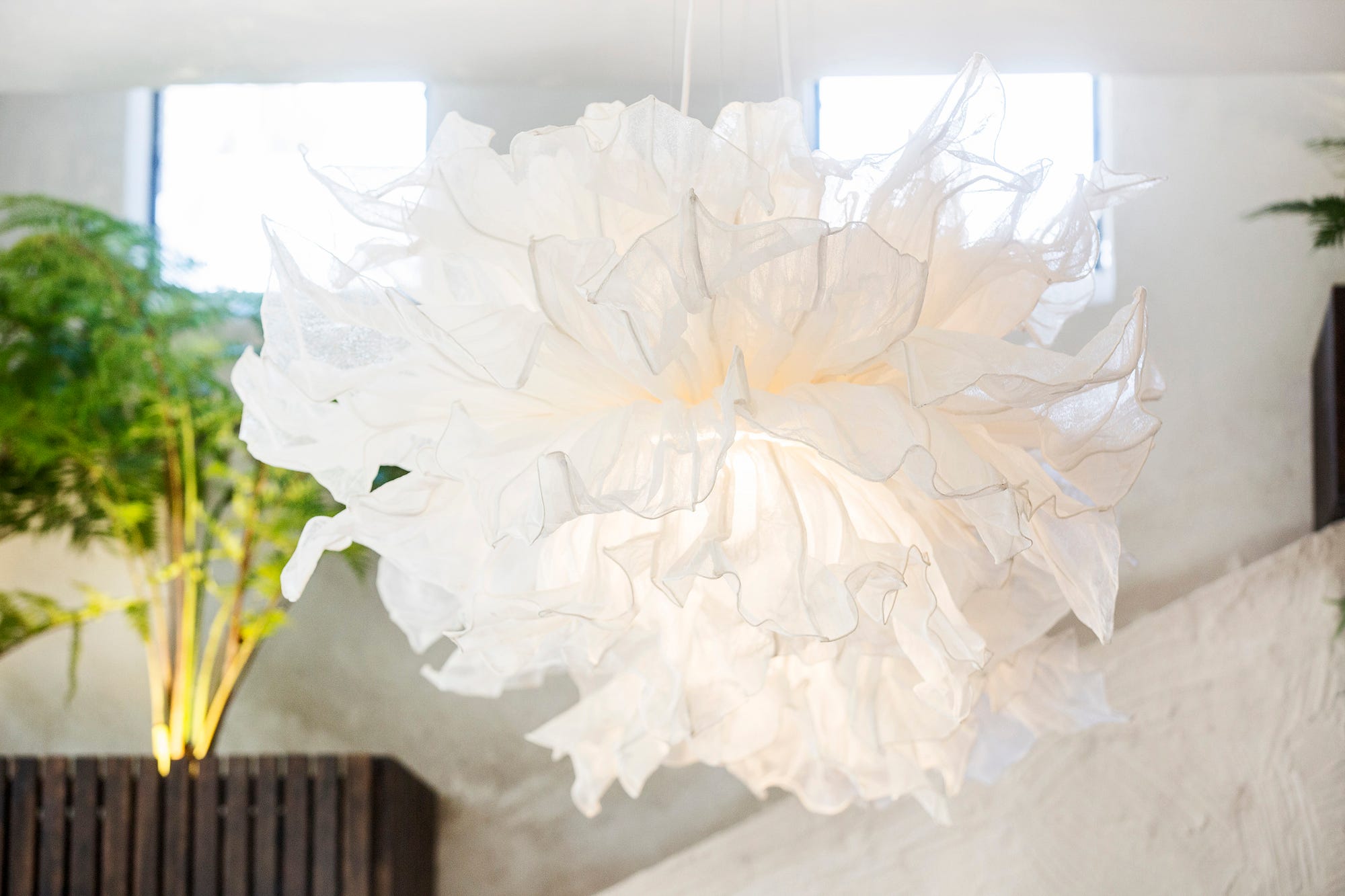 Speaking of paying, there's so much to love about the terrace, we wonder just how they managed to do it on such a tight budget.
"You have to cut costs to afford the big-ticket items," Kim says.
"If that means Chris is staying up three nights in a row, so I can afford something, then that's what's gonna happen," she adds with a laugh.
Next week, the couples are at it again. On top of the standard reward of money skimmed from their reserve prices, they are also competing for the all-important Auction order.
Elsewhere on The Block…
With $15,000 wiped off their reserve, Dan and Carleen must be feeling pretty chuffed. This week, they added warmth to their main bathroom with wall lights and steplights.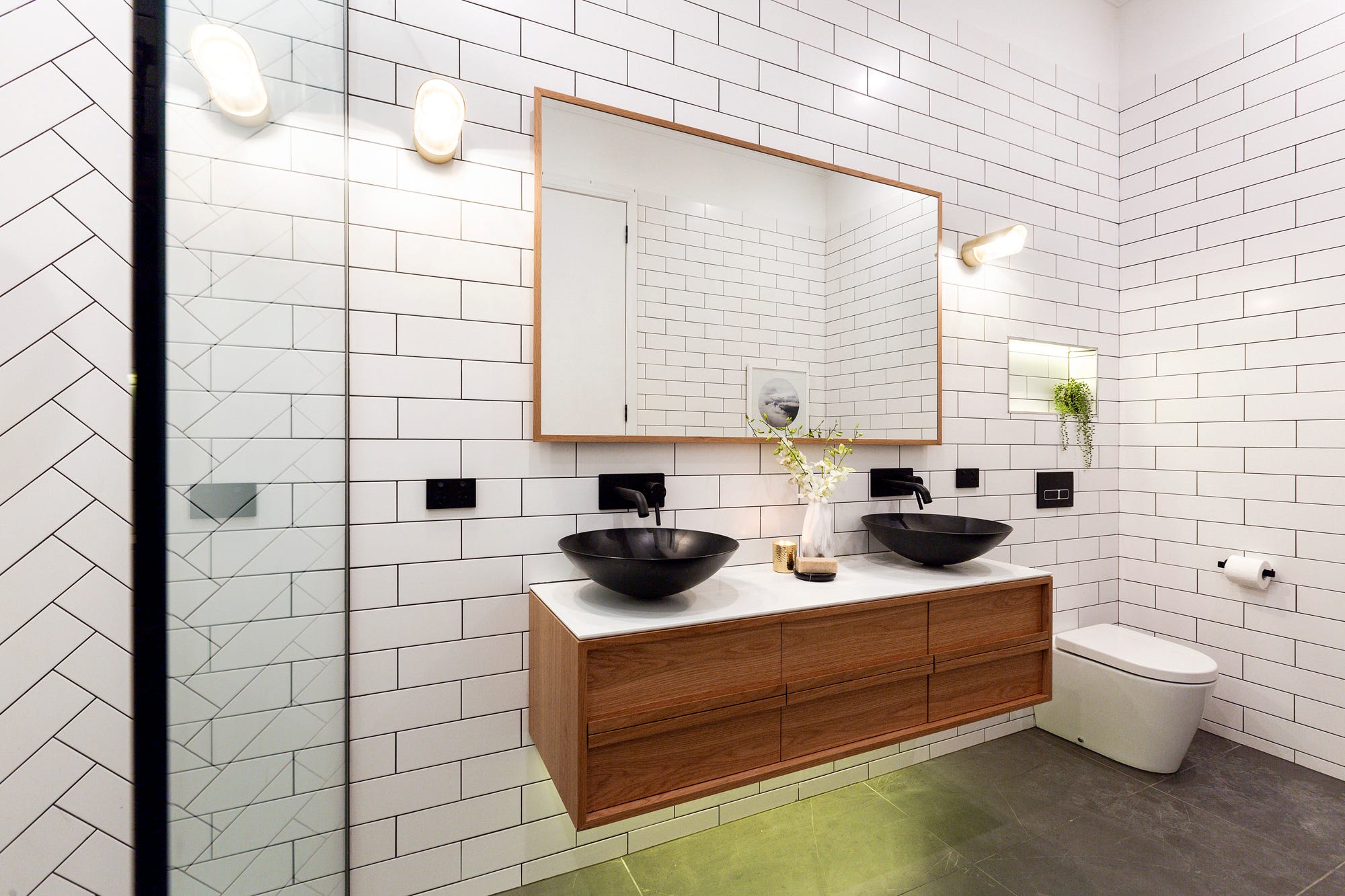 Shaving $10,000 of their reserve, Andy and Ben wowed the judges with a mature master ensuite. Their recycled timber bath caddy and gorgeous bath towels are available now.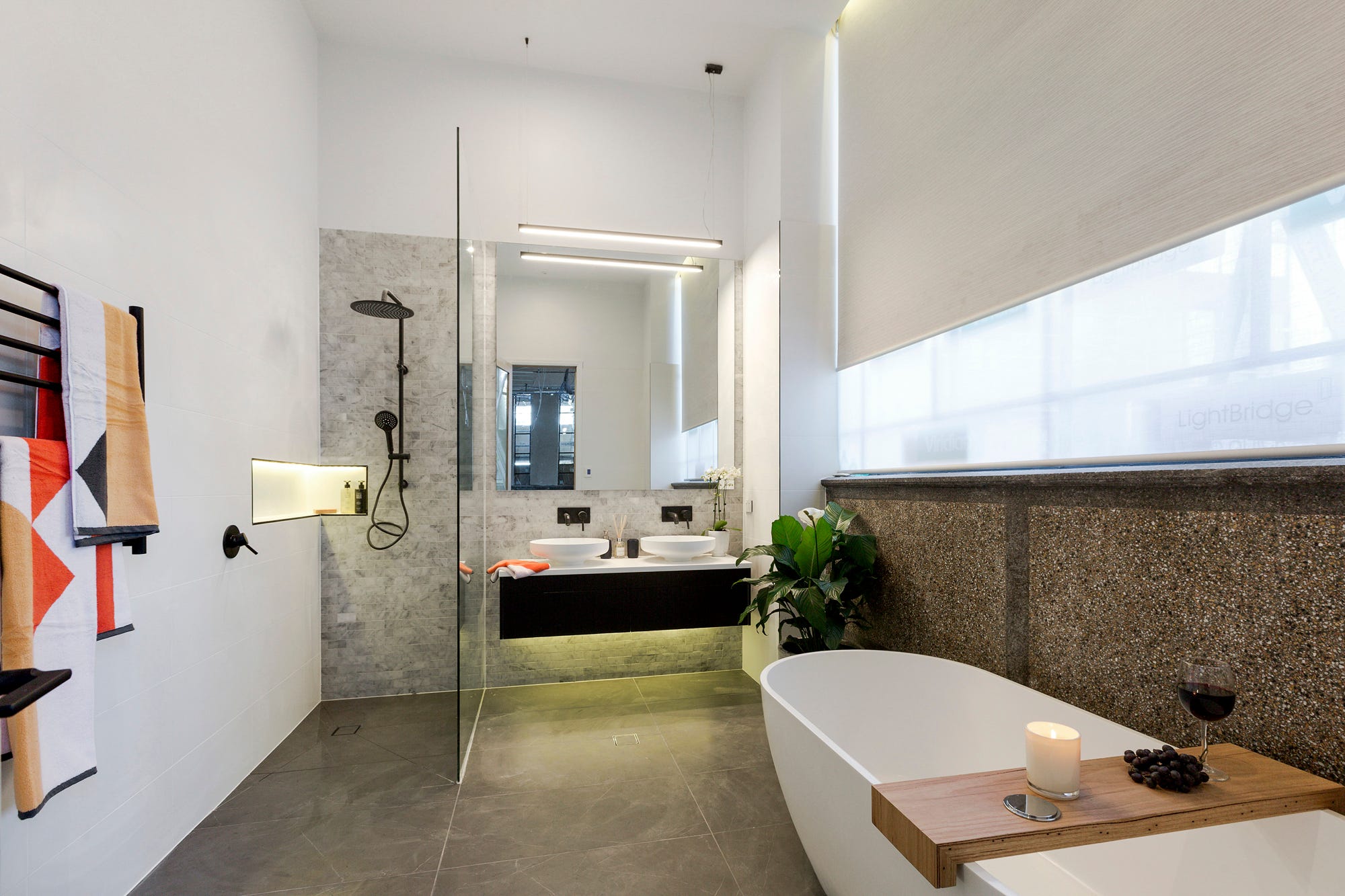 Karlie and Will's guest bedroom did not win them any cash, but it was delightfully retro, and we fell in love with their throw and feature wall.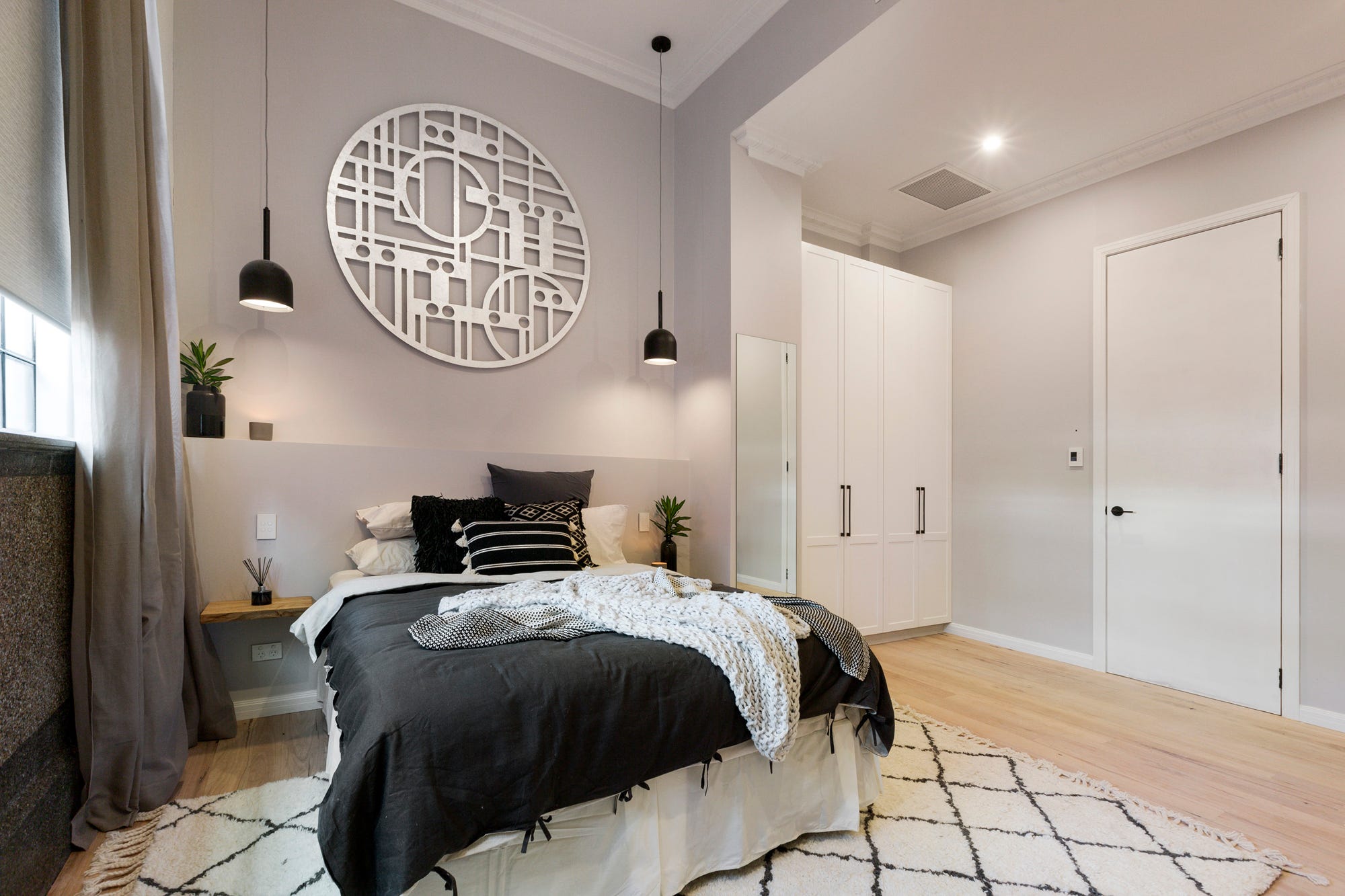 They might be Chumps, but Julia and Sasha will always be winners when it comes to choosing art. Their watercolour art print, 'Les Petits' once again shows off their exemplary art taste.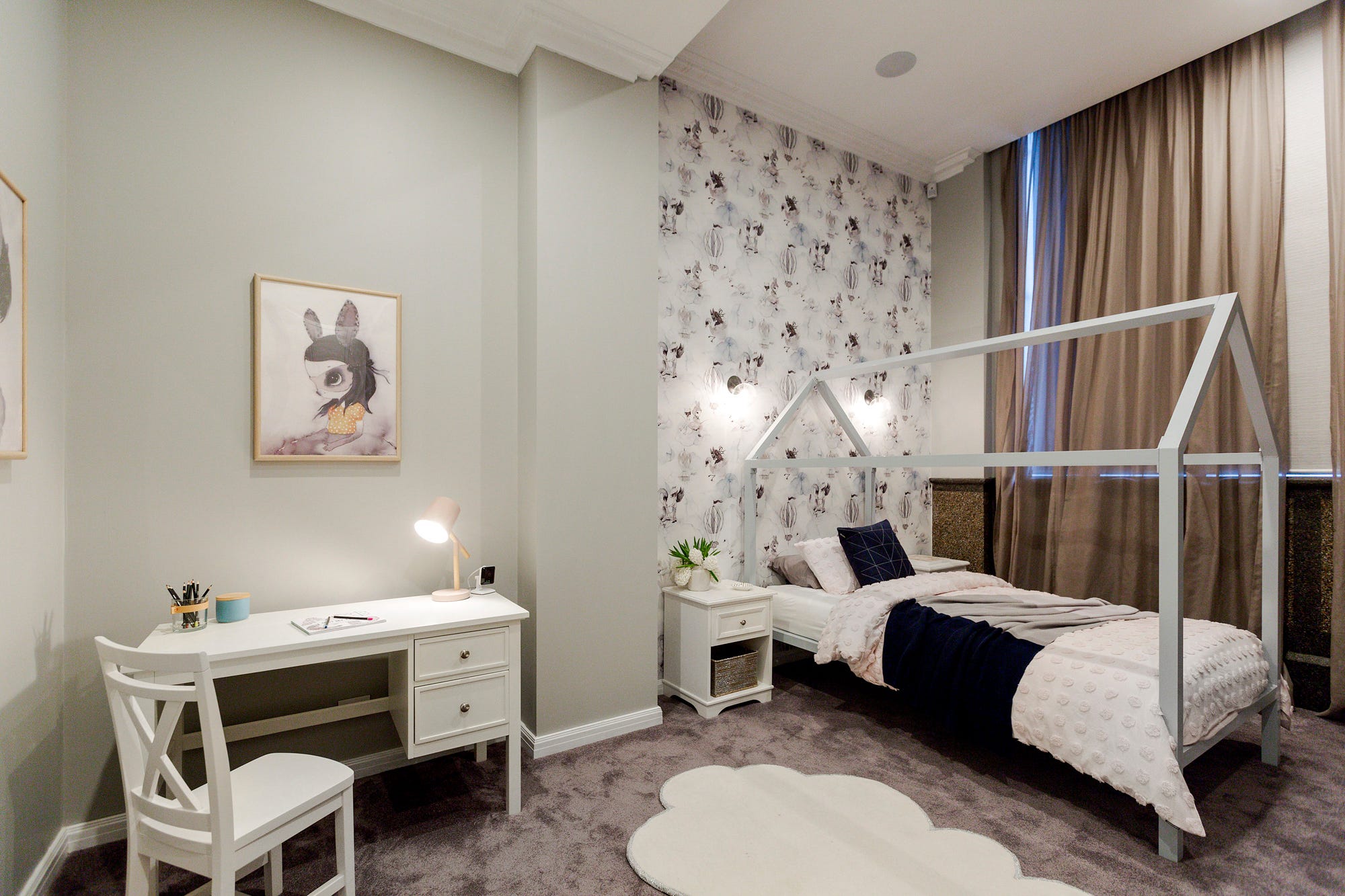 Whether you're after lights, artwork, or that perfect towel for your bathroom, The Block Shop has everything you need to make your house a home.
Did you like this blog? Subscribe to our newsletter to be the first to receive news from The Block! And subscribe now to receive $20 off your next order.