The Block's youngest couple made the bold decision to auction their property first, and it paid off big-time. High school sweethearts Karlie and Will pocketed a whopping $715,000 over their reserve and an additional $100,000.
To say they're stoked is an understatement.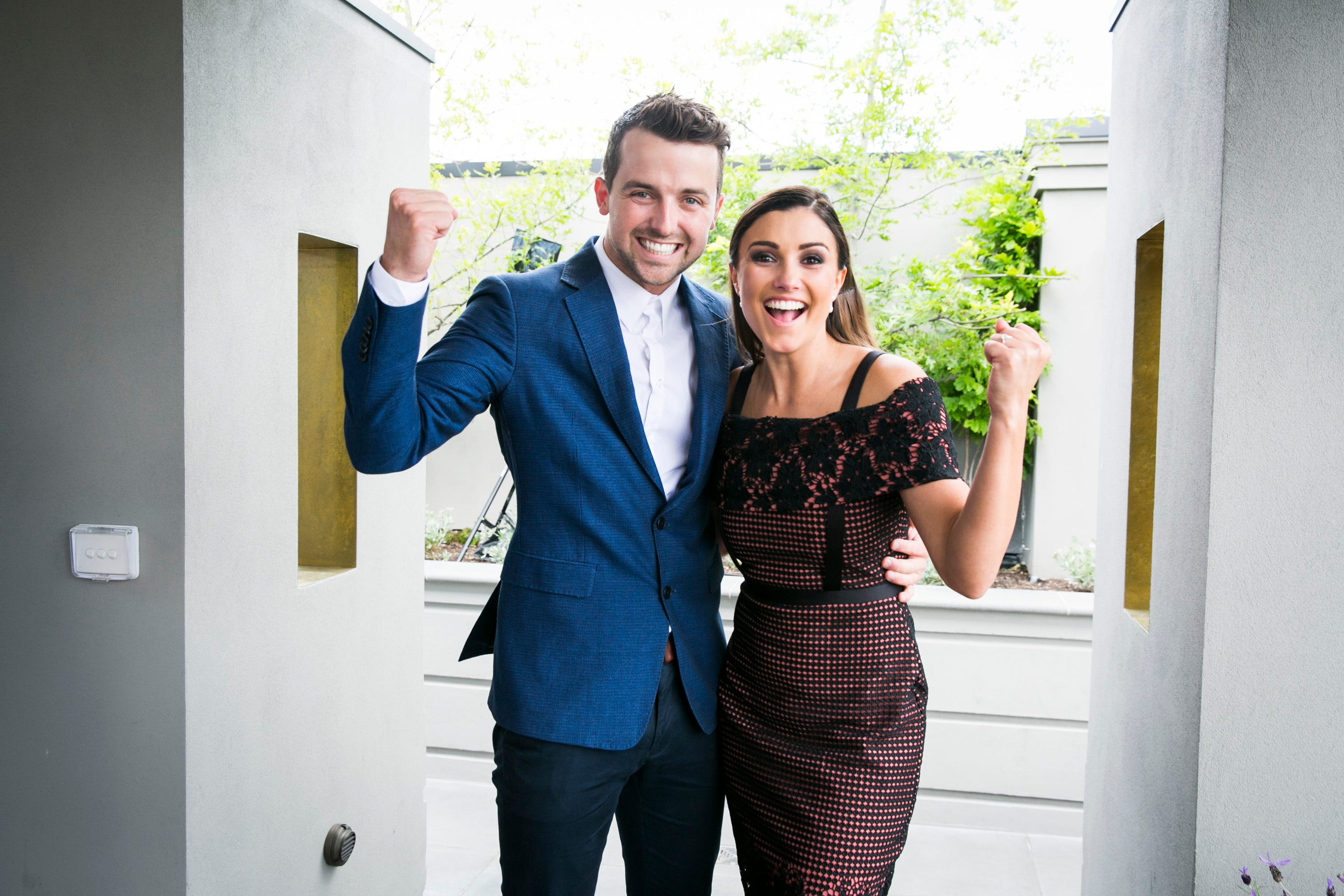 "We actually can't believe it," Karlie tells The Block Shop. "We keep pinching ourselves and thinking we dreamt it!"
"First Queensland couple to win The Block!" Will adds.
And what a journey it's been! You might remember, they came last in the first pod Challenge.
"We had to work twice as hard to prove to the judges that we had what it takes to win The Block," Will explains.
They put in the hard yards. Throughout the year, they have continually impressed with their choices. Whether it's a Noguchi replica coffee table or a white waffle quilt cover, no matter the room, they have proven to have quite the eye for styling flourishes with wide appeal.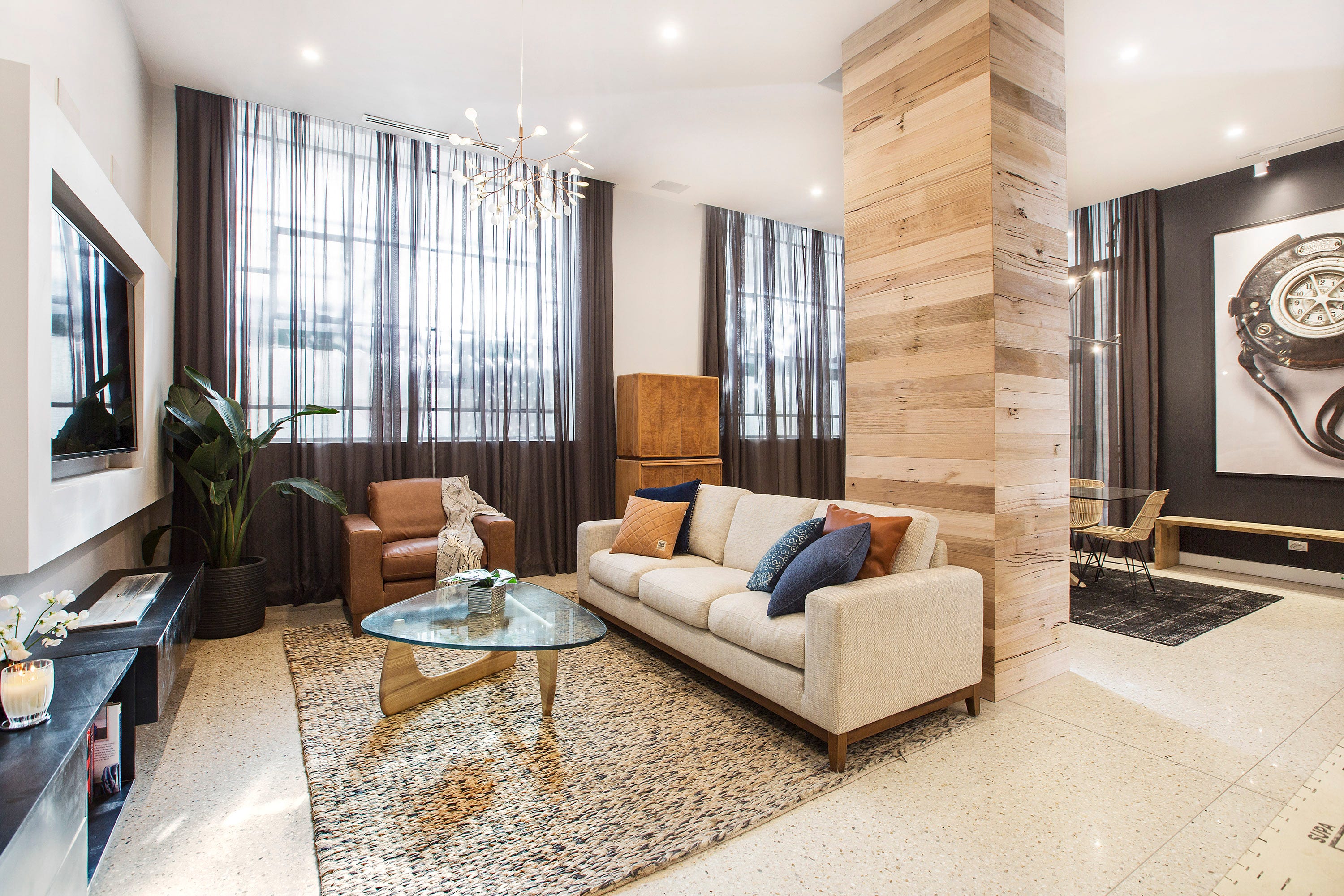 Perhaps the most memorable aspect of their apartment was their art. Their entrance hallway's 'Transcend' comes with Shaynna Blaze's seal of approval, and the 'Watch Clock' print beautifully reflects on the old soap factory building's history.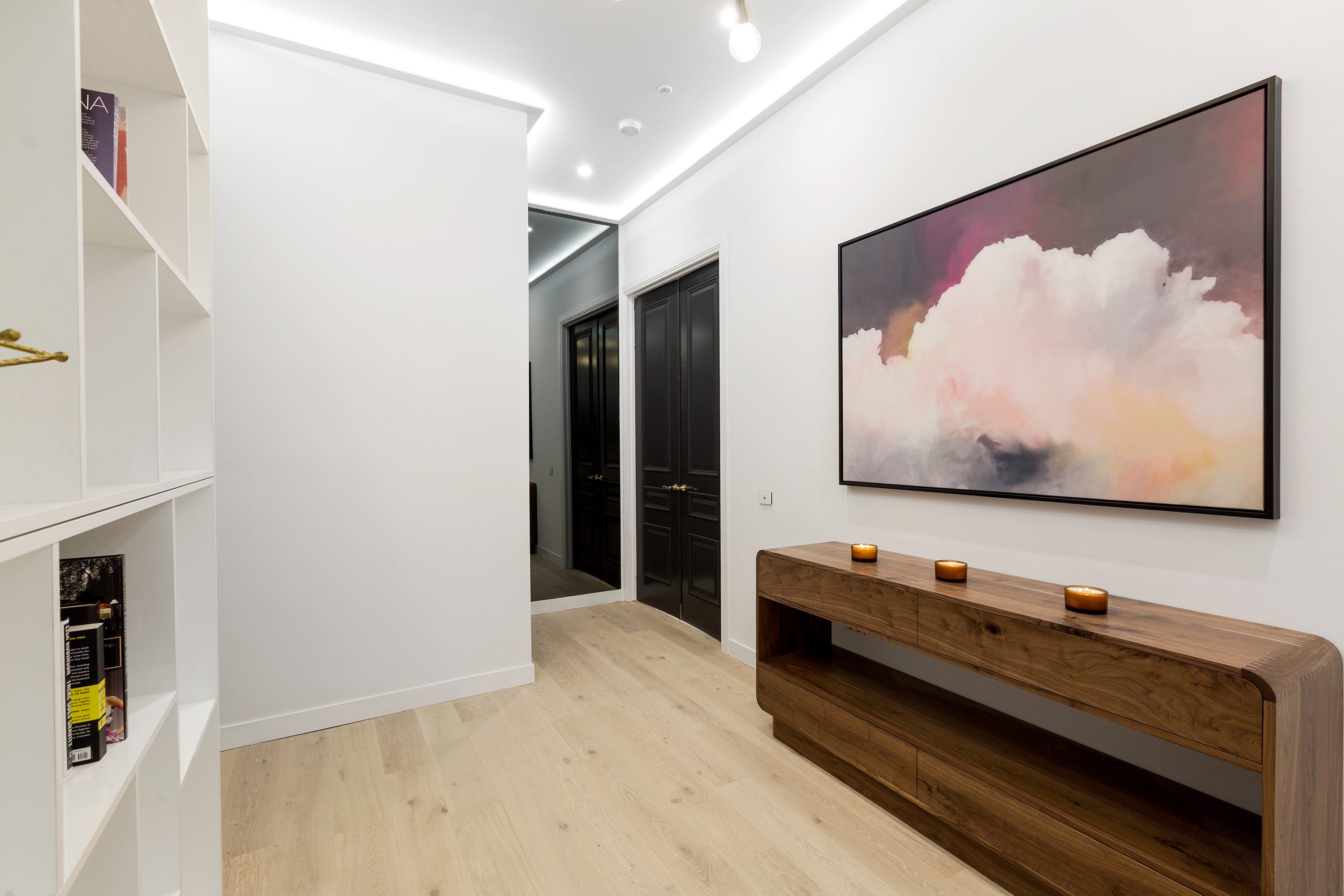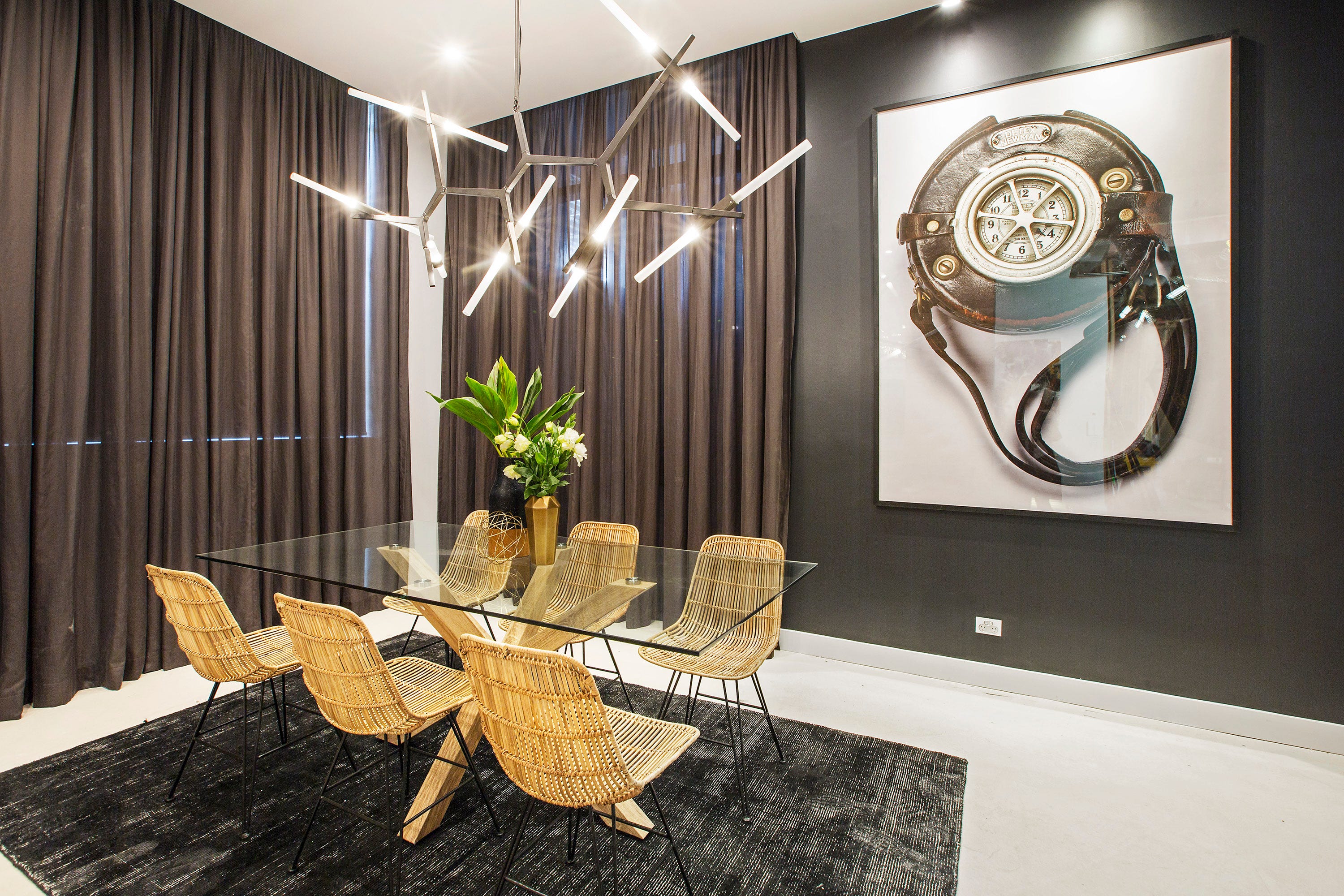 But even with a quality apartment up for sale, they were nervous.
"I don't think you can fully appreciate the feelings until you're sitting there with Scotty on the couch," Karlie says.
"So many emotions going through it," Will says. "I was a sobbing mess."
"I think I started crying before the Auction even happened. I was just so worked up," Karlie adds.
"We didn't know what to expect. It started off above reserve and just kept climbing. We were a bit shocked and trying to keep up with the figures."
After the Auction, their attention turned to the eight other Blockheads waiting on the rooftop.
"We were just hoping for the best for everyone," Karlie says. "We've all been through the same experience, and it's been incredibly tough. Everyone was nervous for the boys going last. We hoped it didn't slow down and it didn't."
It was a great outcome for all. The Block lived up to its reputation as the world's richest reality TV show, with the night's profits totalling $2,935,000, and the series total topping $17.5 million after 12 seasons.
Elsewhere on The Block…
Julia and Sasha's apartment sold for $2,590,000, netting them $660,000 over their reserve. Revisit the best of their Hollywood Glam home now.
Baby Boomers Dan and Carleen took home a profit of $525,000 when their apartment sold for $2,490,000. Take a leaf out their styling book.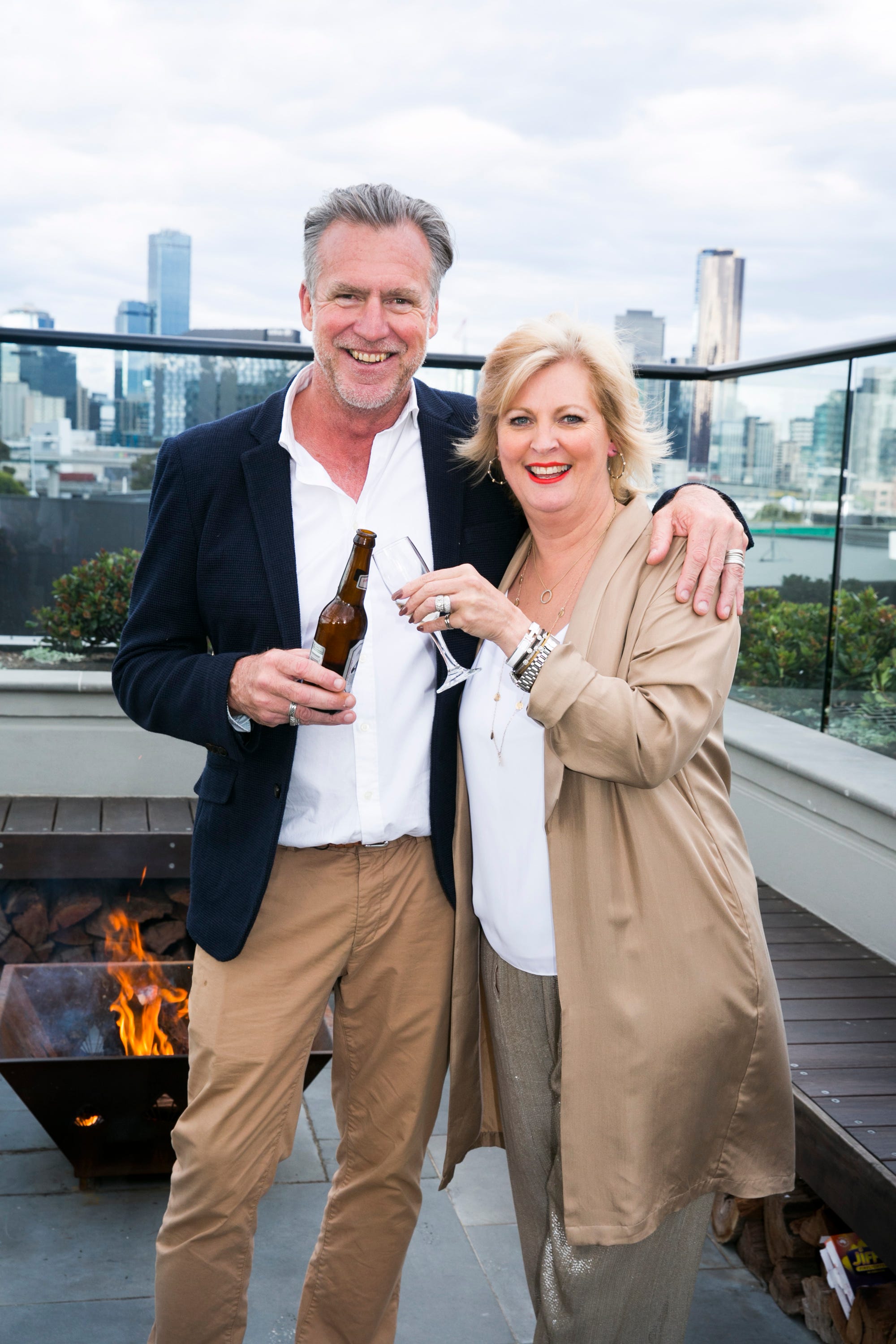 School teachers Andy and Ben were eying to match their first-year teacher's salaries. Instead, they sold their apartment for $2,250,000, and will be splitting a massive $510,000 profit. Look back at their ambitious apartment now.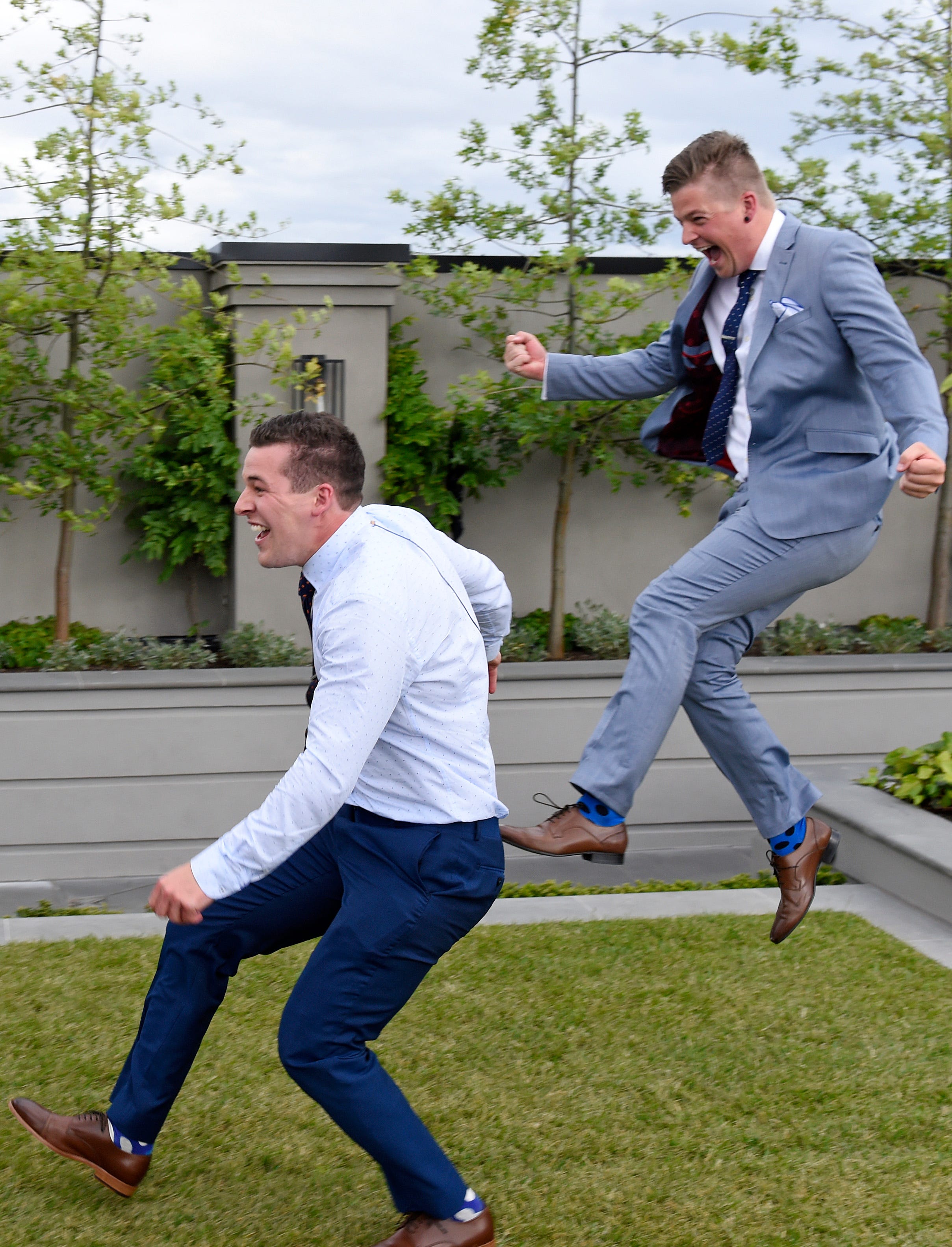 Kim and Chris pocketed a cool $425,000 on a sale-price of $2,305,000. Browse the best of their product selections.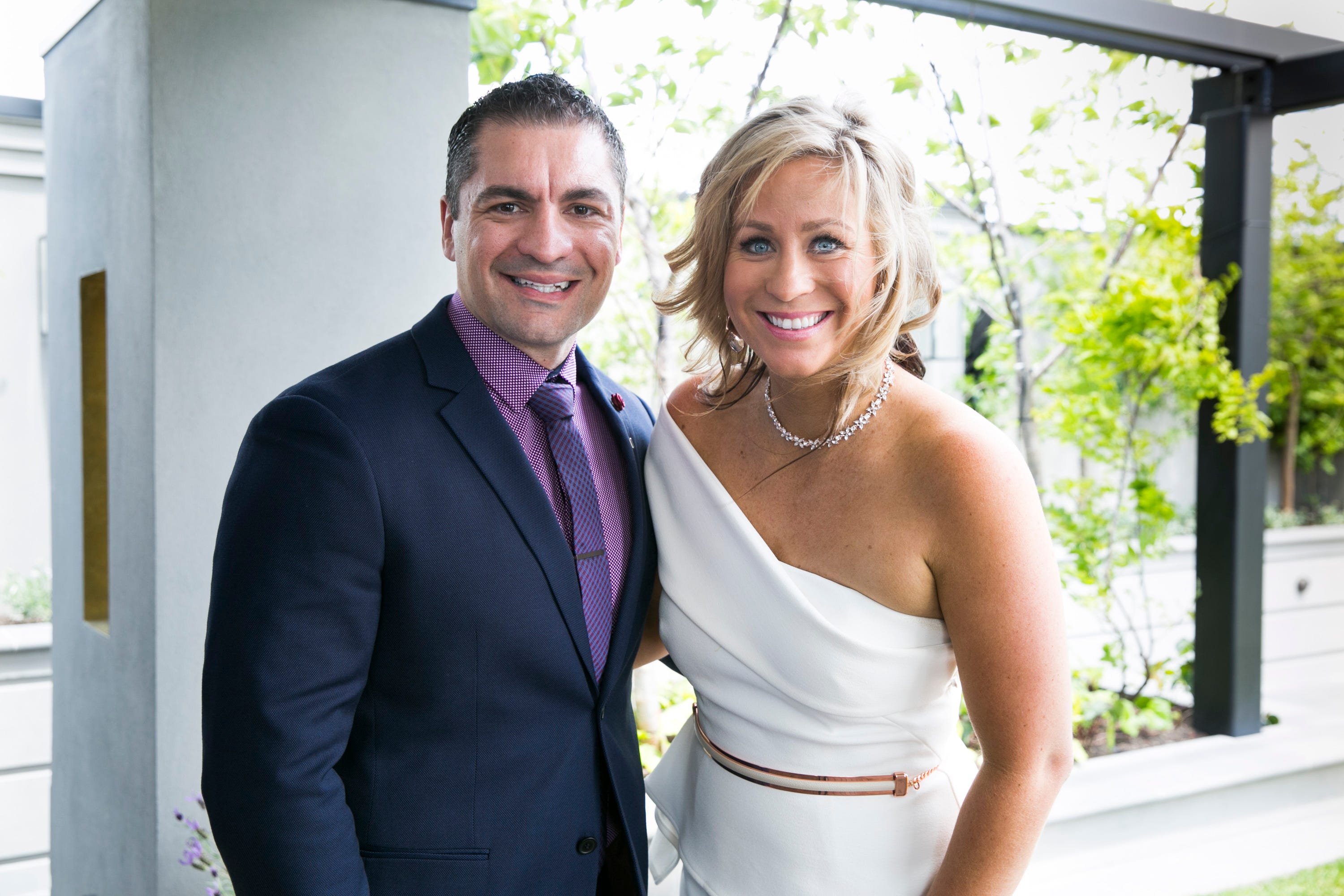 The Block might be over for another year, but The Block Shop is here all year 'round. Whether you're renovating for sale, or for you, we have everything you need to bring out your home's absolute best.