It's amazing what a difference seven days can make on The Block. With the completion of their hallways, laundries and powder rooms, the whole apartments are starting to come together.
Three spaces in one week is quite a task, and it's safe to say some couples didn't take it as seriously as they ought to have.
"We underestimated it a bit," Will tells The Block Shop.
Karlie and Will fared better than most, nabbing the win while others left spaces unfinished.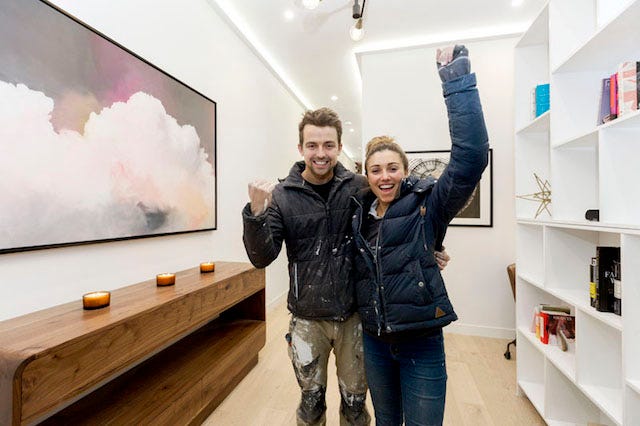 "We always knew it was going to be tough," Karlie adds. "We might not have won if everyone else finished, but we're really proud of what we've achieved with the rooms."
Hallways, laundries and powder rooms are often dismissed as inconsequential, and it's a real challenge taking these functional spaces and making them interesting.
"We had to make sure they weren't boring," Will says.
And they certainly succeeded. The judges were impressed by how well Karlie and Will balanced functionality with elegance. The bones of these spaces are vital, but styling is important in helping cultivate a particular mood.
They elevated their spaces through their styling, adding warmth and character with their canvas print and geometric objects.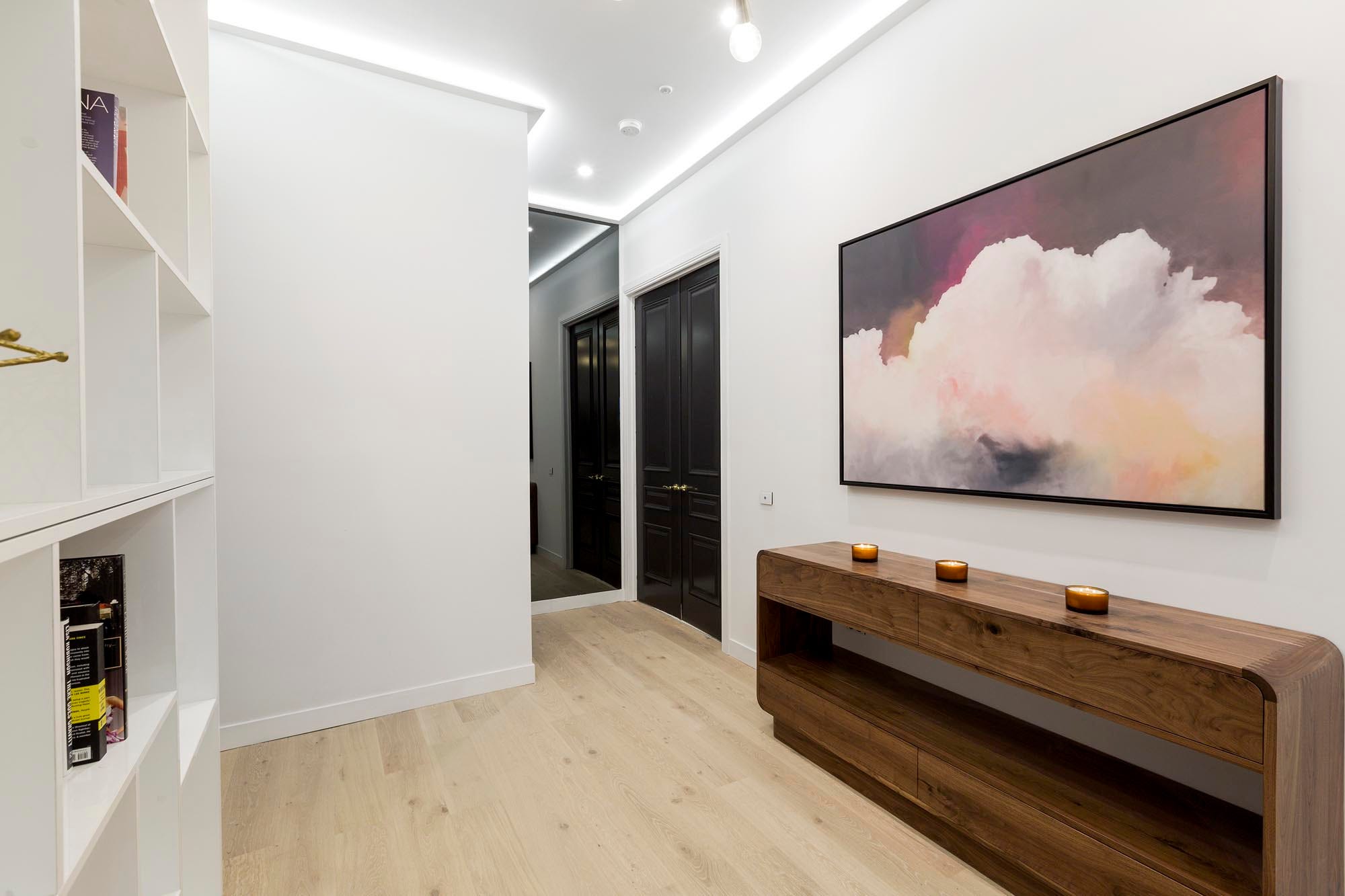 Karlie and Will did a lot to set themselves apart, from taking space away from their main bathroom, to changing the layout of their laundry, but we particularly loved their study nook. Their slope leather chair is just as comfortable as it looks, and is available now.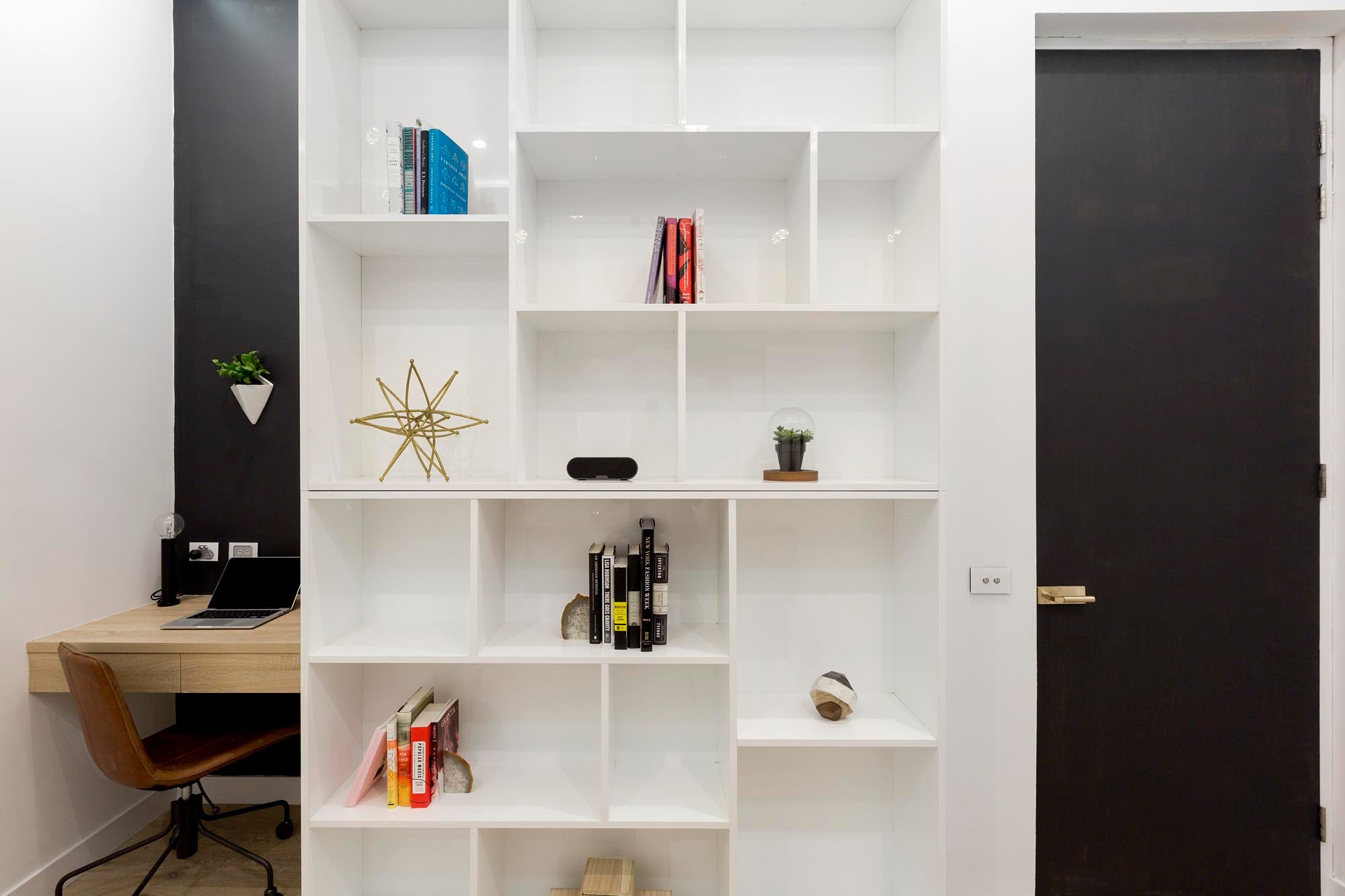 They've had some big ideas this season, and as challenging as The Block is, Karlie and Will feel like they're just getting started.
"This is the hardest thing we've done in our lives," Karlie says, "but it's been a great experience for us. We know if we can get through this, we can get through anything.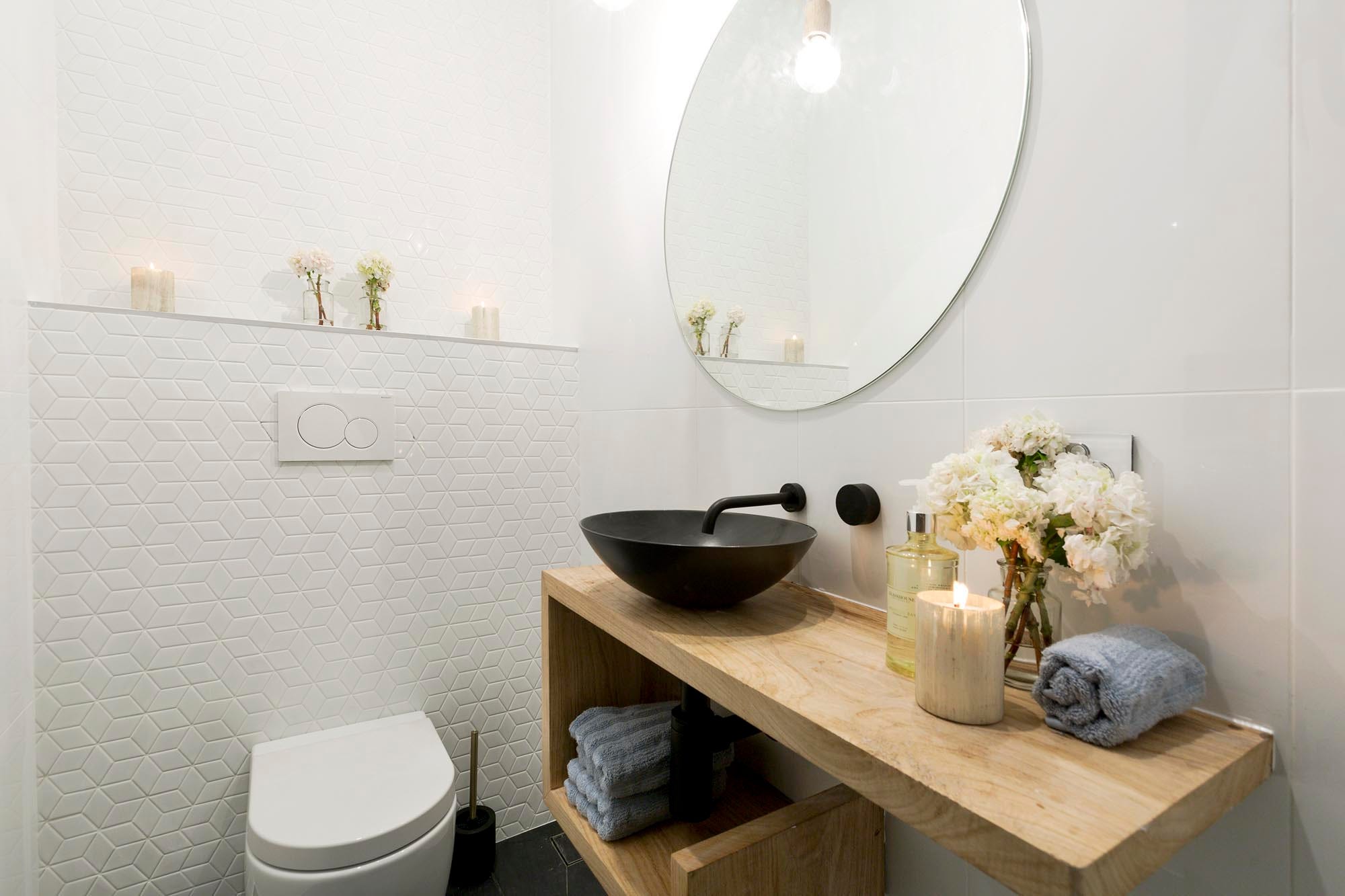 "We haven't killed each other yet," she adds with a laugh.
The result is exciting, but they're already looking to the week ahead.
"We want our laundry to connect to our kitchen," Will says, "so we're itching to get started."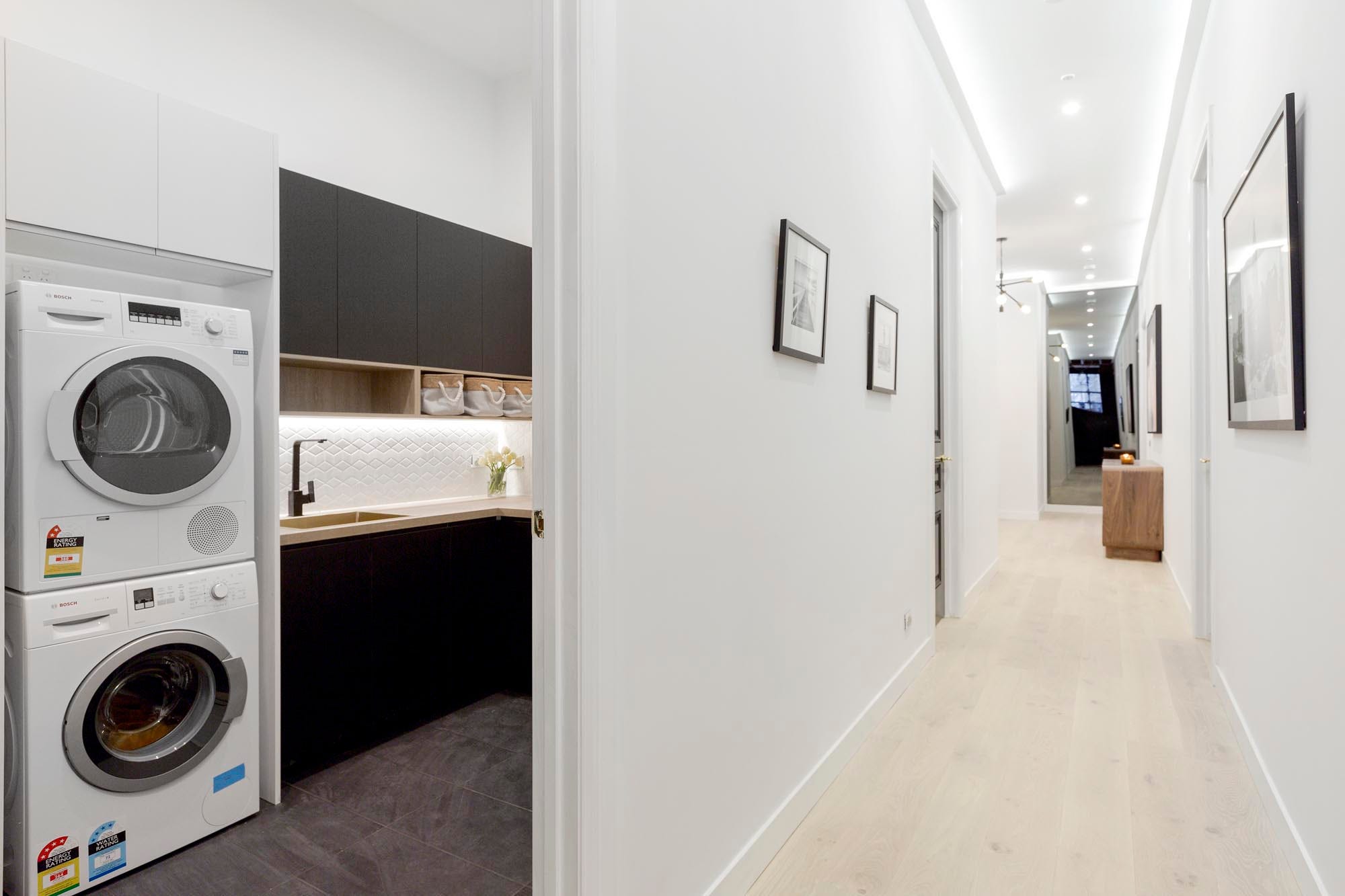 Elsewhere on The Block…
This week, Kim and Chris brought their penthouse to life with stunning art selections from Block Shop-favourite Kate McKinnon. Absolutely breathtaking!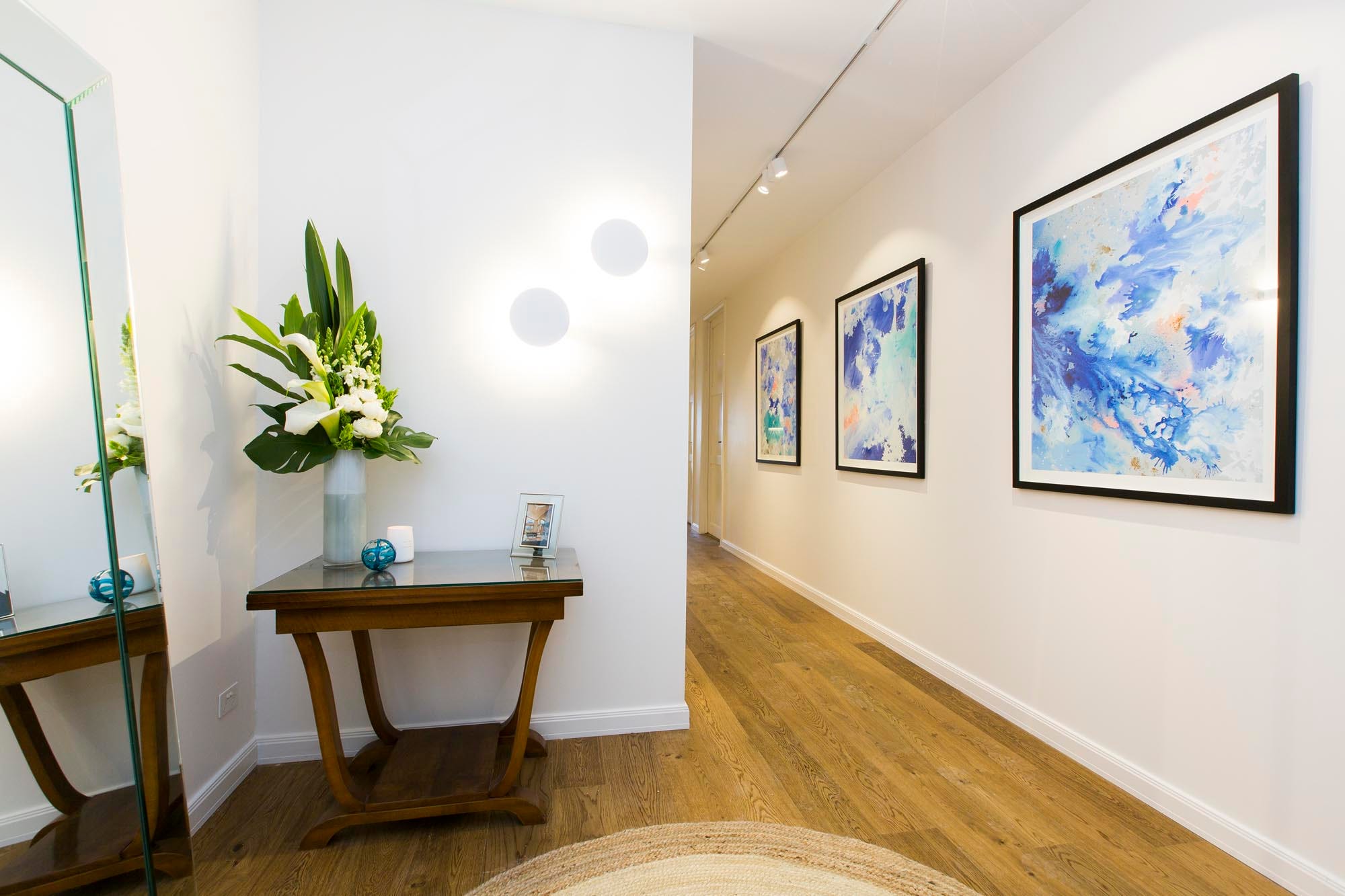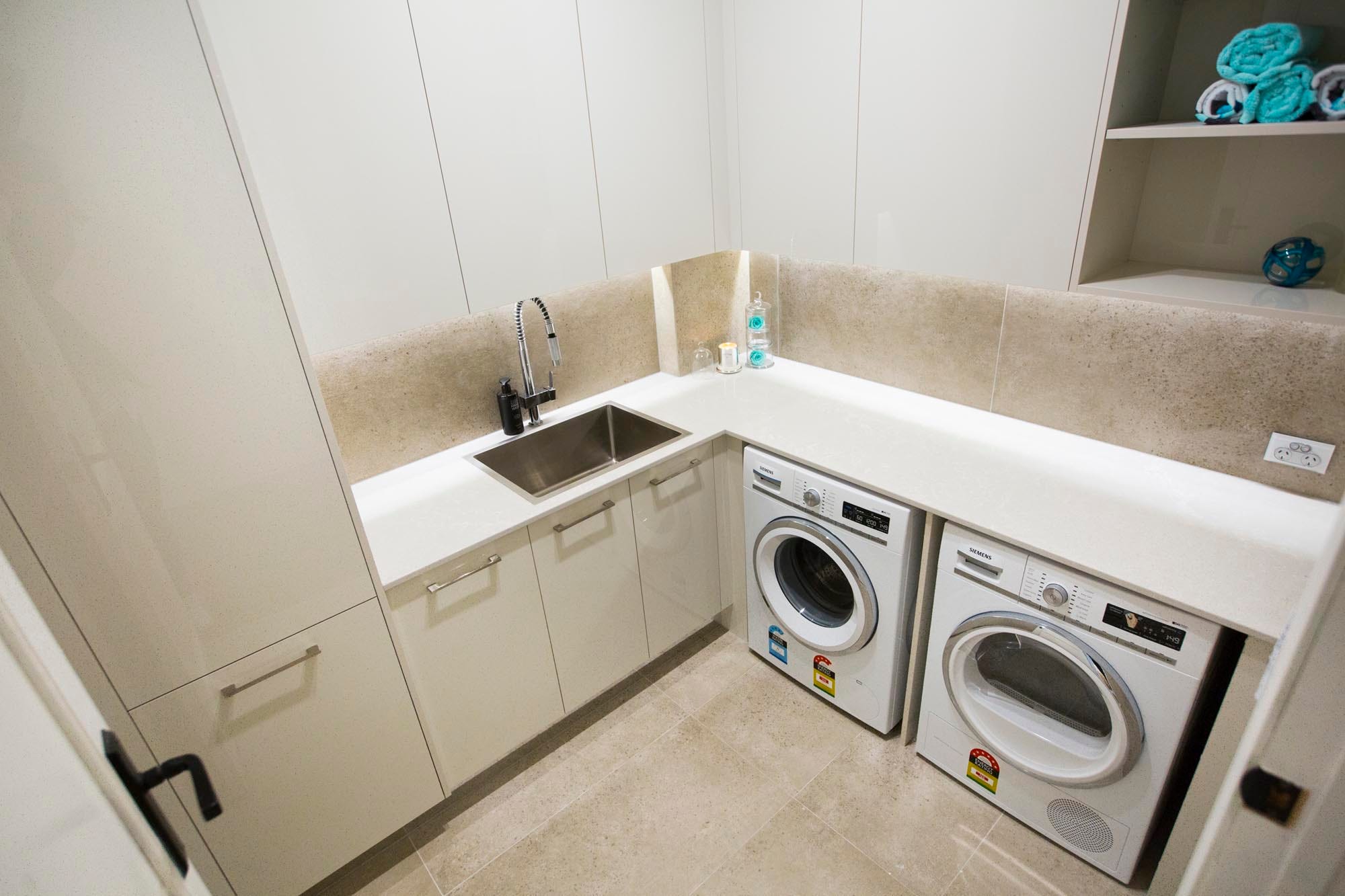 Viewers have fallen in love with Julia and Sasha's artwork this season, and 'Enchanted' is another classic choice. Fans can also get the look of their black concrete pot.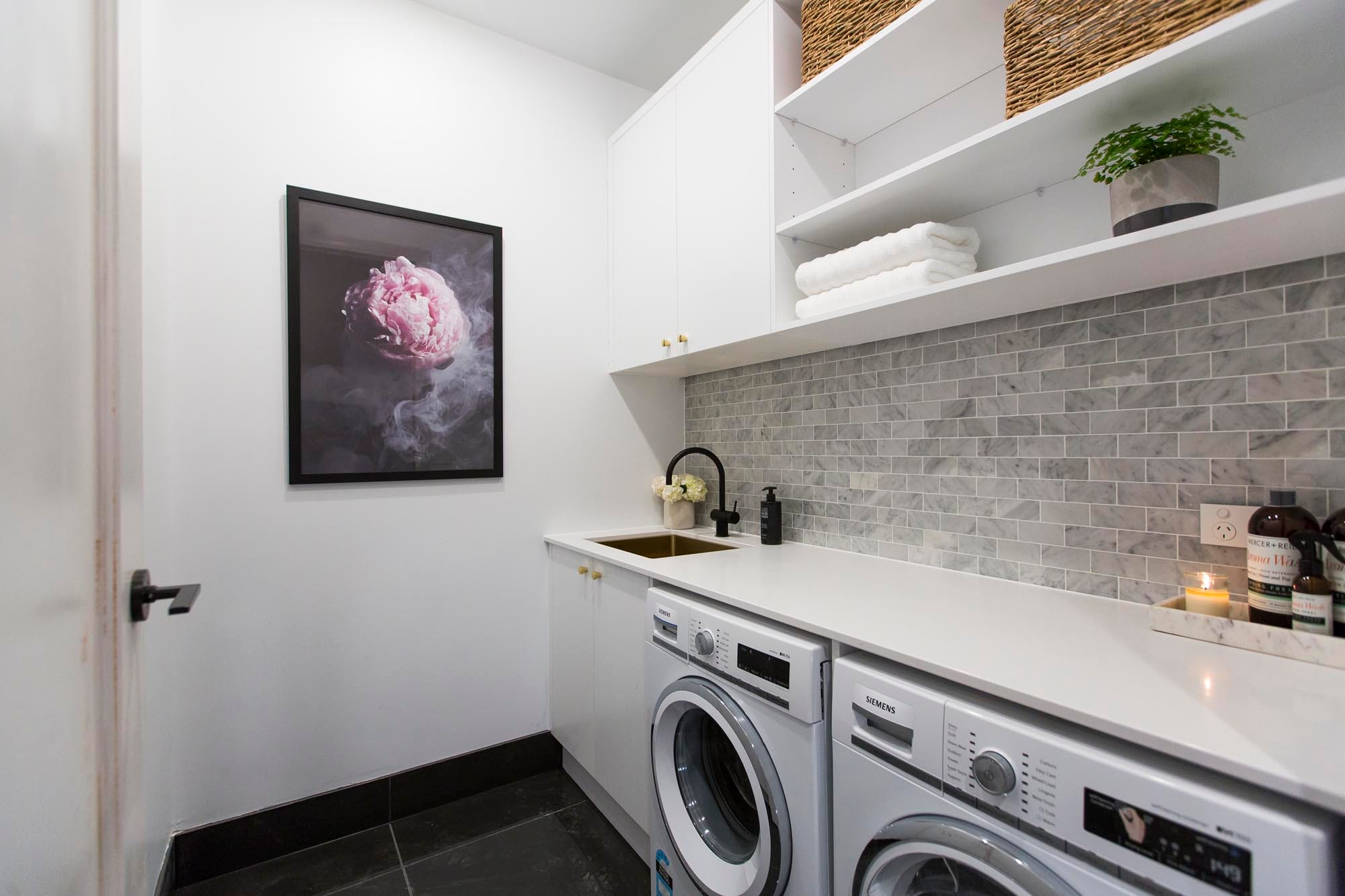 Andy and Ben demonstrated their signature sophistication and attention to detail in every choice this week, from their hand towels to their cloud pots.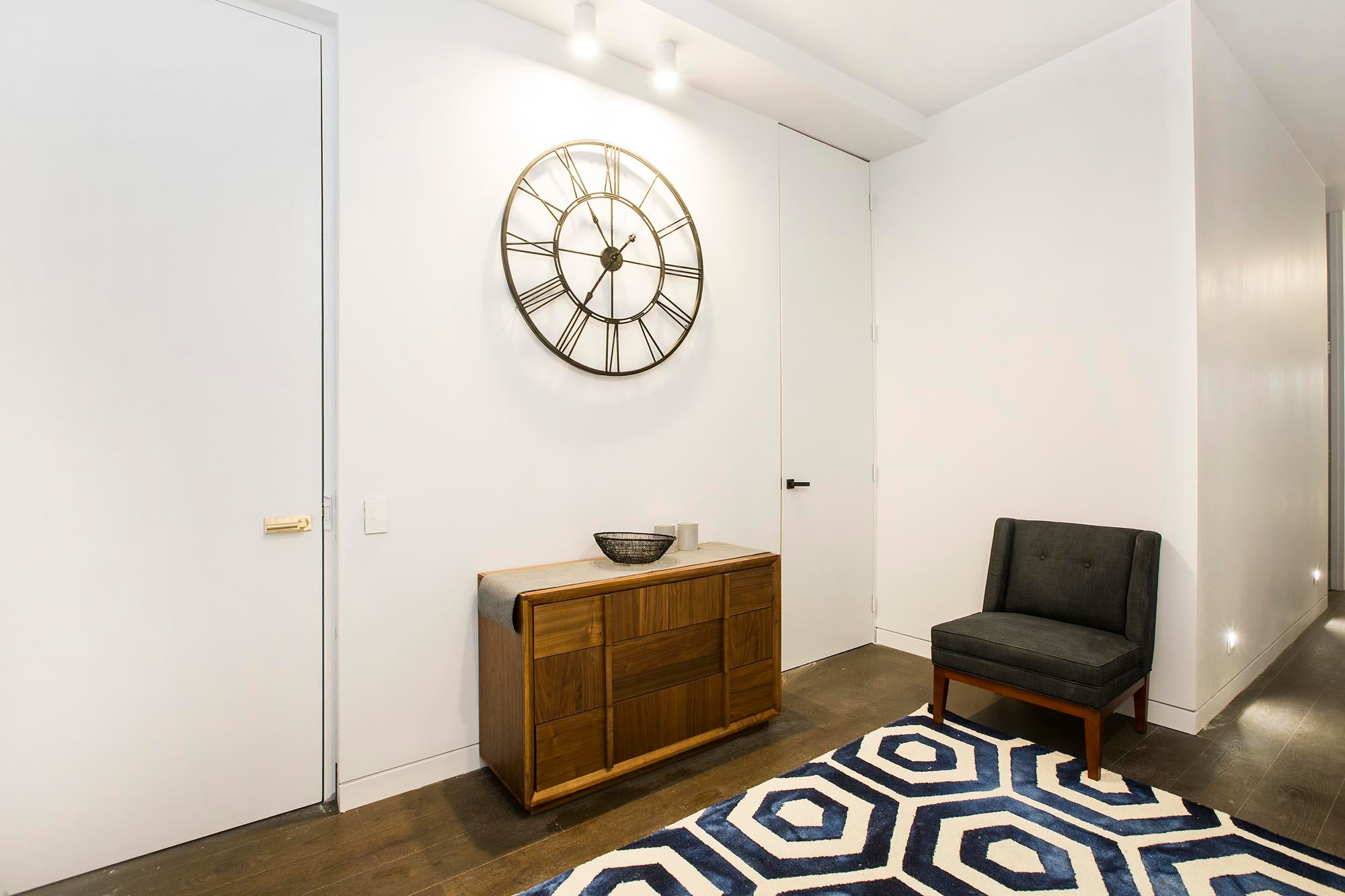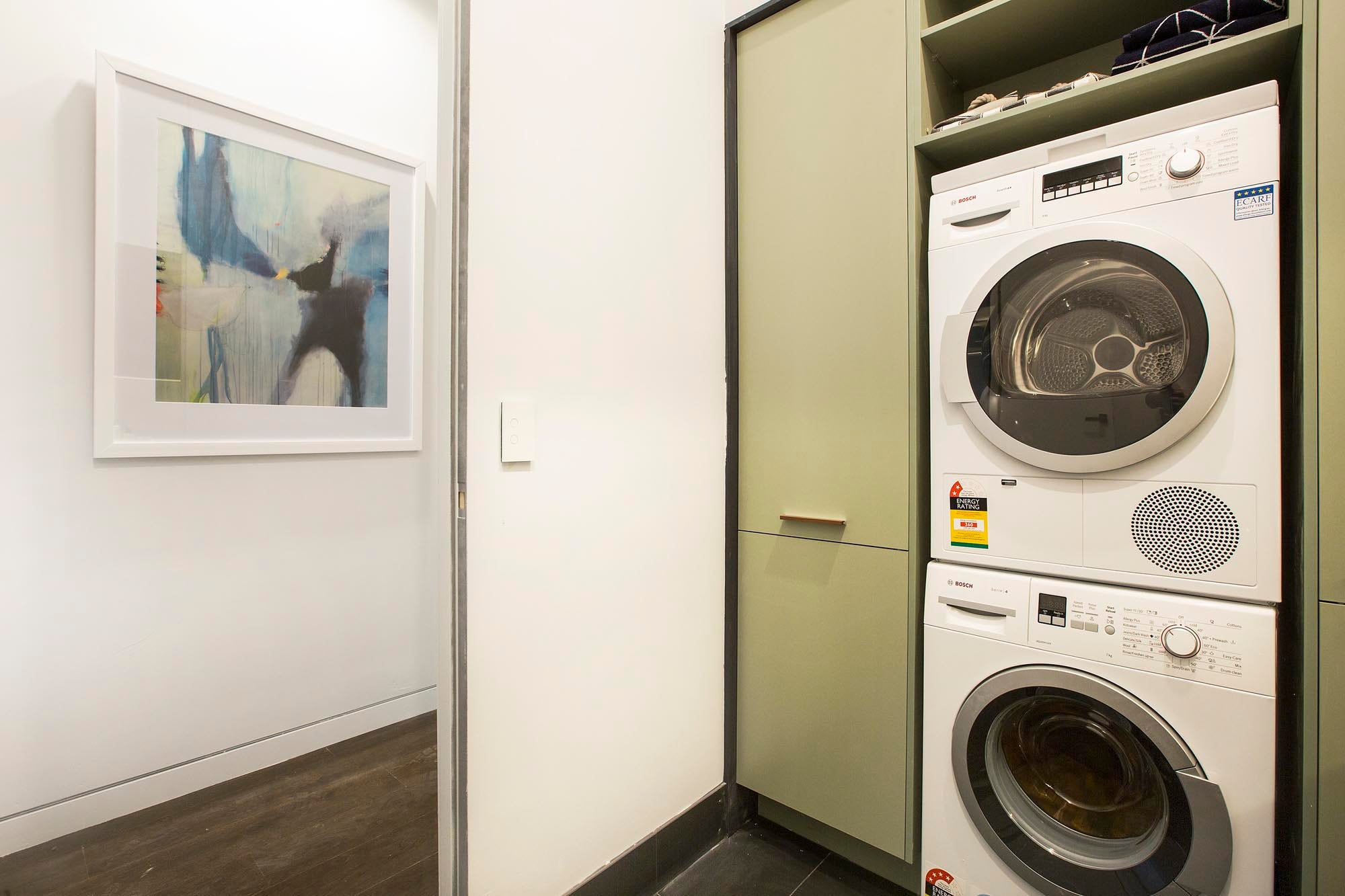 They might have run out of time, but Dan and Carleen's remarkable style was definitely on show in their Reveal. The Port Melbourne Pier wallpaper they used is available now.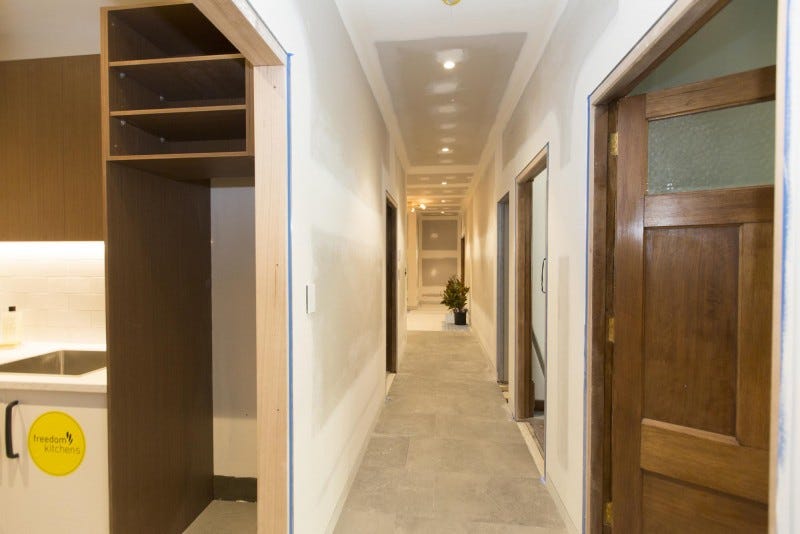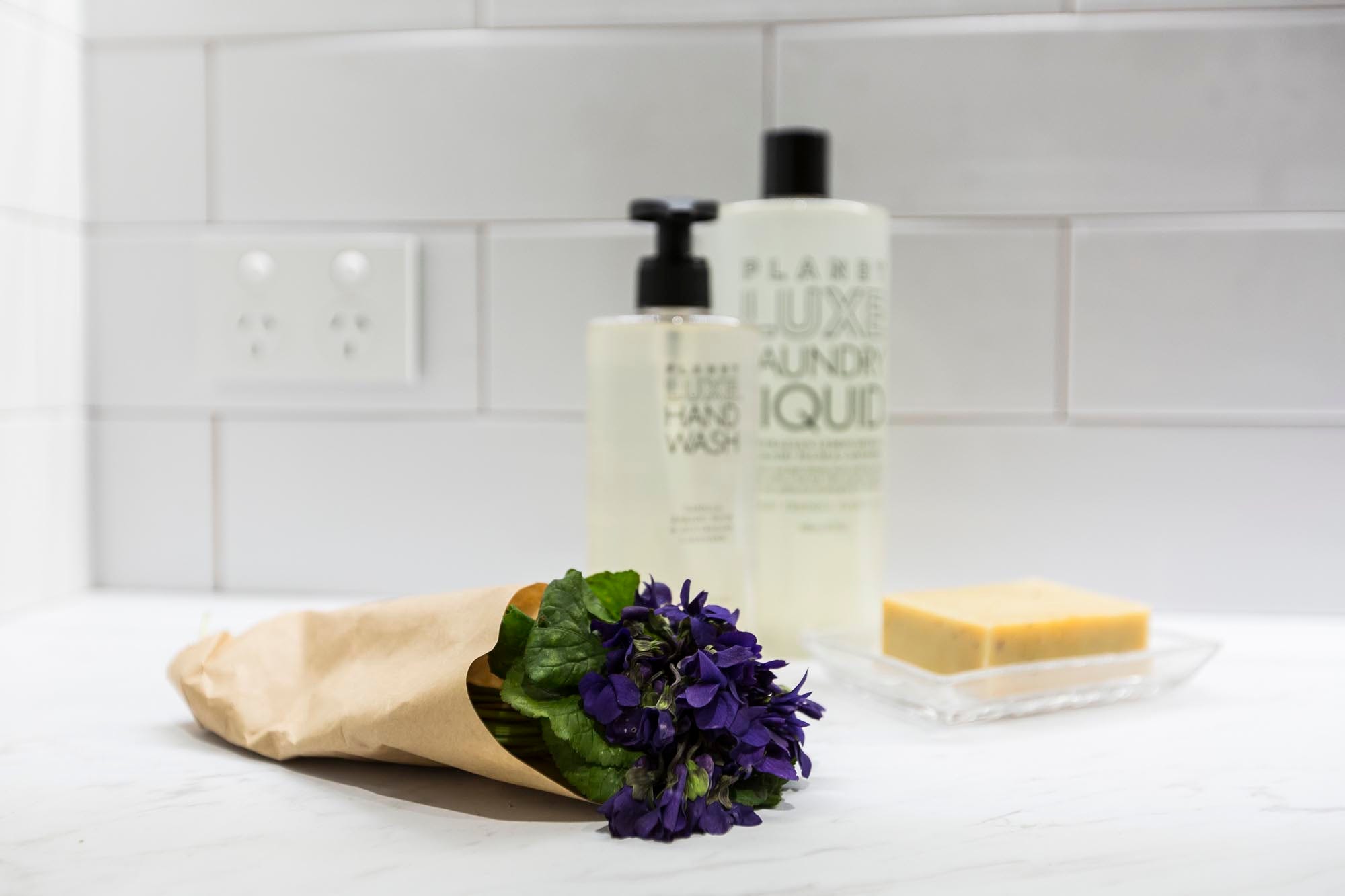 Artwork is the best way to add wow-factor to functional space. Add a touch of style to any room in your house with The Block Shop's incredible selection.
Did you like this blog? Subscribe to our newsletter to be the first to receive news from The Block! And subscribe now to receive $20 off your next order.