The Auction is just around the corner, and our Blockheads are making massive decisions that could influence how well they fare. This week, they're working on their all-important kitchens, and they're feeling the pressure.
"You hear it all the time, kitchens do sell houses," Will tells The Block Shop.
But The Block isn't won or lost in a single week, just as there's more to a renovation than a single room. What do they think makes a saleable apartment?
Will and Karlie think: Consistency.
"It's the big challenge on The Block, trying to make the whole apartment look consistent," Will says.
The judges have praised their consistency throughout the competition. They have a vision for their apartment, and it has helped them build a reputation for choosing stunning feature walls, be it their timber as in their Master Bedroom, vinyl as in their first Guest Bedroom or brass-lined as in their second Guest Bedroom.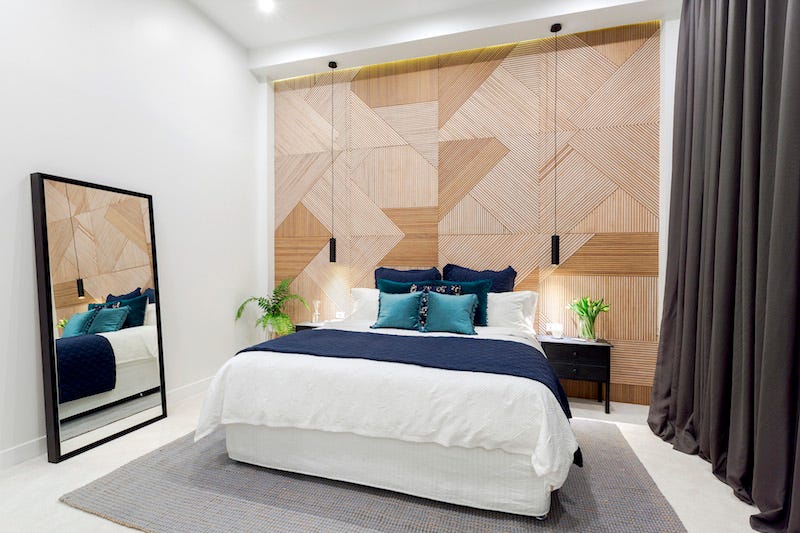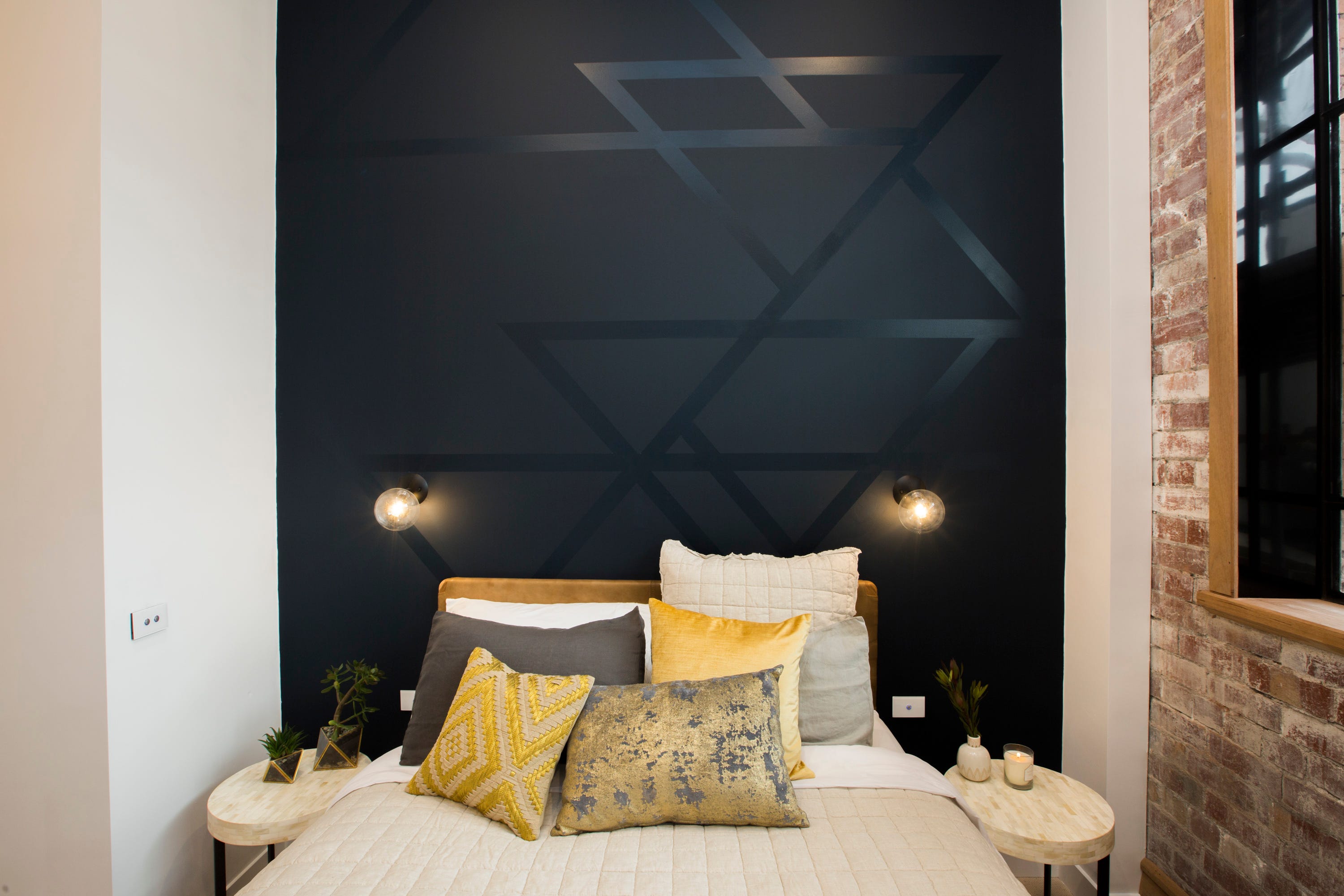 "All of our rooms touch on the Art Deco history of the building," Karlie says. "We tried to make it really homely."
Their desire to make somebody's home has informed so many of their styling decisions, from quilt covers to wool rugs. It's clear that for them, styling is about more than how something looks, it's about the feeling.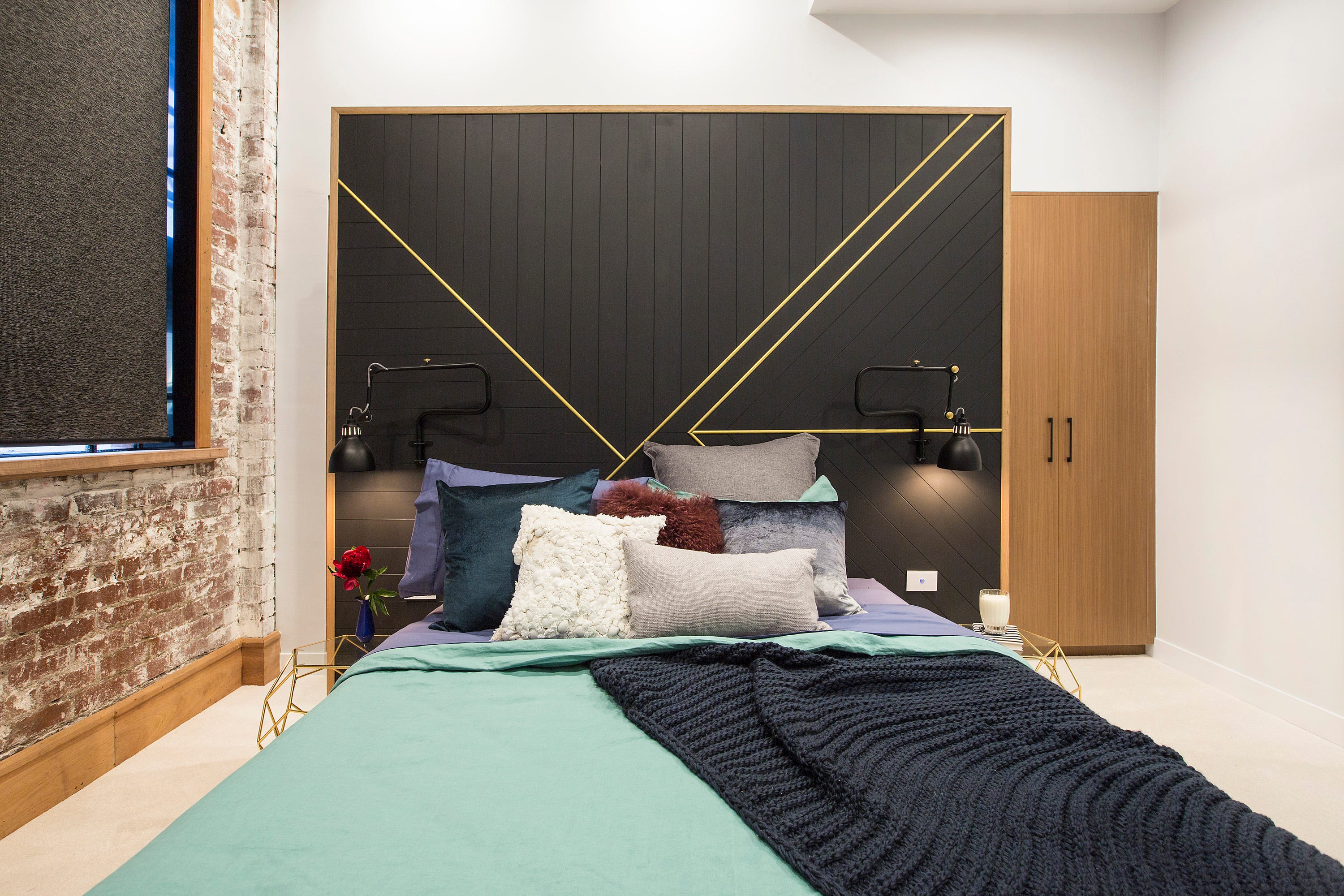 "We aren't experts in design," Karlie admits. "We really made a conscious effort to incorporate Deco elements without going too over the top, because we're still trying to think about buyers at the end point."
Consistency is a big factor going into this week's kitchen. Talking to us after the Reveal, Will mentioned they were hoping to tie the kitchen in with their winning laundry, hallway and powder room.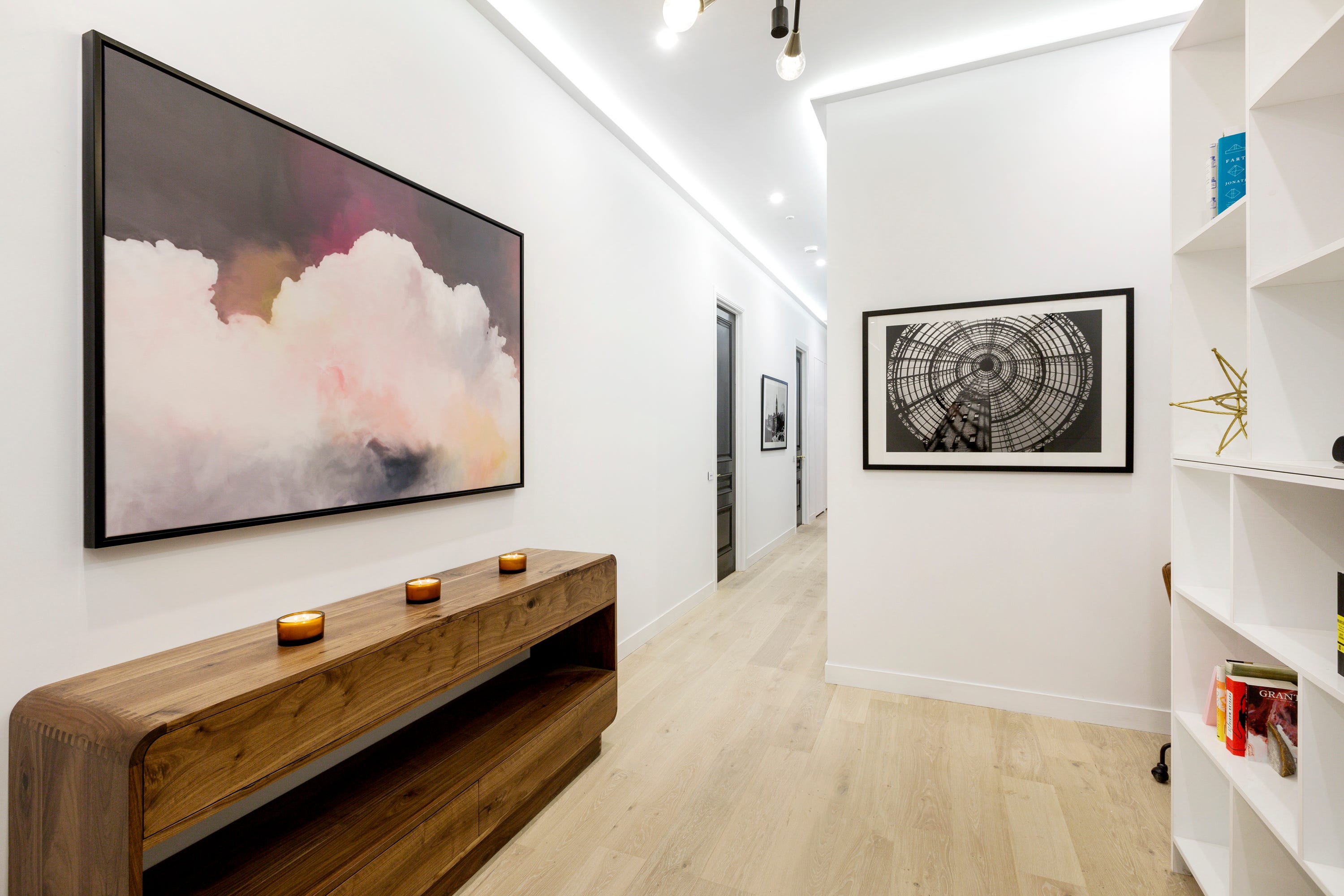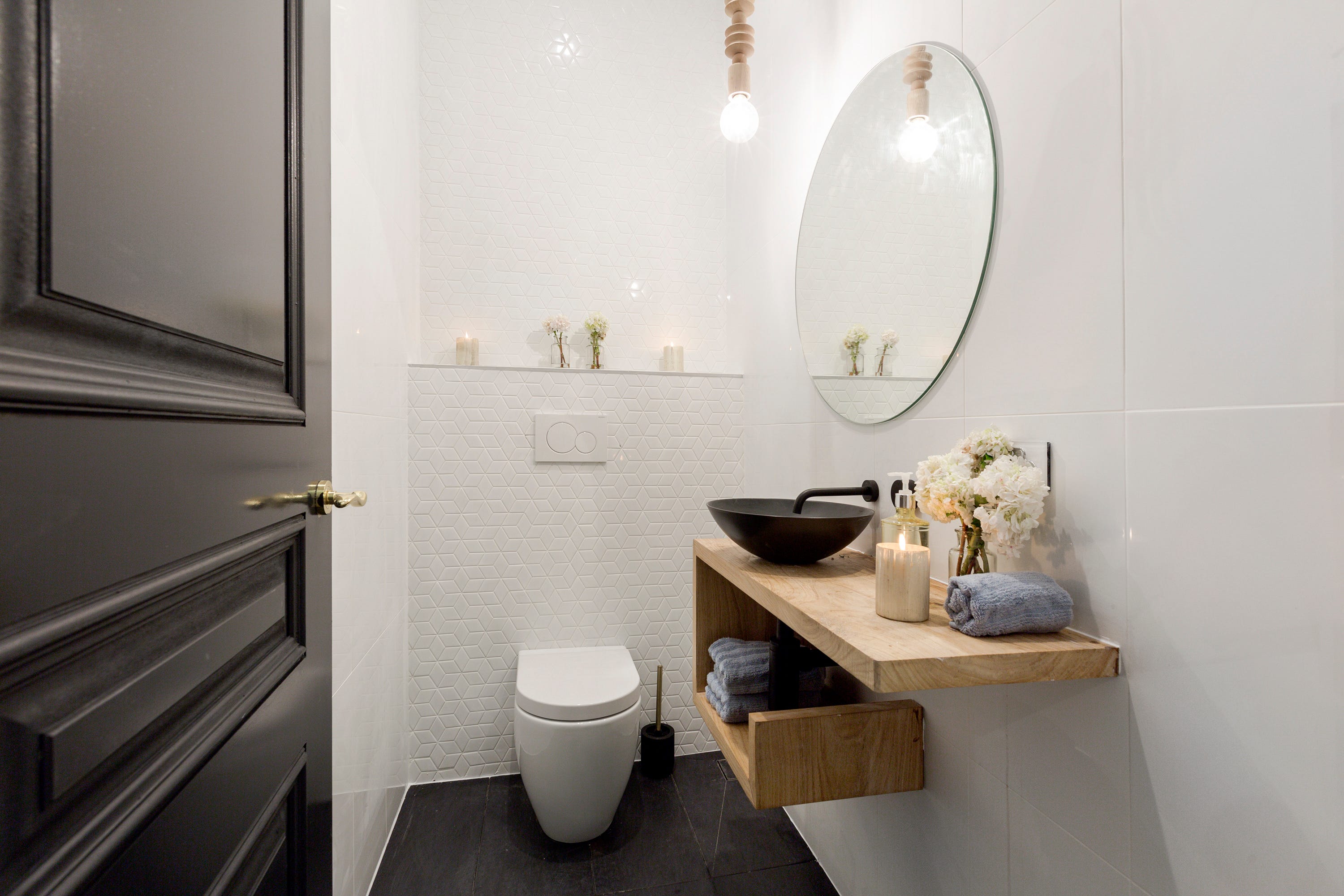 "Hopefully we can pull off another win," he says.
If you think Karlie and Will's style would suit your home, browse their curated selections now.