And we are totally in love with this squidgy, grey, ball of cuteness, Harlow. Welcome to the Block family, little one!

Photo Courtesy: Isla, Harlow & Indi's Instagram.

Aw, you've got yourself a good catch there, Elyse. Case in point - your boyfriend, Josh, just organised a surprise puppy present!
Who does that?

The world's best boyfriend - that's who.

Little Harlow, who arrived in June this year, joins Josh and Elyse's other Weimaraner Isla, 4, and her mum's dog Harlow, 2, who have now become surrogate 'big sisters' to the little pup.

Elyse announced Harlow's arrival with a sweet Instagram post a few weeks back.

"Soooo this happened ! Joshy surprised me with puppy Harlow!" she wrote. "A lot of my mates knew about it for months, but not meeee! I'm OFFICIALLY A CRAZY DOG LADY."

Never one to muck around, Elyse promptly established an Instagram account for her new pooch, under the handle @isla.harlow.indi. And while most of us can only manage a few hundred followers at best - these pampered puppers already have 26,900!

Welcome to the Block family, little Harlow. We can't wait to follow your adventures.

Photo Courtesy: Isla, Harlow & Indi's Instagram.

Photo Courtesy: Josh & Elyse Instagram.

We have put together a few of our Block Shop favourites for our four-legged friends!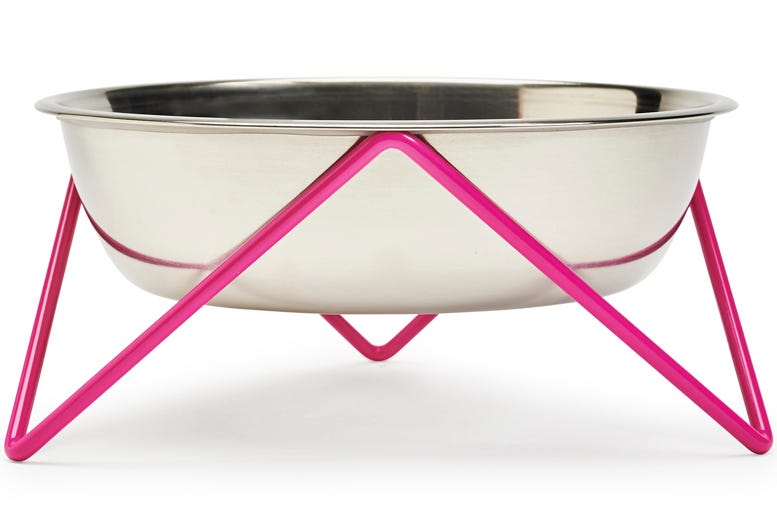 'Woof' pet bowl by Bendo. Why shouldn't our canines dine in style? Dinner is served with a bowl and stand that elevates any meal. For medium to large pampered pooches.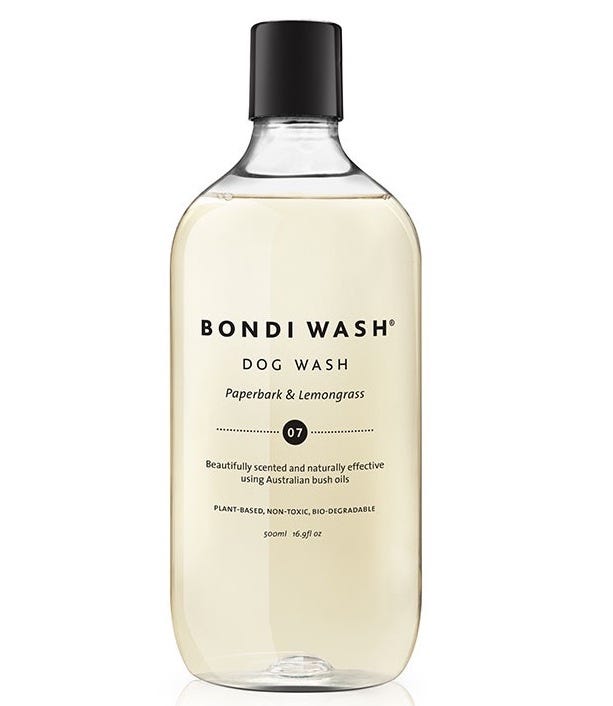 A gentle wash specially formulated for dogs using carefully selected essential oils and natural ingredients.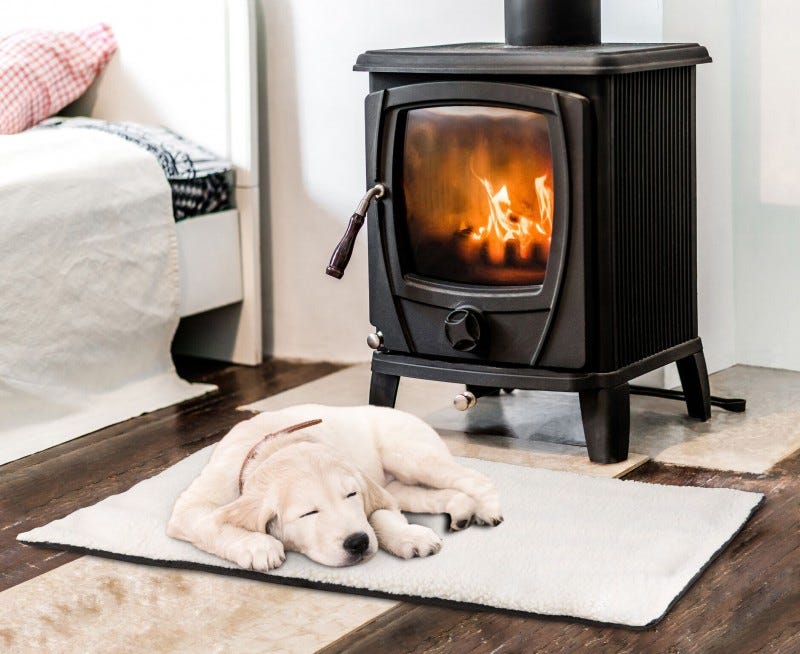 We definitely think Harlow needs a self heating pet bed...how else would you get through a winter in Melbourne!
Did you like this blog? Subscribe to our newsletter to be the first to receive news from The Block! Subscribe now to receive $20 off your next order.