Another week, another Reno Rumble elimination. Hayley and Jim have impressed Australia with their creative renos, but it's time to say goodbye to the South Australian duo.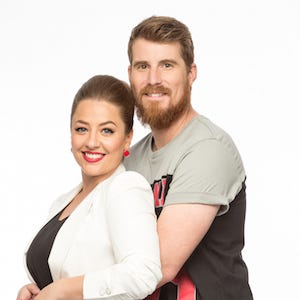 "The Reno Rumble experience was rewarding, draining… It was just an amazing experience," Jim tells The Block Shop.
"It was an absolute rollercoaster. You can never prepare yourself for how hard it's going to be, and for the amount of pressure that gets put on your shoulders, especially in the last few days."
Hayley and Jim are leaving the competition with their heads held high, proud of what they've been able to accomplish under some very difficult circumstances.
"Meeting all the families and giving them a new start was so rewarding, and I'm so glad we got to do it," Jim says.
Using a mural in their bedroom this week, they were able to improve the space, while still retaining its essence. They revitalised the room with a bronze polygon mirror and a superb choice in lighting.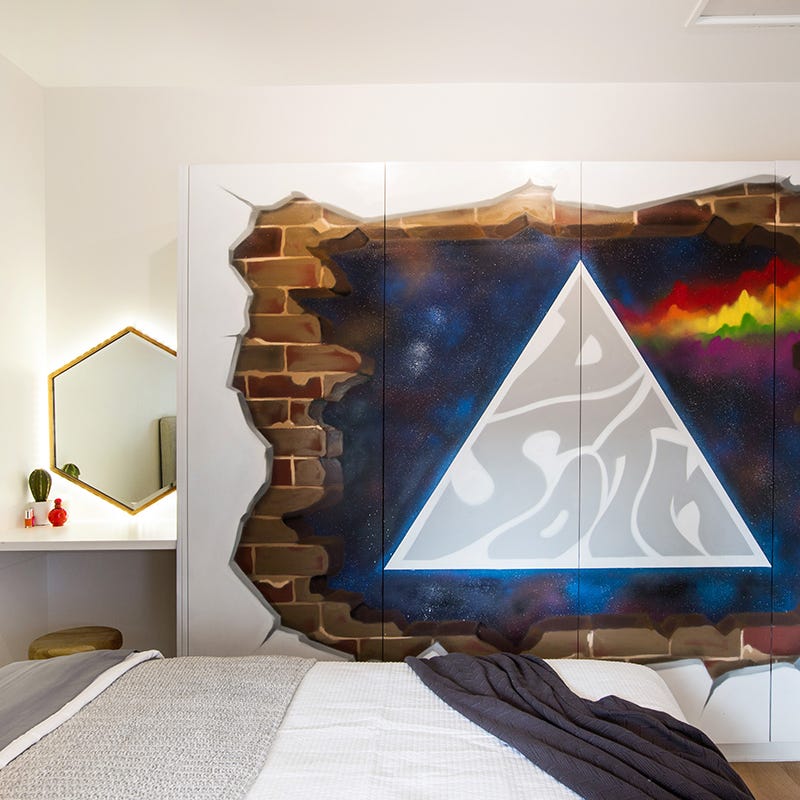 The bath might have been the hero piece of their bathroom, but it was their use of timber that really impressed the judges, creating the feeling of an Asian spa retreat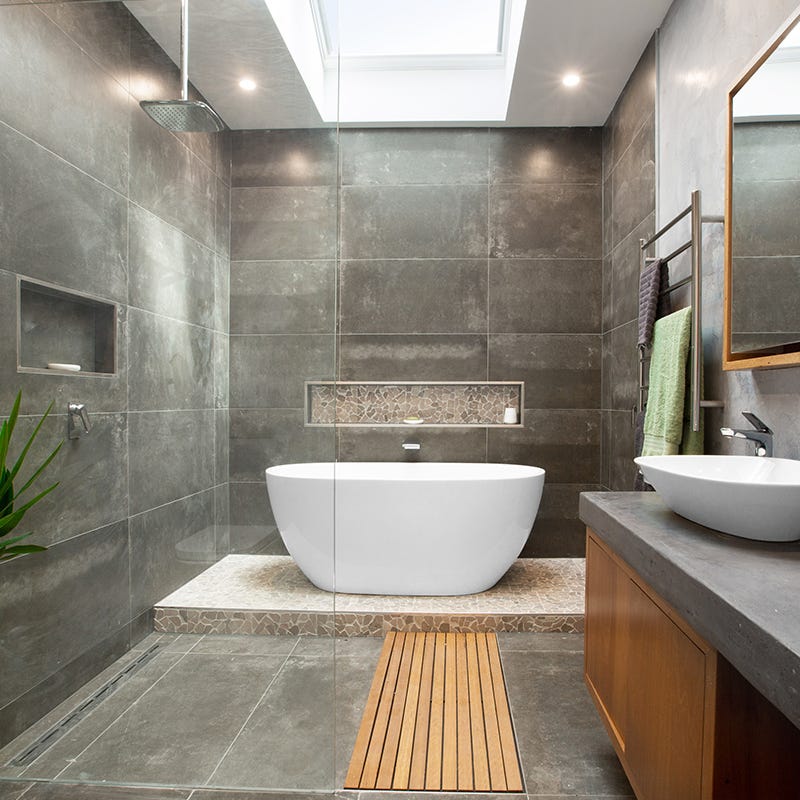 In the living room, Hayley and Jim allowed the architectural features to shine. They styled the room with one clear tone, and their cow hide and Charu rugs added warmth to the space.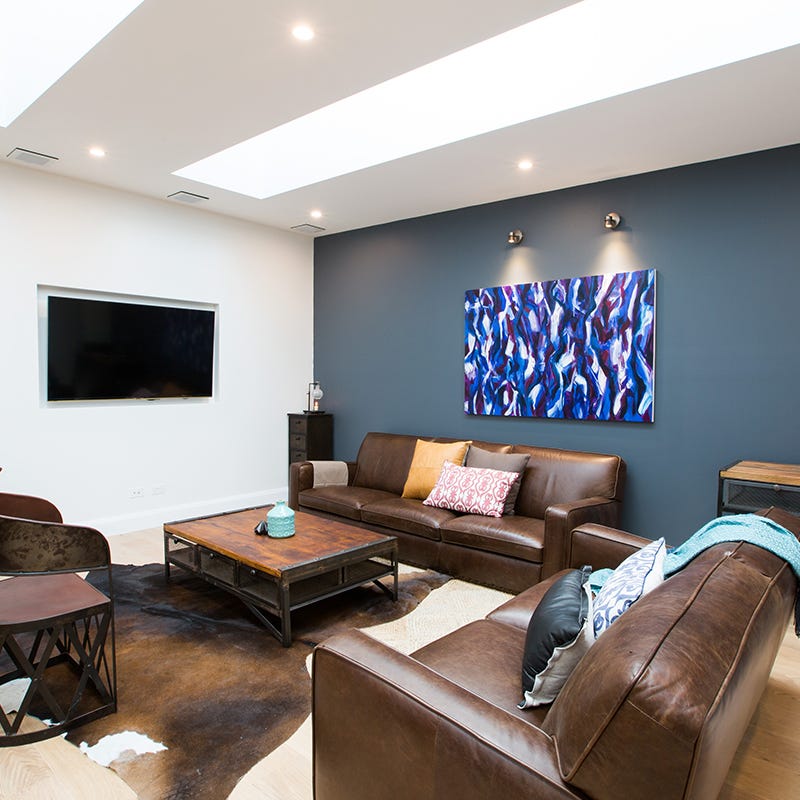 When asked if he had any advice for aspiring Rumblers, Jim kept it frank. "Nothing really helps you except getting the job done. You need to put your head down and do it."
Elsewhere on Reno Rumble…
Lisa and John scored the first perfect 10 of the competition, no doubt thanks to their remarkable recycled timber bath caddy and vanity cover.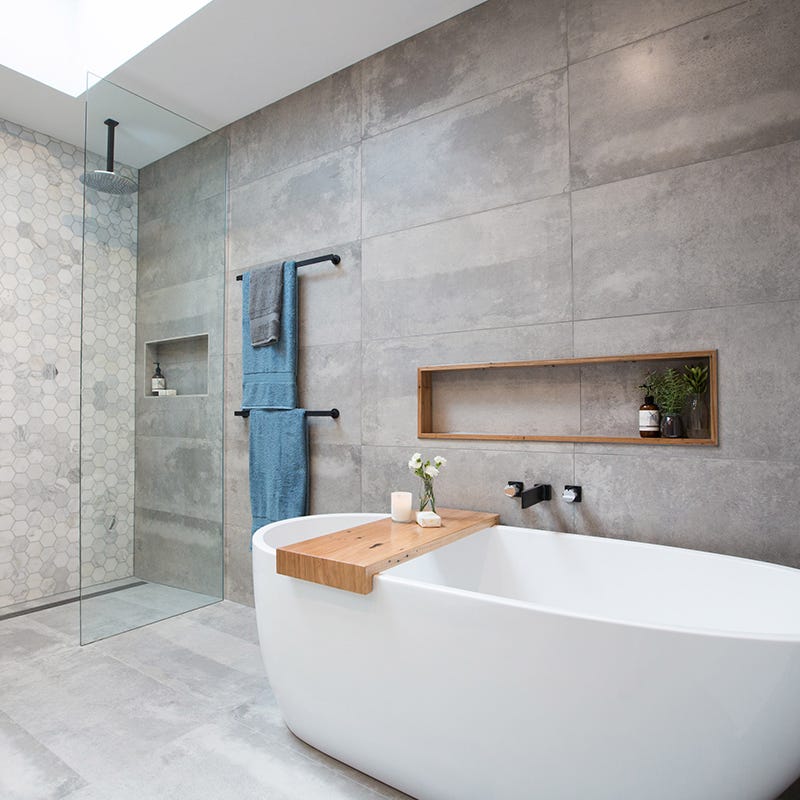 Dane and Leanne shone some light on a perfect 10 for their kitchen with their incredible black, white and green pendants.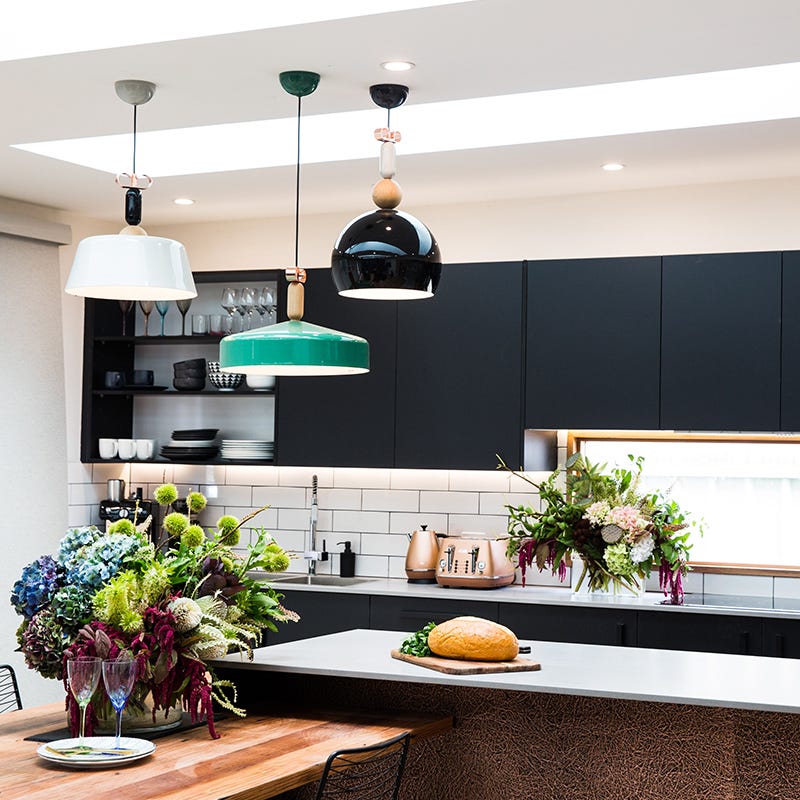 Renee and Sarah's "crunchy" impressed the judges, and you can emulate the look rug in your own living room.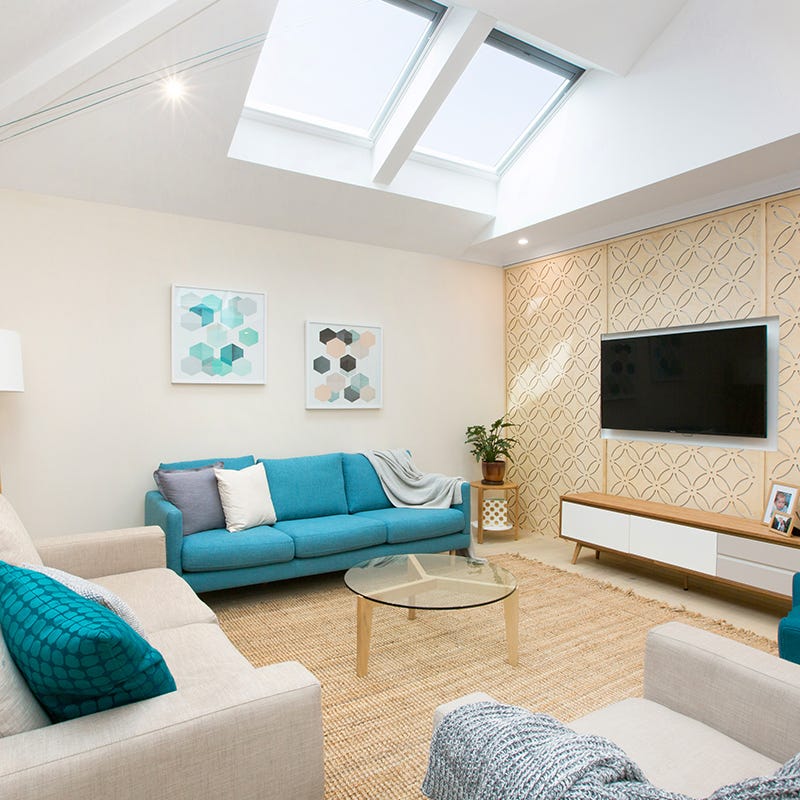 Scott and Nadia's stepped up their styling and use of colour this week, and their stunning 'Whispers' print is available now.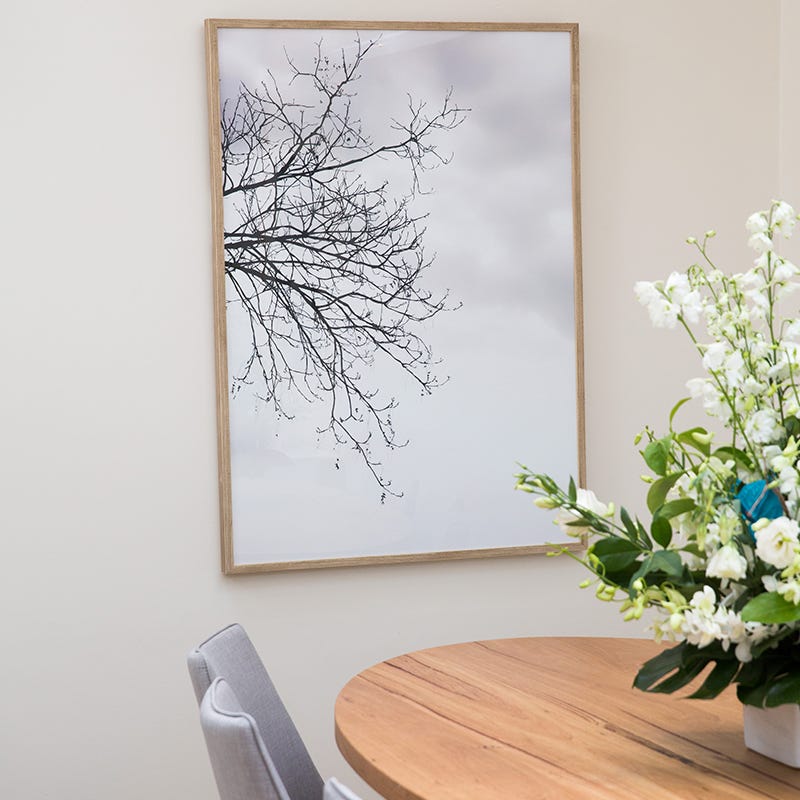 We might be farewelling Hayley and Jim, but you can still check out their selections and better your home today.