For Jenna Densten, returning to The Block is "crazy surreal". Having appeared as a contestant on two seasons and Reno Rumble, she's renovating reality show royalty. This time, though, she's here to teach.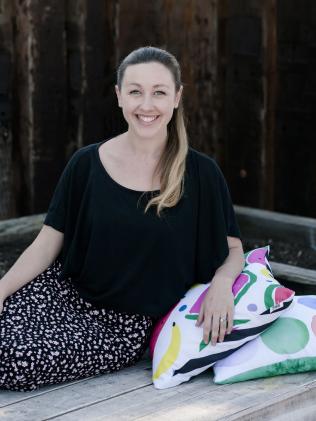 "Being able to come back and teach is absolutely mind-blowing," Jenna tells The Block Shop.
"It's so weird to look back and reflect, and realise I've learnt so much throughout this journey. It's so nice to share that knowledge."
Jenna's been busy since she left our screens, from buying and renovating her dream house, to building her interior design practice Bicker Design and starting Design School.
"Our design school is our biggest venture yet. We offer accredited, Certificate IV interior design courses," she says. "It's the culmination of all the experiences, all the renos, all of the lessons I've learnt."
When Jenna competed on The Block All Stars, she and husband Josh had to wrestle with the challenge of a heritage house in Bondi. Everything they did had to be respectful of the house's history. This time around, our Blockheads have to be respectful of their site's Art Deco heritage.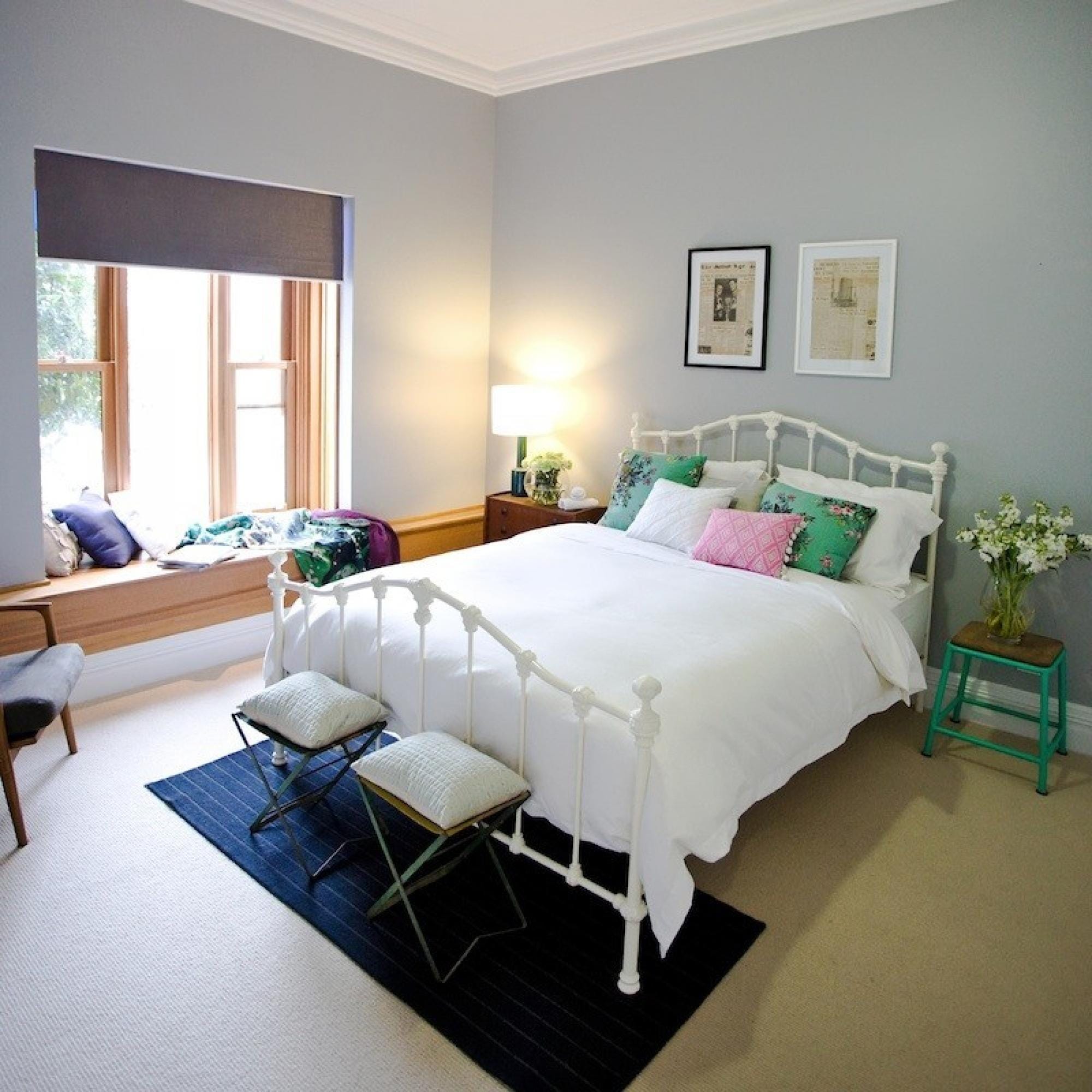 Jenna's big advice to them, and renovators dealing with a similar situation: Respect the past, but bring your own flavour to it.
"The first thing you should do is research. Understand the history behind your home, understand the period," she advises.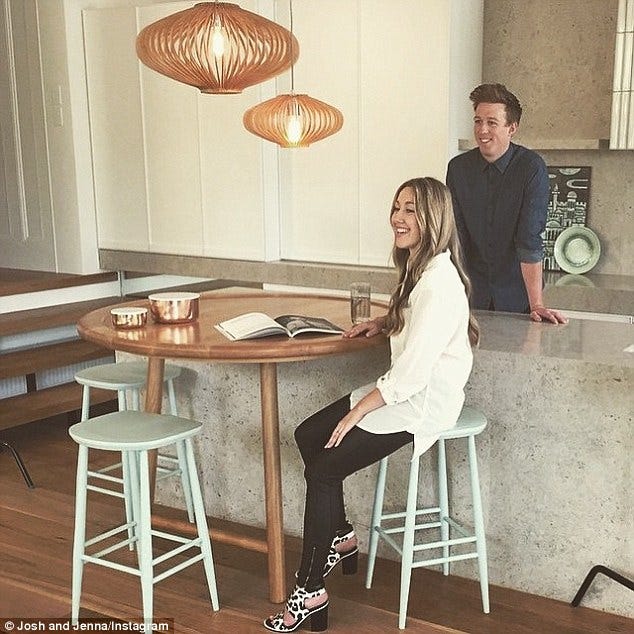 "Working with the contestants, I really wanted them to understand the characteristics of the Art Deco period. When you do that, it's just a matter of then picking and choosing elements that you like and applying them to a design, but with your own twist."
Geometric shapes are a big feature of Art Deco design. Incorporated sparingly, they can provide nice references to the period without overpowering.
"You can add a bit of geometric in a rug or a cushion or a piece of art," she says.
"I think that it's important to research the period of your home as a whole, understand all the influences and where they came from, and choose whatever you like, what really works for your style. It's completely up to you how much you use."
Jenna's Design School is now taking enrolments for November courses.