We shine the spotlight on award-winning designer and host of series 1 & 2 of the Block Jamie Durie, who has partnered with The Canvas Workshop to create a collection that is sure to give your rooms an instant lift.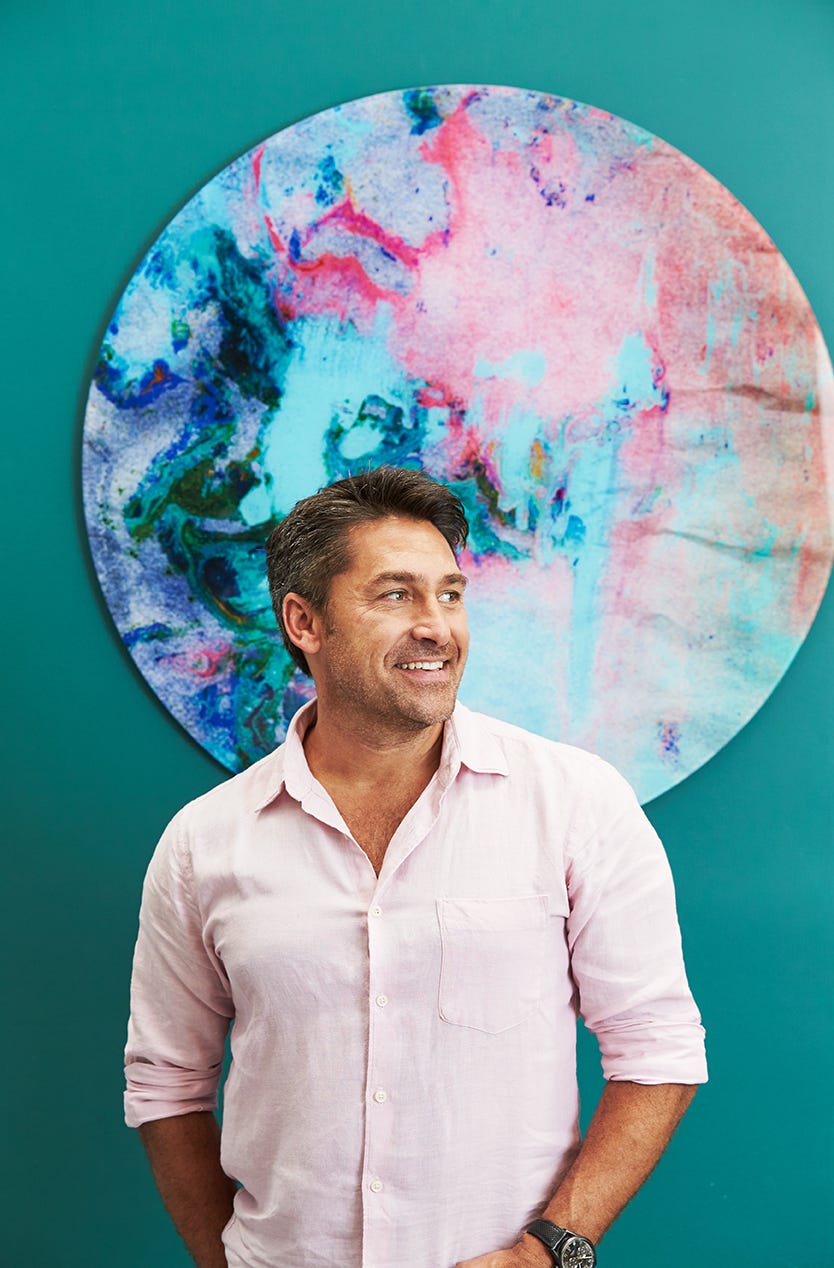 Long-time reno TV fans will recognise Jamie Durie as the host of Backyard Blitz and the host who launched The Block with its first two seasons. An award-winning designer on the world stage, Jamie now wants to help transform your home.
"Most people love their homes and chances are they've spent a long time designing and decorating them to reflect their personal style," Jamie says.
"Yet we all have times when we crave a little something extra – that quick change that's as good as a makeover. A few new scatter cushions or an artwork hung on a wall is an instantaneous way to give your décor a lift."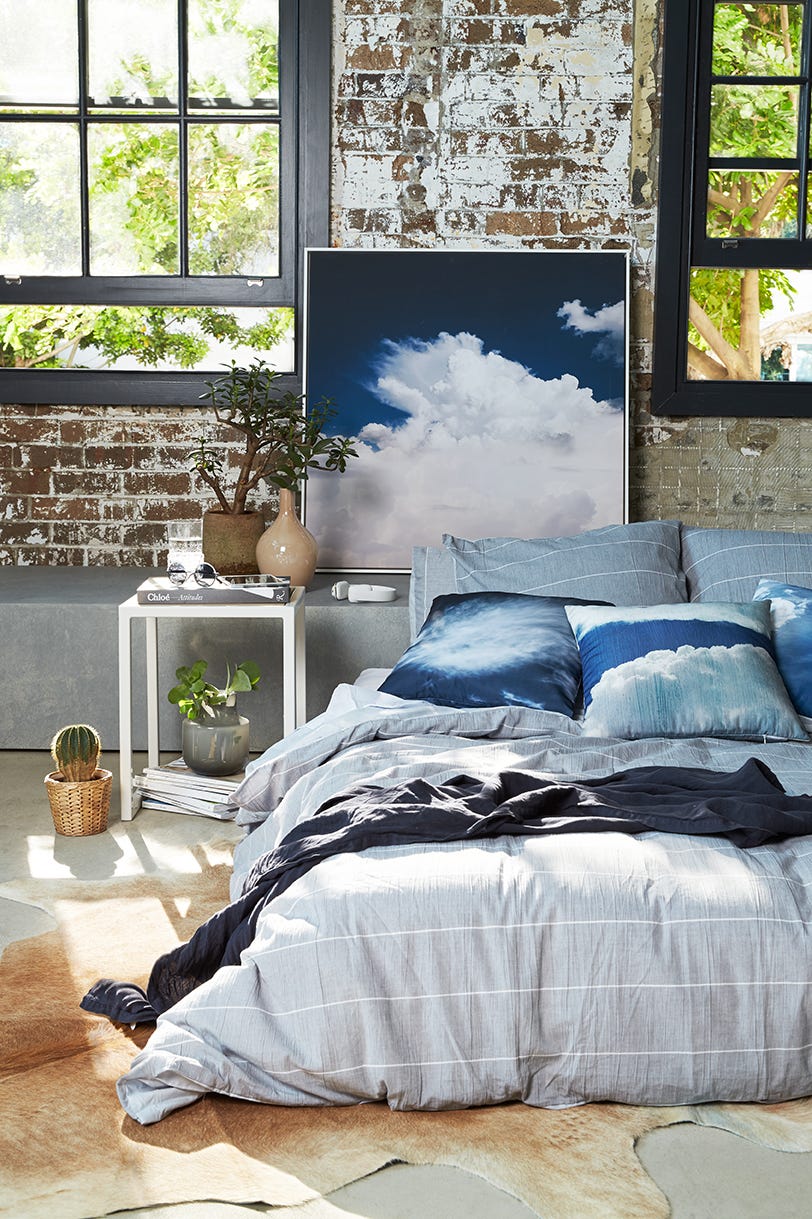 And that's what his partnership with The Canvas Workshop is all about. The range of framed art prints, canvases, outdoor acrylic panels and indoor/outdoor cushions aims to instantly revitalise your home.
Jamie initially made his mark in landscape architecture, and nature still inspires all of his design projects to this day.
"I try to bring the beauty and spontaneity of the outdoors into everything I do," he says. "My work is all about infusing the essence of the al fresco into each design project and product."
The art, wall panel and cushion range features a range of designs, from bright pops of colour that immediately freshen a space, to more tone-on-tone textural designs that are endlessly alluring.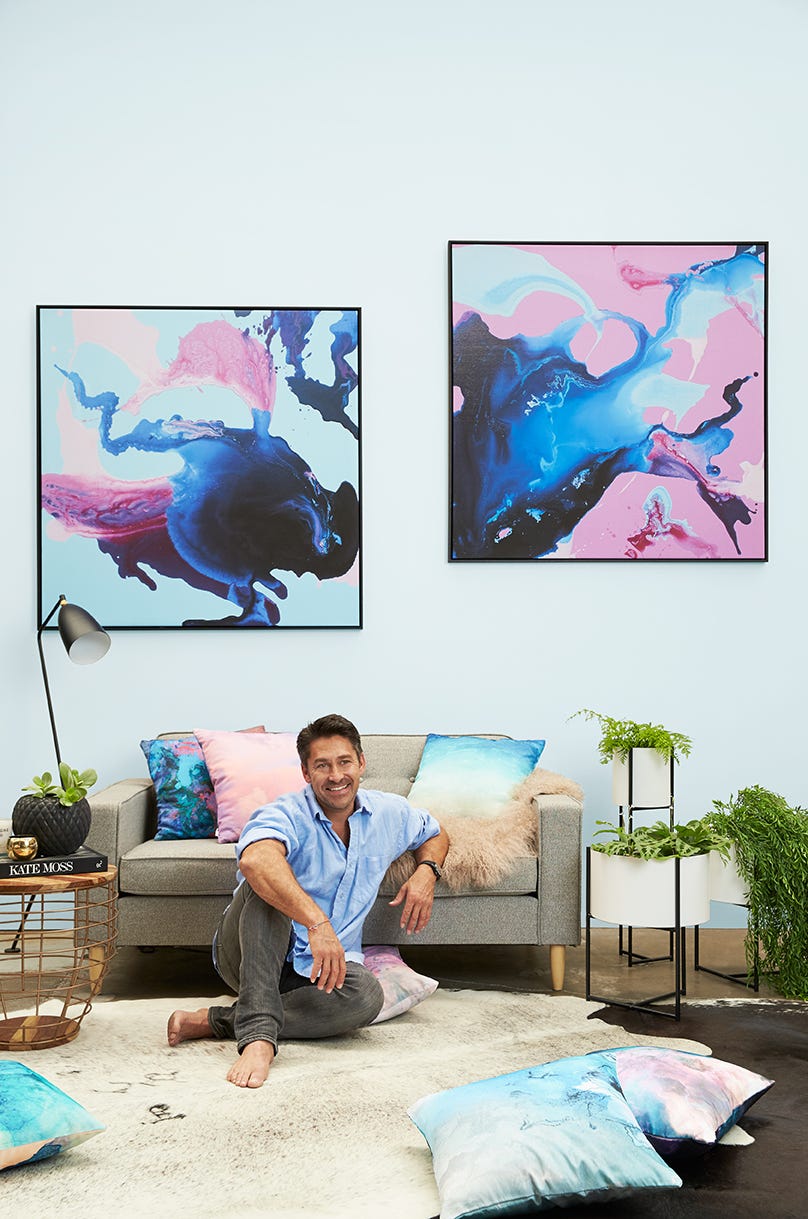 "Playful or peaceful, there is something for everyone in this collection," Jamie says.
These are more than items that simply look good, they are practical. For instance, the acrylic wall panels and cushions are indoor/outdoor appropriate. They are weather proof to specifically meet the challenges of outdoor elements, but beautifully designed to reflect modern interior themes.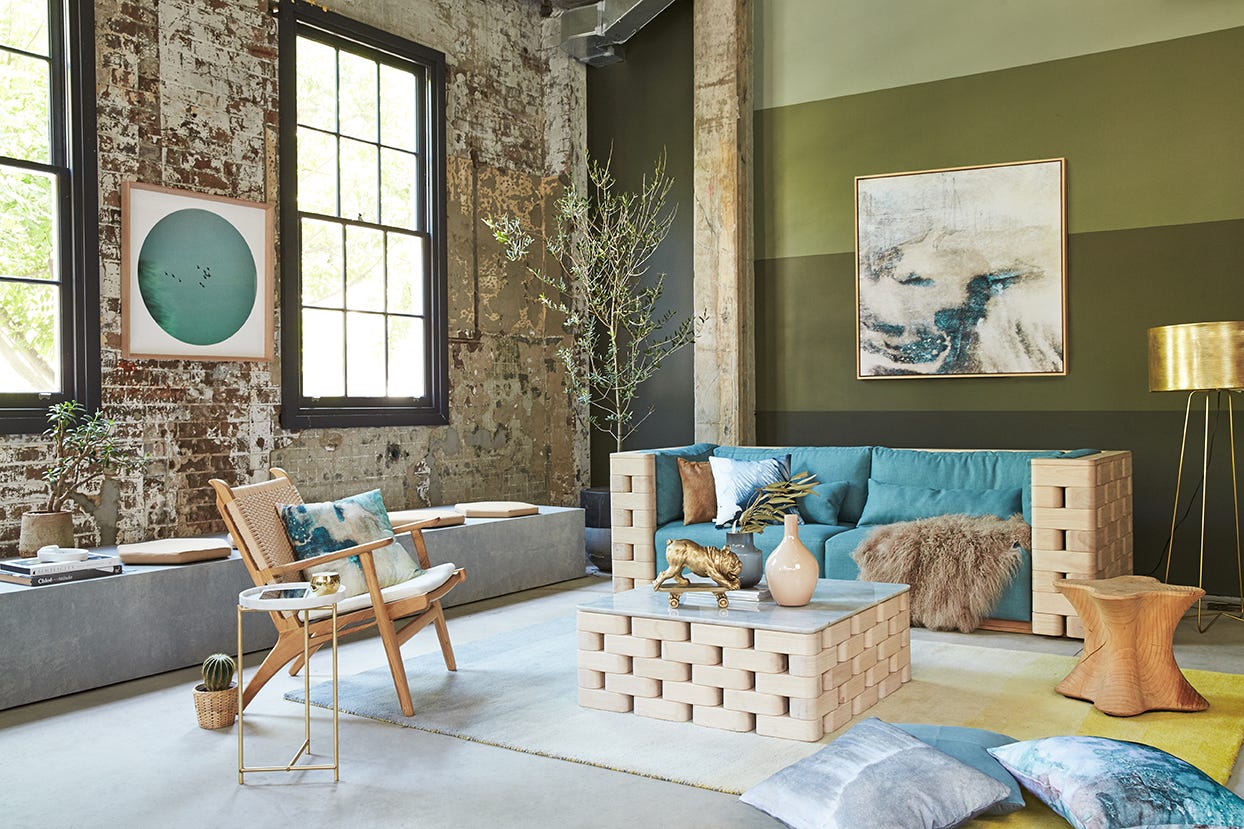 Jamie's top tips to instantly update your home
1) Scatter a few cushions over an outdoor dining set, sofa, bed or bench for a quick injection of colour.
2) Choose a neutral or organic artwork design to pull existing colour schemes together without overpowering, or be bold and add a bright art piece to break up the space!
3) When using artwork to create balance and synergy in big spaces, try choosing two 'sister' pieces that complement each other and hang them side by side.
4) For a relaxed feel, lean an artwork on a buffet or sideboard.
5) With art, the bigger the size, the bigger the impact. Don't be afraid to play with proportion.
6) Art doesn't have to be restricted to the indoors.
Browse Jamie Durie's new The Canvas Workshop collection, and instantly update your home today!