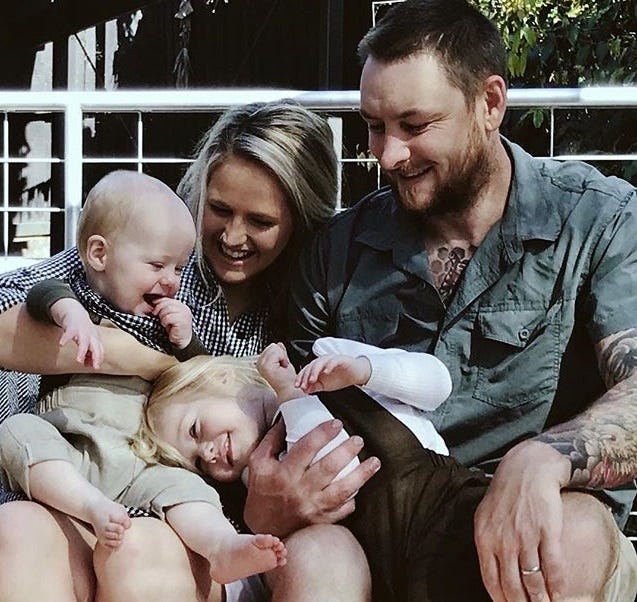 Sophie Vine, founder of Vines of the Wild, a gorgeous online baby and children's store, has one of our favourite ever Instagram feeds. It's all earthy tones, and neutral, autumnal colours. But, as she refreshingly tells Insider Style, her life isn't nearly as neat and orderly as her social media accounts make it out to be.
"Where is the mess? There is mess. I can tell you right now," she laughs when we quiz her about what her life REALLY looks like.
Sophie, who competed on The Block with husband Dale back in 2012, admits that while she loves to follow Mum's who post honestly about their lives, her social media feed is more an 'inspirational', rather than 'confessional' space.
"There are plenty of Instagram accounts that I follow where mums are super honest, and I love them - they get me through the day - but I think my account is more about me picking the best moments; me being creative, me trying to inspire ideas through the activities we do," she explains.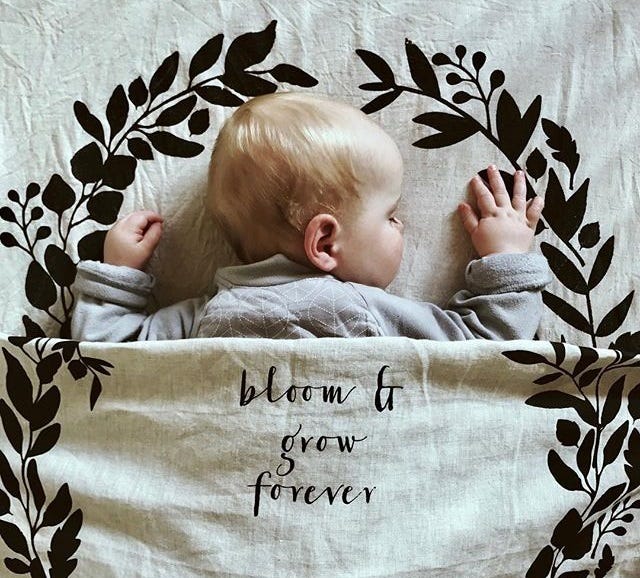 A quick flick through her gorgeous page, and you instantly feel calm. She posts little vignettes of her and Dale's life, most featuring gorgeous pics of her two angelic-looking kids, Van, 2, and Shepherd, 1.
She's struck a lovely mix of showcasing both her products, and giving us a peek into her life, albeit carefully stage-managed.
"I try to, every now and then, do a little 'reality' post," she says. "Because in real life - I do have mess, and dishes, but I choose to record those different moments.
"I am not good at those honest accounts - and go them, I like that they are showing me pictures of their washing - but I am not there yet."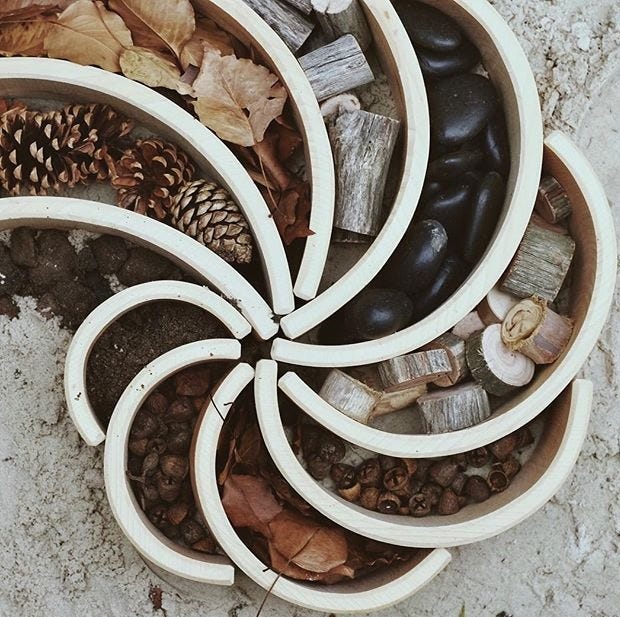 In the meantime, she'll just do what the rest of us do, and tidy up our messy lives using photo filters.
"I do lots of things, like change the light, or contrast, and I crop them lots," she admits. "There is an app called Disco, and a few others I use. I'm all about the light and bright; browns, and earthy tones, and the outdoors - that's my gig."
And as for who's behind the lens?
"I take most of them, but Dale, begrudgingly, takes some after a lot of begging," Sophie laughs. "Or I put a timer on, if he's not going to play ball."
So she IS normal after all!
Did you like this blog? Subscribe to our newsletter to be the first to receive news from The Block! Subscribe now to receive $20 off your next order.