Surely that's like comparing apples with oranges? Neale Whitaker weighs in on how all three judges will assess the VERY different spaces being presented on this year's Block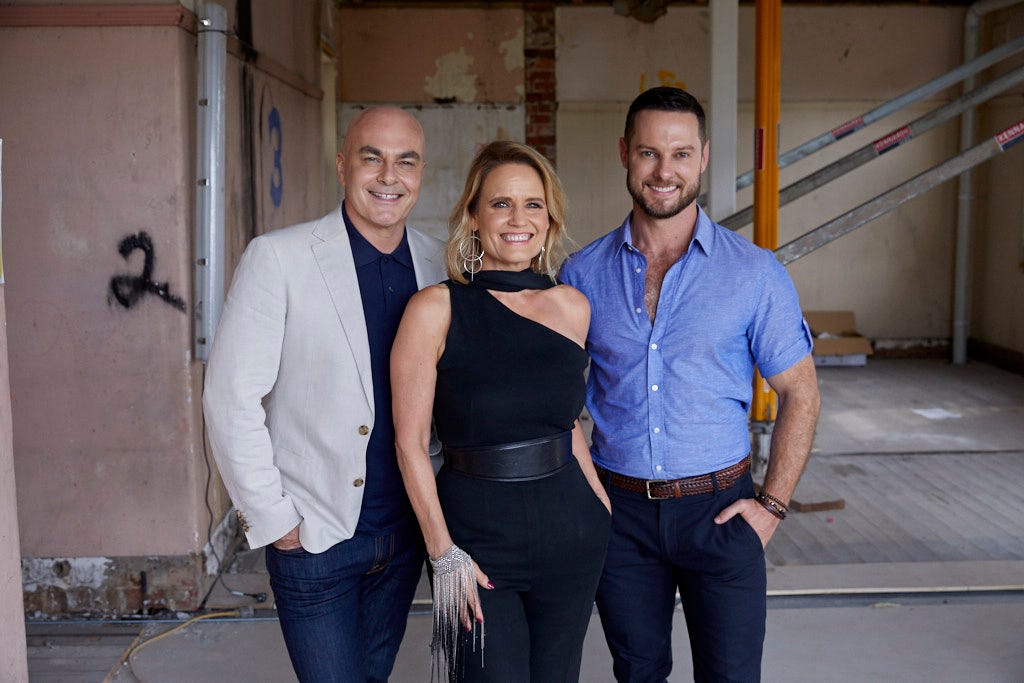 Those two top-floor apartments! What we wouldn't do to get our hands on a chance to go crazy with those big, bold beauties. And, truth be told, we're STILL reeling from Sara and Hayden and Kerrie and Spence's decisions to opt out of renovating them (What WAS that about? Seriously, someone explain it to us!)
But one big question has been raised - how on earth will this year's judges compare the two radically different spaces come judging day?
On the one hand, you have the brand, spanking new penthouses. Then, downstairs in the old part of the building, you have the original spaces, complete with wooden floors and original art deco details - our heads are spinning.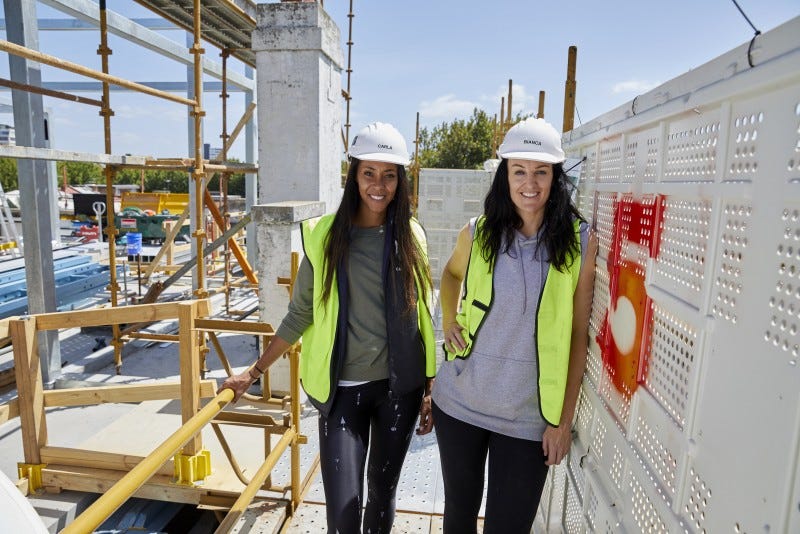 To help make sense of it all, we asked Block Judge Supremo, Neale Whitaker, to explain how the three of them will sit down and work it all out, ensuring, along the way, those spaces on top don't get any special treatment:
NEALE WHITAKER
"It will be business as usual. We are normally in a situation where there are penthouses. And sometimes those penthouses are part of the internal structure of the building, sometimes they are created on top - we are used to that. So we have to weigh up the advantages and disadvantages of all the different types of apartments.
"We take everything into consideration, especially scale, which is very different in the penthouses to the other apartments. But, yes, it will be a rollercoaster for all us judges.
"The most important thing to take into consideration is the location - we always do our research at the beginning of the series. And, of course, it always helps having Shaynna there, because she is a local Melbournian - she always knows much more about the suburb than Darren and I do. We get our heads together and work out the type of buyer who is likely to be attracted to that suburb, and what they would be looking for.
"We always have a fairly good idea of the price tag these apartments are going to attract, roughly, too, and we take all that into consideration. We also all have a fairly sound knowledge of what buyers would be looking for in 2018 in a luxury apartment that's probably going to sell for well in excess of $2 million, so you judge accordingly.
"Lastly, we'll be asking - 'Is it in keeping with the style of the building? Is it in keeping with the suburb? Is it in keeping with the potential buyer?'
"These are all things we'll be keeping in mind."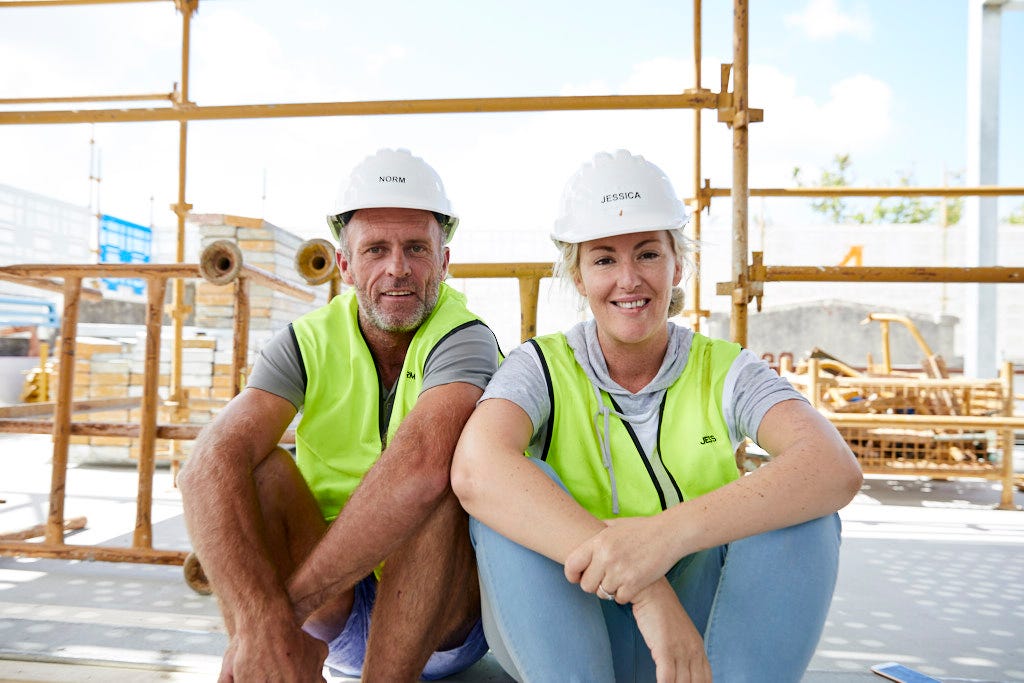 Did you like this blog? Subscribe to our newsletter to be the first to receive news from The Block! Subscribe now to receive $20 off your next order.