Gosh, I've missed my Block fix and I wasn't disappointed. Michael and Carlene's efforts, which won, definitely impressed me most. Let's take a look at all the couples' rooms and where you can shop their looks, whoever your favourites are.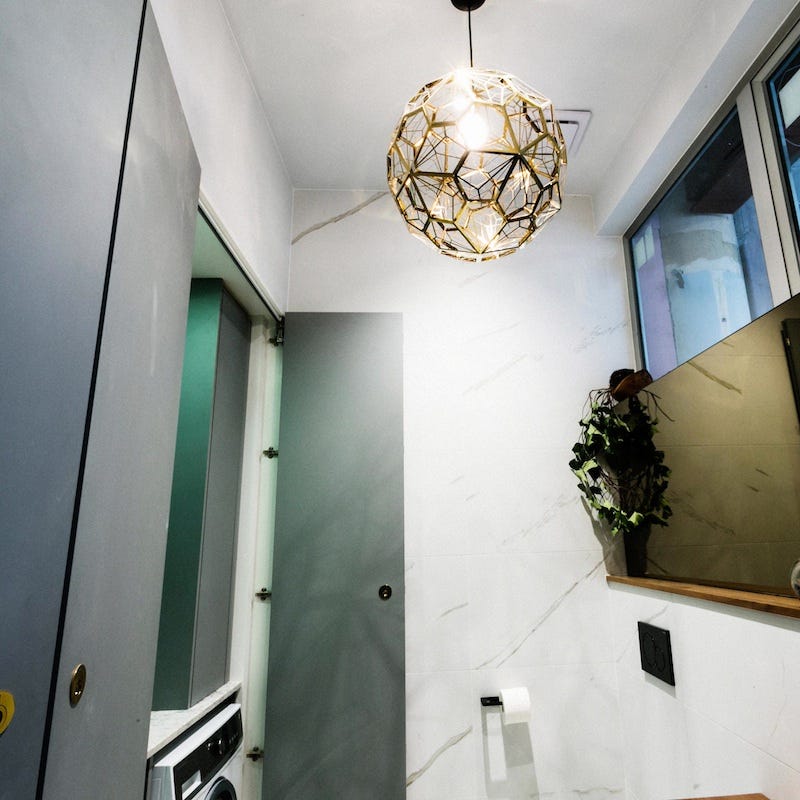 The judges spent plenty of time in their space, which eventually won, because there were so many details to look at. Neale said that the metallic details were very on trend but he likes how they'd not gone overboard and just used touches. Shaynna said it was very unusual (in a good way) and Neale called it really beautiful. They all agreed Michael and Carlene had set a really high benchmark and created off the shelf luxury. A great start to the episode! To shop Michael and Carlene's look, click here.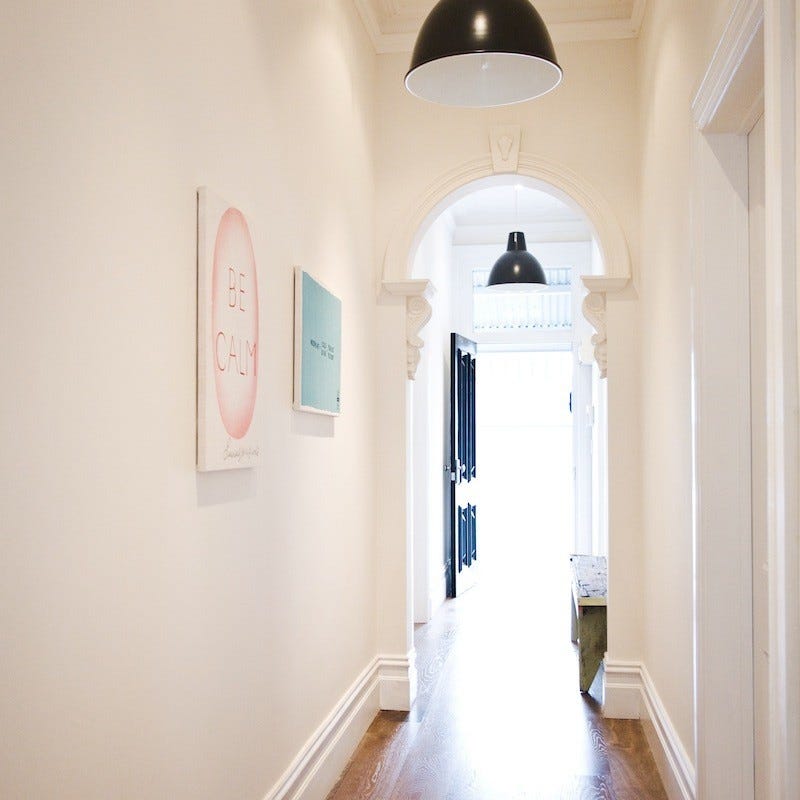 Darren and Shaynna are still undecided on whether creating the void was a good idea and Neale found the stairs looked a little too heavy. It got so much worse when they went into the laundry and powder room though. "Oh my God, what happened?" was Neale's reaction. Oh dear. Darren said it wasn't working and Neale added there were angles and hard lines everywhere and it just wasn't working. Shaynna went as far as to say she couldn't believe the choices they'd made. The "disco benches" in the laundry failed to impress either and were branded dated. To shop Chris and Jenna's look, click here.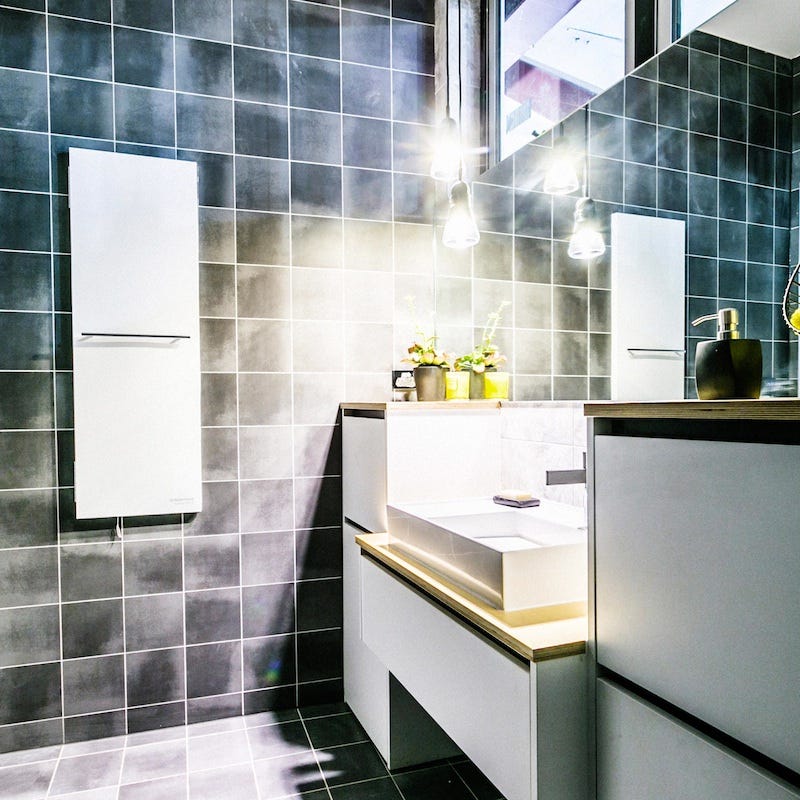 For more from Jen Bishop at the Interiors Addict, click here