We check in with some of our experienced Style Insiders to find out how to safeguard disasters happening to you.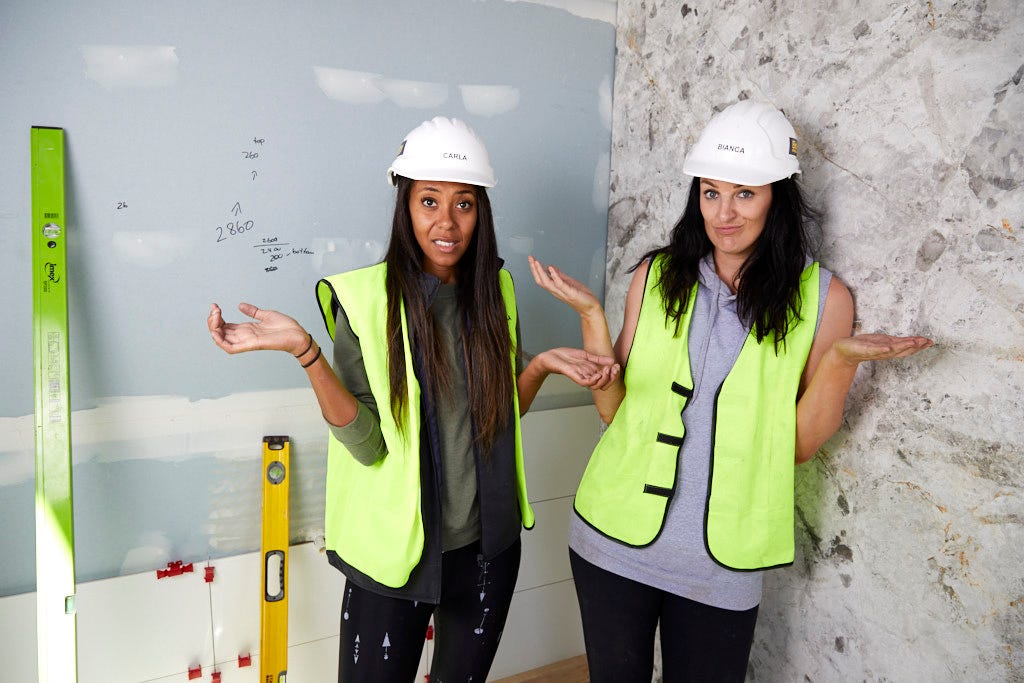 We have seen many costly waterproofing and tiling disasters that could've been avoided following the advice of our Style Insiders.

Dan Reilly ("Foredan")

Do your research
"It's important not to underestimate how hard it is to build. It's not for everyone. If you are an owner/builder or trying to renovate yourself, tradies might take advantage of that. They have been known to trick you into things, to make things easier for them. Do your research. Employ, if not a builder, then a project manager, who knows what's going on."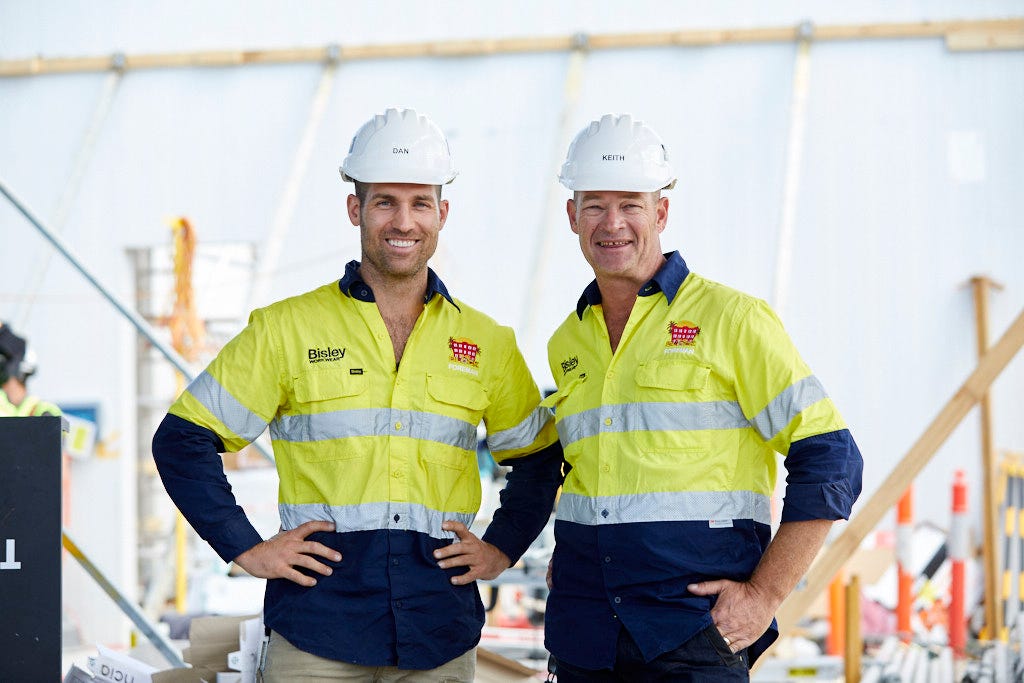 Dan recommends employing a project manager to avoid problems on site. Keith perhaps?

Bec Douros (Season 7 - The Block Sky High)

Plan ahead
"Honestly, it comes down to planning and time management. In any couple on The Block or any business relationship, there needs to be someone on top of the organising and your budget. In our business - that's me. To the extent, that George rings me to ask me if he can buy lunch - I'm THAT tight with our money! But you have to be that careful. George and I get paid when we flip the job. So we might make two or three hundred thousand dollars profit - but that is both our wages, potentially, for a whole year. We have to make it stretch."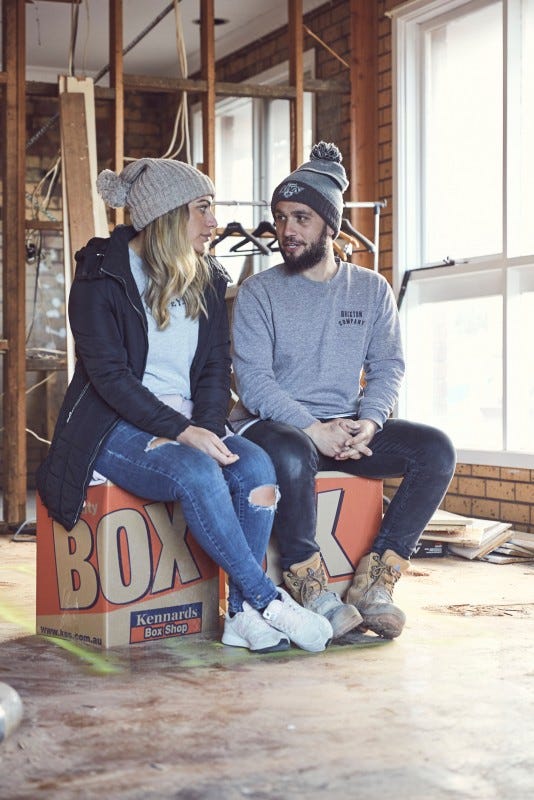 Bec says when you manage the budget carefully it's smiles all 'round.

Lara Cranfield (Season 5 - The Block 2012)

Know that things WILL go wrong
"I think it's all about preparing for the worst. In renovating, there's always going to be dramas - it doesn't matter how good you are. There are always going to be things you don't know about - you've just got to be prepared. And you have to have a contingency plan for this when it comes to your budget."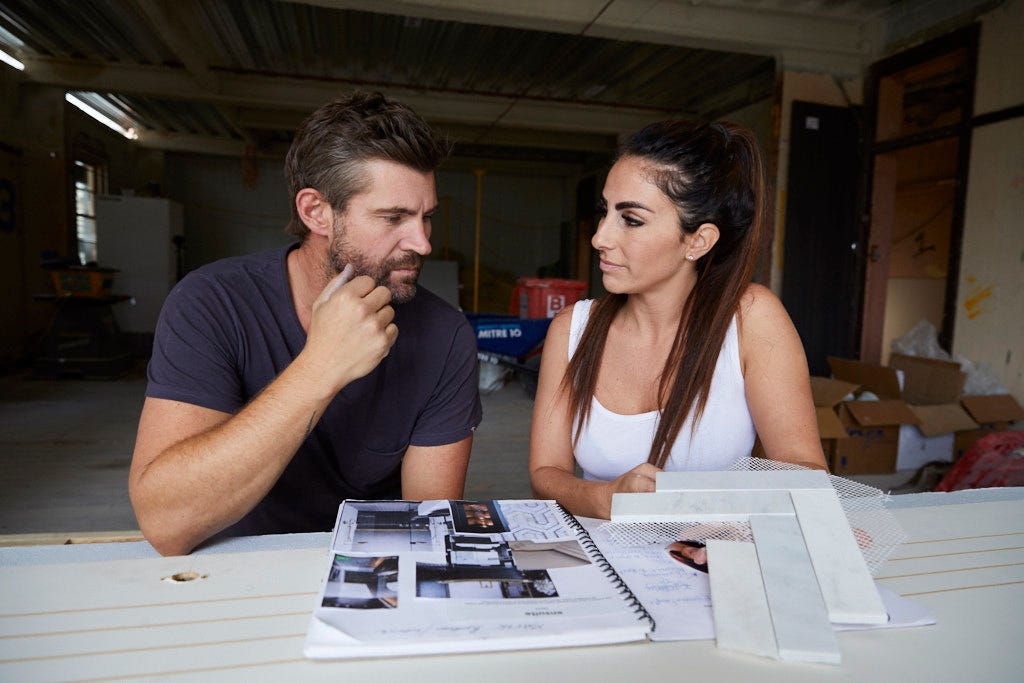 Sara and Hayden spent time planning to try to avoid costly mistakes.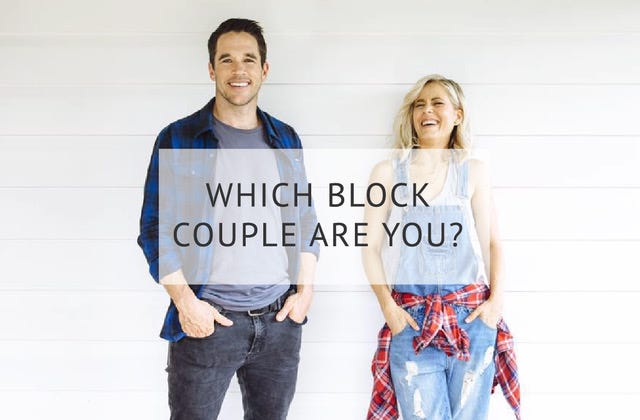 Take the quiz and find out NOW


Undertaking a renovation involving floors, walls, lighting, doors and windows? Then this is the module for you!


Did you like this blog? Subscribe to our newsletter to be the first to receive news from The Block! And subscribe now to receive $20 off your next order.