How Ronnie And Georgia's relationship survived The Block.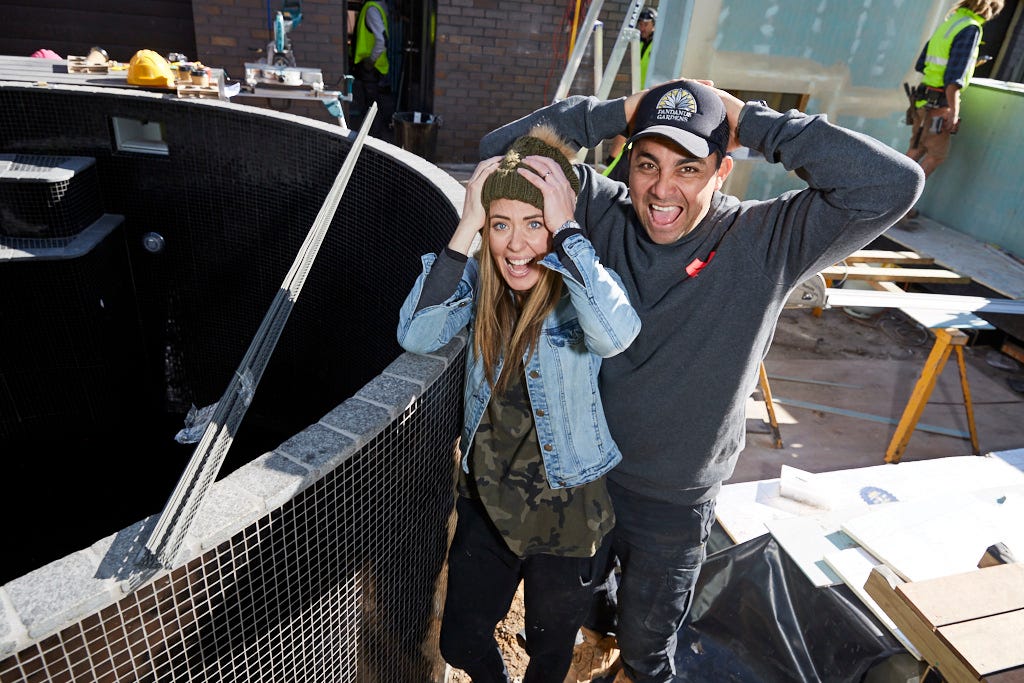 They were last year's feistiest contestants. Yet, despite ruffling more than a few feathers during filming in Elsternwick last year, The Block 2017's WA contestants, Ronnie and Georgia Caceres remained rock solid.
I know, right - how?!
In an article with Nine Homes, Georgia explains the secrets to ensuring your relationship survives a renovation are having clearly defined roles, trusting each other to fulfil these roles, having honest and open communication - and maintaining a sense of humour.
"It's inevitable that at some point during a renovation things won't go to plan," she says. "Be prepared for curve balls and tackle those problems together with a sense of humour."
She also says, on a more practical level, it's important to keep a tidy worksite, and to make sure you take time to spend together - especially if you are both living, and working, on-site.
"Renovations, especially if you're living in the home you're renovating, can become all-consuming," she explains. "Schedule date nights, lock in the sitter and get out of the dust for a fun night out.
"Reconnect and talk about anything but paint colours and tradies."
We think that's great advice.
To read more about how Ronnie and Georgia kept a united front under extraordinary renovating pressure, check out Nine Homes.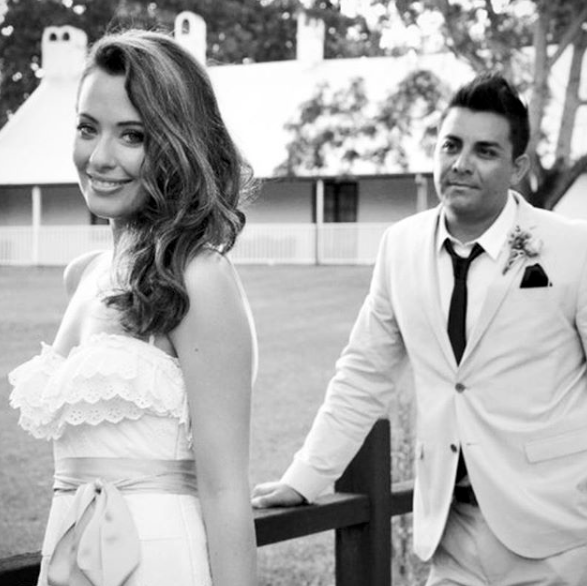 Would you look at these two lovebirds...Ronnie & Georgia have been together 14 years and in Febuary they celebrated 7 years of marriage! Photo with thanks to Ronnie & Georgia's Instagram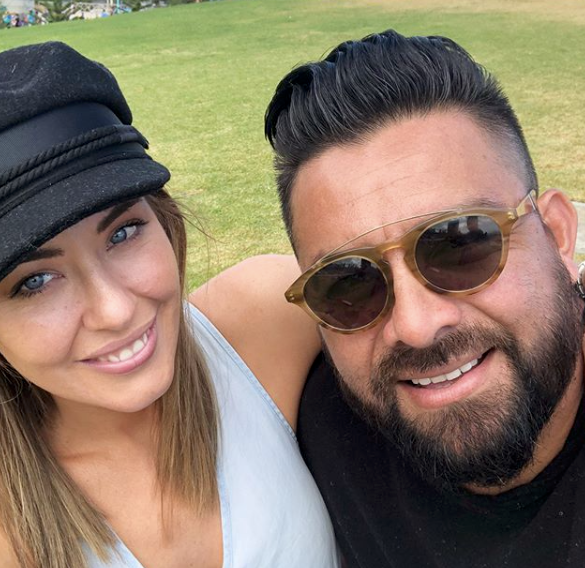 Life after The Block is loking FAB for Ronnie & Georgia!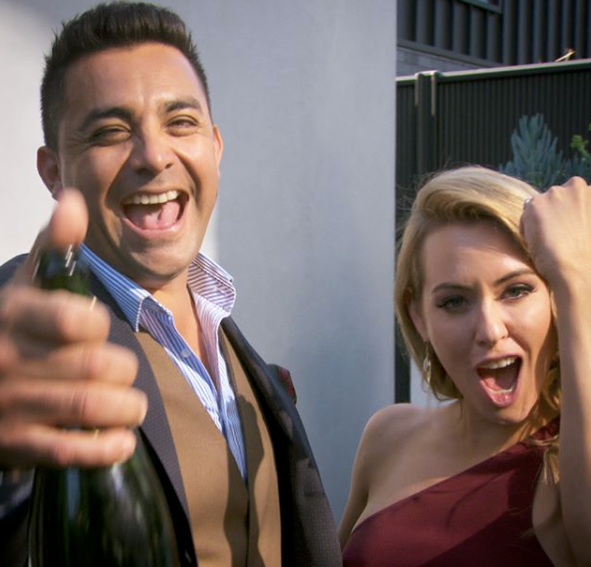 Ronnie and Georgia on Instagram said "Kind of how we felt after reading the paper. Feeling extremely proud to have been part of such an insanely high rating season of @theblock ... the highest rating 'non sports' TV show in 2017 to be precise!"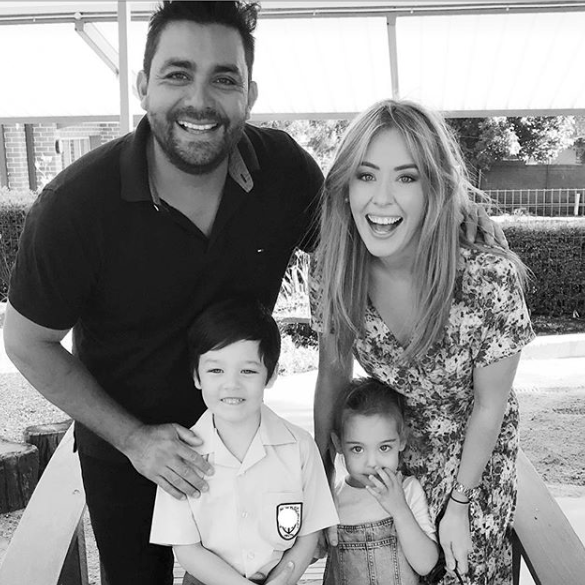 Many thanks to Ronnie and Georgia for sharing, we love having you as part of our Block Shop family!
Did you like this blog? Subscribe to our newsletter to be the first to receive news from The Block! Subscribe now to receive $20 off your next order.