Get The Block in your home with these fabulous buys for under $100!
The Chase by Anna Blatman from Artist Lane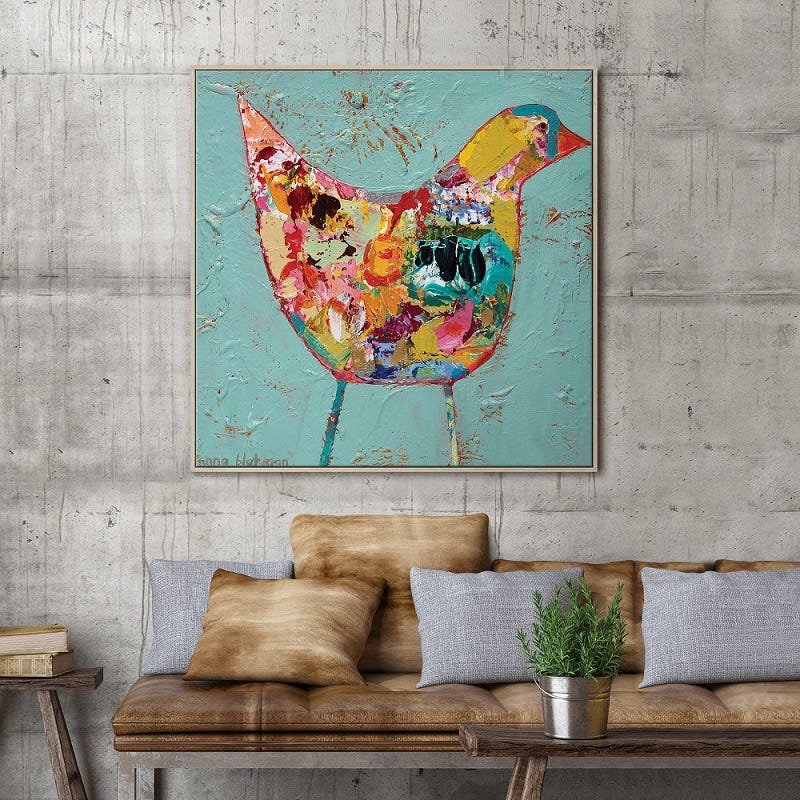 $45
Anna Blatman is a Melbourne born professional artist since 1993. Her unique style and love of colour and flowers are hung on walls around the world. 
All prints are lovingly made to order and canvases are ready to hang.
Buy it here.
Mojo Risen by Julie Ahmad from Artist Lane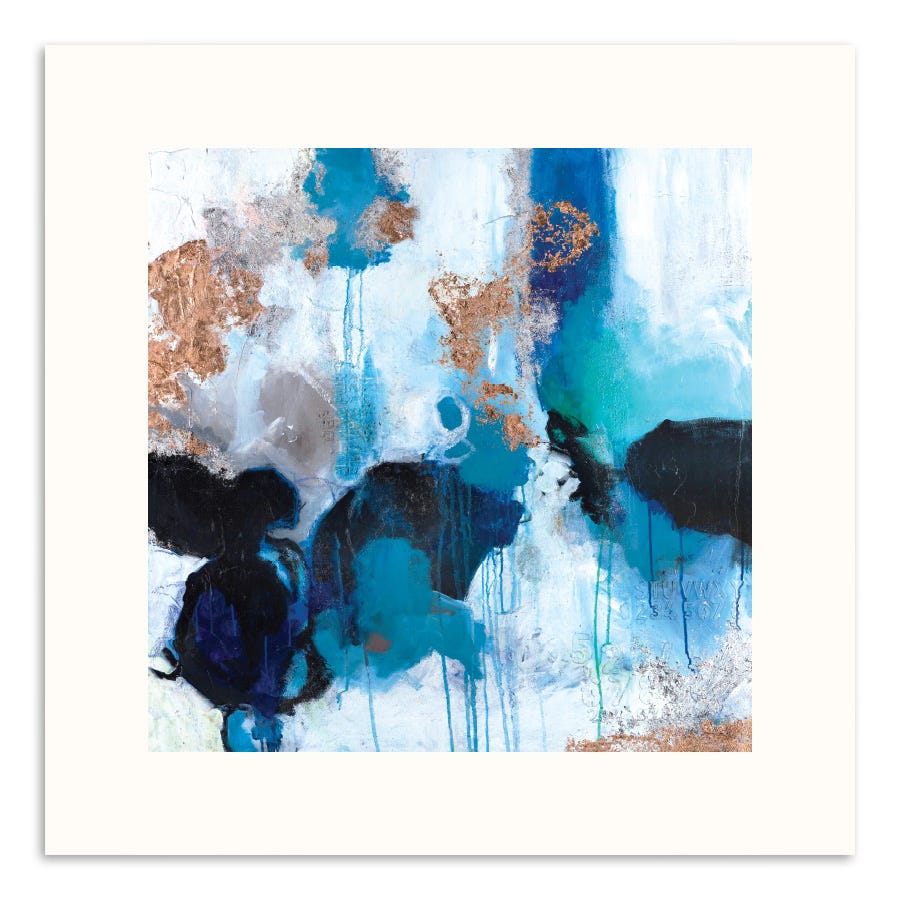 $125.00
This giclee print is similar to Ben and Andy's master suite print.
Ahmad paints in an intuitive style, not always having the final outcome in mind from the start. 
It's a journey and practice in patience and trust, getting there and discovering where the canvas will lead her, is often full of surprises.
Buy it here.
"Marianna" art print by Ruben Ireland from Norsu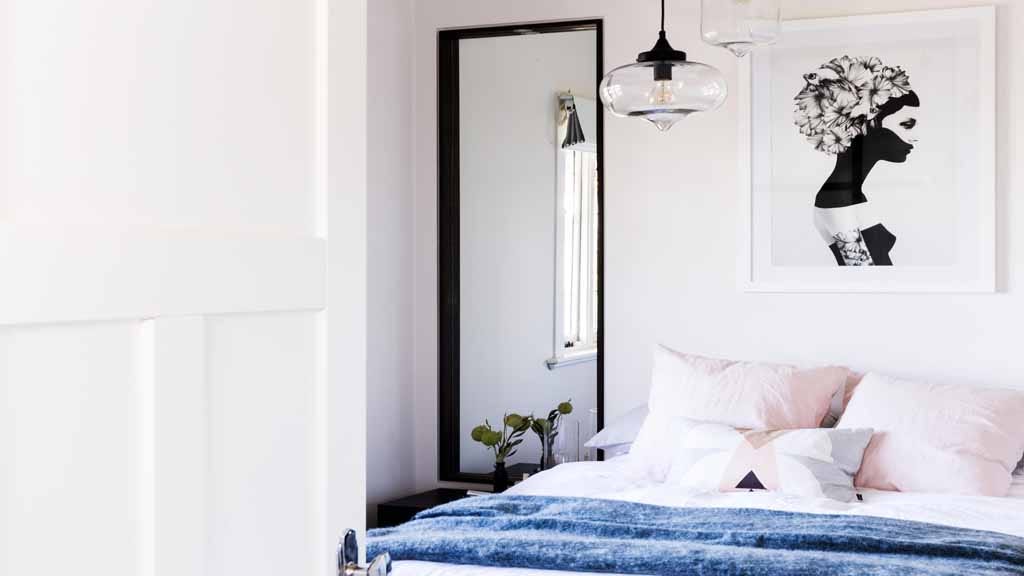 $65
This distinctive print was seen in Carly and Leighton's master bedroom in Reno Rumble of Yarraville.
Norsu were thrilled to team with Dutch artist Ruben Ireland to represent a selected range of his iconic art prints, with both sizes fit neatly into an Ikea Ribba frame.
Buy it here.
Drifting IX Limited Edition Print by Celeste Wrona from Scissors Paper Brush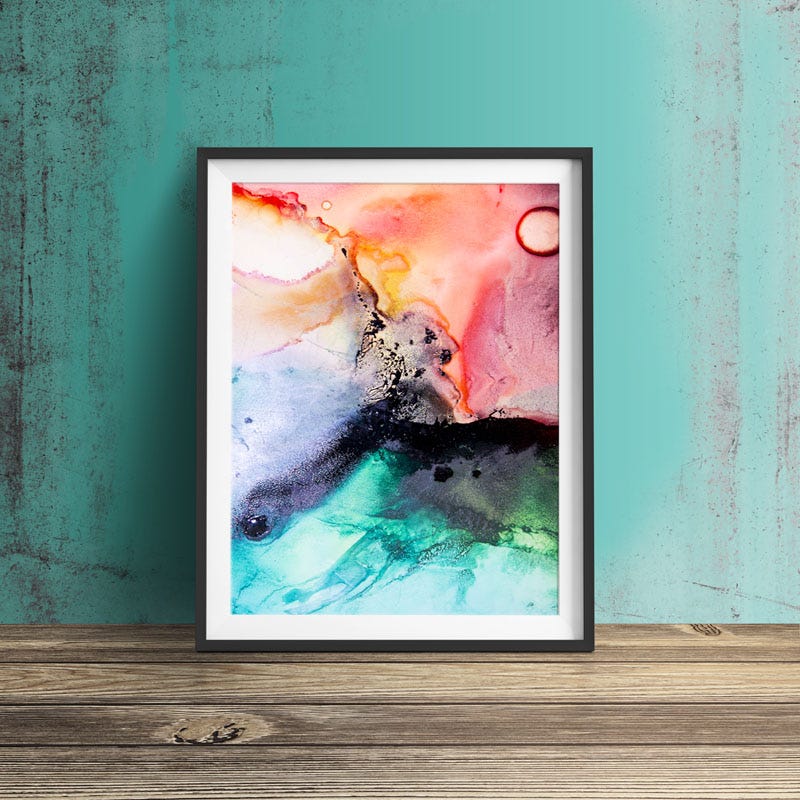 $90.00
This limited edition Drifting IX is a vibrant fine art print by sought after contemporary Sydney artist Celeste Wrona is a giclee print on Hahnemuhle Rag archival paper 
Buy it here.
Deliah print by Amira Rahim from Artist Lane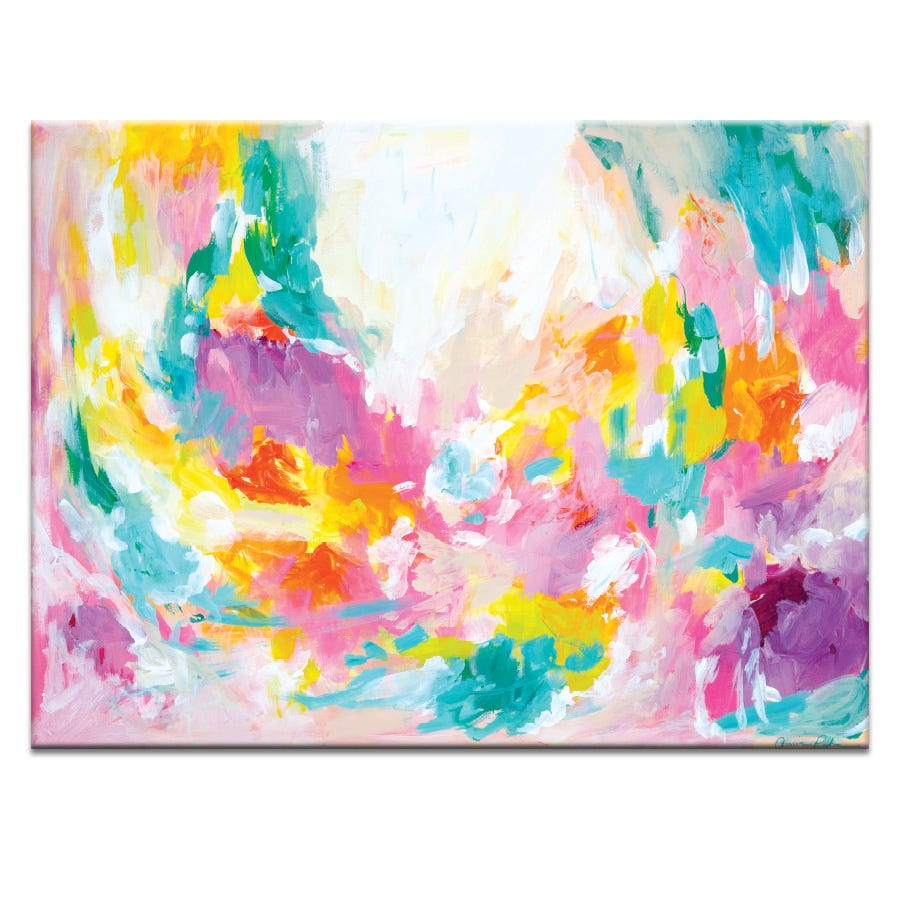 $80
Amira Rahim is a versatile painter who works primarily in acrylics and mixed media.
Playing with colour and texture on paper and canvas she works interchangeably between abstract and figurative, often meeting somewhere in the middle. 
Deliah has just the colour needed to brighten up a space needing a lift.
Buy it here.
For more exclusive content head to 9now.