Our eight contestants have given The Block everything they've got, and they're not only walking away having built four stunning luxury apartments, but new friendships as well.
"Our favourite part would have to be the relationship we have with the girls, Kara and Chantelle," Alisa says. "They just made it so much fun for us."
"The Block is a competition, yeah, but it's a real social thing as well," Dale adds.
To him, being part of The Block is like being invited into an exclusive club: only a handful of people know what you really go through.
"Those late nights that you spend, you're up all night painting, they're the best," Kara says.
"You're having a lot of fun with the other contestants, whether it's having a little dance with the girls or having a joke with the boys and walking to the servo in the middle of the night to get some snacks."
"The best times of all are towards the end of a week, when everybody's hating life because they're up painting until all hours. The quick wander-throughs, other people into your house and you into theirs, they keep you going," Dale tells us with a laugh.
"Their support was incredible," Chantelle adds.
After eight Room Reveals, our Blockheads know that when the quality of the renos is this high, sometimes it can all come down to one item, one that completely transforms a space.
For Alisa, that item is her master bedroom artwork – 'Clouds' by artist Marija Basic.
"You know, the funny thing is, Marija did our cushions in the living room and she told us she did artwork. We actually got her to make up that piece for the glass walkover and we ordered some other artwork for the master bedroom, but it got a bit damaged," Alisa reveals.
"So, the day before Room Reveal, we took 'Clouds' into the bedroom and it was just the perfect fit. It wasn't even measured for that spot, it was just one of those things where we put it up and it was like, 'Wow!'"
If you have a spot that's screaming for some art, the stunning abstract piece is available as a fine art print on paper or large canvas print here at The Block Shop.
Kara also has art on the mind. Her memorable piece is 'From a Great Height' by Lindsay Blamey, used to great effect in their second-floor guest bedroom.
"As soon as I saw it, I knew it was the exact piece that room needed," Kara explains.
"It's one of the only rooms on The Block that has that city view and I just feel like the artwork really encapsulates the mood of the building. Not that I've spent too much time in Melbourne, but I feel like it's a very Melbourne piece of art."
Chantelle remembers their master bedroom custom Featherston wing chair fondly.
"It was custom-printed and custom-made by Chair Candy, who printed our Melbourne blind," she tells us.
"It cost the same as something quite generic from a store would, but it was so different and such a beautiful chair that we had to have it in the room."
These chairs are custom-made to order within five weeks, and are in-stock now.
Dale has a soft spot for their downstairs light fixtures courtesy of Copper-ID.
"I was driving around in St Kilda and I saw what I thought was a proper lighting store. I went in and it turned out to be an exhibition for uni students' final projects," Dale says.
"I spoke to talk to a couple of guys in there and turns out, they were the lecturers. Those two blokes, Edward and Viktor, have their own business called Copper-ID... I looked around and I liked their lights, we used Victor's Droplet pendants over the island bench in the kitchen and used Edward's Nest pendant in the living room, so yeah, pretty lucky."
They're all backing themselves going into the Auction, but we can't resist asking, if they had to pick one other Block apartment to live in, whose would they choose?
Twins Alisa and Lysandra choose Kyal and Kara's: "It's probably the most similar to ours, and I just find it quite homely," Alisa says. "There's a feeling in that place that I love."
For Fans Chantelle and Steve, the choice is a difficult one: "To be honest, I would need to cut them all up into pieces and stick them back together," Chantelle laughs. "There are bits I love about everybody's."
Faves Brad and Dale are diplomatic: "Can I be the first to say our own?" Dale jokes. "It's hard to say that, because you design your place how you want it and it's hard to top. But honestly, I like them all."
Well, Super Ks Kyal and Kara didn't have trouble deciding. They're keen on the boys' place: "Brad and Dale have that northerly aspect like we do, but their apartment's just that little bit bigger. I like that timber that they've used throughout and I love the idea of a bath in the bedroom."
Another Block project might be over, but The Block Shop is staying open. Browse our virtual shelves and make your Room Reveal dreams a reality. Before you know it, The Block will be back with another ambitious reno to entertain and inspire.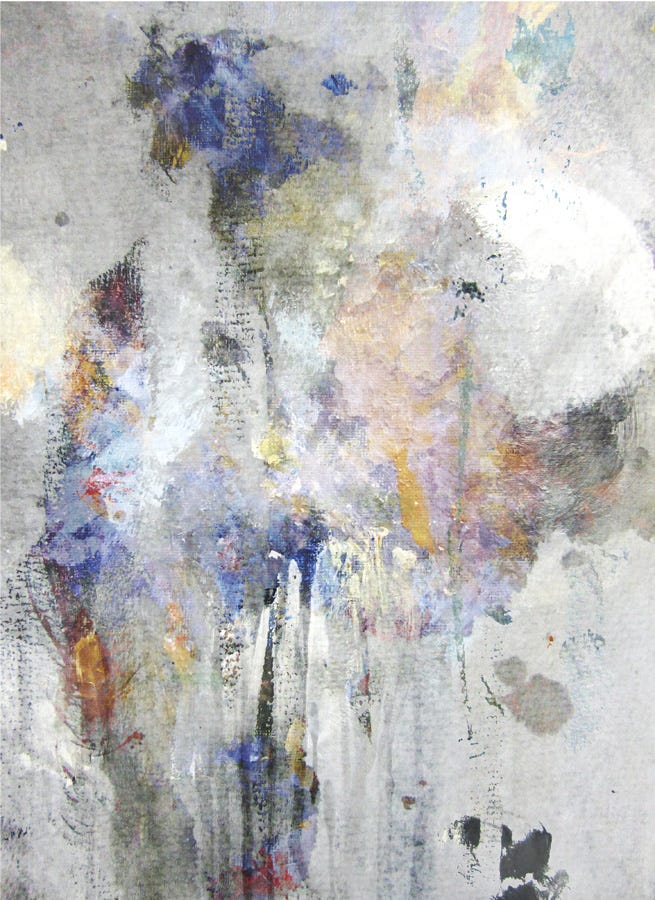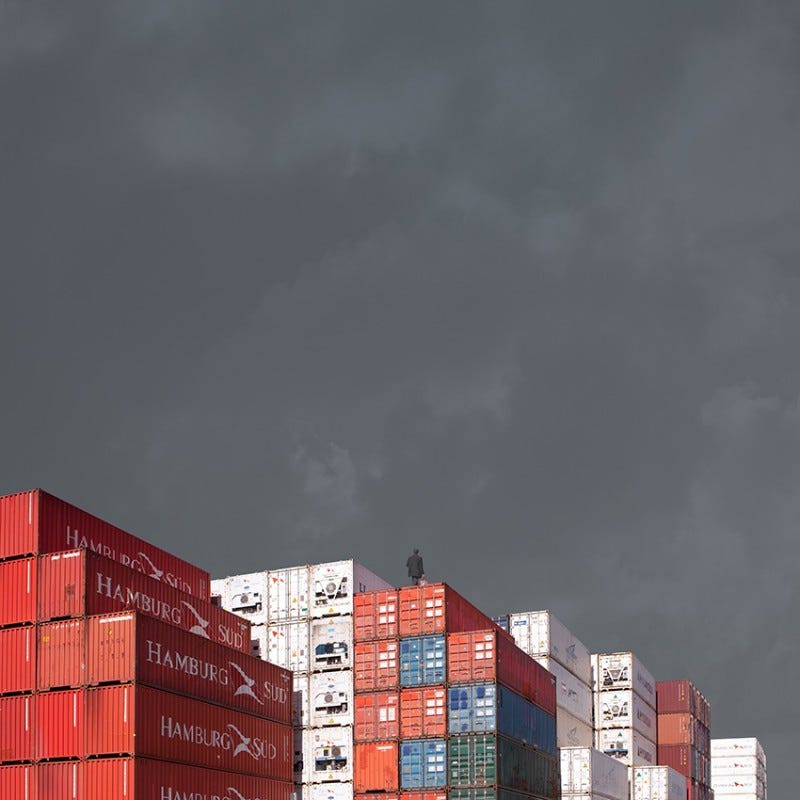 From a great height by Lindsay Blamey