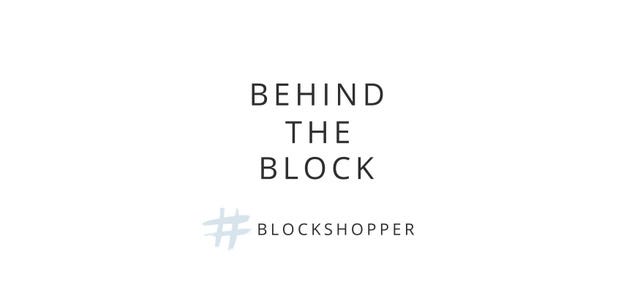 "Non-stop, chocka-block of...Block." Yep, you're listening to Jess FM, and in today's show, our host will be chatting 'pool-gate' with Hans and Courtney and Bianca and Carla. But first, a word from our sponsors....
Watch this exclusive never seen behind The Block footage:
Stop by and have a browse at either of our flagship stores open now in Pitt St, Sydney and St Kilda, Melbourne.

Did you like this blog? Subscribe to our newsletter to be the first to receive news from The Block! Subscribe now to receive $20 off your next order.