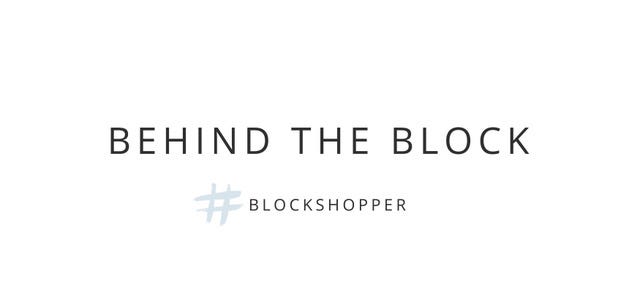 Spare a thought for Shelley - she's accompanied Courtney to The Block Shop to help her decide what to pop in her lounge. And, well, let's just say it's a process....Good job there's snacks, right Shell?
Stop by and have a browse at either of our flagship stores open now in Pitt St, Sydney and St Kilda, Melbourne.
Did you like this blog? Subscribe to our newsletter to be the first to receive news from The Block! Subscribe now to receive $20 off your next order.