The Easter Bunny doesn't only deliver chocolate! Stay healthy this Easter and spoil yourself - or your loved ones - with a beautiful gift from The Block Shop.

Think pastels, blush pinks, rabbit-inspired decor, fur, and all things pretty...HOP to it!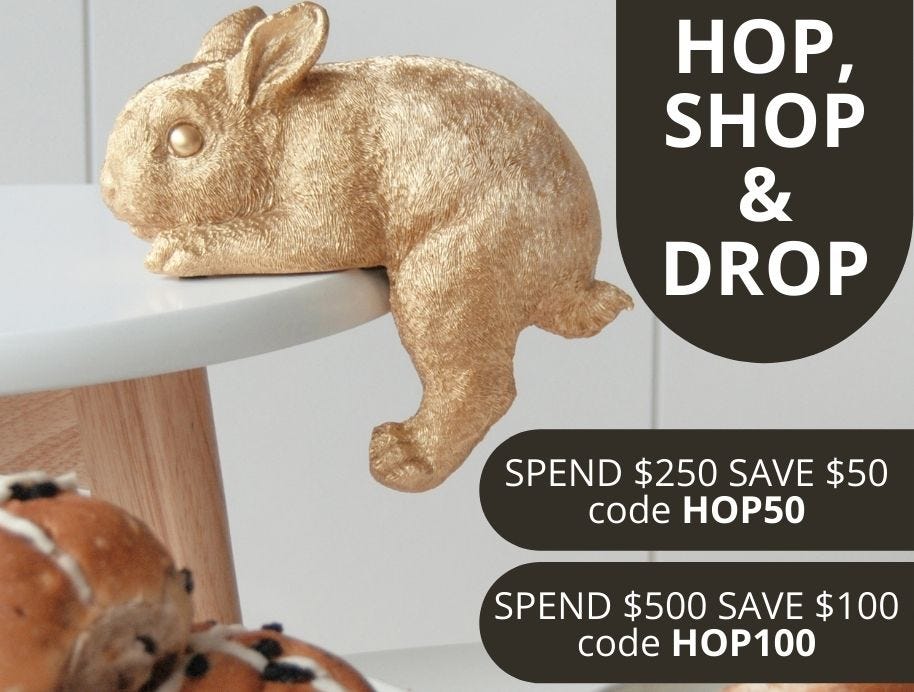 Enter code at checkout for a reduction off listed prices storewide. Includes SALE items. Minimum product spend of $250 or $500 applies. Valid till Tuesday 6th April 10am. These codes only apply to product purchases from The Block Shop and cannot be used with other discount codes or offers.

'Quiet Bunny' art print by Iconiko an Easter gift that keeps on giving!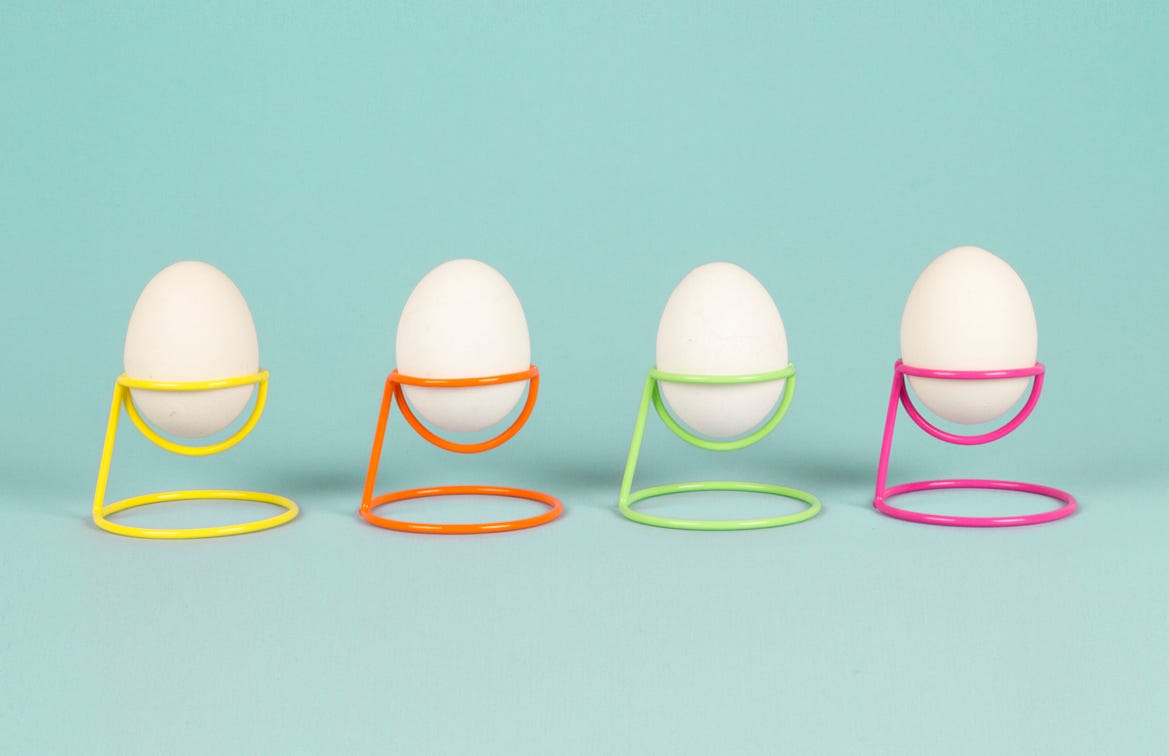 No matter what vibrant palette you choose, these jolly little fellows go perfectly with eggshell white. We love these Bendo 'Yolk' egg cups - imagine how pretty your Easter Sunday breakfast will look!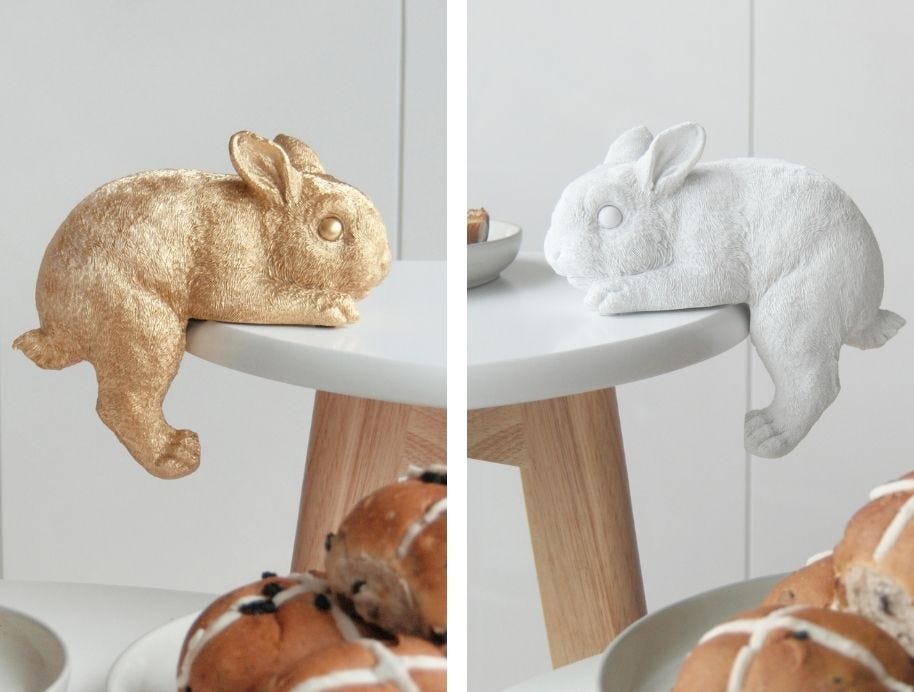 Gold or white? Decorate any shelf with this adorable little rabbit. The Shelf Bunny is designed to hang perfectly from the edge of your favourite piece of furniture.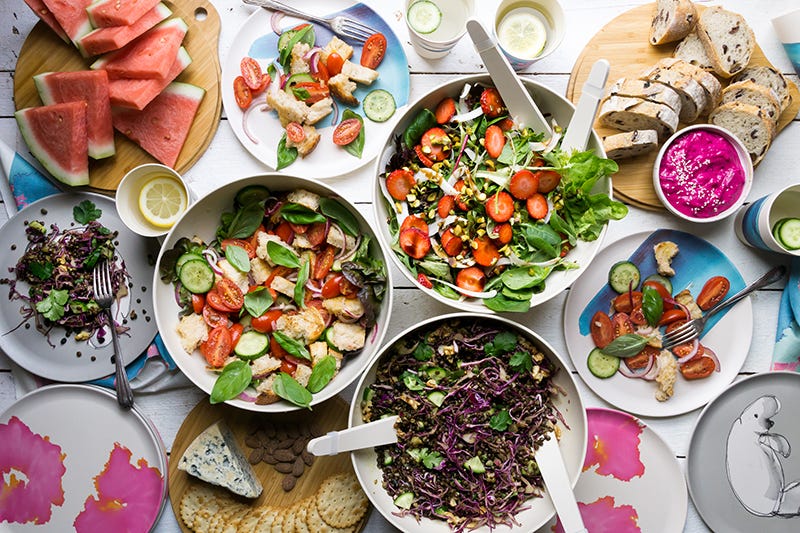 Make your Easter salads shine on this stunning range of eco-friendly, reusable bamboo plates and bowls.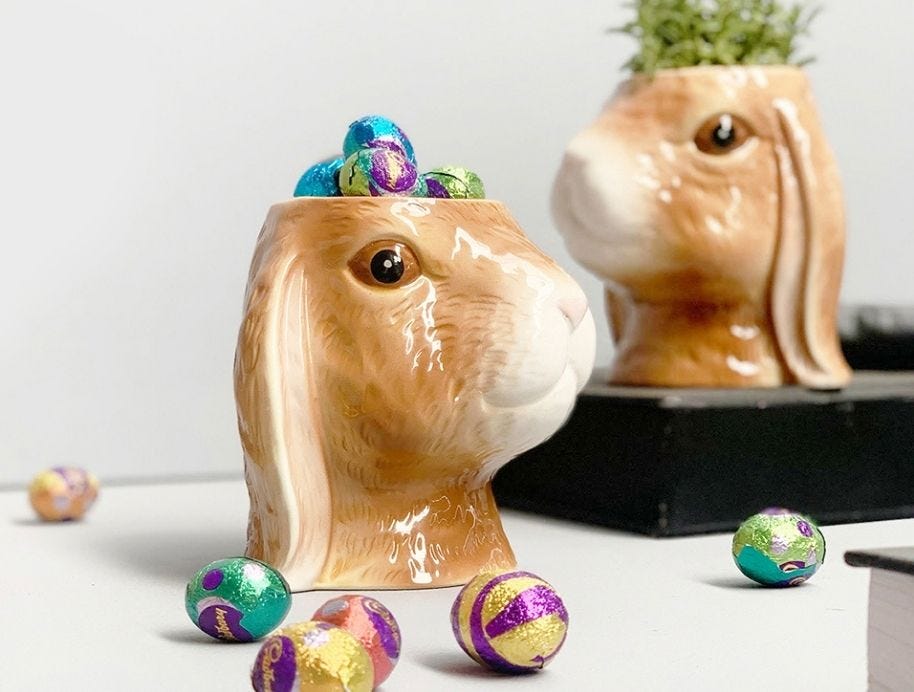 Block Shop customers are going hopping mad for these new White Moose ceramic planters.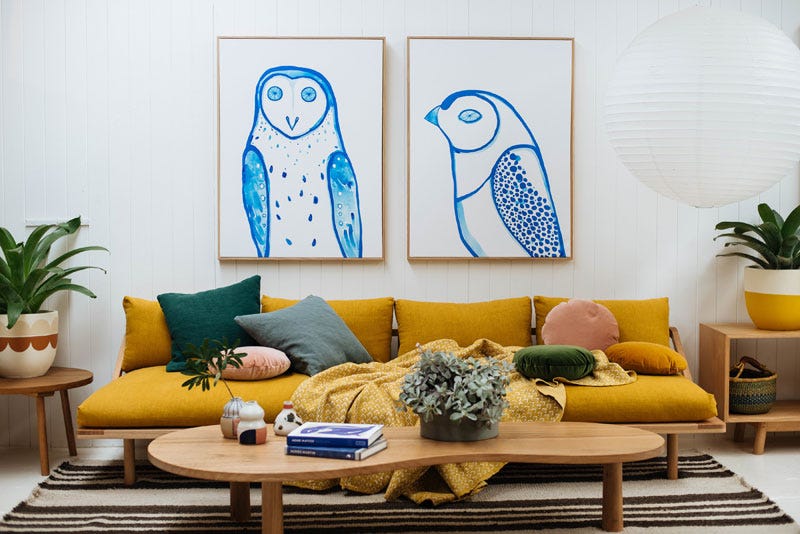 We could happily sink into this amazing couch to polish off a Humpty Dumpty chocolate egg with these two fine birds watching over us! These stunning prints are by the very talented Madeleine Stamer.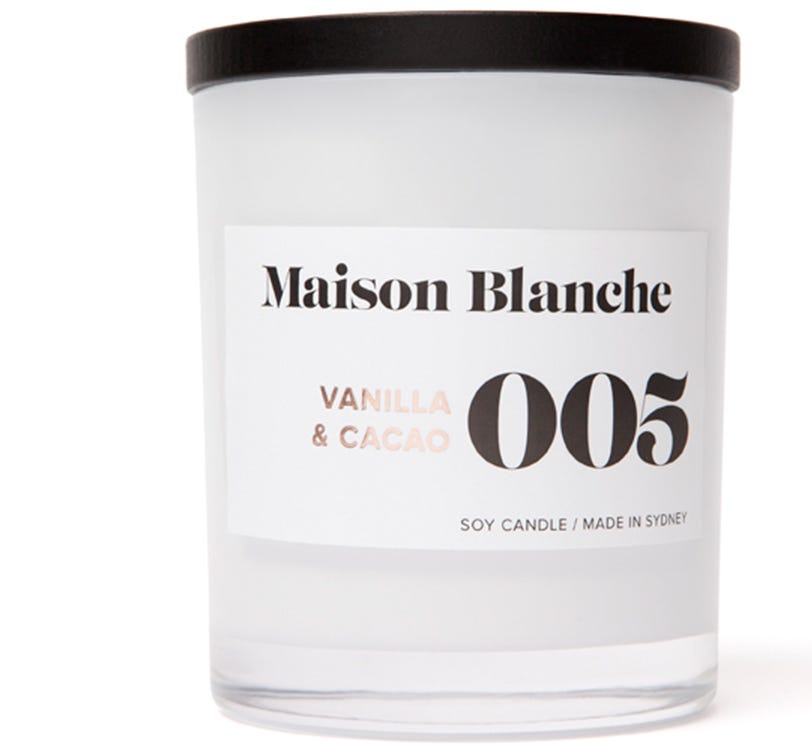 Dark chocolate cacao and roasted hazelnuts blended with the sweet, velvety aroma of vanilla, white musk and jasmine petals? Smells like Easter to us! YUM!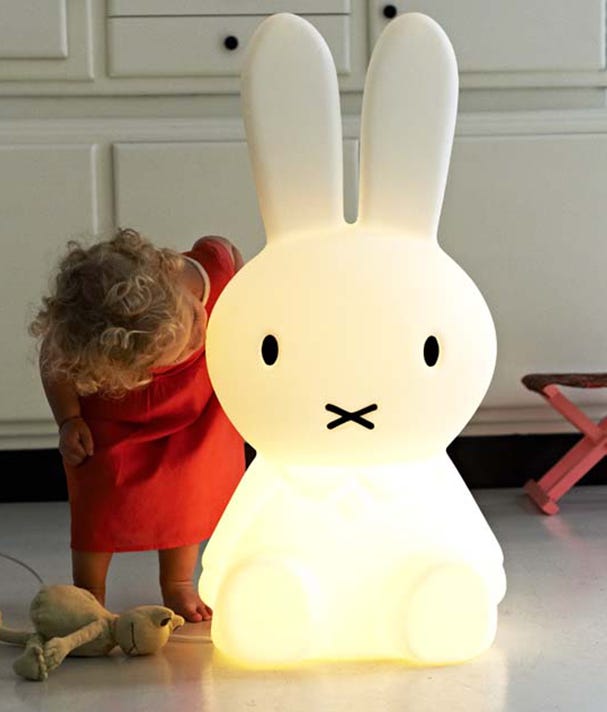 Avoid the early morning sugar high and have your little ones wake up to an XL 'Miffy Lamp' instead. The miffy lamps work as a nightlight for kids and adults alike.