The Easter Bunny doesn't only deliver chocolate! Stay healthy this Easter and spoil yourself - or your loved ones - with a beautiful gift from The Block Shop.

'Quiet Bunny' art print by Iconiko, an Easter gift that keeps on giving!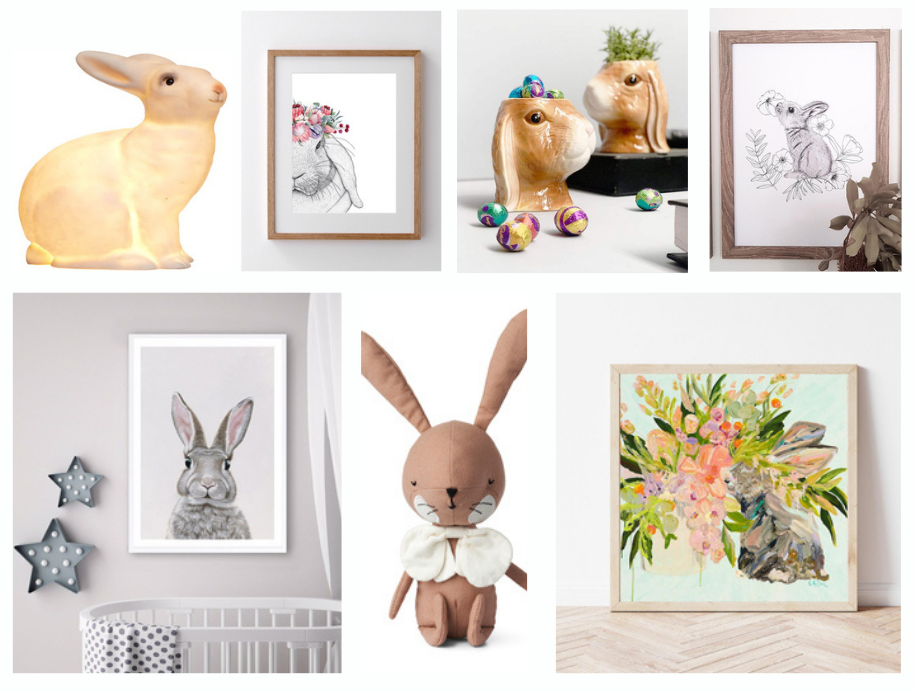 Did 'some Bunny' say cute rabbits?? The Block Shop is full of them..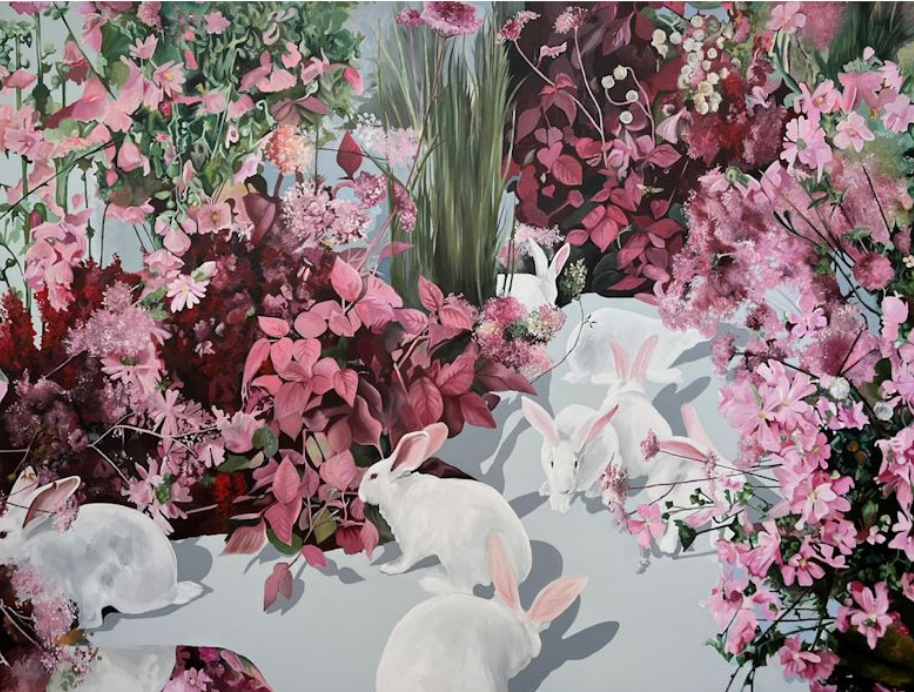 Bunnies, acrylic on canvas original artwork by super talented The Block Shop Artist, Tia Alysse.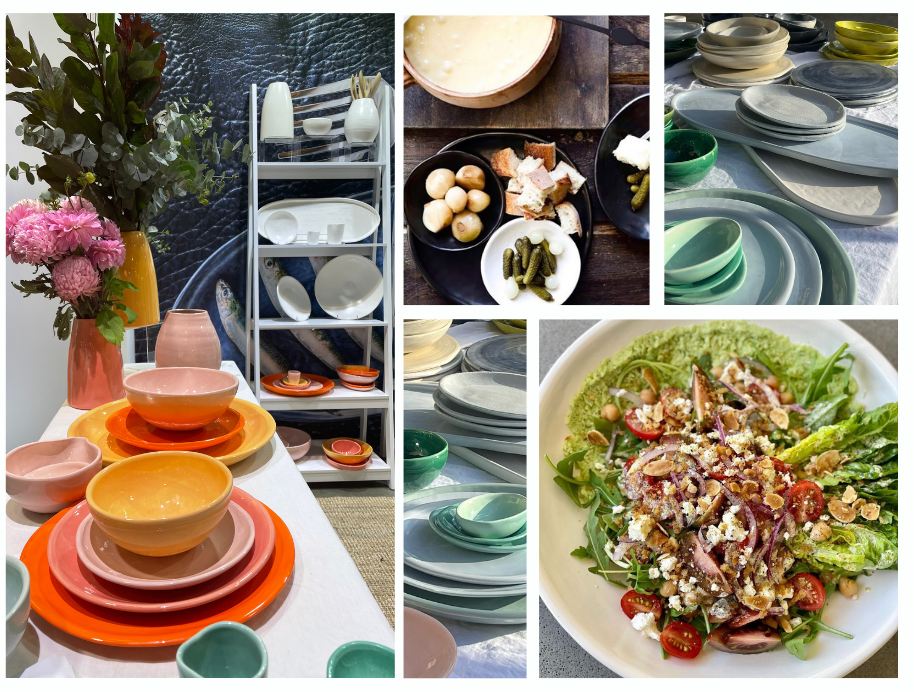 Dreaming of an Easter Feast, us too! Have fun mixing and matching these beautiful Australian hand made pieces from Batch Ceramics. Read all about creative director and owner Joy here... hint... you may recognise her friendly face...
Avoid the early morning sugar high and have your little ones wake up to Miffy instead. The Melanie Floor Rug will impress all year round.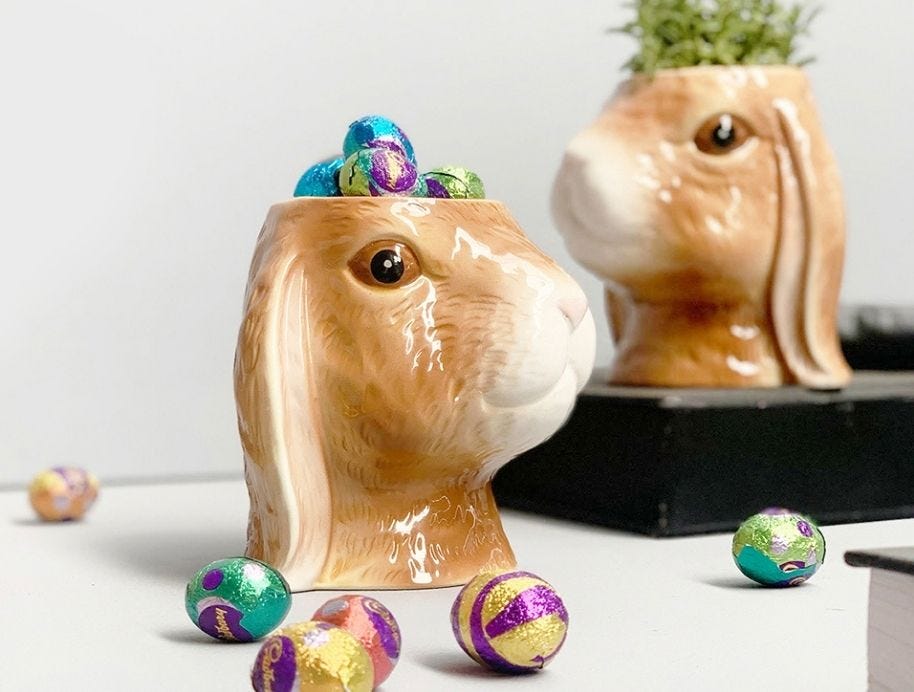 Block Shop customers are going hopping mad for these new White Moose ceramic planters.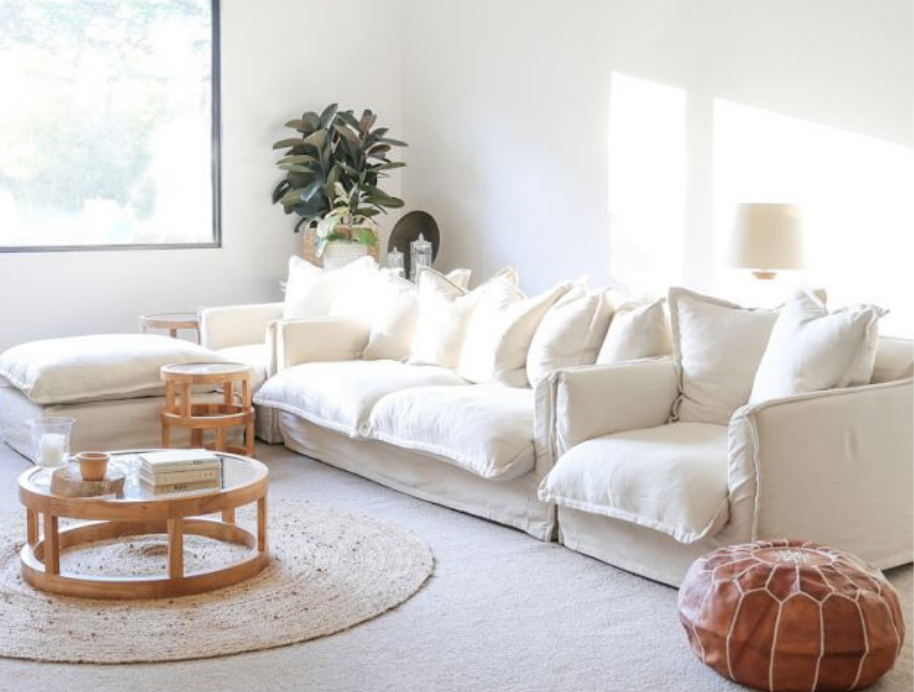 We could happily sink into "The Cloud" from Black Mango to polish off a Humpty Dumpty chocolate egg , with a functional slipcover any choccie finger marks can be washed right off.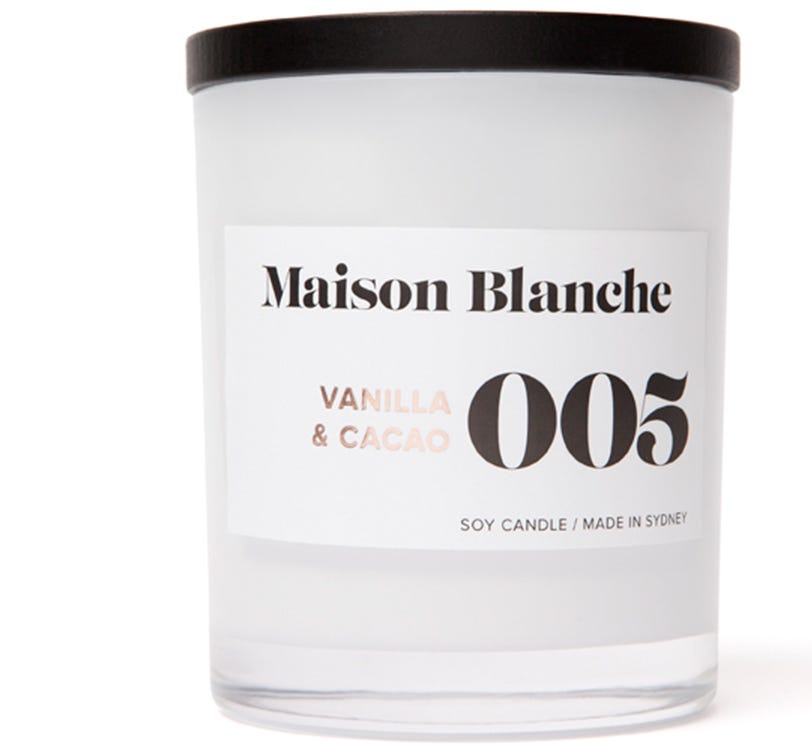 Dark chocolate cacao and roasted hazelnuts blended with the sweet, velvety aroma of vanilla, white musk and jasmine petals? Smells like Easter to us! YUM!