The Easter Bunny doesn't only deliver chocolate! Stay healthy this Easter and spoil yourself - or your loved ones - with a beautiful gift from The Block Shop.
Think pastels, blush pinks, rabbit-inspired decor, fur, and all things pretty...HOP to it!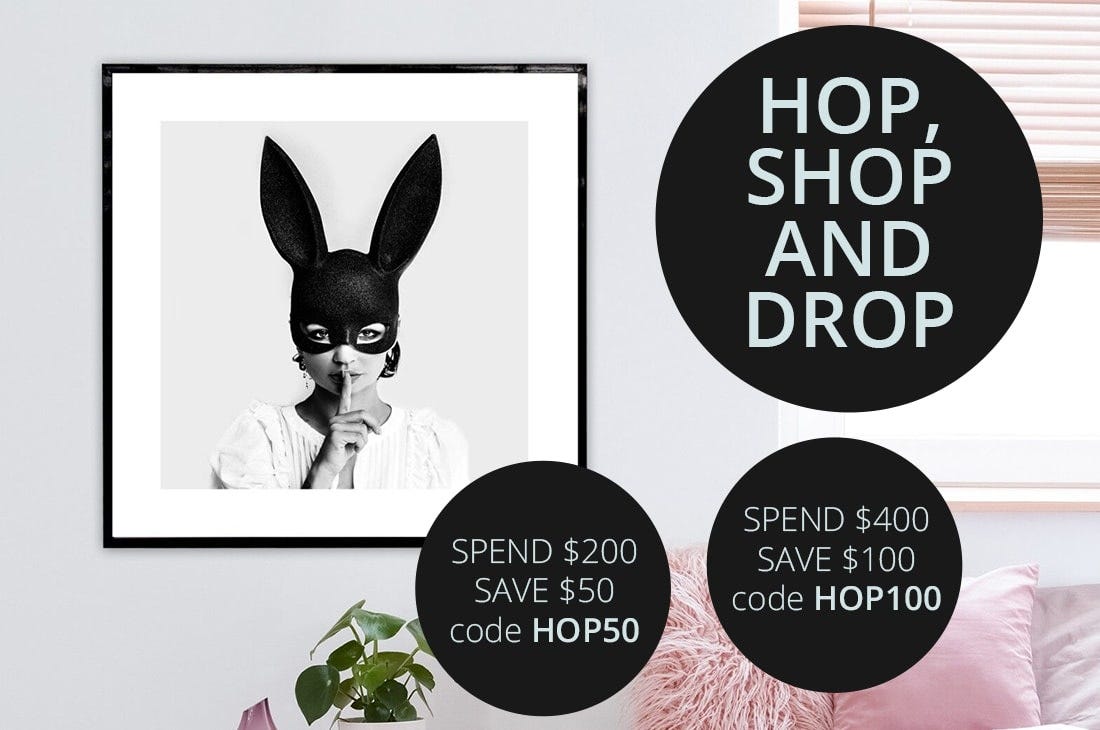 CODE MUST BE USED AT CHECKOUT TO RECEIVE DISCOUNT. Codes expire on Tuesday 14/4/2020, 10:00 am. Utilise these codes for an even BIGGER discount off already discounted items. Image features the 'Quiet Bunny' art print by Iconiko.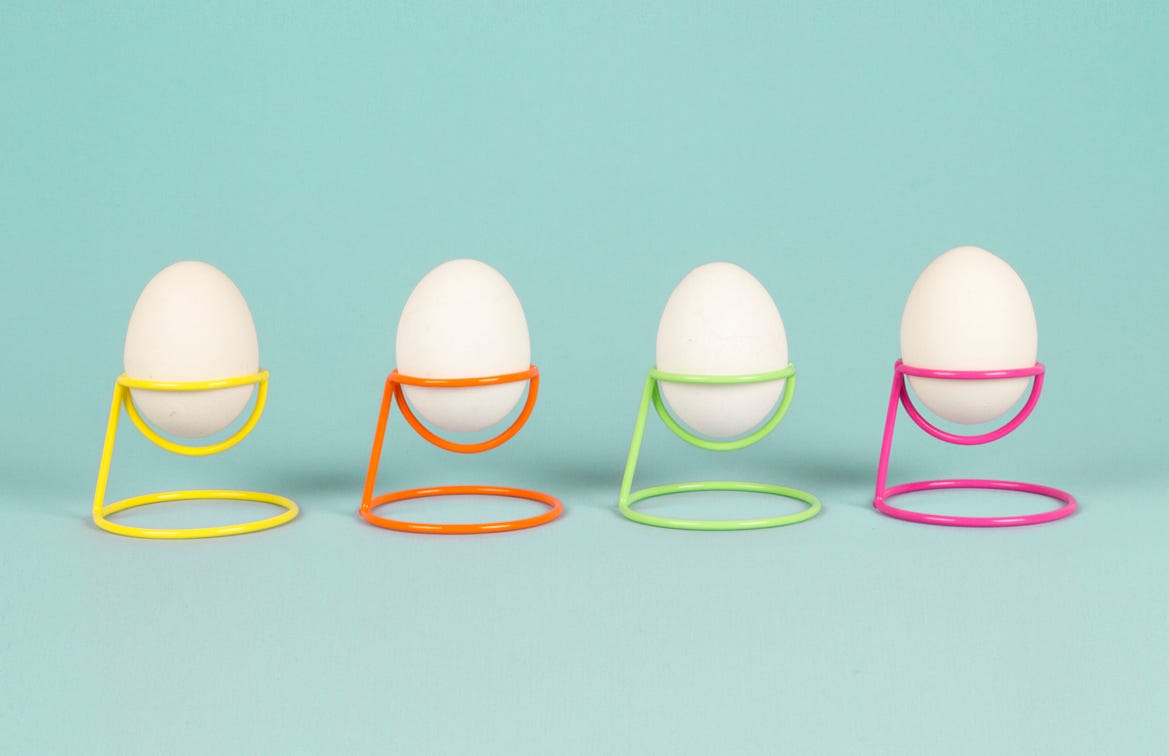 No matter what vibrant palette you choose, these jolly little fellows go perfectly with eggshell white. We love these Bendo 'Yolk' egg cups - imagine how pretty your Easter Sunday breakfast will look!


The Easter long weekend is a fabulous time to give your home a revamp. Why not update your walls with these very affordable Sel Noir art prints.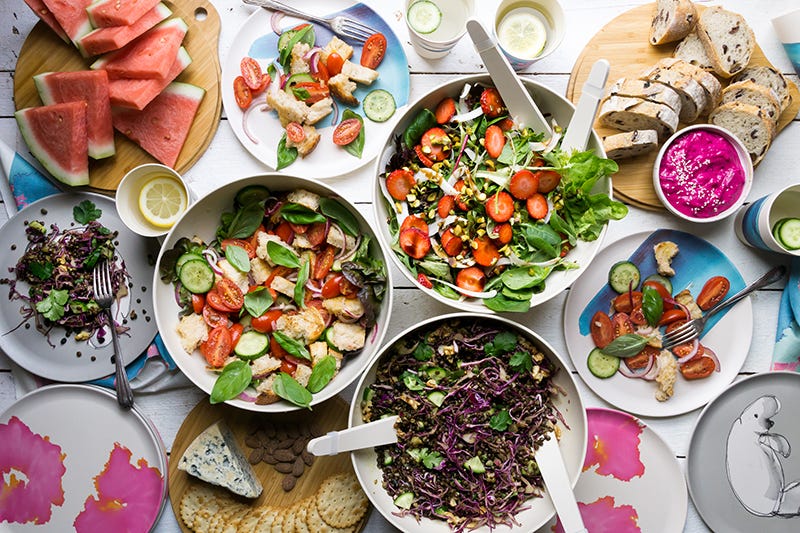 Make your Easter salads shine on this stunning range of eco-friendly, reusable bamboo plates and bowls.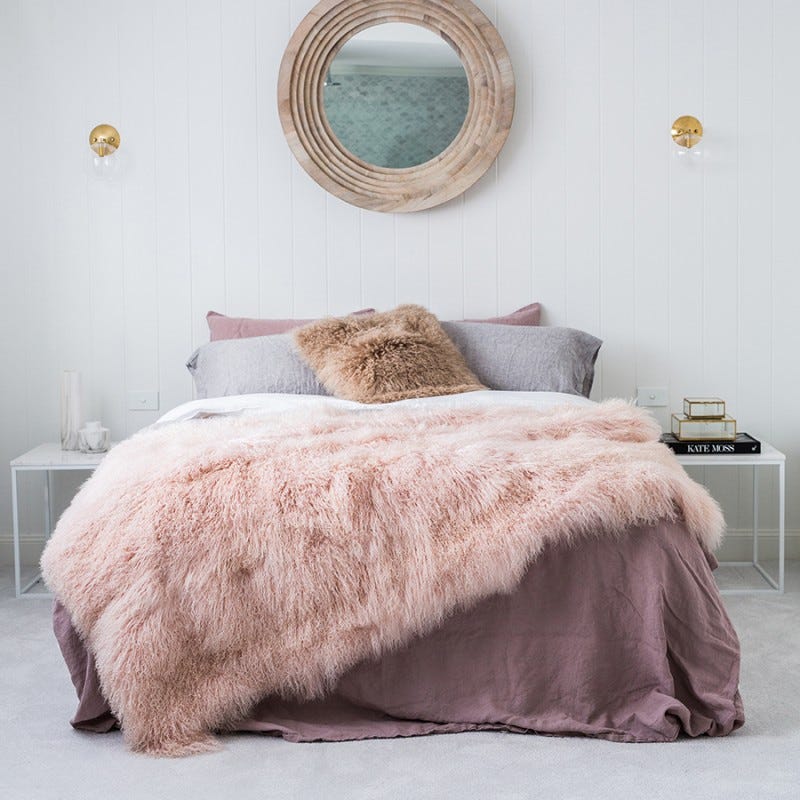 This Mongolian sheepskin blanket will add sophistication and style to any room. Bring on the long weekend hiding under this, please.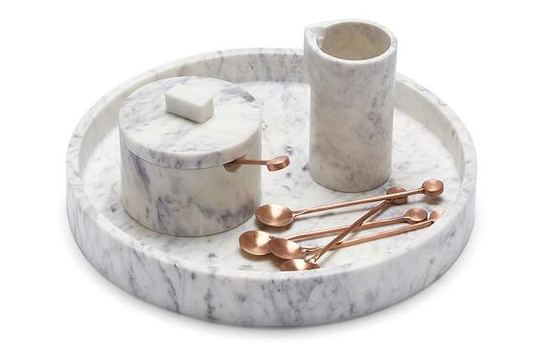 The Marble Basics 'Vital Sugar Box' is, well - vital! It comes with a hand-made copper spoon.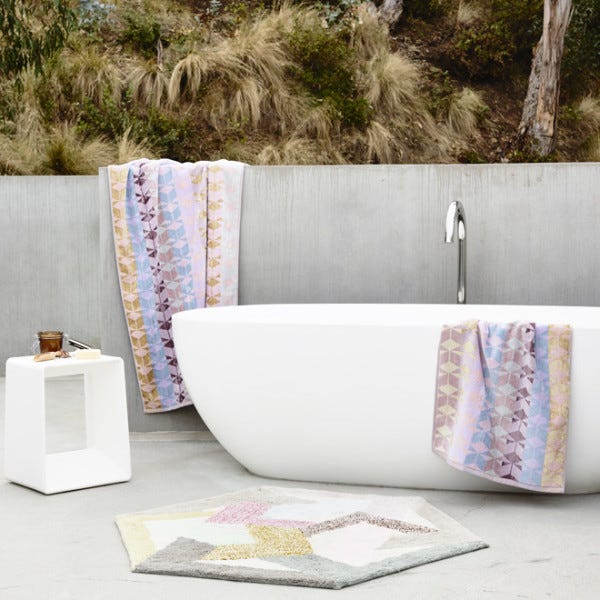 We LOVE this Ziporah range of bath towels and floor rugs. Pastel colours woven with an elegant metallic sheen create this delightfully feminine design.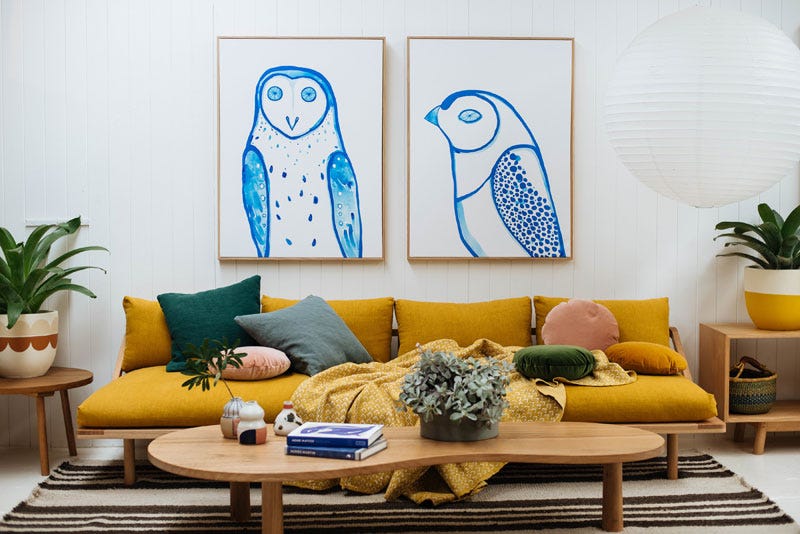 We could happily sink into this amazing couch to polish off a Humpty Dumpty with these two fine birds watching over us! These stunning prints are by the very talented Madeleine Stamer.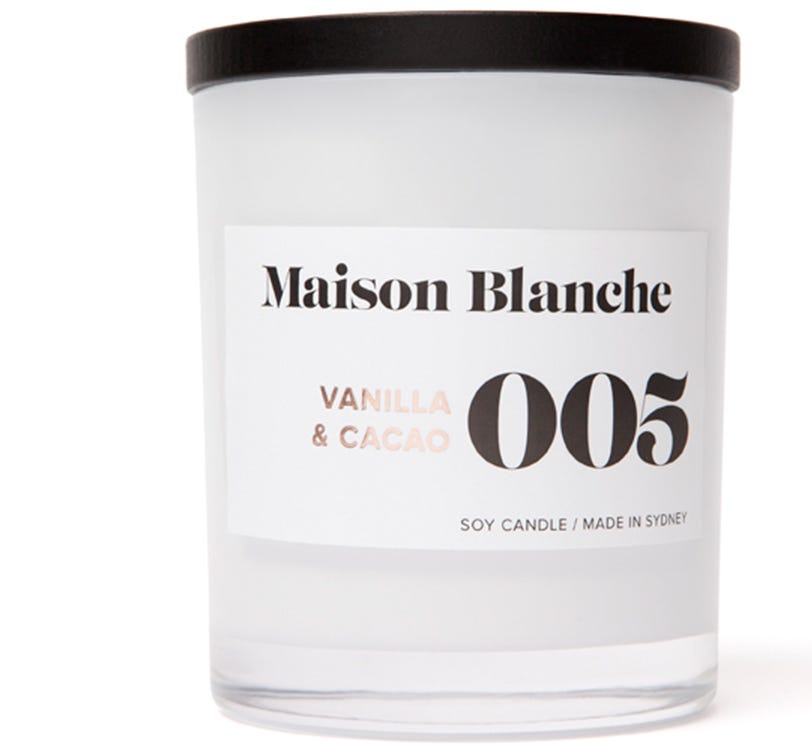 Dark chocolate cacao and roasted hazelnuts blended with the sweet, velvety aroma of vanilla, white musk and jasmine petals? Smells like Easter to us! YUM!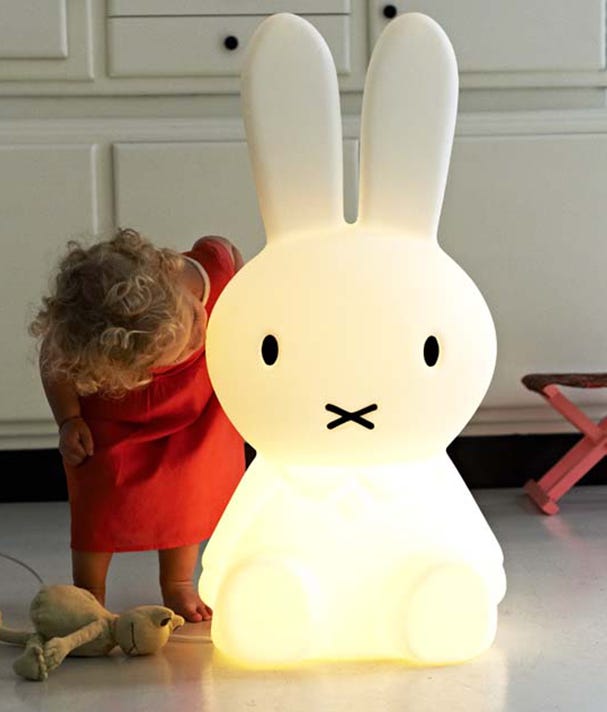 Avoid the early morning sugar high and have your little ones wake up to an XL 'Miffy Lamp' instead. The miffy lamps work as a nightlight for kids and adults alike.





Did you like this blog? Subscribe to our newsletter to be the first to receive news from The Block! Subscribe now to receive $20 off your next order.