Scotty and Shelley Weigh-in...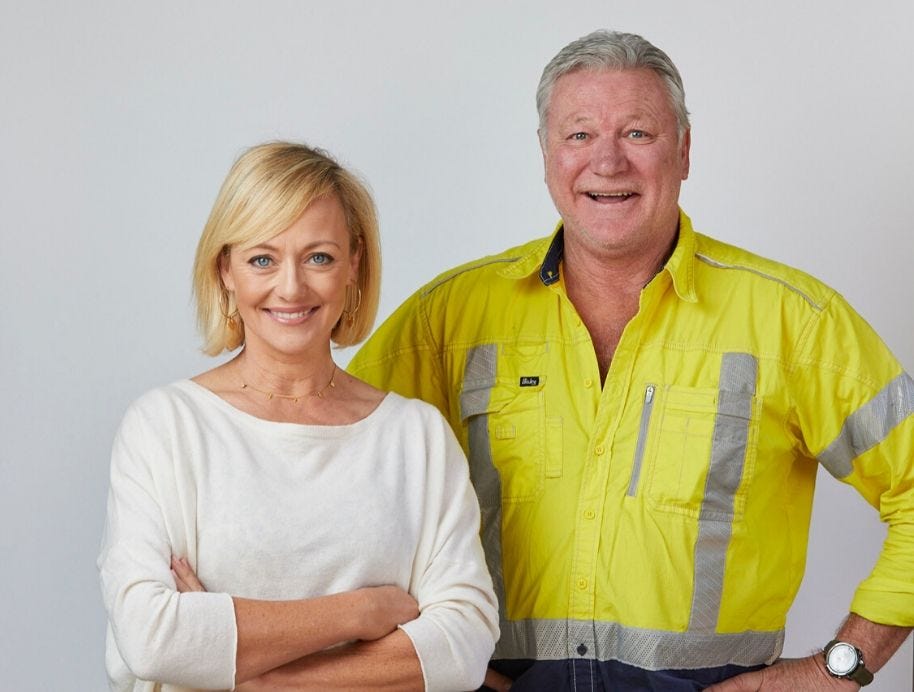 Our Block hosts Scotty Cam and Shelley Craft have seen many a kitchen and bathroom renovation in their time!

Scott Cam:
"I think kitchens sell houses. They are the hub of the home, space where family and friends gather. You fall in love with the kitchen you can update anything else. Obviously, they've got to like the rest of the house, but if the kitchen is good, then that's a good thing."


Shelley Craft:
"I think, if it was me, I would always be happy to renovate a kitchen, whereas bathrooms are locked in stone. You can change a kitchen - you can't often put in a new bathroom. So for that reason, I'd probably say bathroom. Also - can I choose the number of bathrooms? Because, for me, we're talking one per bedroom."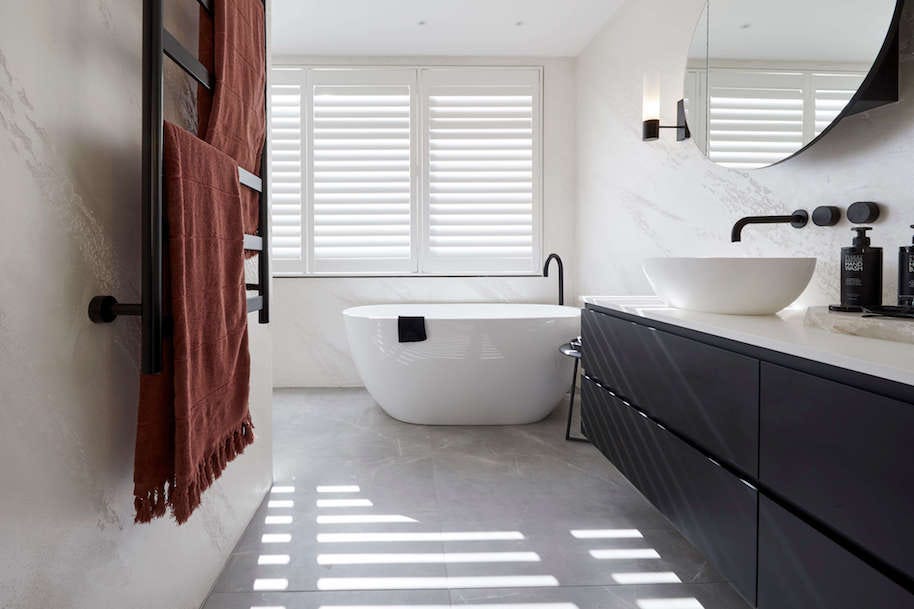 Calm colour tones and that gorgeous concrete feature wall won us over in El'ise and Matt's Bathroom.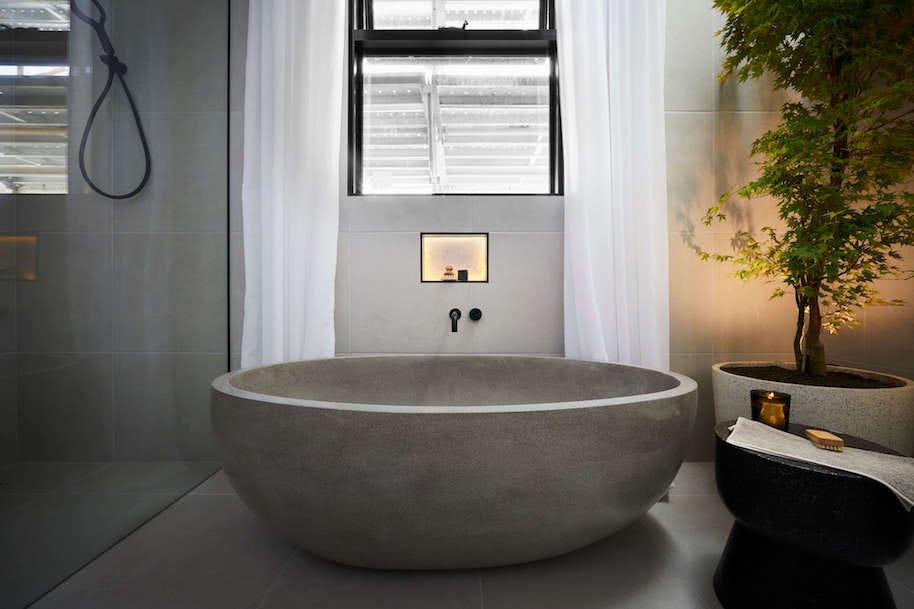 Who could forget this oriental-inspired bathroom by Norm and Jess?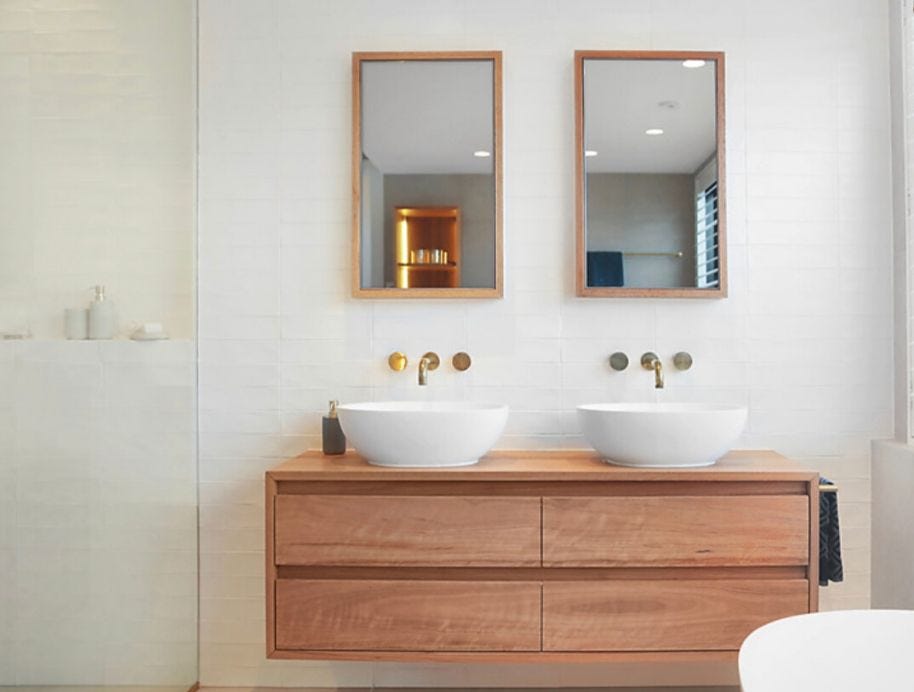 Vanity goals in Deb and Andy's Block bathroom.
For more bathroom inspiration check out the top 2020 trends HERE
For more kitchen inspiration check out the top 15 tips for planning a kitchen renovation HERE

Did you like this blog? Subscribe to our newsletter to be the first to receive news from The Block! Subscribe now to receive $20 off your next order.