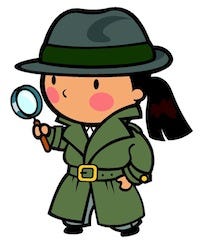 Do you have a favourite item from a past season The Block that you haven't been able to find?
Maybe you want Brad & Lara's gorgeous pendant light..Mike & Andrew's fabulous firepit or Josh & Jenna's tea towel artwork?
Well that's just what we're here for! The Block Shop super shopping sleuth can help you track down anything you've seen
on The Block!
We're all about helping you find beautiful homewares to create gorgeous living spaces in your own home.
Email us at info@theblockshop.com.au with anything you remember about the product you're after (Couple who used it, which series, what room etc) and we'll do our best to find it for you.
THE BLOCK SHOP = STRESS FREE SHOPPING!