2019 Block winner Tess Struber shares her thoughts with Insider Style on coping with anxiety during the current pandemic.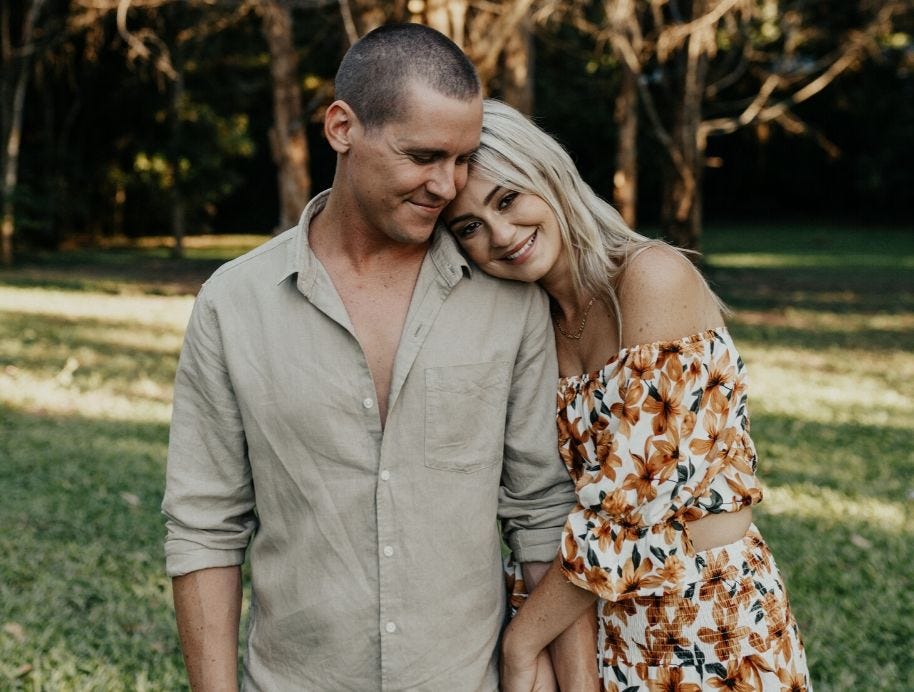 Tess is such a beautiful soul pictured here with her husband Luke, what a team these two make together!

Tess kindly wanted to share a few coping mechanisms with those who are feeling a little hazy themselves to help get through to the end of this pandemic we call "COVID 19" that was most definitely NOT welcome here...
For those who get visits from that shady person I like to call "Anxiety", being in isolation has probably made her think she can just waltz back into your life, and for those who have never met Anxiety before – I bet you have now. Being contained to 4 walls can make you go a little mad, but it doesn't have to. Remember, we are all in this together – you are not alone. People have lost jobs, cancelled weddings, lost family members, cancelled holidays, lost homes, lost businesses… the list goes on. The most important thing for us to do is to look after ourselves during this pandemic and keep our bodies and minds healthy. When this pandemic started, I could feel myself start to go back to my old, bad habits like enjoying 5 reds a night, watching Netflix day and night, eating delicious but very unhealthy food and staying in my pyjamas for weeks. There is nothing wrong with a little bit of self-indulgence but slowly my mind started to get hazy and I thought "NO GIRL, SNAP OUT OF IT".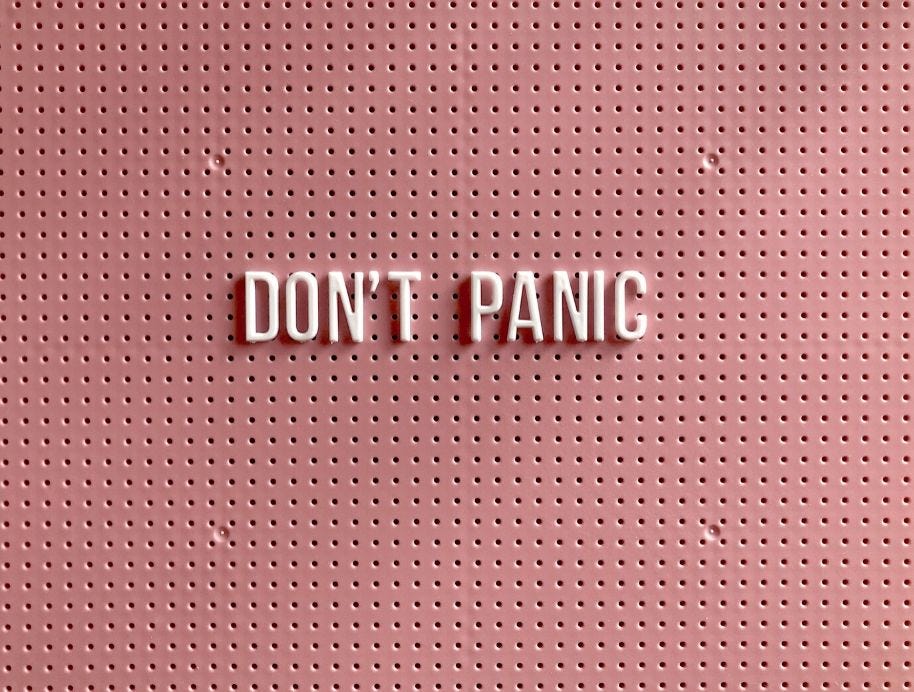 Tess Struber's top 6 tips to assist with coping with anxiety during a pandemic:
1. Keep routine in your life
Start each day with a plan and stick to it. Wake up, have a shower and GET OUT OF YOUR PYJAMAS. Sometimes I've even been doing my hair, putting on a little makeup or wearing an outfit that I like that I wouldn't usually wear around the house. It brings back a little bit of normality into your life and gives yourself a sense of purpose for the day.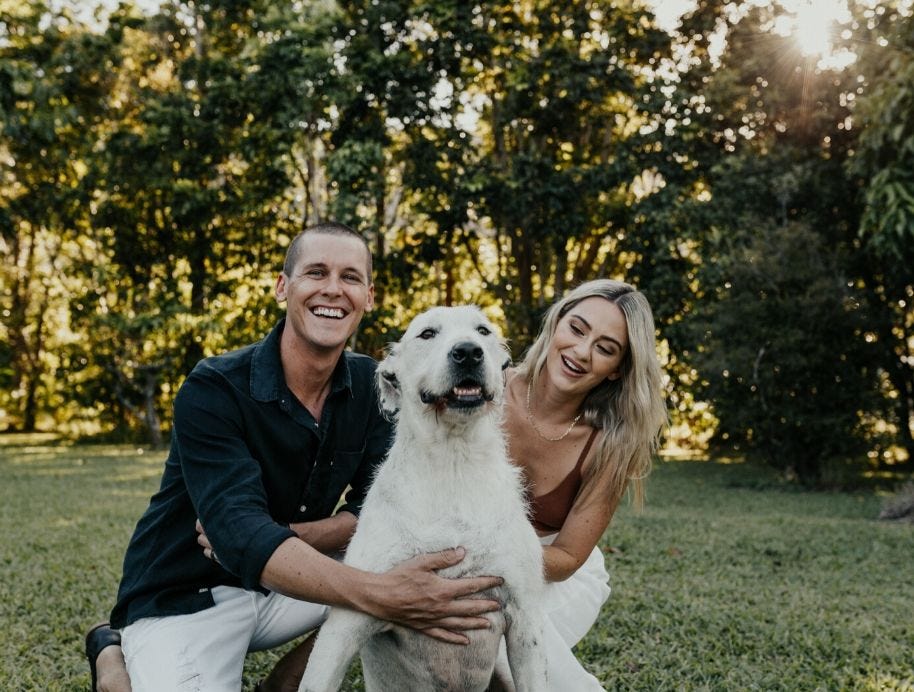 Tess and Luke pictured with their very much loved fur baby Tilly girl.
2. Exercise
It's not everyone's cup of tea, but it is such a wonderful way to clear your mind. You don't need to be hiking, boxing or exhausting yourself. It can be a nice calm walk to listen to the breeze, the birds and the rustling of the trees. To breathe in the fresh, clean air is so therapeutic. A few deep breaths in while outside, taking notice of nature and moving your body can do wonders. Also, walking the dog is an everyday task that us dog owners would do, but turn it into more than that. Our furbabies live for their walks, and we can use that time to bond with our pets. Pet therapy is a thing people, use your pet for it and its free.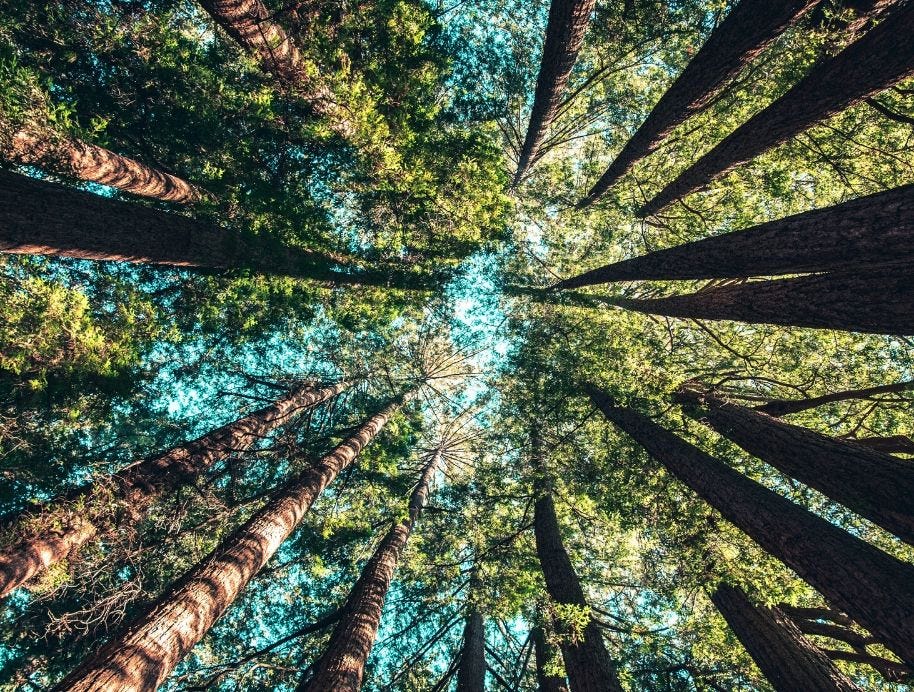 3. Drink less alcohol and a little more water
Keep hydrated! Now, I'm not saying cut alcohol out altogether, I'm not a psycho, but I do know that when I start having more than one wine a night, it affects my mental health. There is no need to be on strict, crazy diets while in isolation but it is a great idea to eat a little healthier. The foods and drinks we consume have a way of affecting our mental health without even realising, so look after yourself.
4. You need to have a clean, clear environment to have a clear mind.
Trying to keep your home as clean and in order as possible and smelling fresh is a chore and chores keep you busy! I can already hear all the mums laughing at me and thinking "YOU DON'T EVEN KNOW!" and no, I don't and I'm so sorry. But maybe try to keep your desk, or your room or your little sanctuary where you run away to drink your wine AHEM, I mean… water in peace, a nice clean space. I also like to burn incense and candles, I even sage the house and play music to keep a calm environment.
5. Keep communication open.
Facetime your family and friends, call them, skype them, house party them, do whatever it is we are doing these days. Being able to see someone else's face and talking to someone else other than the people stuck in these 4 walls with you or your co-workers is refreshing. I facetime my sister about 2 times a day… RING RING, GUESS WHO? ME! It's therapeutic for both of us and if I didn't have that, I would spend too much time in my thoughts which can be unhealthy. Another great way to keep your mind active and adventurous is to read books. I am not usually a big reader but it's a great way to escape reality for an hour or so and go to a different place in your mind.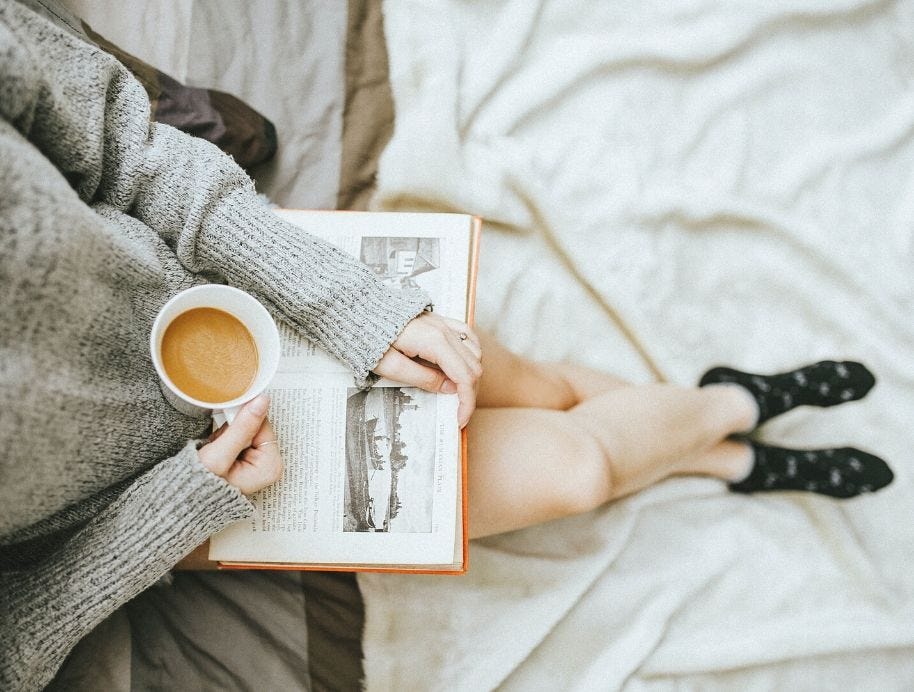 6. Get planning!
I know that we are all so unsure about when we can go back to normal life, but planning is the one thing that will keep you excited and give you hope for life after COVID-19. Research your future holiday destinations, start drawing up your renovation plans, brush up on your skills with an online course, refresh your resume. Do things that make you excited and give you butterflies in the stomach. Use this time to work out what exactly it is that you want once this is over and then go for it. One of the things that always keeps me sane is having something to look forward to – so …. get cracking!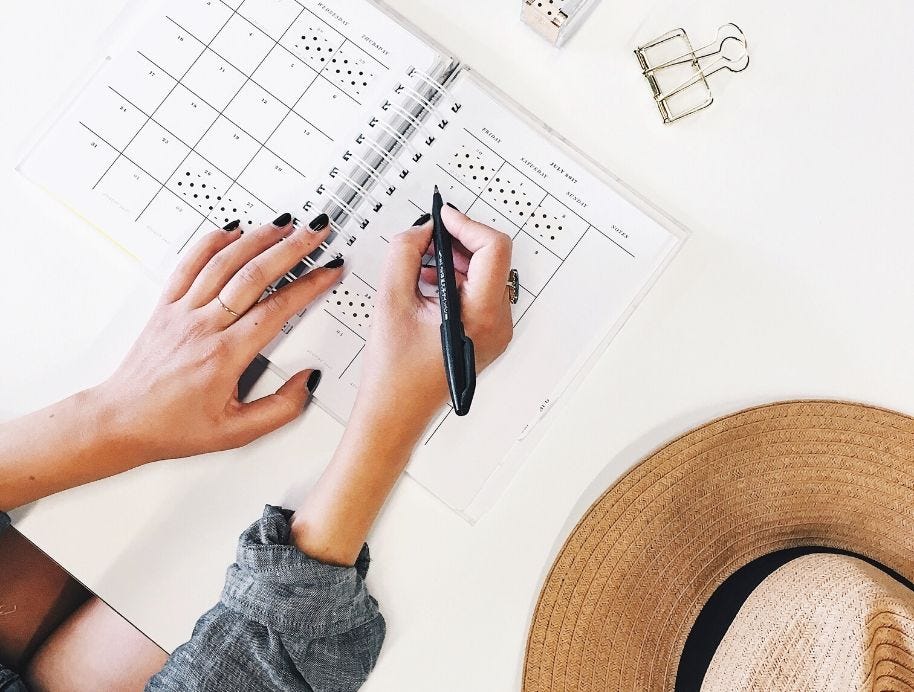 The message I guess I'm trying to get out there is don't forget about YOU during this strange time. You are important and so is your health.
Love Tess xx
Thank you gorgeous Tess for sharing with us! Take care everyone stay safe and healthy!!

Take a look back at Tess and Luke's incredible winning Block home HERE

For more on Tess and Luke read HERE
Did you like this blog? Subscribe to our newsletter to be the first to receive news from The Block! Subscribe now to receive $20 off your next order