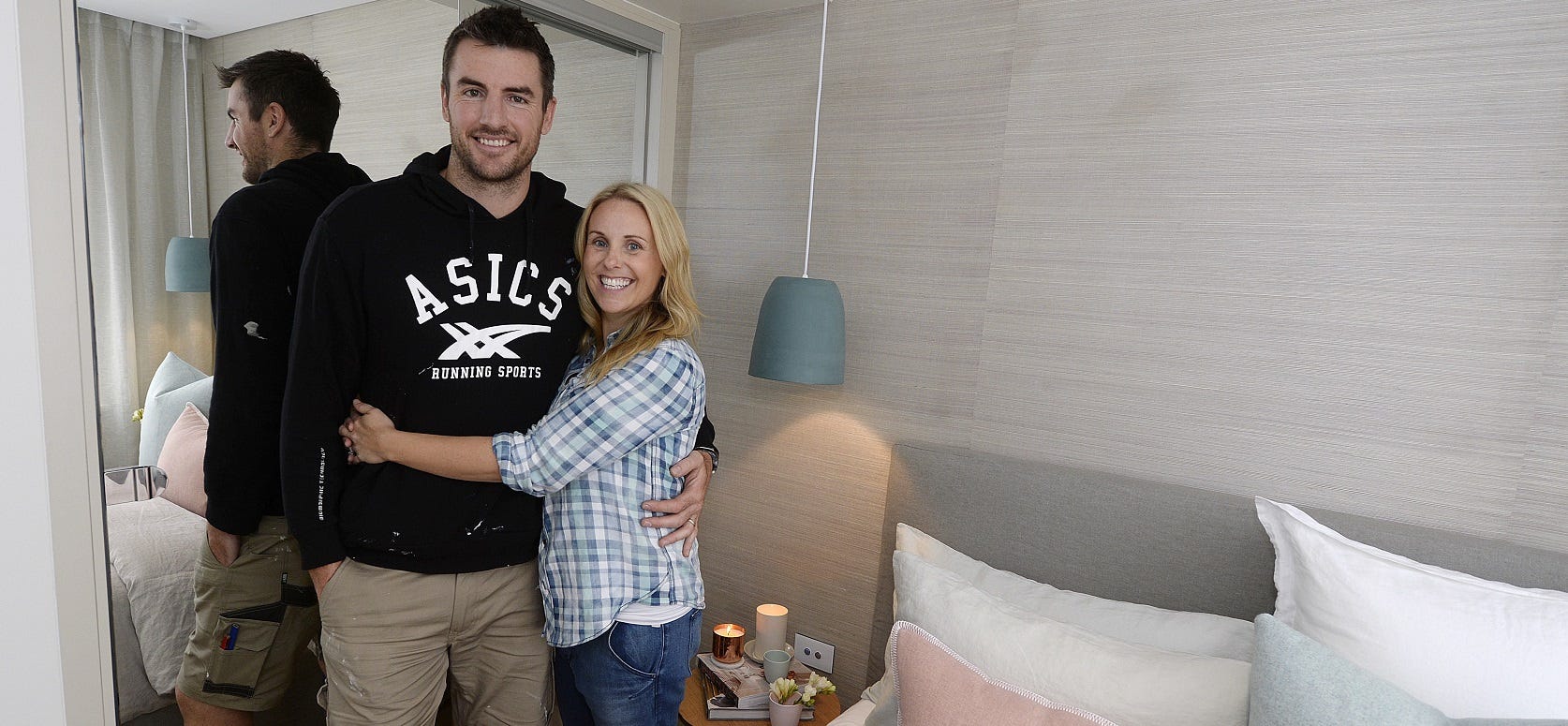 Block: Triple Threat winner Dea Jolly has always had a passion for interior styling. But it wasn't until she finished the show that she started doing it professionally, through her company, D+D Home.
Dea says that when it comes to hiring someone to help you out, it's all about doing your homework - and trusting that the professional you hire, actually knows what they are doing.
"I think employing an interior specialist is a really smart choice - and I'm not saying it because I work in that area now," she tells INSIDER STYLE.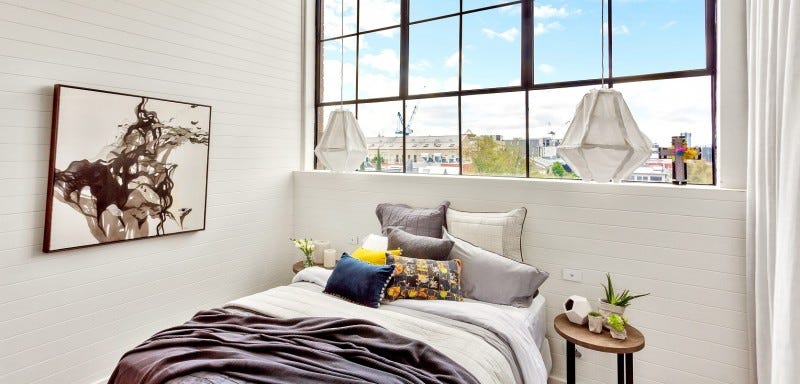 "But I think that so many people struggle to do that last layer of their home.
"People can choose the right couch, or the right dining table, or those bigger pieces if they do a bit of research, but I think when it comes to picking the rug, the lighting right, which artwork to get, all the decor items, I think that's when you really get that finished, beautiful homely look by using someone professional."
Dea says the best place to start is often online, or through word of mouth - but it's important that you're on the same page.
"I think that is probably the most important thing - finding an interior designer that you absolutely love their style," she says. "So you know what you are going to get."
The other important thing is to find someone that you communicate well with. There's no point in choosing someone you don't feel comfortable discussing things with.
"Find someone who communicates really well with you," Dea says. "Someone who is easygoing and friendly, and who you feel like you can have your say and that they will hear you, work with you, and collaborate.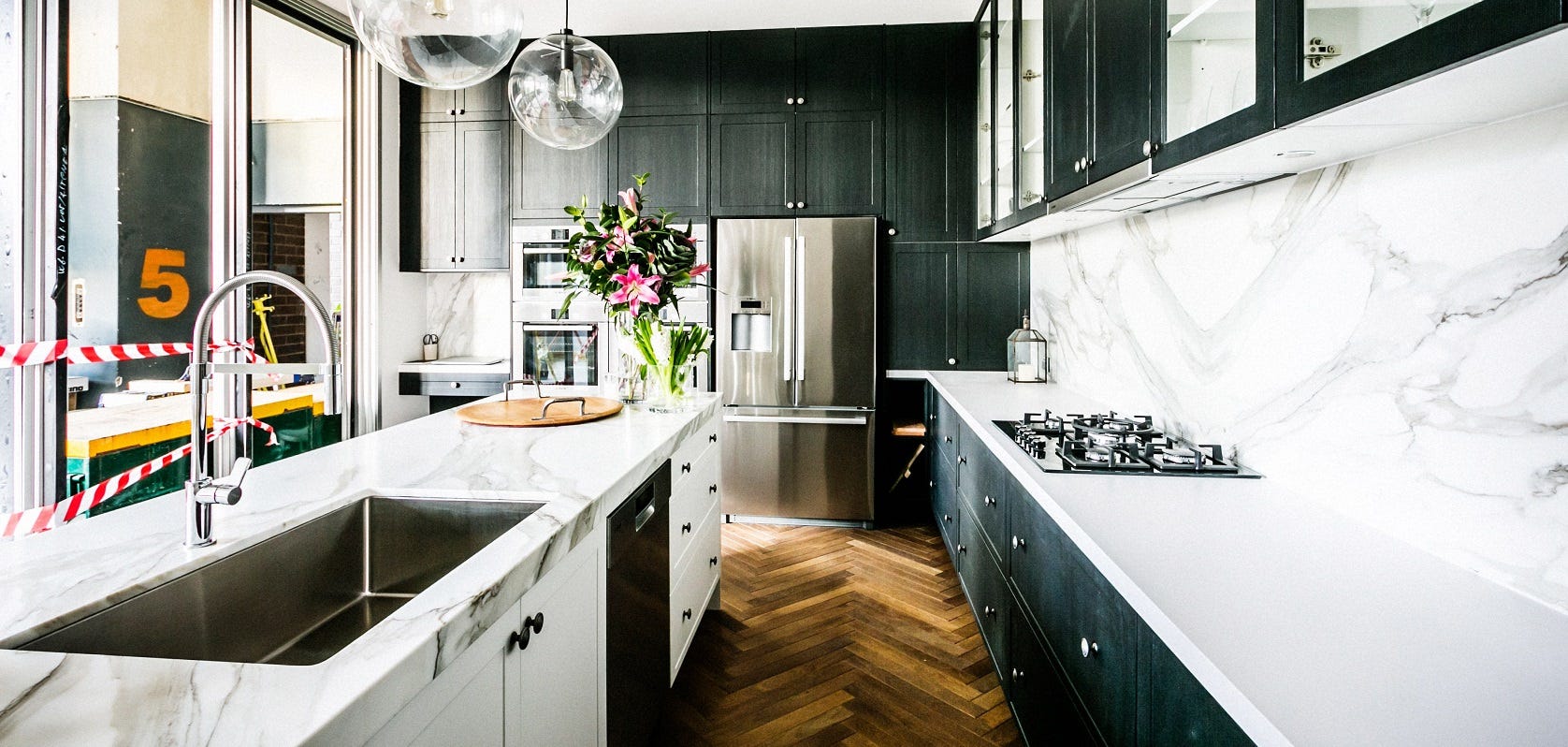 "Because it's all about the collaboration."
It's this last point that Dea says is the most important.
"You don't want to have someone come into your home that will tell you how it's going to be," she explains. "You want someone who is absolutely going to listen to how you live, and how you want your home to feel."
Did you like this blog? Subscribe to our newsletter to be the first to receive news from The Block! Subscribe now to receive $20 off your next order.