Our Style Insider Darren Palmer dishes on what he'll be judging the contestants on during this season of The Block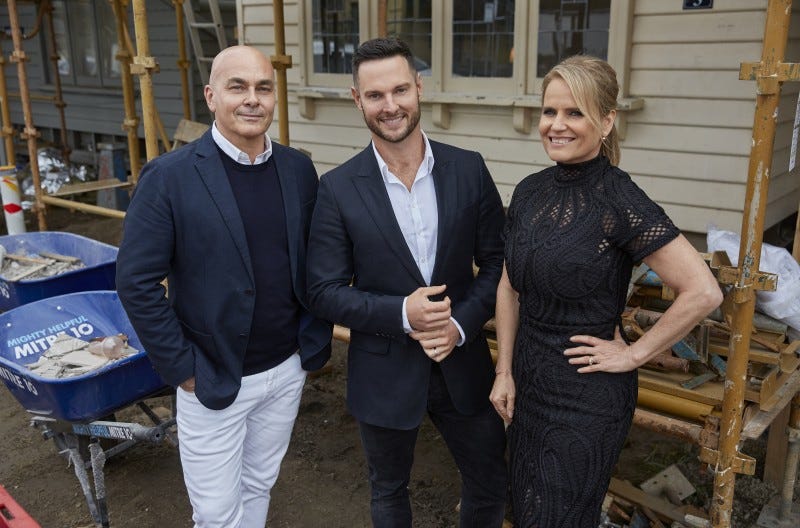 "I love looking at how the apartments start to reveal themselves, and whether they are being consistently delivered, or if it's more of a 'scatter gun' approach. That's when you get things that don't necessarily relate well to each other - which isn't good.

I think the most successful homes we have ever seen on The Block are the ones that are the most consistent, that have a considered aesthetic that runs all the way through the rooms. I want contestants to really know who they are speaking to on auction day.

I always look for the same things, and, for me, it's always broken into four different segments:

1. Design
How they resolve the floor plan, and how they resolve the structure and flow of the apartment.

2. Inclusions
This is furniture, paint decisions and decor.

3. Appropriateness
This is how the apartment relates to the building, street and the suburb, and how the rooms relate to the apartment - but also how the apartment is going to relate to the market.

4. How the house is finished
This is how the contestants' have executed the project that are carrying out.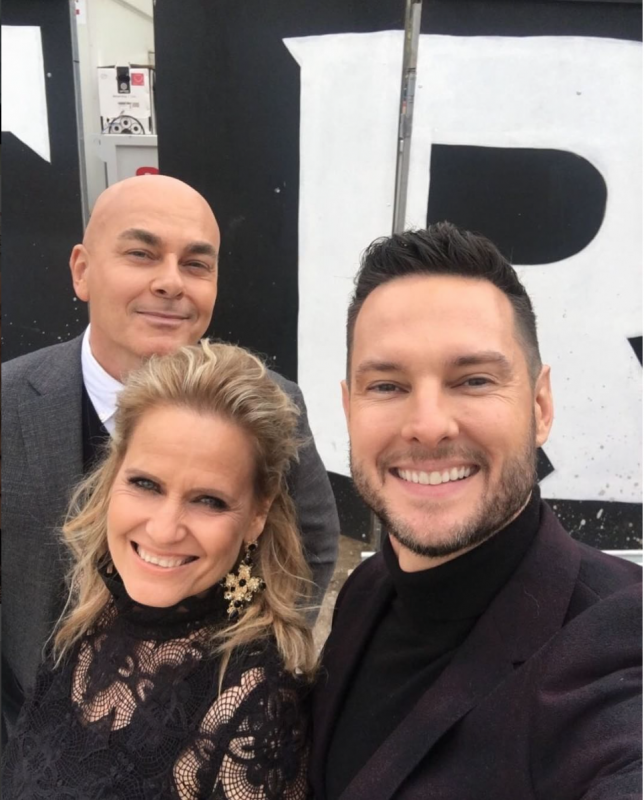 We cant wait to see Neale Whitaker, Shaynna Blaze and Darren Palmer back on our screens judging The Block later this year!
Did you like this blog? Subscribe to our newsletter to be the first to receive news from The Block! Subscribe now to receive $20 off your next order.