With Auction Day fast approaching, we're joined by interior designer and Triple Threat judge Darren Palmer, who imparts priceless advice for would-be renovators and re-stylers.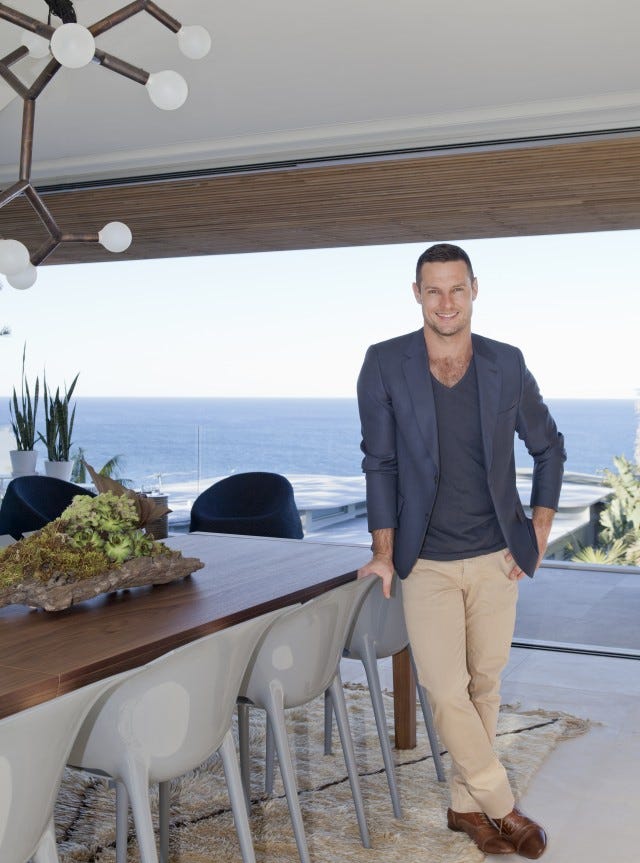 "Design is always the same, whether it's on the fly or long lead, you have to start with the end in mind," Darren tells us.
Imagining the big picture can save renovators heartache, and potentially, time and money.
"The big mistake all people make when renovating, styling, furnishing or decorating, is shopping for things they love and then hoping it all works when it's put together," he says.
"If you plan what you want to achieve, work out what you'll be putting into a room, how much space they take up, where the walk ways and flow in the room happen around the inclusions and what the style, shape, colour and material of each piece will be before you buy anything."
If you're satisfied everything works in harmony and will fit the space, then you can make your purchases with confidence. It's also a handy way to keep your budget under control, because you'll know the cost of the space before you've even spent a cent.
Styling a room is a high-wire act – there's a thin line between styling too much and too little. For Darren, it's all about balance and interest.
"You need to allow areas where there is nothing to balance out the areas that draw your eye," he reveals. "You need a hierarchy of impact so that you notice one thing, then the next, then the next, not have a whole bunch of things screaming for your attention."
If there's too much going on, it can make a room feel unsettling. When he's making a decision, Darren listens to his gut.
"When I style, I put things in, stand back, look at it, change view, look at it again, take it out and repeat this process until I feel like it's right," he says.
"If I don't love it, it's not right. When I love it, I know it's done."
This week, it was Jess and Ayden who got it right. Their lights excited Darren most. To use Scotty's words, to say he liked them would be an understatement. They managed to create a "little sanctuary" with their study, complete with perfect styling touches like their cushions and wall posters.
When you're renovating, you can use architectural details like high ceilings, skylights, fireplaces and staircases, to make a big statement, but if you're only styling a space, there are still ways you can add wow-factor to it.
"You can furnish wow-factor in with an amazing table, sofa or stunning piece of special furniture that makes a big statement, or you can decorate your impact into the space through things like rugs, drapes, flowers or art" Darren says.
It's important when choosing art that it evokes an emotional response, and feels the way you want the room to feel.
"Art can be treated as décor or as a standalone statement, but art does not have to relate to a room in terms of colours or pattern," he reveals.
"It can simply be something that makes your heart race and your mind ponder."
While it didn't all go to plan for Dea and Daz this week, their artworks impressed our judges. Their Phillip Castle photographs are available now here at The Block Shop, and they're sure to make your heart race.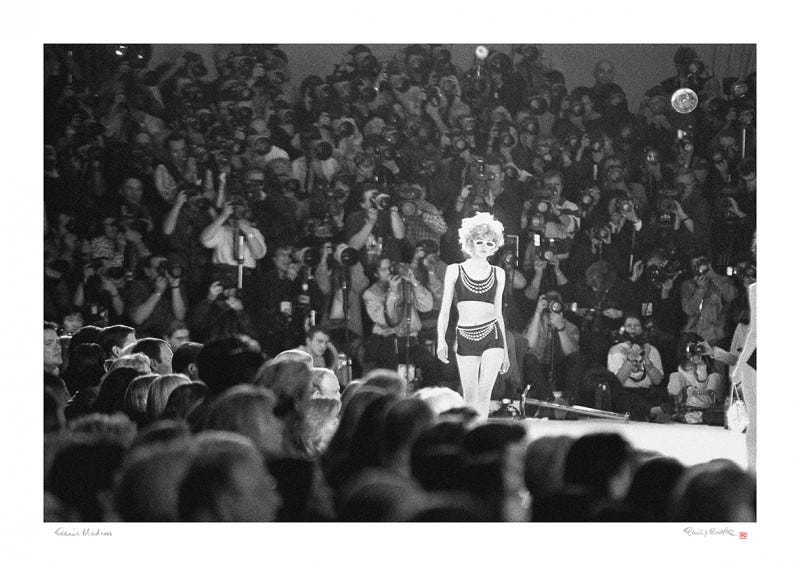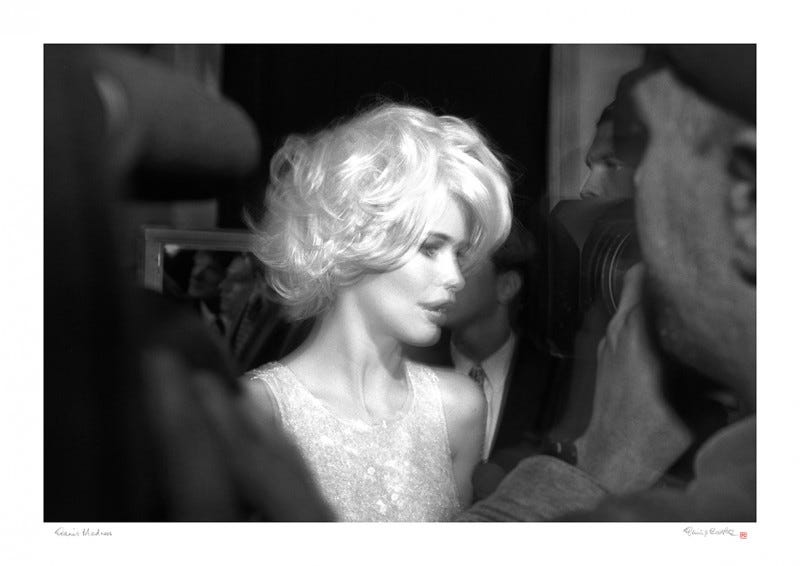 Darren and the judges felt Josho and Charlotte presented a stylish study, echoing the "classic simplicity" they've shown over and over during this competition. You can add their desk top to your home office today.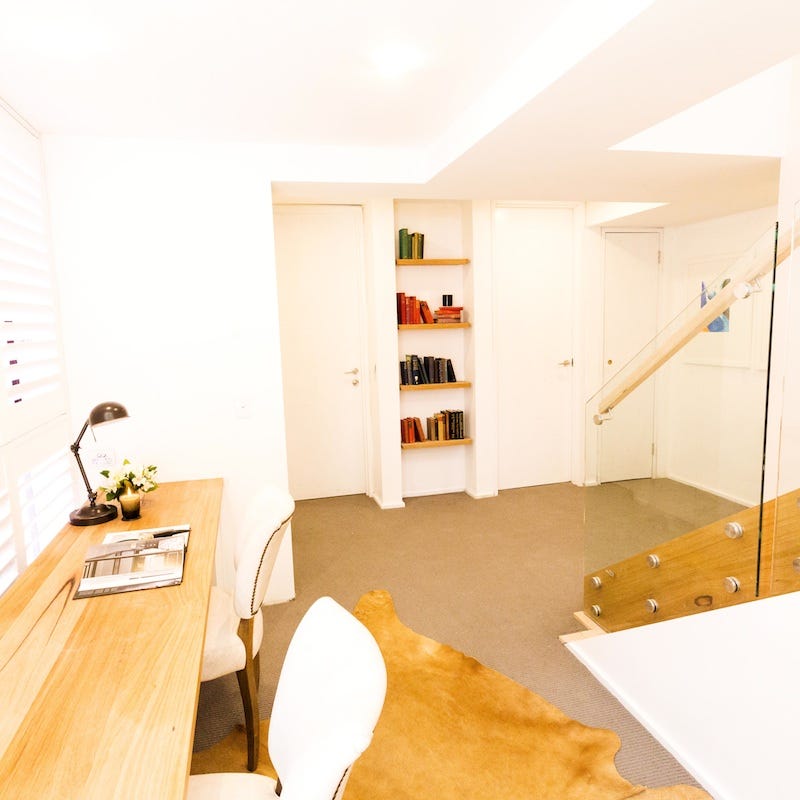 For more expert styling tips, check out our interview with Shaynna Blaze.