With The Block Triple Threat starting tonight, we spoke to friend of Interiors Addict and judge Darren Palmer about the reality behind the scenes and his exciting business growth and personal reno plans for 2015.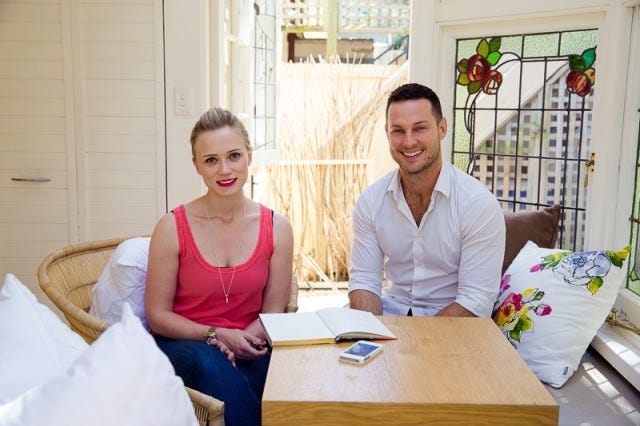 Photo by Jacqui Turk
We're on the edge of our seats waiting for the The Block to start again tonight, and what better time to catch up with our old friend Darren for a chat about all the important issues (like facial hair, alleged fixes and bringing back former contestants)? I asked him to throw some light on just how last-minute some of the filming is, and why the judges really don't know much about the contestants until we do. "The auction really is almost live. They need to film it and then edit it but by the time they are finished cutting it together it is on air. It's a very quick turn around. The "on the couch" segments with Shaynna and Neale are filmed before and during when The Block is on air but with the renovation part of the show, the main Block, there's a lot of footage that needs to be edited and cut together so they need the time to get the job right so it films prior to being on air."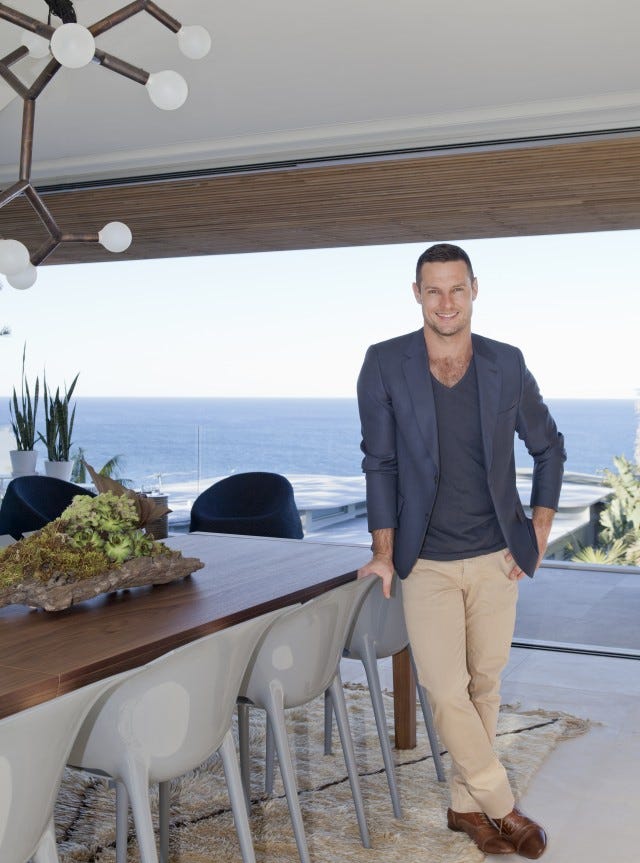 Despite calls of "fix!" Darren (and Shaynna) maintain it just isn't the case. "There are no fixes," Darren confirms. "We don't actually get to know the contestants until we see them on the TV and we see their personalities and the drama that unfolds, as well as some of the less than kind things some of them have had to say about us! (That must hurt!) Of course, we have returning contestants this year so we have had some exposure to them but the rooms are what we judge, not the people otherwise it'd just be a popularity contest. The audience have favourites but the judges don't. It's a matter of whether it's a good room or not and who did the best job out of all of the contestants. Keeps the job as simple as it can be."
There was never any question of the judging trio changing according to Darren. "We're a team and we work super well together. We respect each other and our opinions on things and we all have different experiences and expertise. We have a differing point of view on aesthetic things and the judging process which is why it works. I personally love it when we don't agree. A good bit of argy-bargy is good viewing and I like giving Shaynna and Neale an opportunity to change my mind. I don't usually have very fixed ideas on things and am happy to try on another point of view to see how it fits before I settle on an opinion."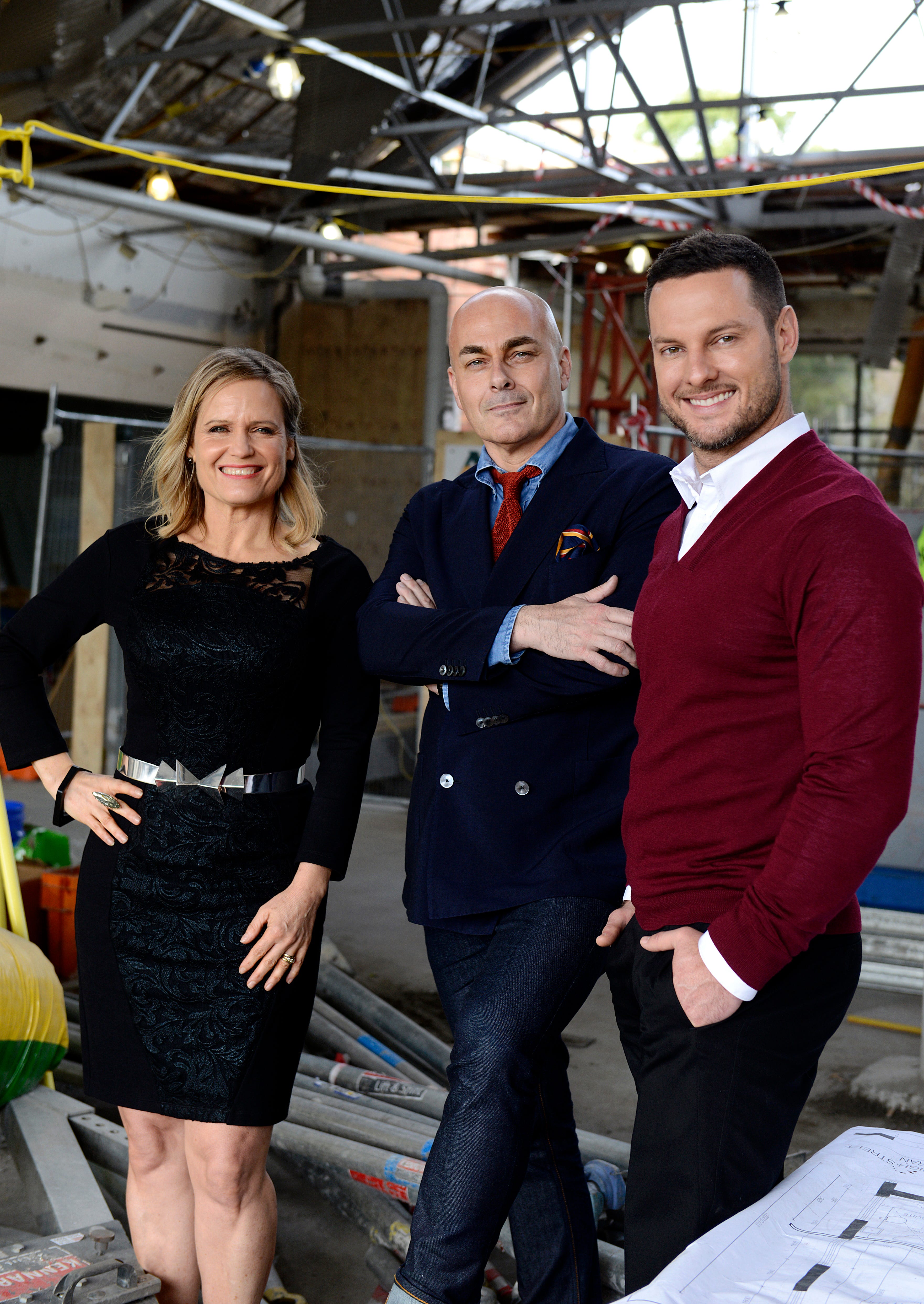 And while being the show's resident Mr Nice Guy is all well and good, we love a bit of a strong opinion here at Interiors Addict! "You'll see a bit more of cranky Daz, I think. There's a few instances where my empathy drops a touch perhaps but all in all, I try to give feedback and help rather than criticism. There are a few truly disappointing moments which make me take off my good cop hat, but I try to put myself in their shoes and look at it with an objective, helpful view rather than a critical, discouraging one."
Darren's very happy to see Bec and George, Matt and Kim and Dee and Darren return this series. "I wish they all could go through but alas, that's not to be." Rumour has it that it will only be an episode or two before three previous contestant couples become one.
This series' development in Melbourne's ritzy South Yarra is smaller in scale to Glasshouse so Darren says it feels a bit more like the Blocks of old. "The real estate though is among the most expensive that The Block has seen, so whilst the spaces are slightly more modest in scale, the finish level and sophistication has to be at a level that will appeal to a luxury market. It's a tough brief and there are the same constraints as always; seven days a week, finite budgets and huge expectations. I'm happier to be on this side of the judging table that's for sure!"
To read the entire post and for more from Jen Bishop at Interiors Addict, click here.